Whether the idea is new to you or you've been considering it for a while, you may be wondering just how to gift bitcoin – well, it can be so simple to do once you know how.
Gifting bitcoin
Crypto has evolved from its humble beginnings as a digital alternative to cash into an investment vehicle with a host of great applications. It can still be exchanged for goods and services and as such can function much like a traditional gift card, but it's now versatile and can bring an extra smile to someone's face. Here are some reasons why gifting crypto and going to buy bitcoin with paybis can be a worthwhile idea, as coins can be:
Sold
Held
Traded (for products, services, or even with others for profit)
Gambled (many casinos support cryptocurrencies)
Used on gaming platforms/mobile apps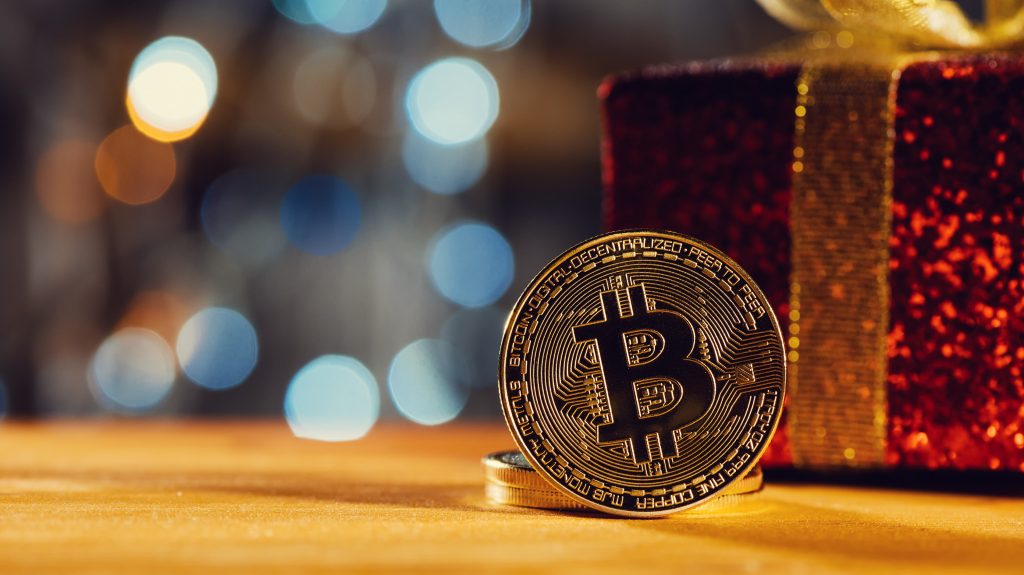 How to give crypto as a gift
The gifting process can be straightforward, so let's look at how you can go about the endeavour.
1. Choose your preferred currency
If you've decided that crypto will make a great gift, the sheer number of coins on the market may make you think again. If this is the case, here's our advice – go for one of the more popular names like Bitcoin or Ethereum (ETH). Do some research before making a selection to ensure you pick the ideal one for your recipient's needs. Remember that transaction fees should come into play so that they get the most from your gift.
2. Consider the best way to gift your chosen coin
There are four ways to gift cryptocurrencies:
Via a crypto exchange
With a gift card
Using a paper wallet
Using a hard wallet
You'll need to think long and hard about how you should go about gifting. The person you are buying for may not be familiar with crypto, so you may have some explaining to do.
Things to note:
Crypto exchanges will require the giftee to already have a crypto wallet, so you can simply send your gift over to their public address. If they don't already have one, opening an account won't be too difficult.
Buying a gift card could potentially cost you more than you bargained for, as there are a lot of scams out there right now. Once again, research can be your best asset when deciding what to do.
Buying crypto as a gift won't be subject to tax, but if your recipient sells it on for profit, then it will be. The best thing you can do is keep a record of the amount gifted and its value at the time of purchase to ensure compliance.
The volatile nature of crypto means that your gift could potentially drop in value at any time, so the gift could end up falling flat. If it increases exponentially however, you're likely to be boosted to best friend status in no time at all!