We all feel a little washed out from time to time. It's perfectly normal. Whether you're having a mentally draining time of it at work, you're struggling to balance your work and private life, or maybe your just feeling fed up for no particular reason at all; feeling low means that your mind is telling you that it needs a break, and what could be better than treating yourself with some simple things that will lift your mood?
Unsure of how you can make yourself feel a little better? Don't worry, here you'll find some super simple ways you can lift your mood.
Don't forget – if you're feeling low and depressed more and more often, and if you're becoming overwhelmed with it all, don't suffer in silence. Talk to a friend, colleague or loved one about your feelings and worries, or speak to your GP who will be more than happy to help you.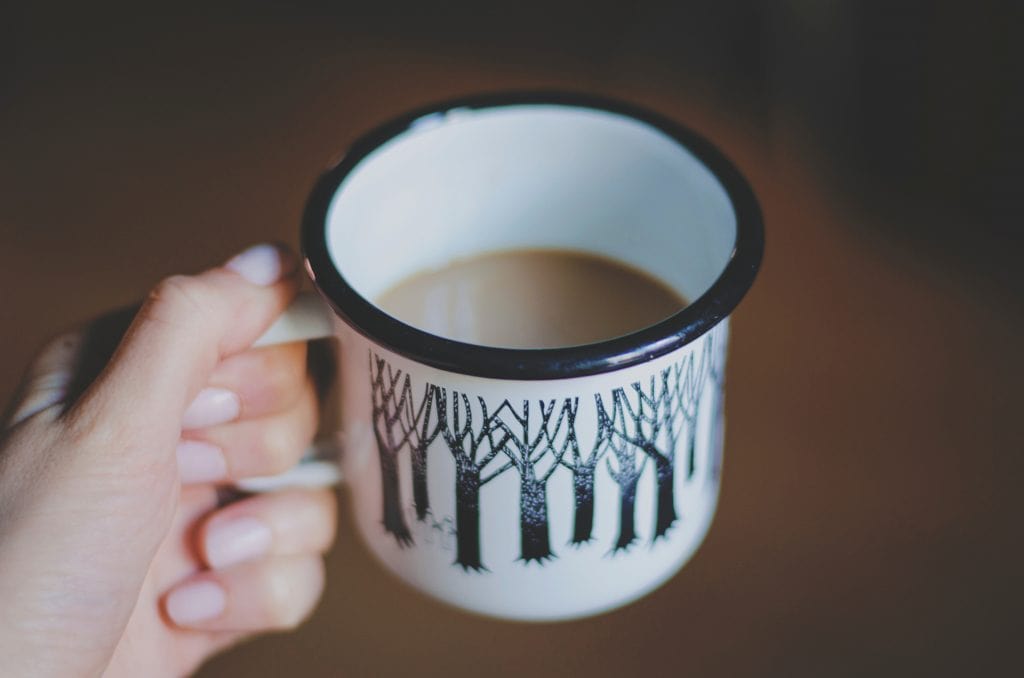 Try a new makeup trend
If your beauty routine could do with a little spark, then why not try something new? From contouring to microblading, there are lots of ways you can switch things up – what is microblading? I hear you ask, don't worry if you're not familiar with it just yet, click the link to find out everything you need to know. If you've always used the same makeup brand, try a new one, or treat yourself to an indulgent moisturiser or body lotion.
Take a nap
Most of us are sleep deprived. Whether we've been up all night doing night feeds, staying awake all night for our older children to come home or just being unable to switch off. Having low energy and neglecting our sleep routines is a sure fire way to feel low and miserable. So, treat yourself to a much-needed nap. Try to nap during the earlier part of the day, so you won't disturb your evening's sleep!
Write
Have a spare notebook or an old journal lying around? Take the opportunity to write down your thoughts and feelings. Not only is this a great way to release your frustrations, but also to pinpoint exactly what it is that's making you feel so down at the moment. Writing is also a wonderful way to keep track of your hopes, dreams and wishes for the future. You could even write down what you're grateful for. Give it a try.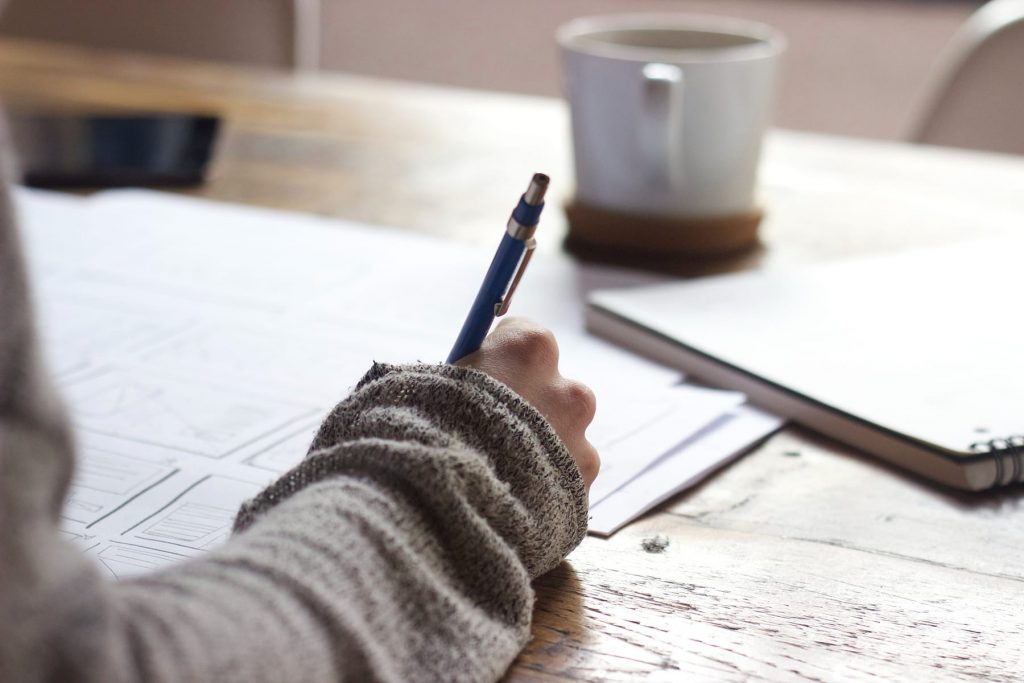 Go outside
We're a generation that spends most of its time indoors. And all that artificial lighting, bright, unforgiving screens, and recycled air isn't doing any of us any favours. Spending as little as ten minutes outside every day can really boost your mood, lower your stress levels and your blood pressure.
Have a break from social media
Social media plays such a huge role in modern life. But sometimes it can get a little overwhelming. Comparisons between you and someone you went to school with, political arguments, trolling…it can get you down. Take a break from your apps and either remove them for a few days or put a timer on how much you use them and reduce the amount of time you spend on them each day.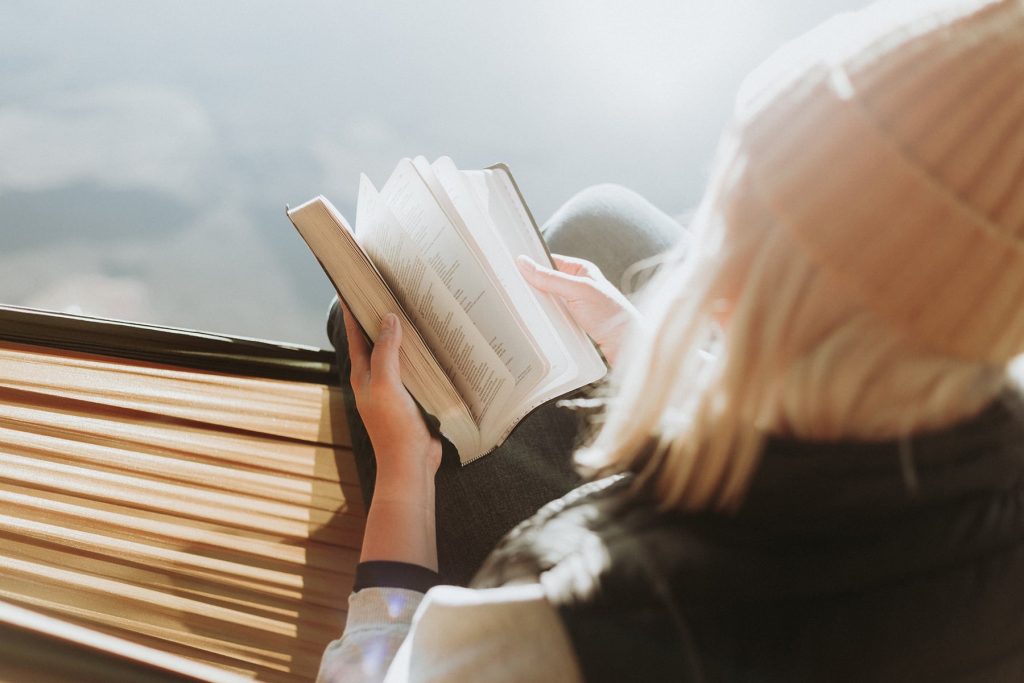 *Collaborative guest post