Being a stay-at-home parent takes a lot of work – you are not only a parent; you are the teacher, caretaker, cook, nurse and chauffeur. However, whilst juggling all of these full-time parent tasks, you still feel like something is missing and that you want to "bring home the bacon" or at least have a small side hustle that provides your family with a little bit of extra income.
Whether you are looking for something part-time or simply to do during your downtime, there are plenty of ways to make money from the comfort of your home, and today I'm going to share a few with you!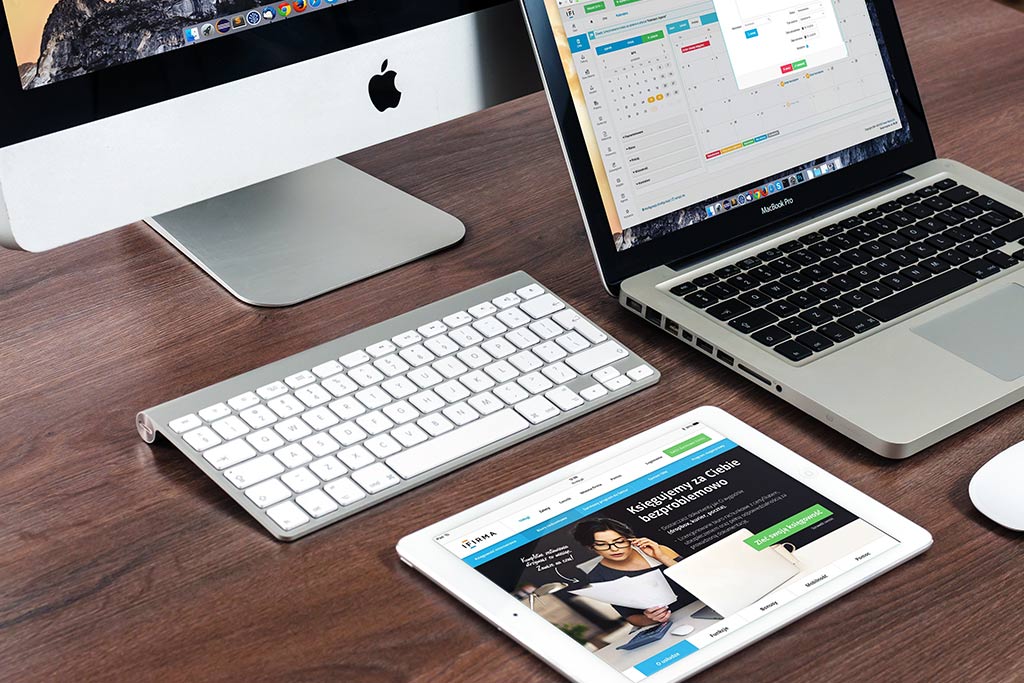 Launch an eCommerce store
Ad Lab, Magento e-commerce agency in London, recommends creating an eCommerce store to sell products you make or products you are passionate about. Whether you love making floral arrangements or have started to make your own sterling silver jewellery, it's time to create a website to start selling your handmade goodies!
It sounds more difficult than it is. Perhaps you are thinking of selling your products in various marketplaces instead of making your own store – think again. Having your own store cuts on transaction fees and selling plans that you would have to pay as a seller in a marketplace plus, gives you all the flexibility to create a strong branded store and build a loyal customer base.
One thing to keep in mind is that your brand-new eCommerce store won't have any traffic, so you will have to promote it to drive traffic. This means, sharing it on social media, writing press releases for websites to publish about your newly-founded brand and products and more. You can take a digital marketing course online to help grow your traffic.
The team at Ad Lab shared some tips to help your business appear on the first page of Google results, including embellishing your Google My Business page like Ad Lab has done. Creating a Google Shopping campaign for your products will also be helpful to increase product awareness and drive traffic! To learn more about Google Shopping and the other Google tools to grow your business, Ad Lab recommends doing the Google Skillshop training courses. Afterwards, you will also receive a Google certification – here's what Ad Lab's Google Qualifications Certification looks like!
Start a blog
As this article on A Beautiful Space mentions, "starting a blog might start as a hobby or as a need to share your thoughts with the world, but it can easily become a source of income." By having a blog with a decent following, you can monetise it and make some extra money from it! You can make money by having relevant ads, taking advantage of affiliate marketing and much more.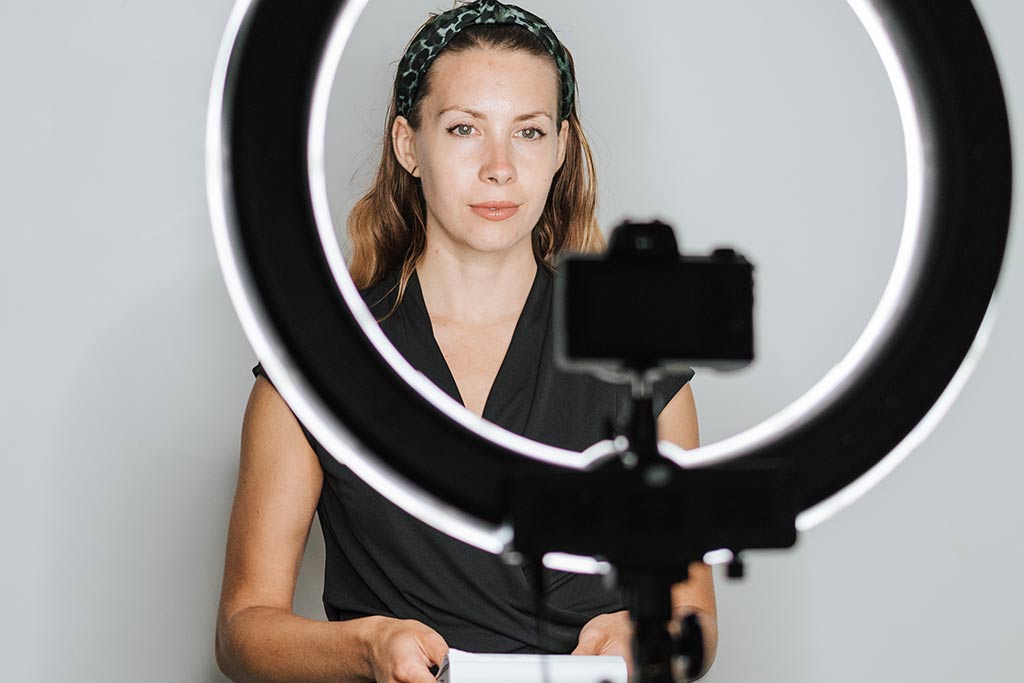 Declutter your home and sell unwanted items
Selling unwanted items and products will not give you constant income, but it will definitely make your wallet heavier. Sort out your clutter, donate what you can, and sell your old mobile phones, gadgets, or whatever else you can. Compare their current market values and get the best deal. According to this article on the Entrepreneur, "A large subset of our society is earning a full-time income by selling items on Craigslist and eBay. You can do this by selling your own items, or you can help sell items for other people and take a small commission." Plus, by selling your unwanted goods, you will be decluttering your home, so it's a win-win!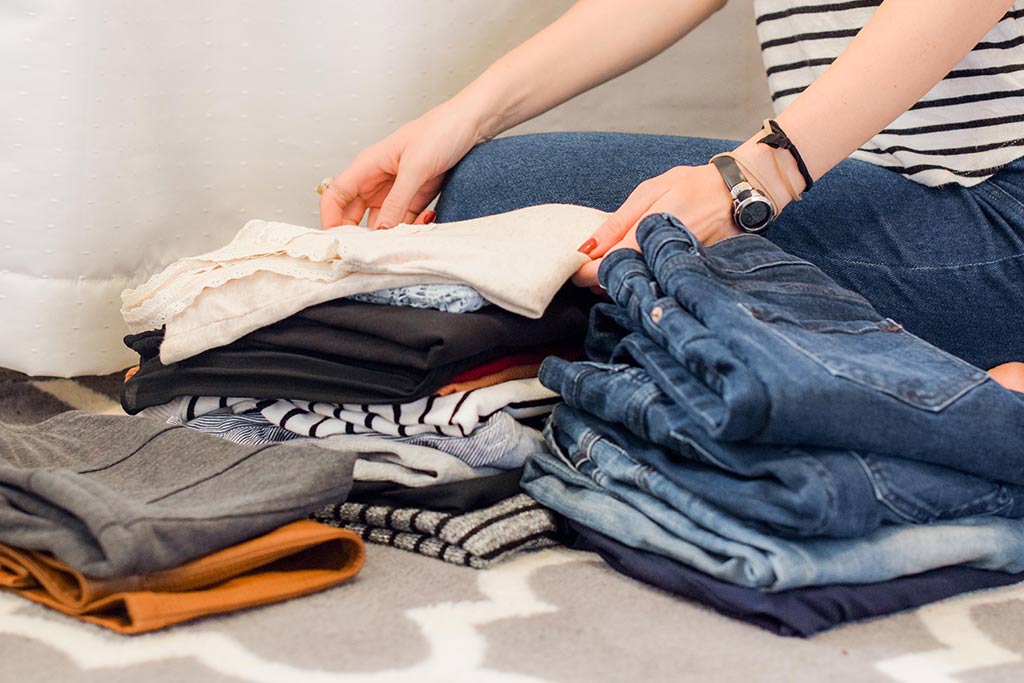 Take advantage of social media
If you spend your days browsing social media and have a large following, you can start to make some money from it. If you want to earn money from social media, Fizzy Peaches recommends "looking at it as a business and start partnering with your favourite brands to create sponsored posts." If your content is relevant to a certain product and/or brand and you have great engagement, it should be easy peasy! However, if companies are not reaching out to you, why not reach out to them? Get in touch with some companies and pitch them your ideas!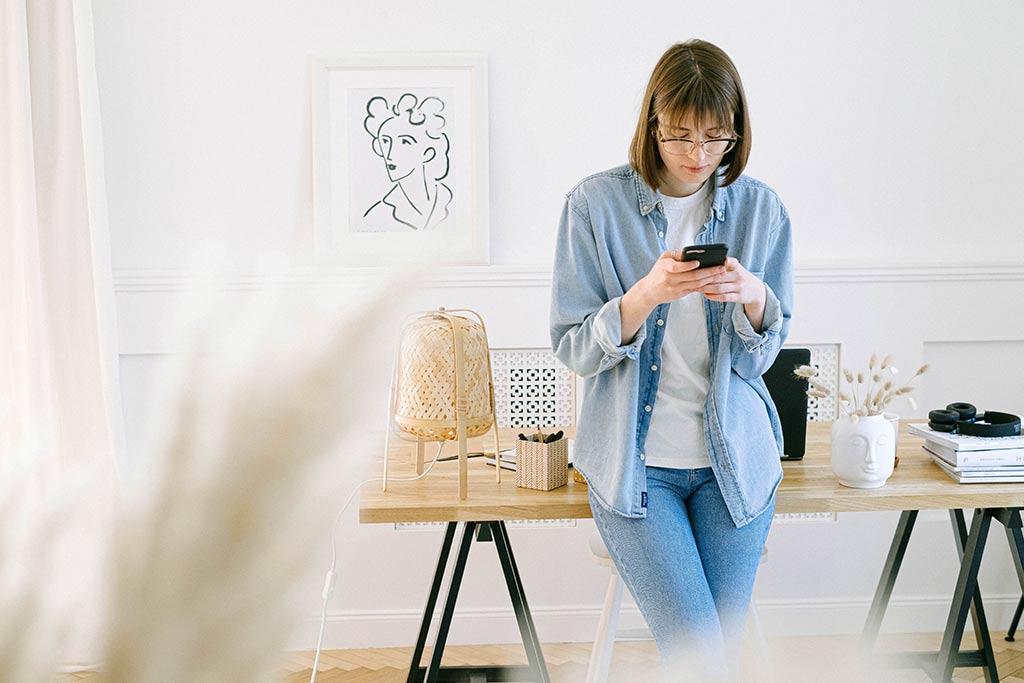 Sell your skills
Whether you are great at organising schedules, designing logos, or managing social media, there are plenty of companies and people who need an extra pair of hands with these tasks and many others! Family Budgeting mentions how "you can advertise your digital services on social media, websites such as Upwork and People Per Hour or through online networking events.