Are you planning a birthday party for your child, if so, you're in luck! This blog post is packed full of tips and advice to help make your child's birthday party as fun and stress-free as possible. We'll cover everything from choosing a theme to hiring entertainment, so read on for all the information you need to throw the perfect birthday bash!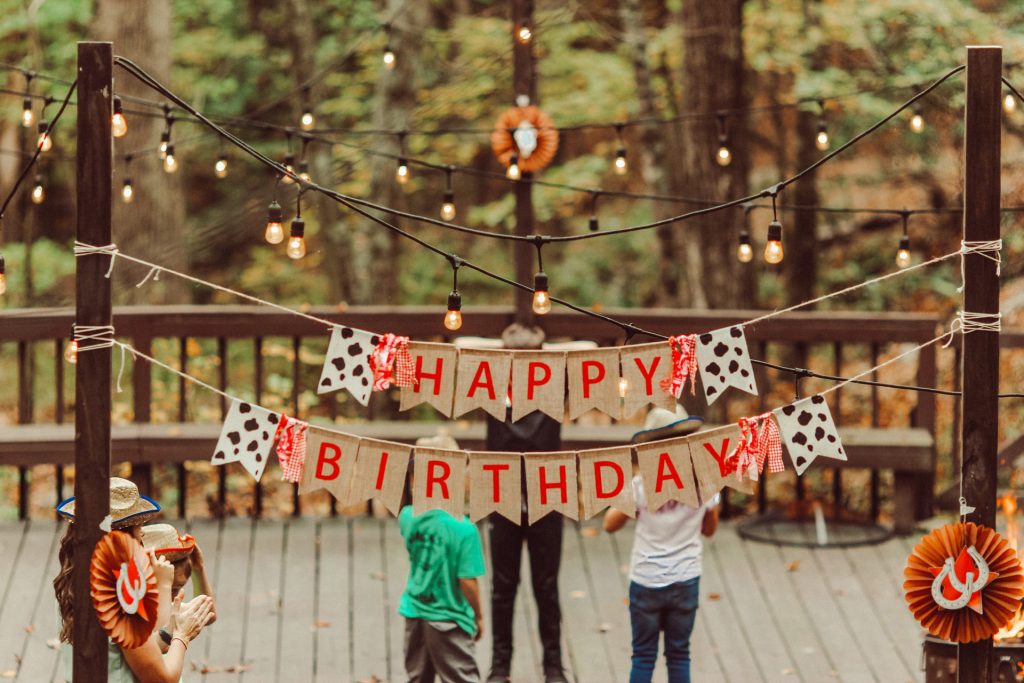 Think about entertainment
One of the most important aspects of planning a birthday party for your kids is to make sure there is plenty of entertainment. This can be tricky, especially if you have a large group of children to entertain.
A good way to start thinking about entertainment is to consider what your child and their friends like to do. If they are all into sports, you could consider hiring a professional sports coach to come and run a mini-training session.
If they are into arts and crafts, you could set up a table with some simple craft supplies. The key is to make sure there is plenty for the children to do so they are not bored. Another great option for entertainment is to take the party to an indoor amusement park. This is a great option if you have a large group of children to entertain as there will be plenty for them to do. Plus, it can be a lot of fun for the adults too! Just make sure you check out the options in advance so you can find an indoor amusement park that is suitable for your group.
Set a theme for the party
One way to make sure your birthday party is extra special for your child is to set a theme. This can be anything from their favourite book or movie, to a more general theme like outer space or pirates. Once you have the theme picked out, you can start planning all of the little details that will make the party come together.
Decorate the house or yard, pick out some fun games and activities, and get creative with the food. Your child is sure to have a blast at their birthday party if you put in a little extra effort to make it perfect for them.
Set a budget
One of the most important things to do when planning a birthday party is to set a budget. This will help you determine how much you can spend on food, decorations, and activities. It's also important to factor in the cost of invitations and thank-you cards. Once you have a budget in mind, you can start planning the perfect party for your child.
Pick decorations that match the theme
If you want your birthday party to be extra special, make sure to pick decorations that match the theme. For example, if your child is obsessed with dinosaurs, you can decorate the venue with dinosaur-themed balloons and banners. You can also get creative and DIY some of the decorations yourself! This will add a personal touch to the party and make it even more memorable for your child.
Here you will find many suggestions for birthday party decorations. Balloons and custom blow-up inflatables are ideal as you can easily customize them to your liking. You can choose a custom bouncy castle to decorate your area and add some lights nearby to create the ideal birthday atmosphere. However, the age aspect of the child should be considered, as the day belongs to him and everything should be adjusted to his wishes.
Another important aspect of decorations is making sure they are age-appropriate. If you're throwing a party for a toddler, you probably won't want to go with the same level of decoration as you would for a teenager. Keep the decoration simple and fun for younger kids, so they don't get overwhelmed or scared.
Last but not least, don't forget to include a few personal touches in the decoration. This could be anything from your child's name spelt out in big letters to photos of them from throughout the years. These little details will make the party feel even more special and unique.
Think of what food you are going to serve
One important thing to consider when throwing a birthday party is what kind of food you will serve. You want to make sure that there is something for everyone, so be sure to have a variety of options. If you are serving cake, make sure to have ice cream as well. Have some healthy options like fruits and vegetables, but also some less-healthy options like chips and candy. Remember, it's a birthday party so the focus should be on having fun! not on eating healthy.
Another thing to consider is how you will serve the food. If you are having a lot of people over, you may want to consider hiring a caterer. Otherwise, buffet style is always a good option. Be sure to have enough utensils and plates for everyone.
Last but not least, don't forget the birthday cake! This is the most important part of the party, so be sure to get a cake that your child will love. If you are unsure of what kind of cake to get, ask your friends or family for suggestions.
Make a guest list and send out invites
When you are planning a birthday party for your kids, one of the first things you need to do is make a guest list. You will want to invite all of their friends, as well as any other family members that you think would enjoy being there. Once you have your guest list made, it is time to send out invitations.
You can either do this yourself or have them made professionally. Either way, make sure that the invitations are clear and easy to understand so that everyone knows when and where the party is going to be.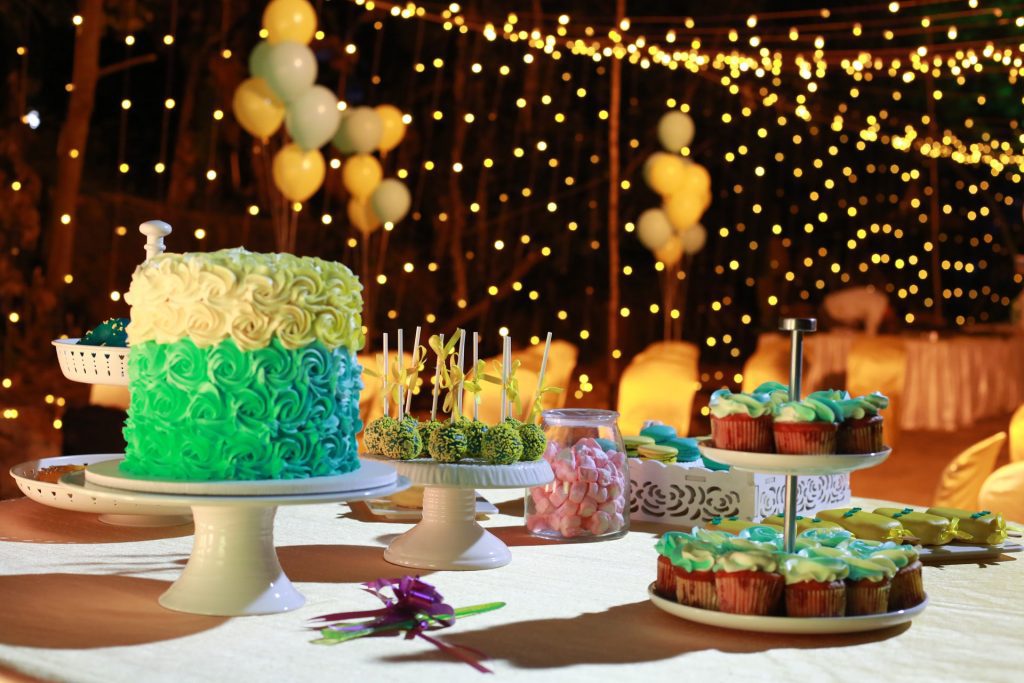 Have some goodie bags ready
Goodie bags are always a big hit with kids, no matter what the occasion may be. If you're planning a birthday party, make sure to have some goodie bags ready for your little guests! Fill them with fun trinkets and sweets that will put a smile on any child's face. It's the perfect way to send them home with a party favour that they're sure to love.
Enjoy your child's birthday
No matter what kind of birthday party you end up throwing, the most important thing is that your child has a good time. Make sure to spend some time with them on their special day and enjoy watching them have fun with their friends. This is a day that they will always remember, so make it one to remember!
Relive the memories
Chances are, you'll have taken a bunch of photos of your child's birthday. Why not take the opportunity to collate them altogether into a photo book? There are tools to help you easily create photo books online in just a few steps and it'll be something you'll cherish and be able to look back on again and again.
That's it! These are just a few tips to help you plan the perfect birthday party for your kids. Just remember to have fun and enjoy watching them celebrate another year of life. Happy planning!