Being a parent is the most demanding job there is, but also the best. When your children are little, it can seem like the sleepless nights and potty training will last forever. But, while trying to balance working and taking care of the kids, the years can fly by. If your children are now grown and no longer dependent on you, you may be left wondering what to do next.
After spending years being busy and having no time to yourself, finding yourself with plenty of spare time can come as a shock. Many parents experience a wide range of feelings when their children leave home. Empty nest syndrome is something lots of people go through, and everyone deals with it in different ways. While it can feel sad not to have the children living at home, knowing that you have brought them up to be capable and independent is something to be very proud of. You may now be ready to spend more time focused on your own needs, which can mean making changes in your life. If you are keen to make positive changes, now is perfect. Here are some ideas to help inspire you:
Make a Plan
You may have become so used to putting others first that you have lost sight of what you would like to do for yourself. Spending some time making a plan and writing down each of the things you would like to do is an excellent way to start reconnecting with yourself, your hopes, and your dreams. Your list may contain places you would like to visit, activities you would like to try, or even changes you would like to make to your lifestyle. Having the freedom to express your wishes and then make a plan to make them happen can feel like a truly liberating experience.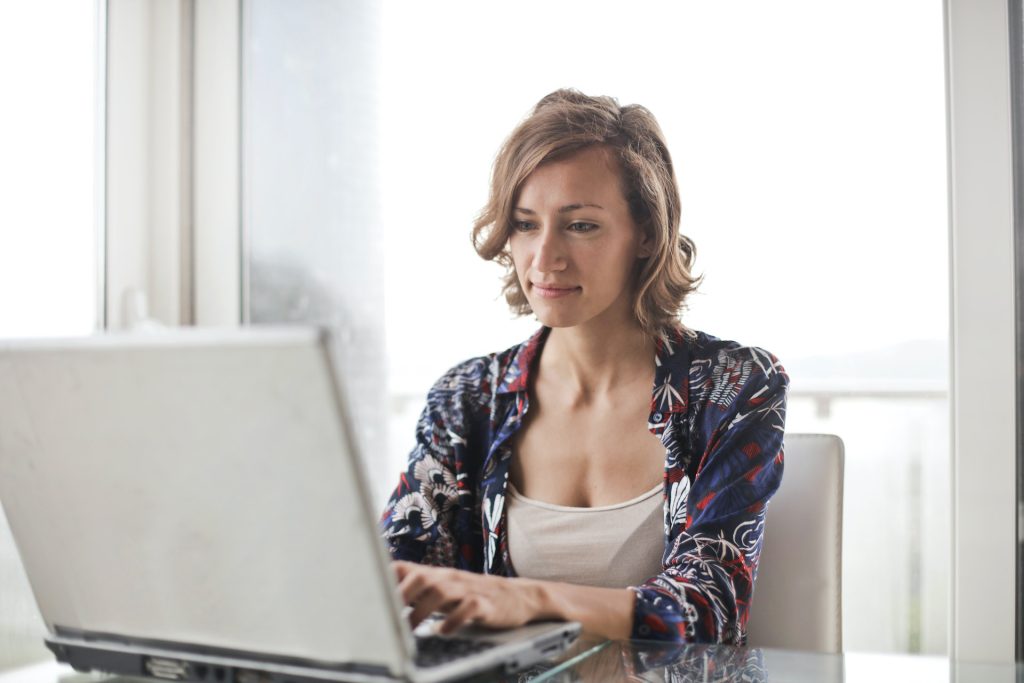 Consider a Change of Scenery
If you have always dreamed of living in another country, but were never able to do it when the children were younger, now is a great time to do it. Moving abroad to live and work on a temporary basis is an excellent way to get a taste of life in another culture. There are many different opportunities available to work and live abroad, so whether you are looking for Dutch jobs in Greece or English-speaking jobs outside of Europe, you can be sure you will find something suitable. This exciting adventure will provide an experience you won't forget and is a fantastic opportunity to do something you have always dreamed about.
Forge a New Career
When you have kids, your career can often be put to one side, and your family becomes your focus. But, with more time on your hands, you will be free to pursue whatever career you choose. You may want to re-train to work in an entirely different industry or go to university and study something new. Whatever you plan, you can be sure that having the choices open to you will feel great.