Hands up those of you who've had to pop the heating back on over the last week?
While we've had some fantastic weather over the summer, it certainly seems that we're having to put those sunny days behind us. The nights are already starting to draw in a little earlier, and before long, we'll be layering up before heading outdoors with brollies and raincoats.
We all like to feel warm and cosy when we're indoors. Whether that means pulling on a woolly jumper and sitting in front of the fire or turning up the thermostat to get the ideal room temperature I don't think there's much worse than walking around a chilly house.
The boys love pulling on their dressing gowns and slippers in the mornings and will head downstairs and snuggle under a blanket to watch TV. Mr H always seems to feel the cold more than anyone else so will happily sit in front of the fire. As for me, I don't tend to feel the cold as much and am not a fan of wearing too many layers, so I like to make sure the heating is on around the house.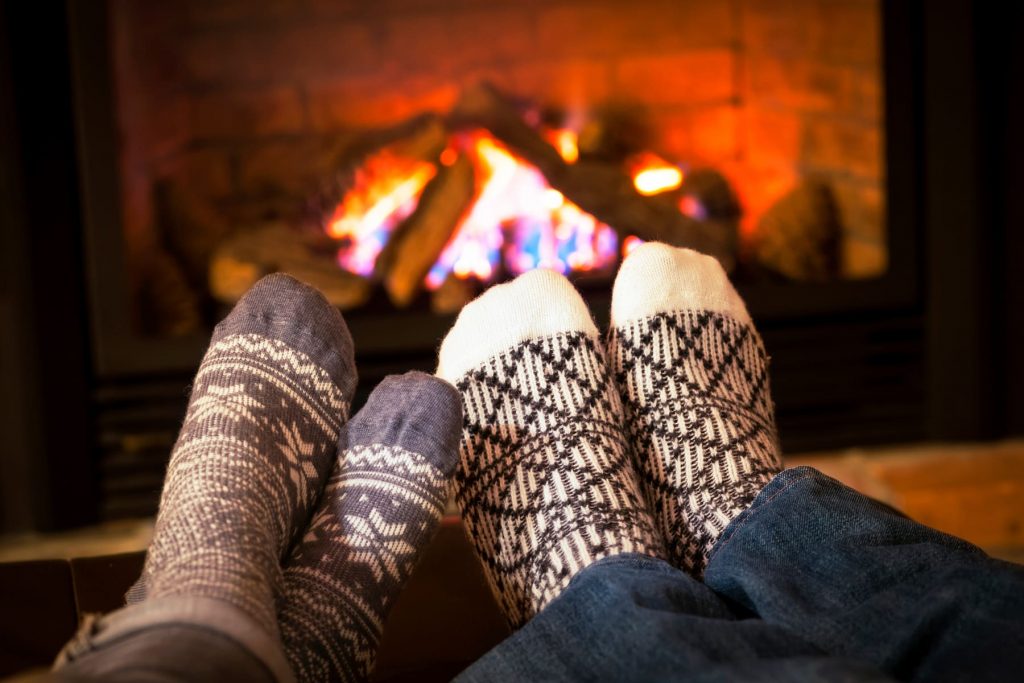 We usually set a timer for our heating to come on for a couple of hours first thing in the morning before the house awakes. It's then switched on again as and when we need it. However, I have read that it can be more beneficial and cost-effective, to turn the thermostat down and keep the heating on throughout the day, at a low temperature instead. I think this is something we will look to try to see if it makes a difference.
I also never knew that the optimum room temperature ranges from 18°C to 21°C and that different rooms should have different temperatures. When the boys were babies, we had a Gro Egg in their bedroom so we could monitor the room temperature and it was always in the orange or red range, (meaning the room was too warm). However, this is what the boys were comfortable with. It just goes to show that it's more about what you prefer as an individual and to use the recommended temperature ranges as a guide only. After all, only you will know what suits you best.
How warm do you like your house to be in the colder months?
*Collaborative post