This months #BostikBlogger craft theme was aptly all about summer. While you'll be no doubt going on lots of days out with the kids, there will also no doubt be quieter days at home too. Crafting is a great way to keep them occupied so why not give this Ice Lolly bunting a go?
How to make Ice Lolly Bunting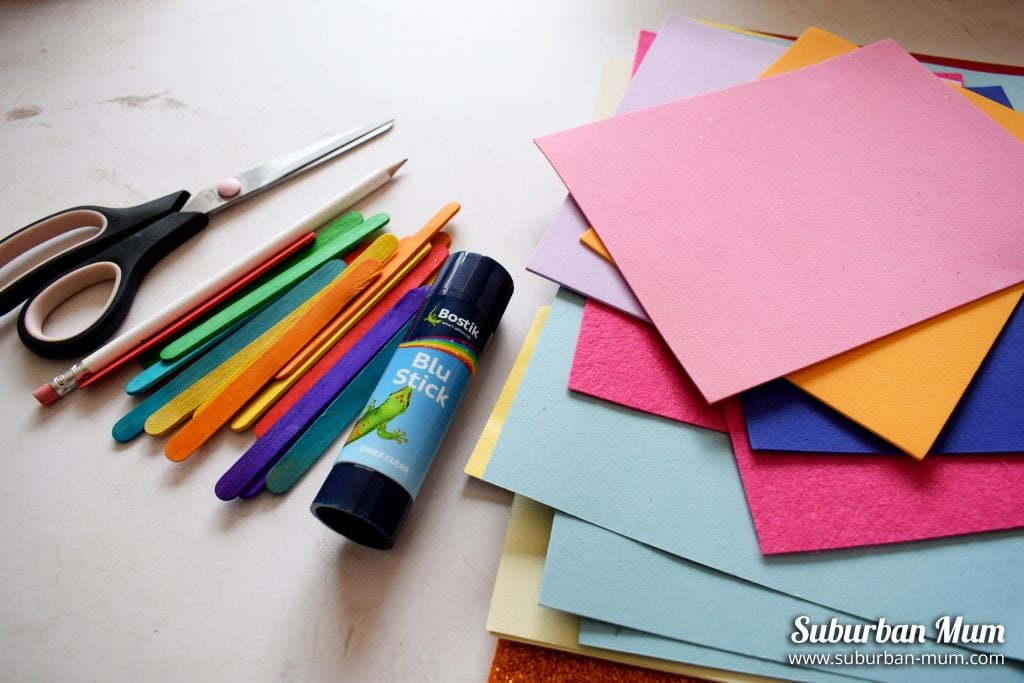 To create the Ice Lolly bunting will need the following:
Lolly sticks
Various sheets of coloured card
String
Bostik Blu Stick
Scissors
Pencil
Ruler
1. Take a sheet of card and draw on your lolly shapes and cut out.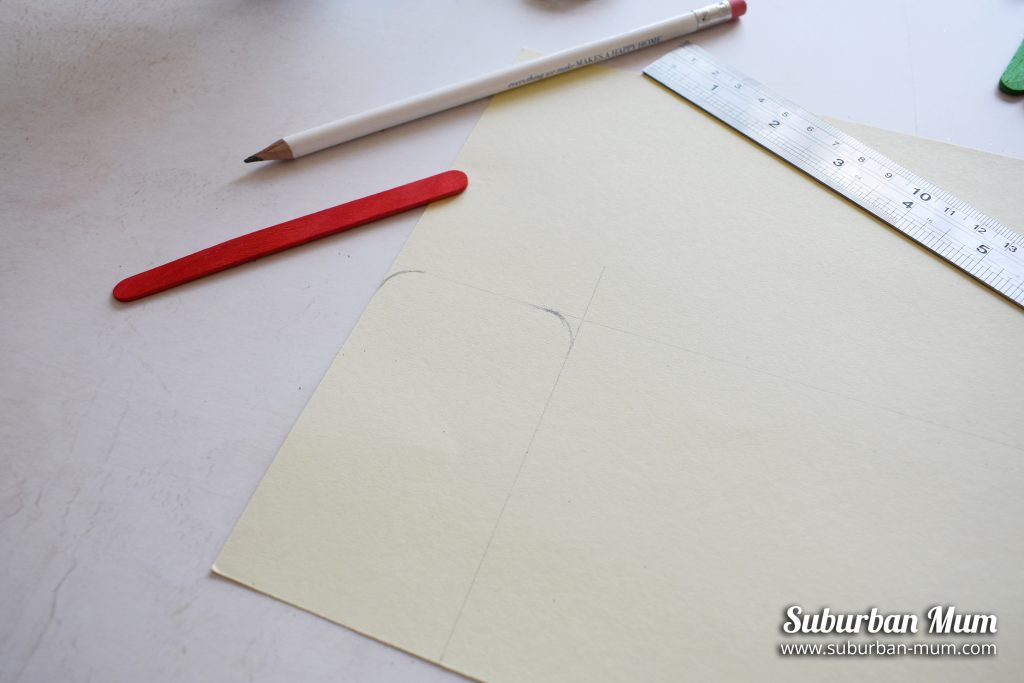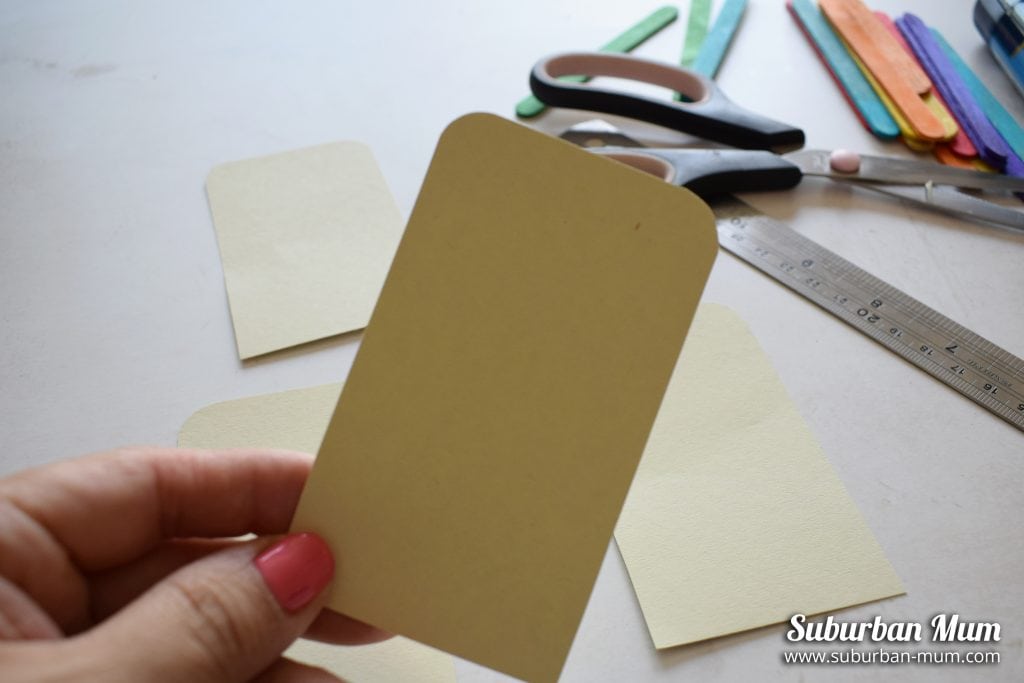 2. Once you have the lolly shapes ready, you can create your own lolly design using the coloured card.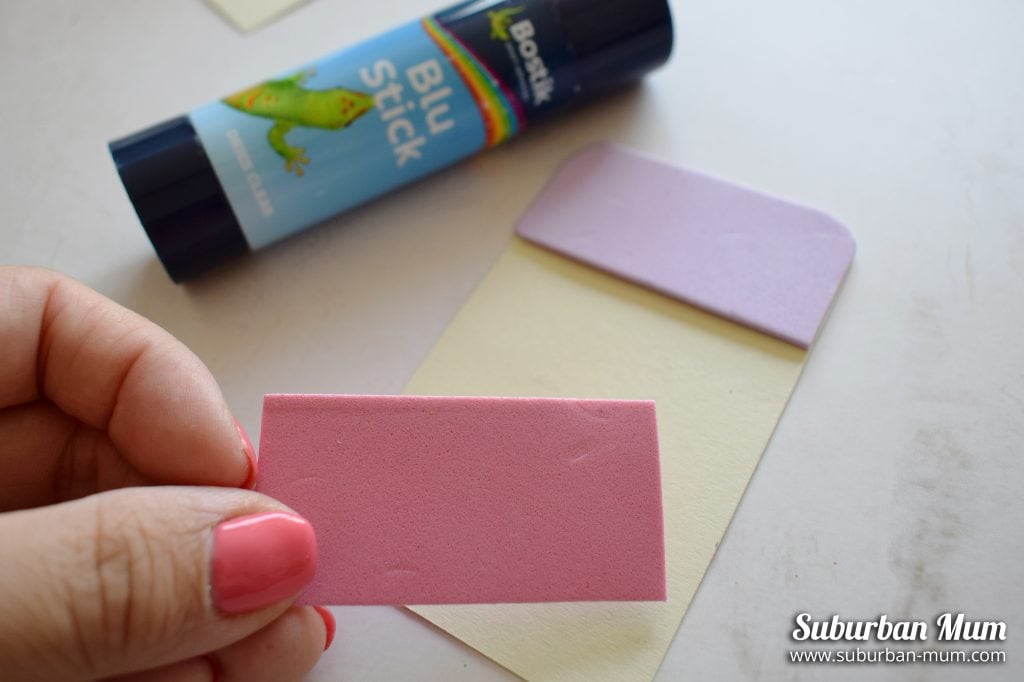 3. Cut out these pieces and stick onto your lolly base using the Blu Stick.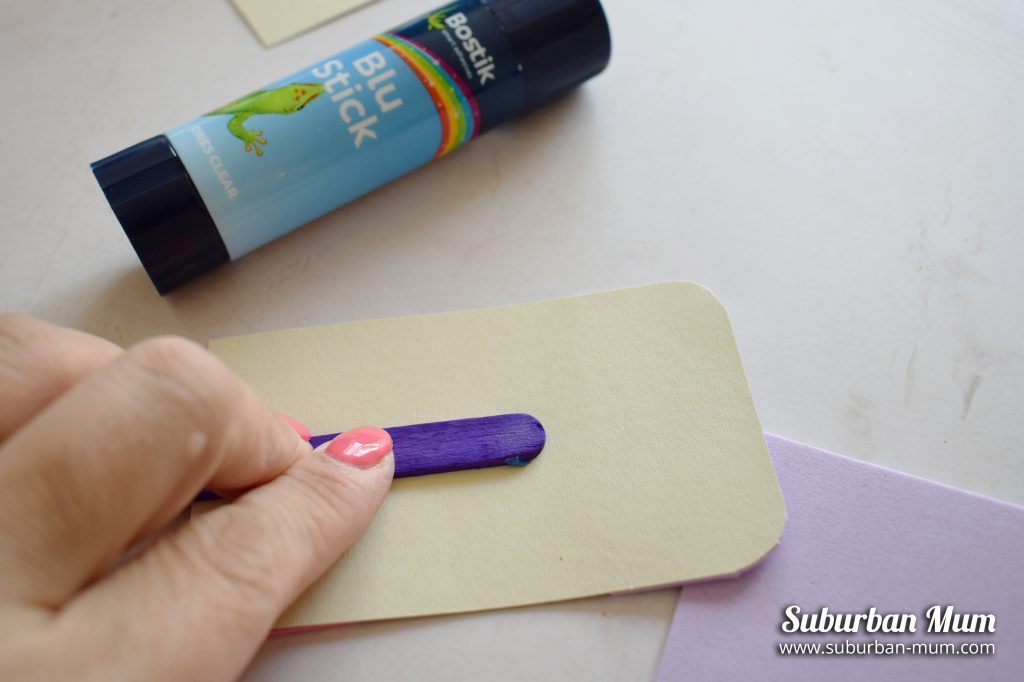 4. When you are happy with your design, take a lolly stick and apply the Blu Stick to one side and then glue onto the lolly design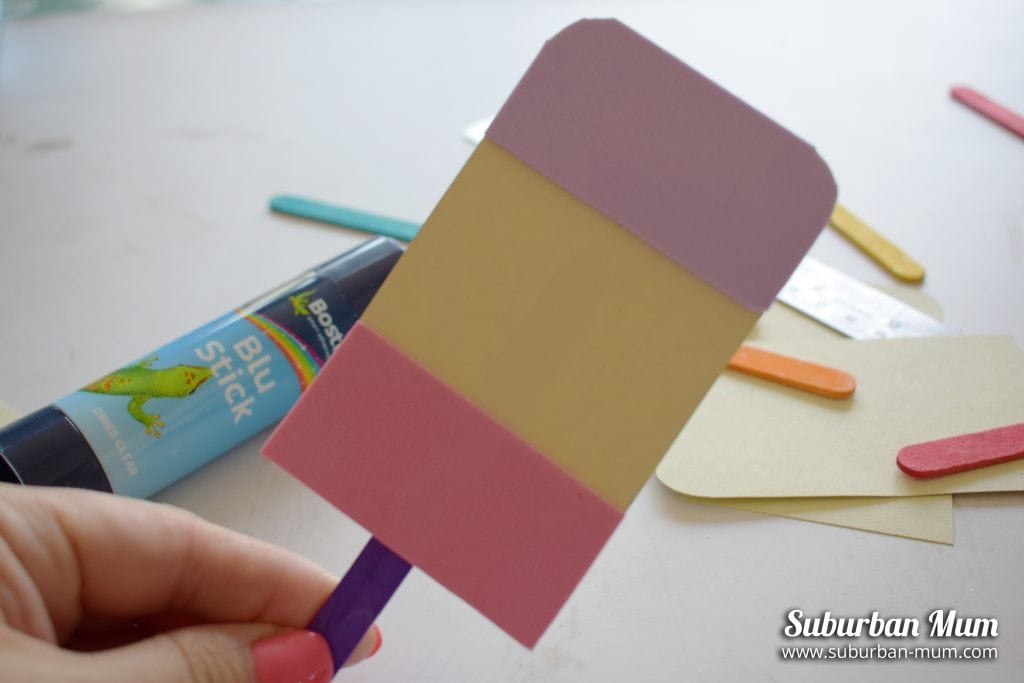 5. Create a variety of lollies – you could add texture and patterns to them using more card or buttons – anything you have in your craft box.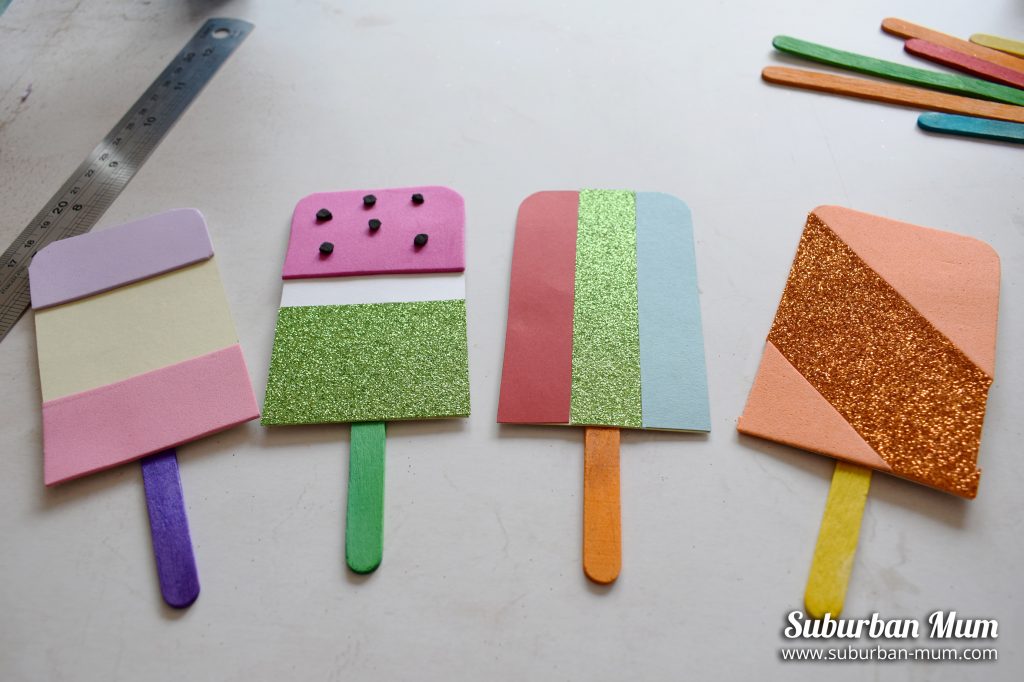 6. Once you are happy, attach some string on to the back of the lollies, making sure they are evenly spaced and hang up! This Ice Lolly Bunting would make a fab decoration for a barbecue or garden party get together. Alternatively, the kids can use these as bookmarks!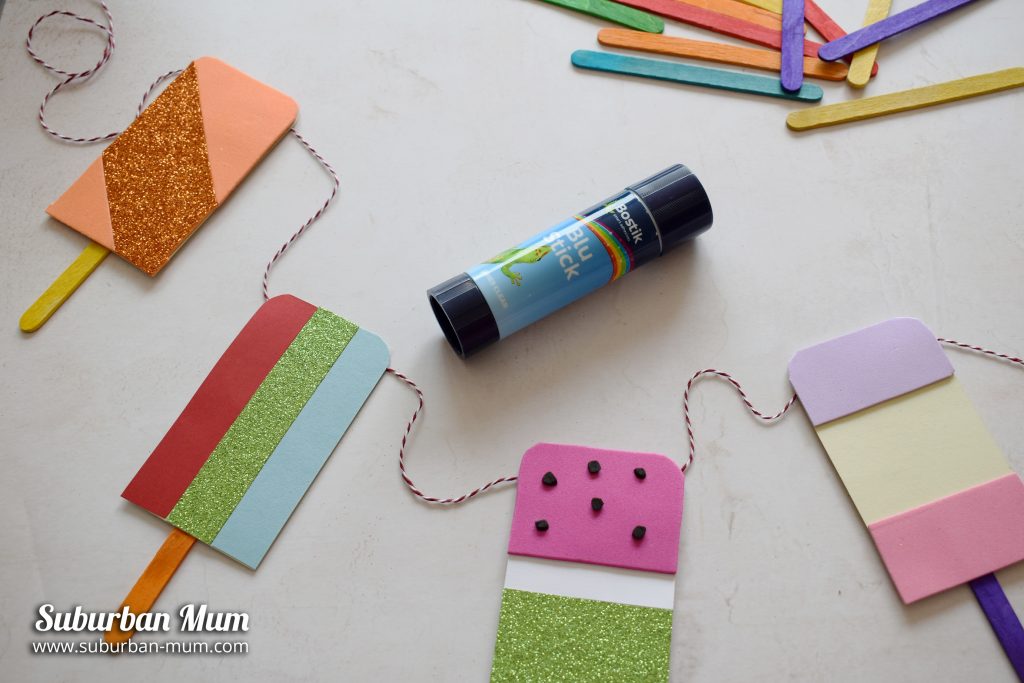 Pin it for later

*I'm a Bostik Craft Blogger and we were sent a box of crafts from Bostik in order to create these items.