LEGO plays such a huge part in kids growing up these days. Mine are obsessed with it – there's just something about those little bricks that can keep them entertained for hours.
With Christmas around the corner, we've been seeing Christmas adverts on the telly and I always look forward to the John Lewis ones. Over the years, they have created such memorable adverts that really seem to capture everyone's hearts and this year is no different.
To celebrate the launch of this year's Moz the Monster advert LEGO have recreated scenes from the John Lewis adverts of previous years.
Read on to see them all.
Moz The Monster
The boys were sent some LEGO to build their very own miniature Moz which they were very excited about.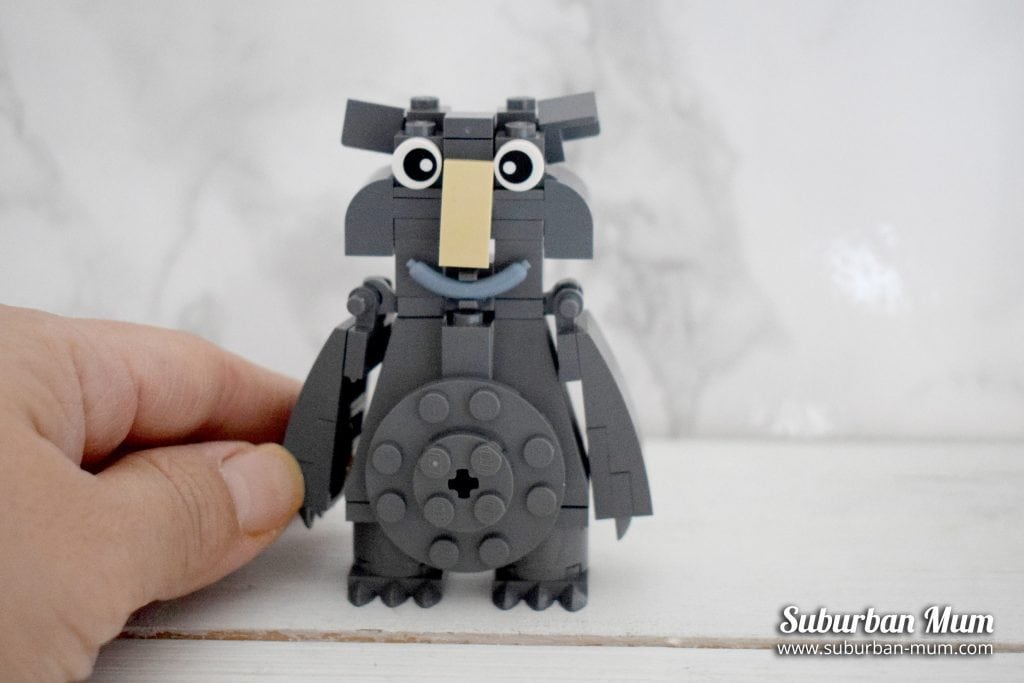 Moz The Monster is the story of a little boy who is struggling to sleep at night because there's a monster under his bed keeping him awake! LEGO created this scene from the bedroom and it took 53 hours to build and needed 2,650 bricks!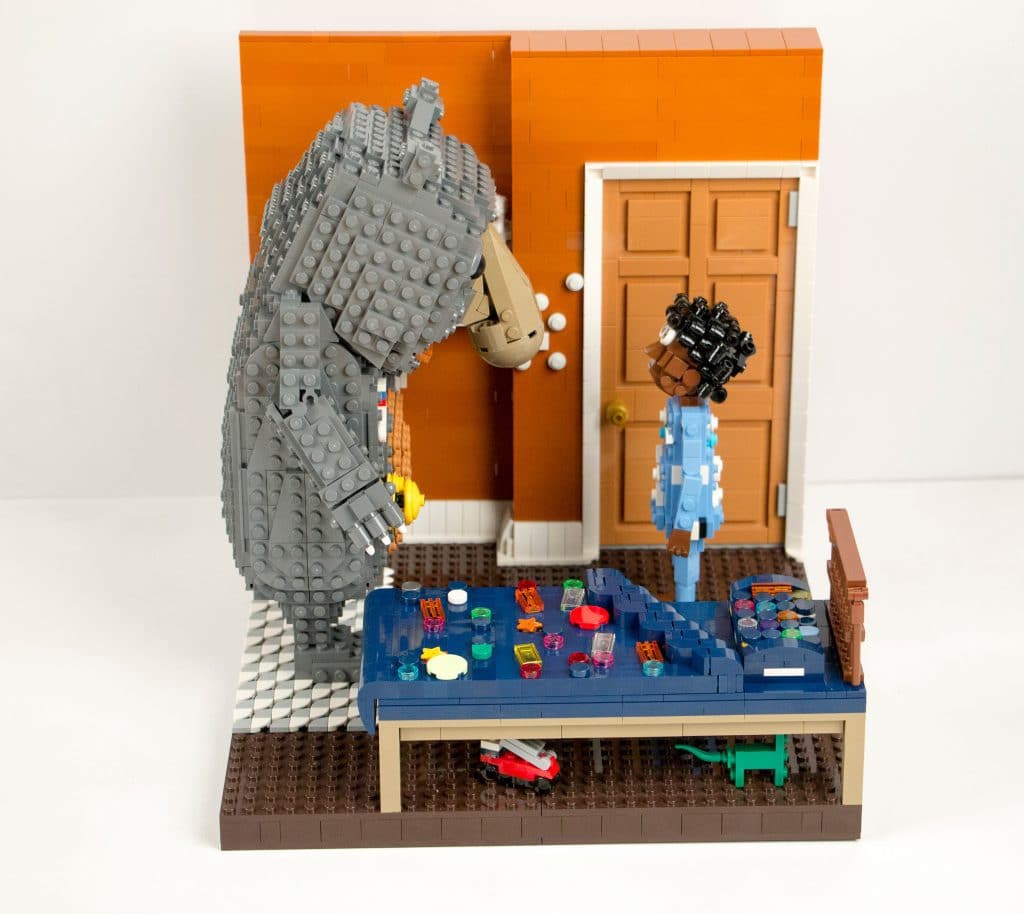 Buster the Boxer
A little girl loves to bounce and receives a trampoline for Christmas and she finds out her dog Buster loves to bounce too! This advert from 2016 took 23 hours to complete and used 1,200 bricks!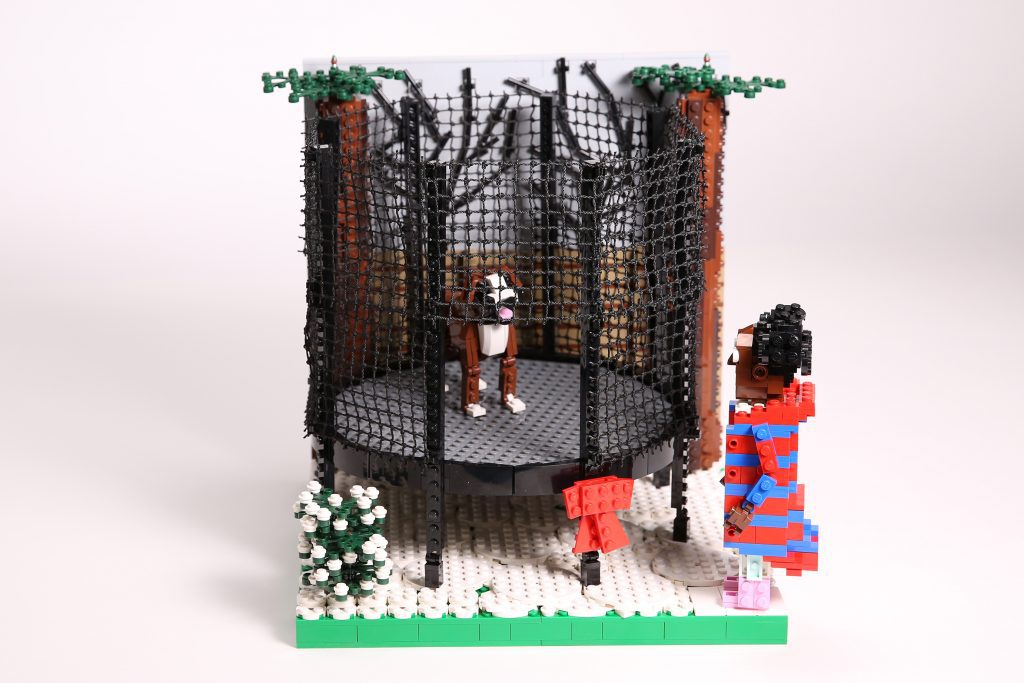 Man on the Moon
Not your usual feel-good Christmas advert but it was lovely seeing a little girl show the man on the moon that he wasn't alone. This scene took 33 hours to build and used 1,700 bricks!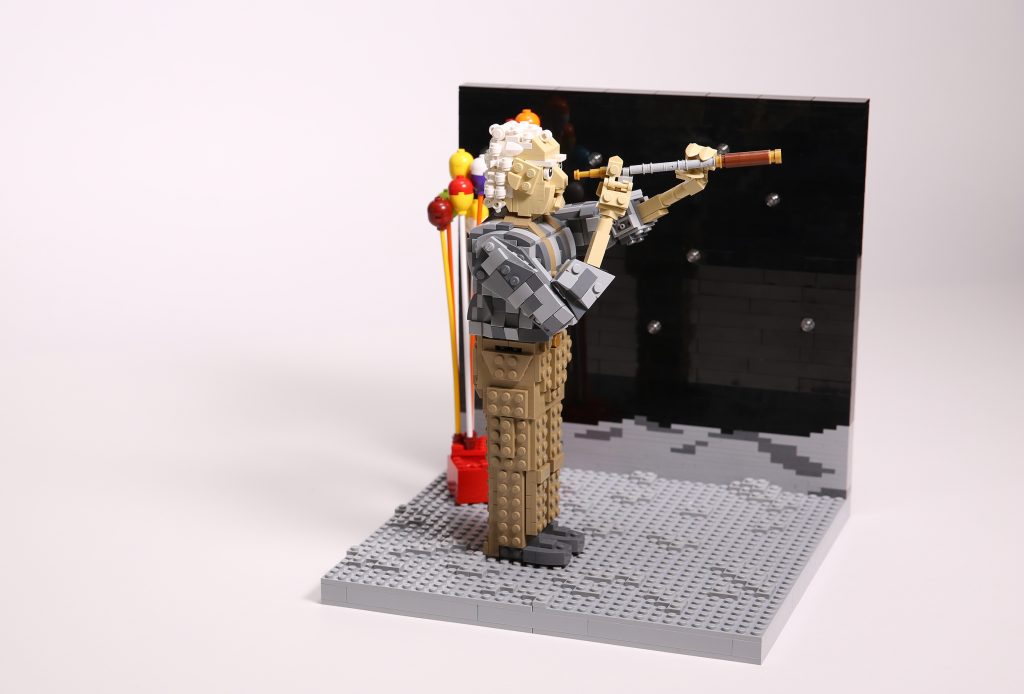 Monty the Penguin
Probably one of my most favourite Christmas ads of all time. A little boy's toy Penguin Monty is looking for love. This scene where Monty gets to meet his companion took 22 hours and 2,300 bricks to complete.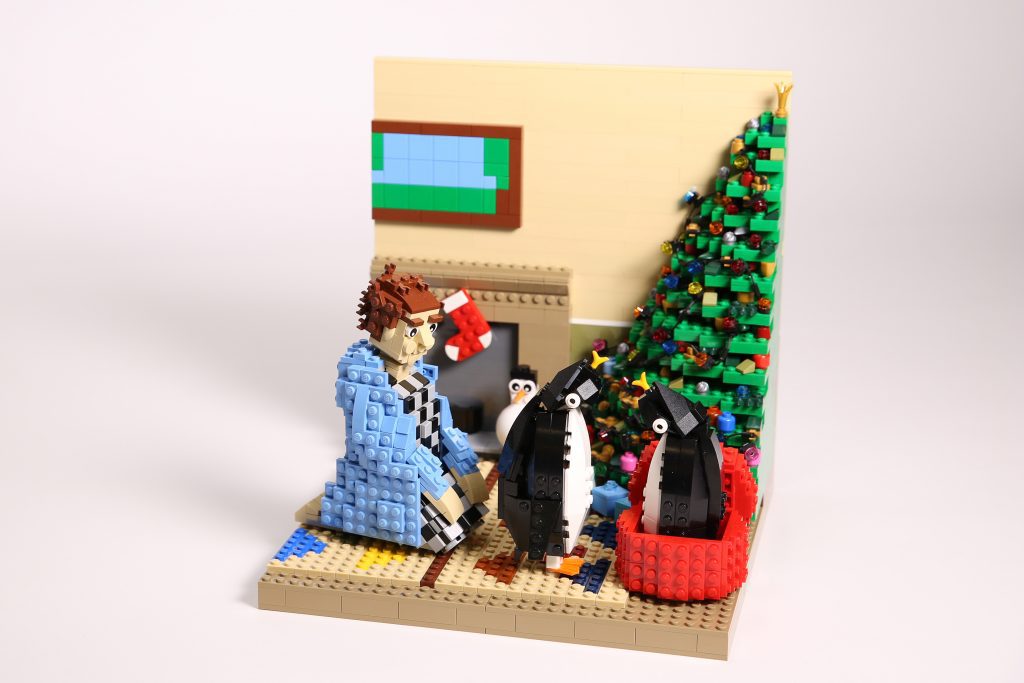 The Bear and The Hare
This advert comes a close second to Monty the Penguin and sees an animated offering. A bear misses Christmas every year because he is hibernating. His friends set about waking him up on Christmas day so he can finally celebrate with them. This scene took 20 hours and 2,400 bricks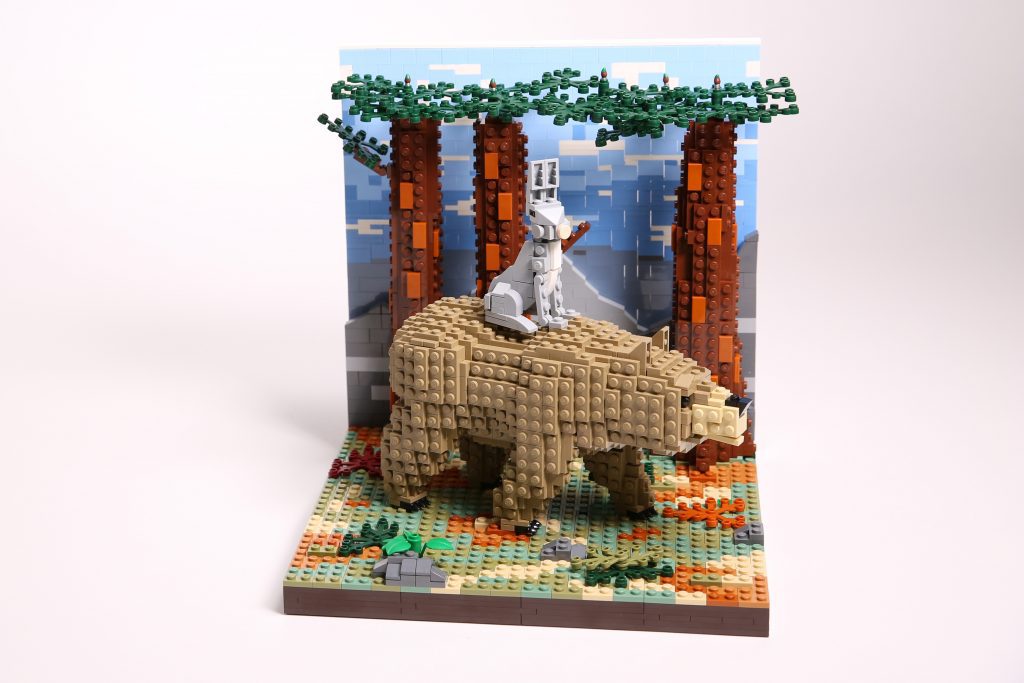 The Journey
This 2012 advert sees a snowman who would do anything and brave all sorts to give his snow-girlfriend the best gift. This scene took 18 hours to build and used 1,800 bricks!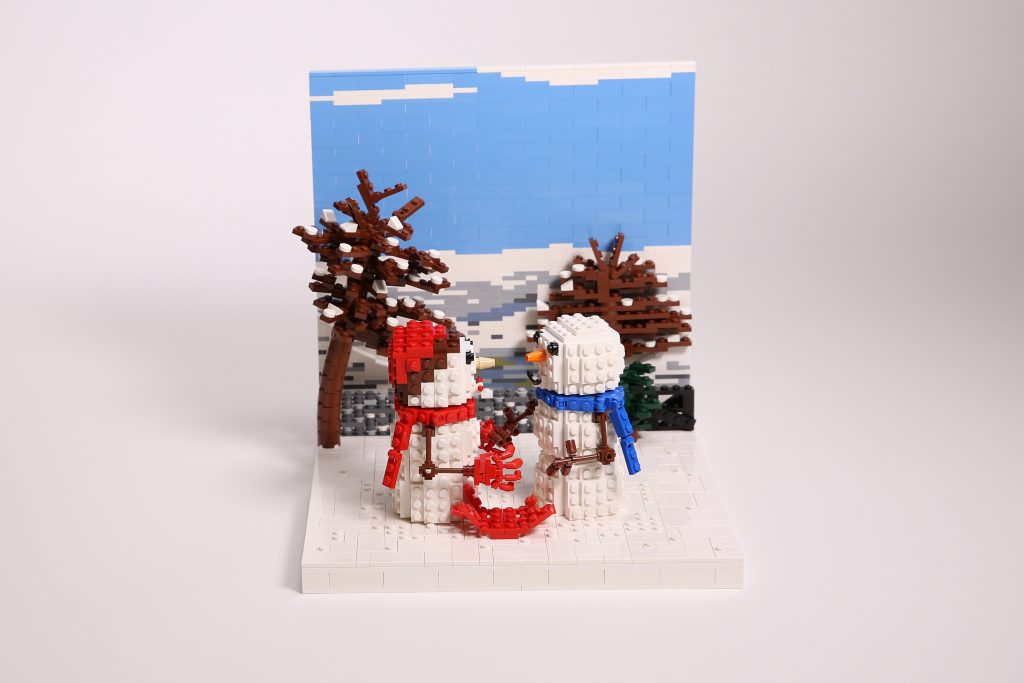 See all these LEGO builds for yourself at the John Lewis store on Oxford Street.