July seems to have whizzed by – but where is the sun? As I write this, it feels like we are in Autumn. It's dark and gloomy outside and I think rain is imminent, so much for Summer! The last few weeks of July seemed to be rather manic. I had school trips to remember, summer fayre and the summer concert to contend with as well as a mufti day that happened midweek. The school definitely liked to keep us parents on their toes!
Here are some of the things we got up to in July.
Summer Fayre
We had great weather for the school fayre. I always try and put my name down to help out on the stalls and this year, E's class had the Arts & Crafts stall again which proved rather popular. The boys got in on the action too by painting on canvases which are now in their room.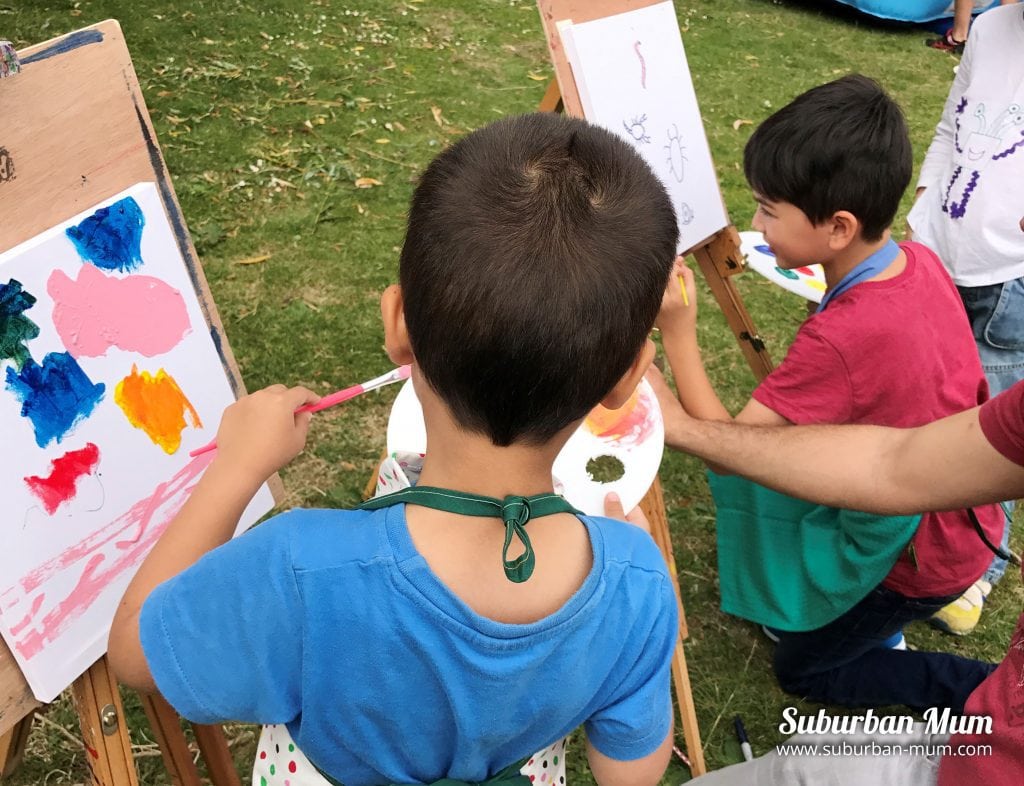 Boat Trip
We took a boat trip down the Thames one Saturday, it's something I did with E when M was small so I don't think he remembered much of the trip. This time we went as a family and took a return trip from Kingston to Richmond which took around an hour. It was so nice to just to sit back, relax and take in the views.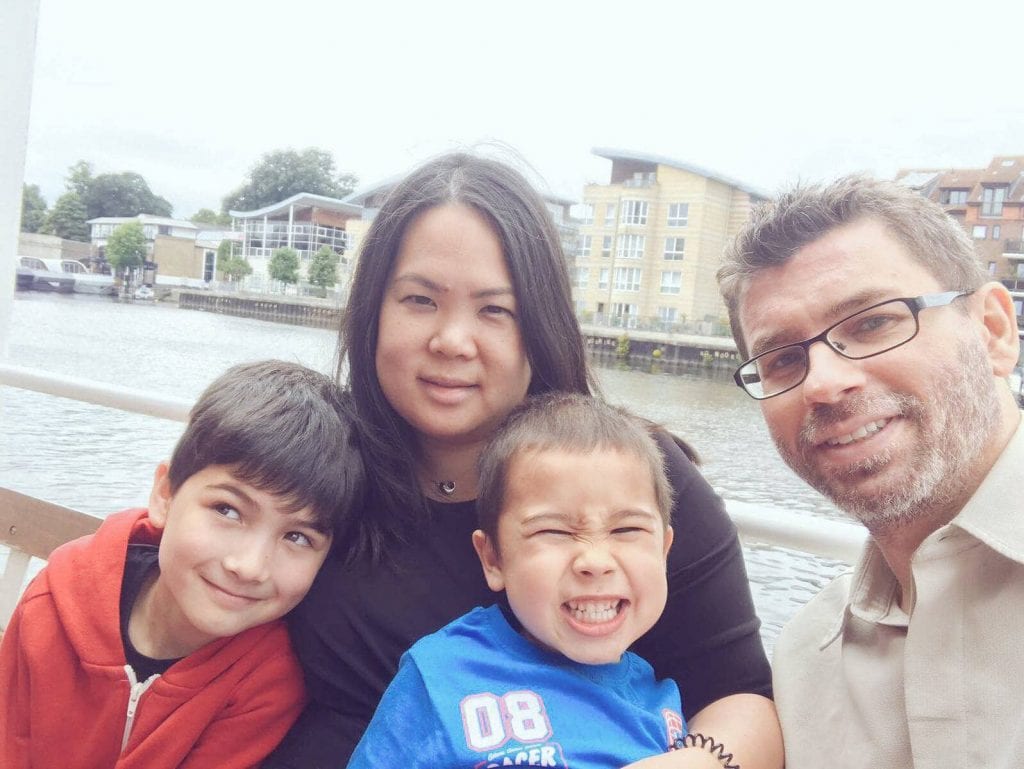 Summer Concert
Every year, the school has a Summer concert, this year was the first time both boys were part of it together and it was so sweet! The theme revolved around travelling around the world in honour of M's nursery teacher who was retiring and going off on her travels. M was dressed up as a kangaroo and had to hop in with his friends and sing and E was a dancer on the island of Tonga. I don't know what it is about school performances but ever since I've been going to assemblies etc, they always make me teary eyed!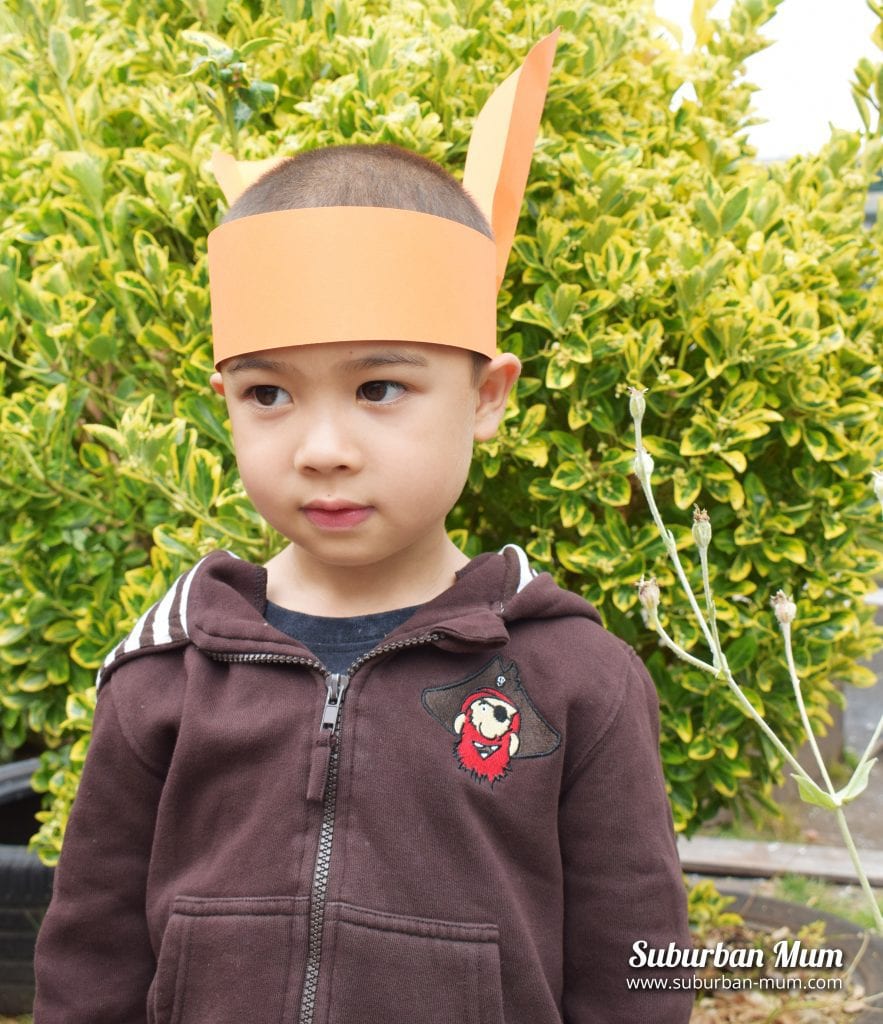 Germany
We finished off the month with a trip to Germany. We have a friend in Hamburg and have visited many times before. We love visiting as there is always so much to do. We went on a boat trip, went to the Aquarium and it's also become a bit of a tradition to visit Minatur Wunderland too. We also spend 24 hours in Berlin this time, of which I plan to blog about soon. This brings me swiftly onto the boy's favourite part of their trip…. (see below)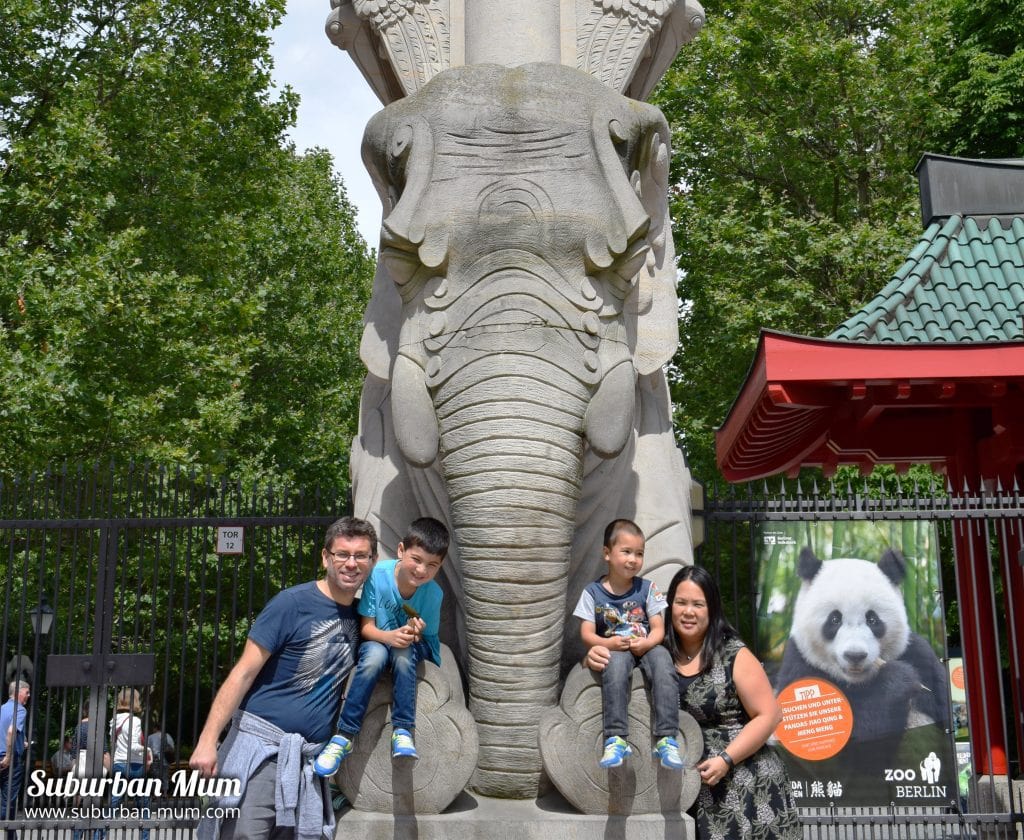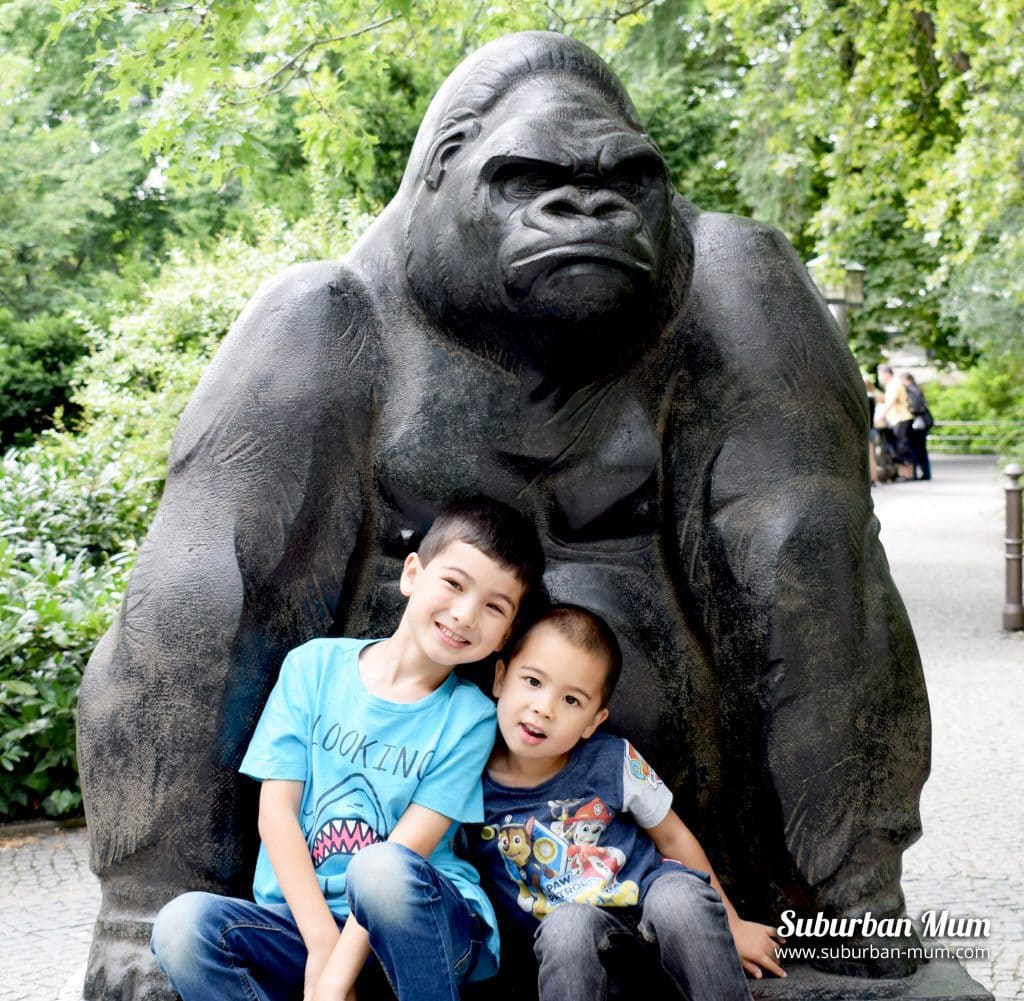 ICE High Speed Train
You probably all already know how much my boys love trains. They went on their very first high-speed train from Hamburg to Berlin whilst we were away and I think it was most definitely the highlight of the trip!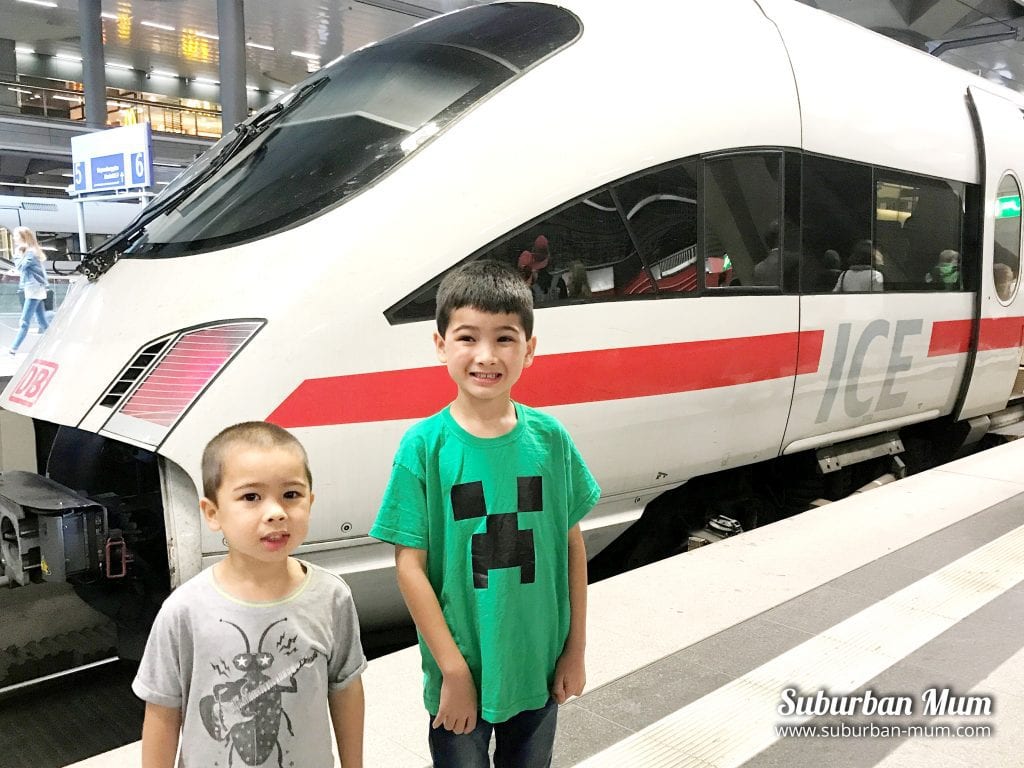 What did you get up to in July?