We all know how important it is to make sure our children stay hydrated. I've written before about my eldest E, who has previously suffered from constipation and tummy problems and one of the main things we had to do was to ensure he was getting enough fibre in his diet and that he was drinking enough water.
65% of children aren't currently drinking enough water, and they need at least 1- 1.5 litre of fluids a day. The majority of that should be made up of water. Since my eldest's digestion/tummy troubles, we have been hot on making sure that both boys are drinking enough.
We've gotten into a routine of making sure they have at least 500ml in the morning before they leave for school and they know that the water bottles (500ml) they take to school should be empty by the time school ends before having another 500ml in the evening before bedtime.
However, with the summer holidays in full swing where much of their day is spent outdoors, this routine goes out of the window. They're too busy running around having fun, and the last thing they want to do is stop to drink water.
This is where Nestlé® Pure Life® Water Buddies come in. They have just launched a new emoji-inspired range to help encourage and remind kids to keep hydrated while on the go.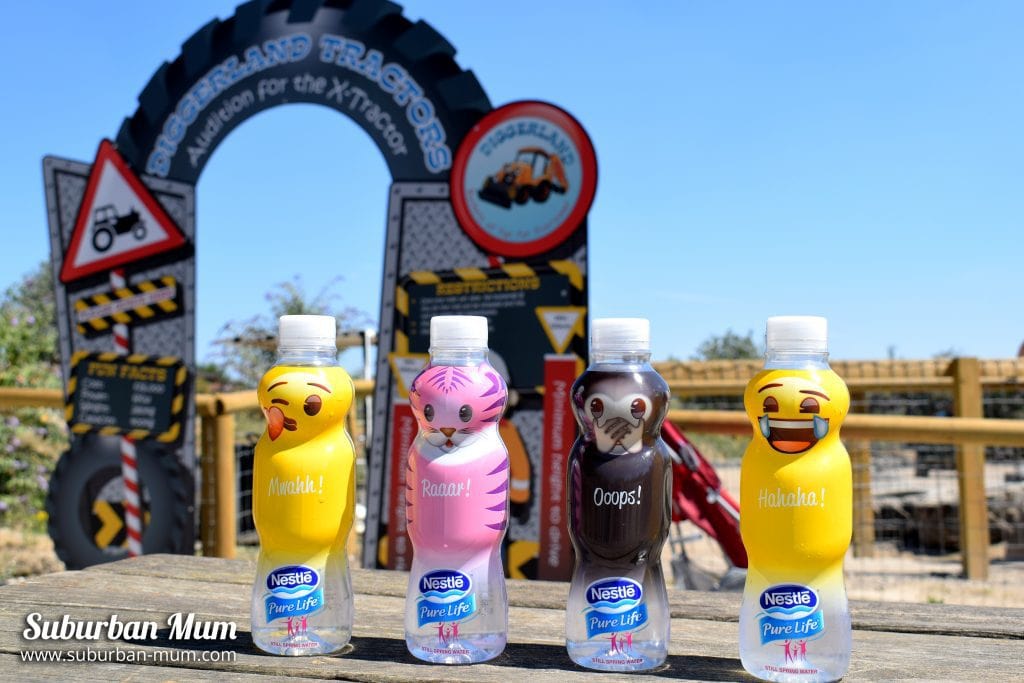 We were sent some to test out and it couldn't have come at a better time. We had a day out planned at Diggerland in Kent, so we made sure we took our Emoji Water Buddies with us.
The Nestlé® Pure Life® Water Buddies come in four different eye-catching designs, they're 100% recyclable and the perfect size for kids at 33cl sized bottles. The boys enjoyed being able to choose their favourite out of the four designs – there was no mistaking or arguing over who's was who.
It was a hot day at Diggerland and driving diggers around can be thirsty work – even more so when you're outside in the hot sun.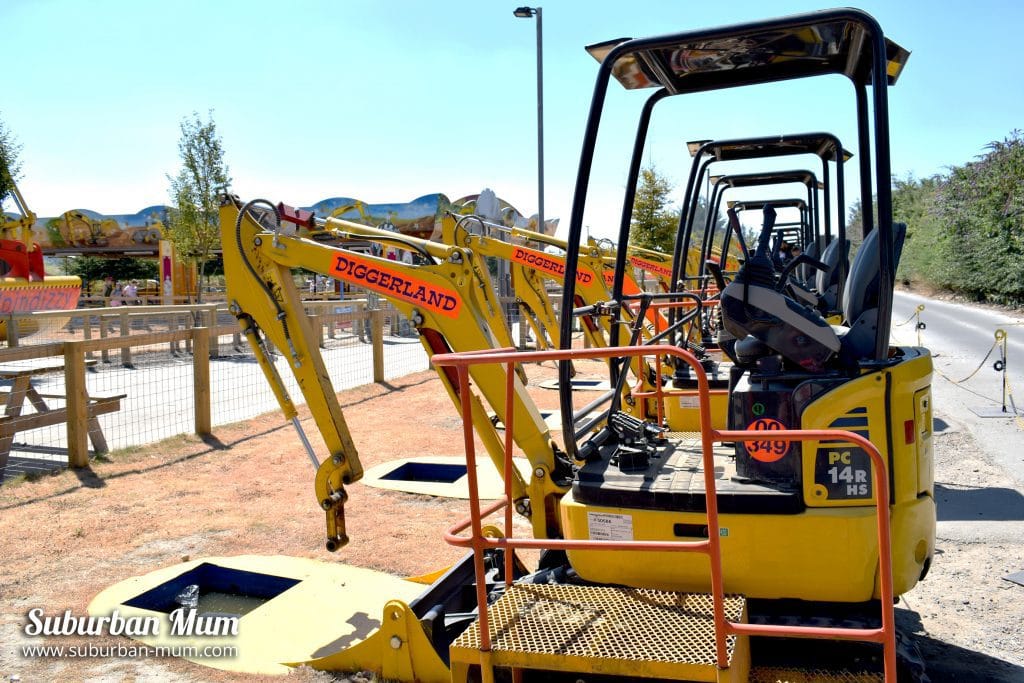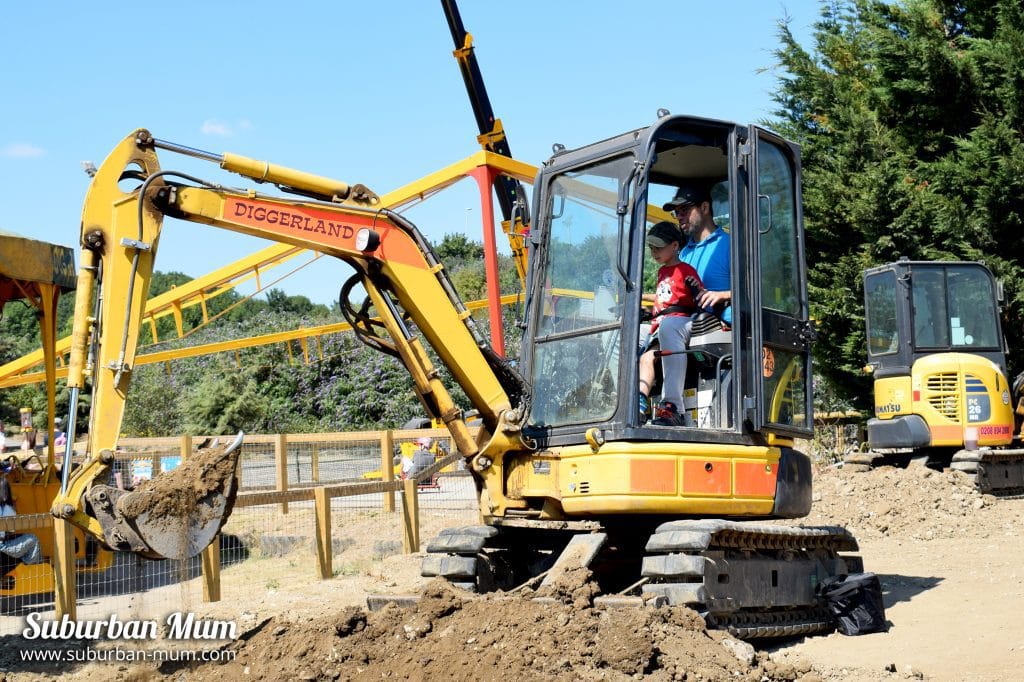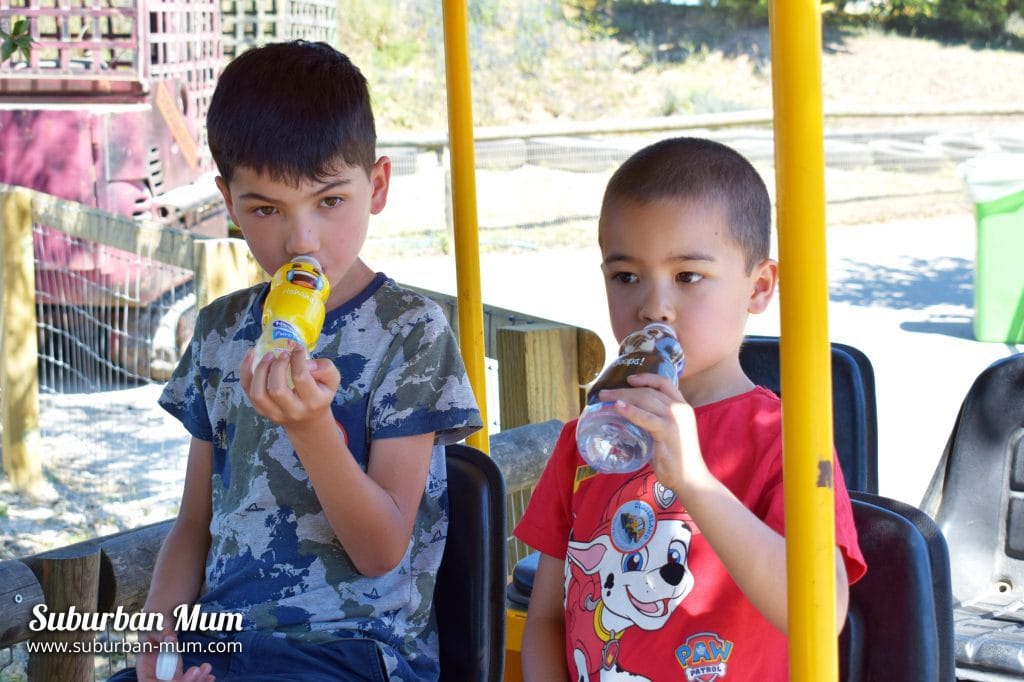 We made sure to take regular water breaks which is very important in hot weather. Surprisingly, there were no complaints either, and they would happily grab their water buddies bottles while we were waiting in queues to take a few sips. They both enjoyed recreating the emoji faces themselves and were already deciding which character they would have next.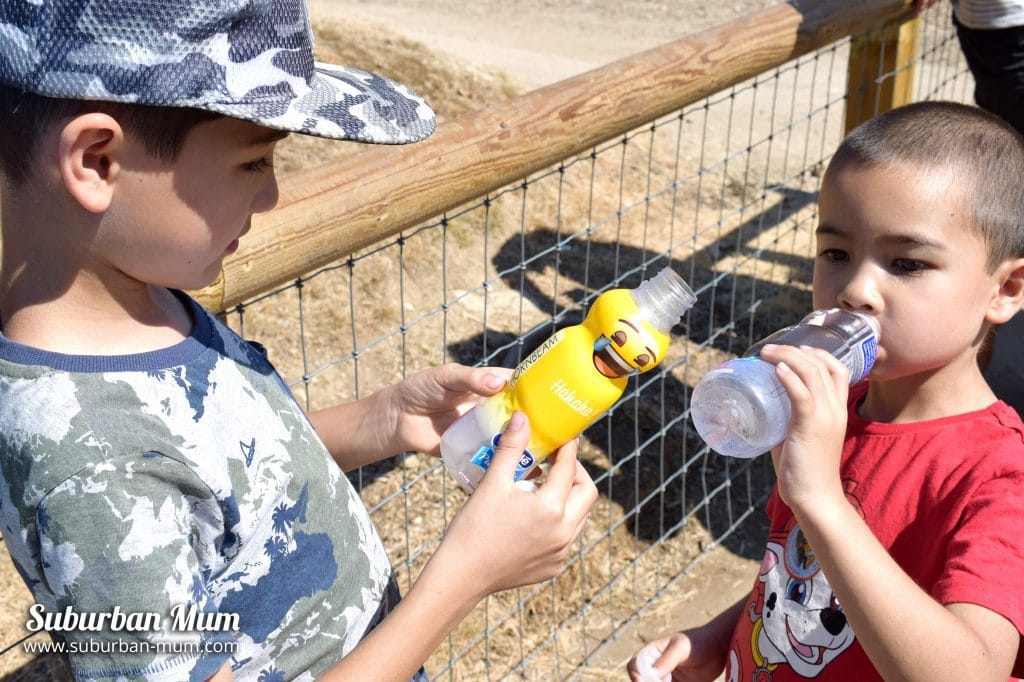 A great day was had at Diggerland, the last time we visited M was too small for a lot of the rides so he more than made up for it this time around. What is it about boys and diggers?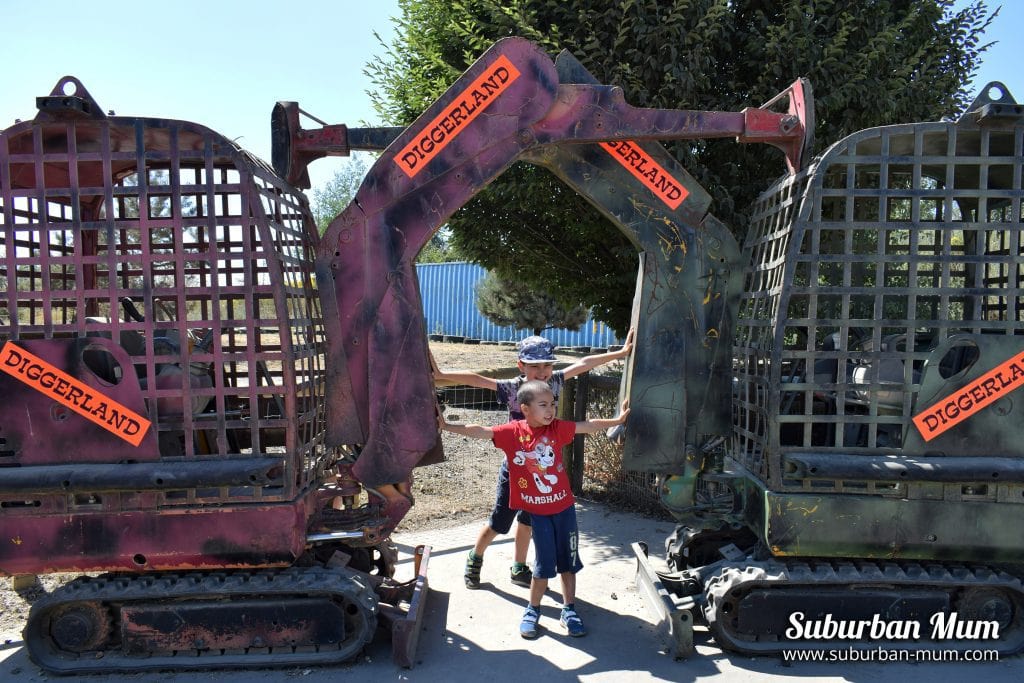 We've got lots of activities planned over the summer and will be making sure we pack our Nestlé® Pure Life® Water Buddies along with us to keep us hydrated through the day.
If you fancy grabbing these for your kids too, they are available to pick up at SPAR, B&M Stores, Poundland, NISA and ASDA Cafés.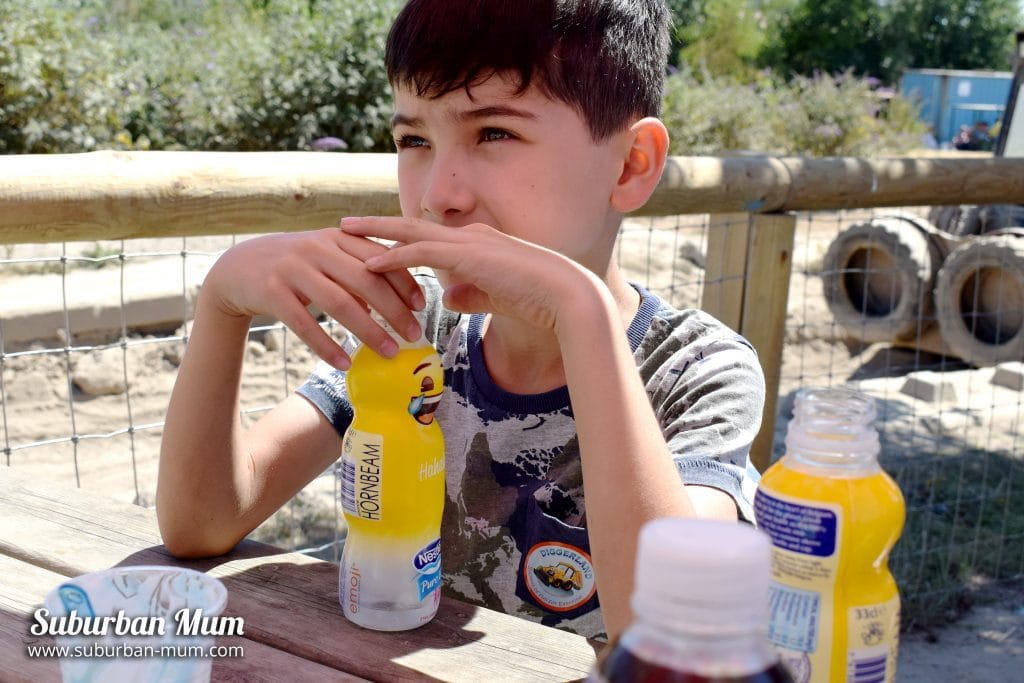 * This post has been written in collaboration with Nestlé® Pure Life® Water Buddies