Autumn term is well underway, and the summer is definitely behind us. As the nights start to draw in, there will soon be a cool nip in the air as we hunker down for another winter. Of course, it's not all bad news. What could be nicer than coming in out of the cold, wind and rain to a cosy, welcoming home?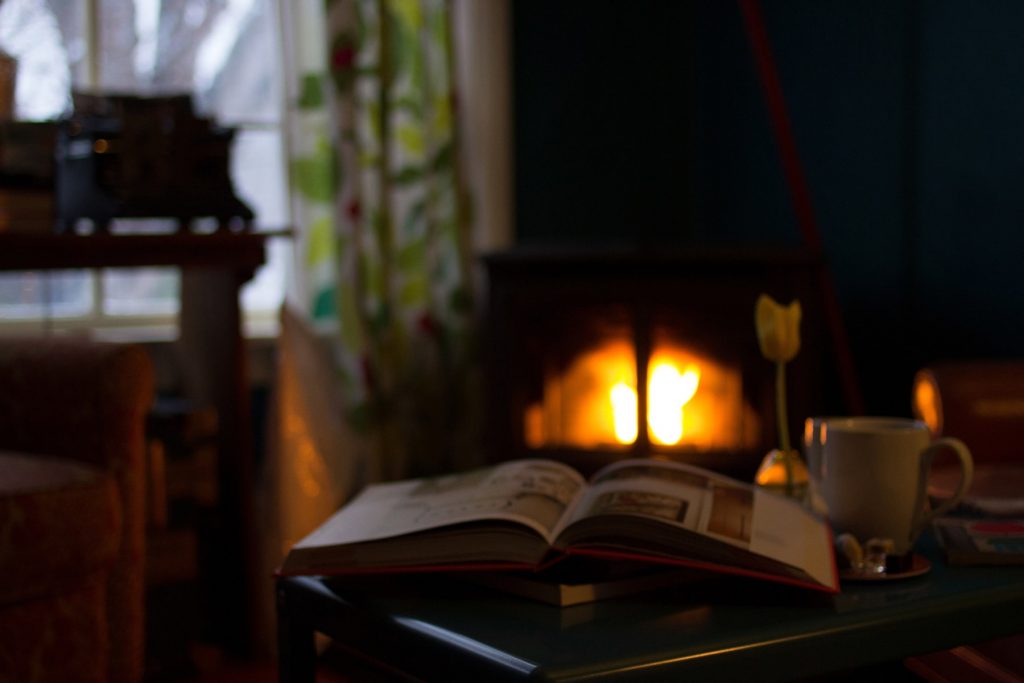 Here are some tips for how to keep your home warm. And cheer up, before you know it, Spring will be on the way!
Use rugs
These days, solid wood, laminate and tiles are more popular than ever. They look great, are hard wearing and are simple to keep clean, so it is easy to understand why. However, they are definitely not as warm and cosy as a traditional carpet.
Now is the time to add area rugs to keep your feet warm and serve as an additional layer of home insulation. Don't forget the kitchen either – Cinderella needs to keep her feet warm, too!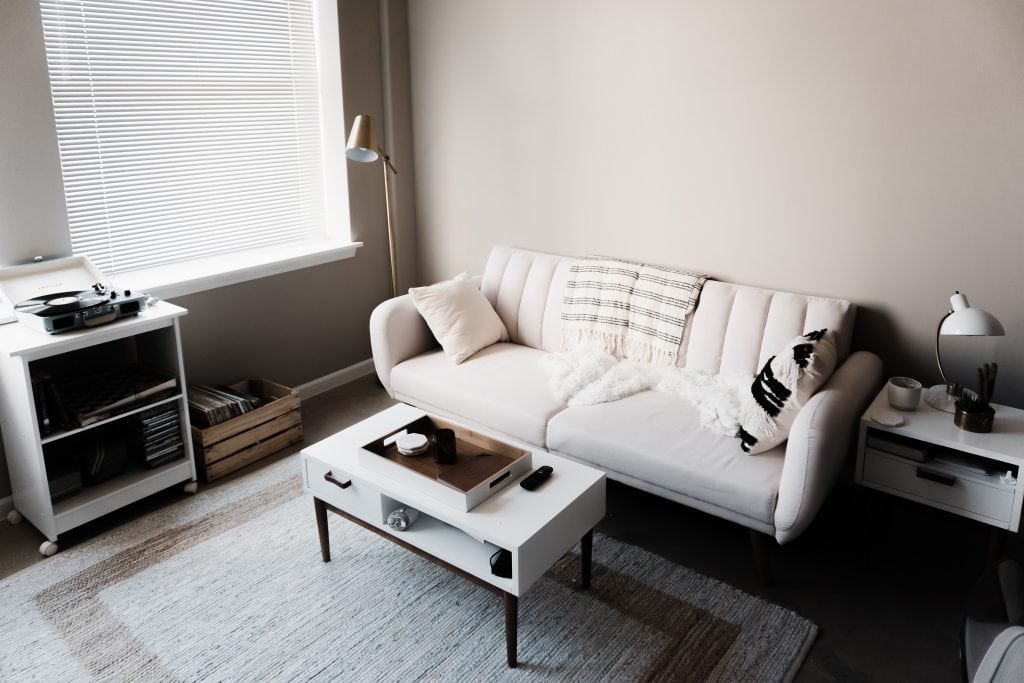 Check the boiler
Nothing is more miserable than the heating suddenly packing up, and left to its own devices, it will choose the coldest day of the year to do so. Get the boiler serviced before the weather turns bad and while you're at it, get the tank topped up with fuel too. If you check prices with a company like Emo Oil, you will find they are still far lower at the moment than in the height of winter.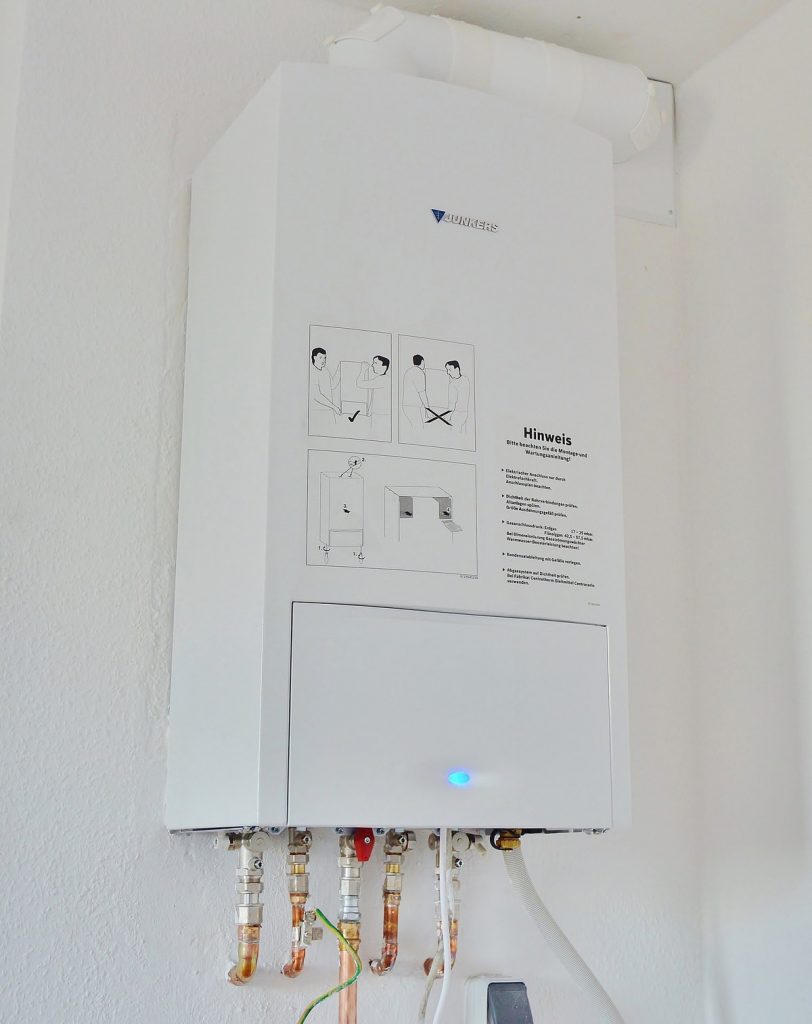 Close the curtains
Years ago, it was the normal thing to close the curtains as soon as it got dark. These days, there seems to be a growing trend towards leaving them wide open. Aside from the fact that you will never feel cosy if you are sitting in a goldfish bowl for every passerby to gawp at, you'll also be letting the heat out, no matter how good your glazing might be so close those curtains!
Use a smart thermostat
Technology is great. Modern technology allows you to do all sorts of things that previous generations would have seen as science fiction. One example is the smart thermostat that you can operate from your phone. Perfect for ensuring the house is toasty and warm when you get in. Now if only it could also put the kettle on too.
Keep vents and radiators clear
If you have chairs or furniture shoved up against the radiators or vents that heat your home, move them. They need air circulation to work effectively, and you could even be creating a fire risk if things are permitted to get too hot.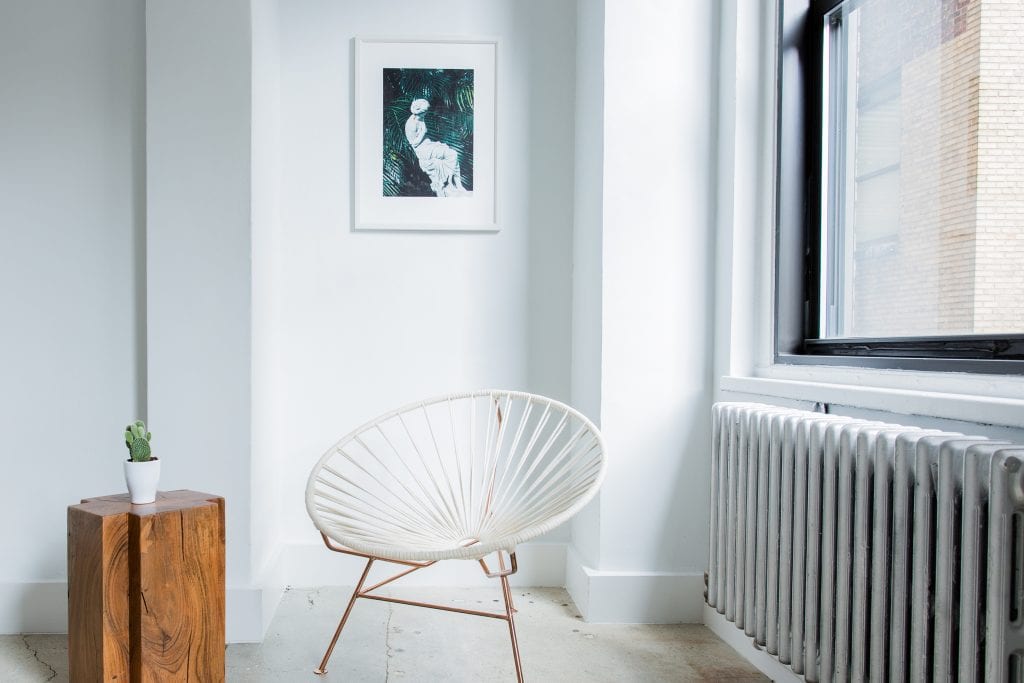 Stay warm and enjoy the winter months
It might still seem a little early to be preparing for winter, but by considering the above points now, you can be sure your home will be a welcoming and cosy place for the entire family. You might even save yourself a little money, too!
Pin it for later: