The boys always come out of school absolutely ravenous – you'd think that they'd not eaten all day. I have to make sure that I have a snack ready for them as they walk out of the classroom door. This means I'm always on the lookout for new snacks to change things up.
Knoppers – a moreish chocolate snack
Knoppers (pronounced with the K!) were originally launched in Germany back in the early 80s and is available in over 50 countries. It's recently made its way over to the UK. Knoppers is made up of delicious wafer-type biscuit with a cream and hazelnut filling, each individual bar is just 135 calories. The boys were eager to give these a go and love having one of these as an after-school treat. It meant they got a little chocolate boost that was light enough not to spoil their appetites for dinner.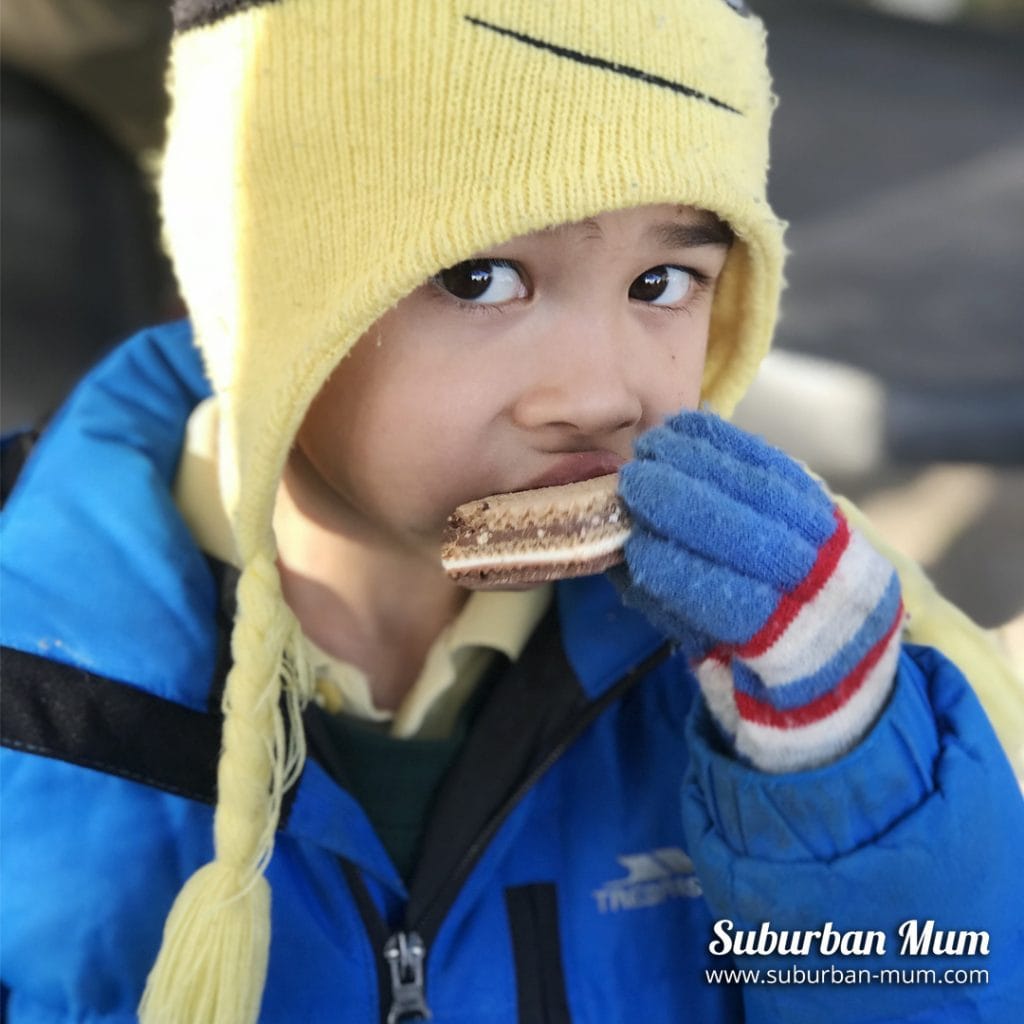 Not only that, I've found that they're a great accompaniment alongside a cup of tea too. I've been having them with my afternoon cuppa to try and combat that afternoon slump and it's given me a bit of an energy boost.
The crispy outside gives way to a delicious soft cream and hazelnut centre. The only thing that I struggle with is having to resist the urge to have more than one. The boys are the same too as they always ask if they can have another so beware – Knoppers are addictive and moreish!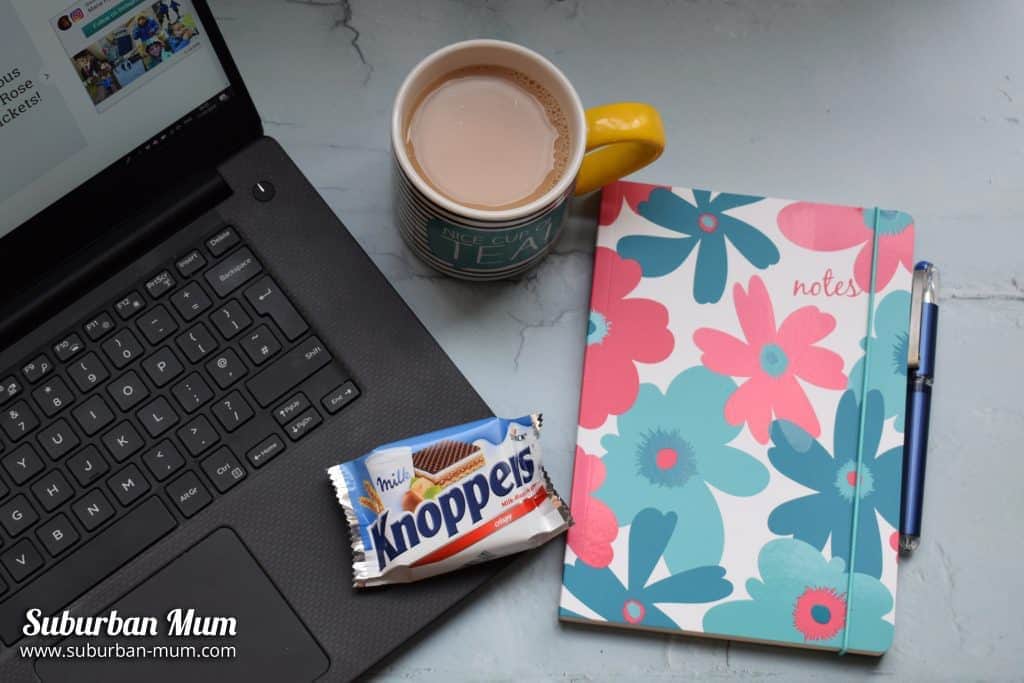 Knoppers makes a great snack for the family. Priced individually at 55p per pack or £11.99 for a box of 24 they can be purchased from Sainsbury's, Poundland and Amazon.
*This post has been written in collaboration with Knoppers