One day, in the not too distant future I'd love to holiday as a couple. Don't get me wrong – I love travelling with the boys and having family time, but I honestly can' t remember the last time Mr H and I went away just the two of us. It was most definitely before we had the boys so we're talking a good seven years ago and spending time as a couple is just as important, isn't it?
With its Renaissance art and architecture, I've always loved the idea of going to Florence. I think it would be a great place for a short break and the perfect opportunity to have a romantic getaway.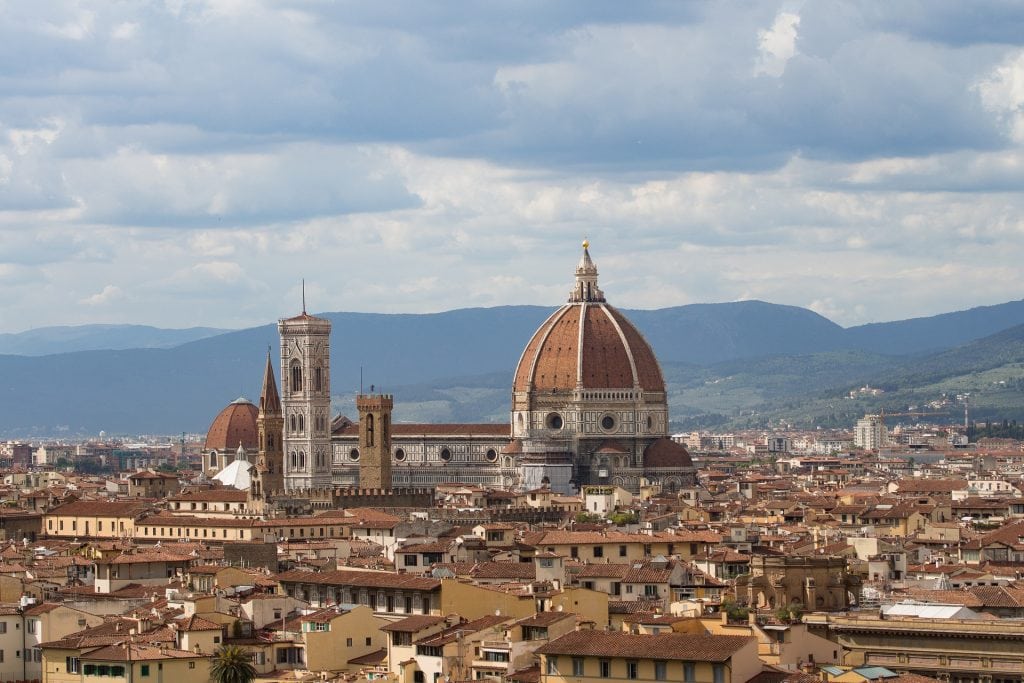 Stay in luxury at La Dimora Degli Angeli
La Dimora Degli Angeli is a luxury boutique B&B located in the heart of Florence. Close to the Cathedral (Duomo) it's a short walk to Santa Maria Novella, Florence's central station making it perfect for exploring the local area.
The B&B has a total of 12 charming rooms that are elegantly furnished with their own unique style and oozes luxury. It's a place where you can unwind and relax after a day of sightseeing around the historic city. Rooms are also equipped with ensuite bathrooms, air conditioning and satellite TV.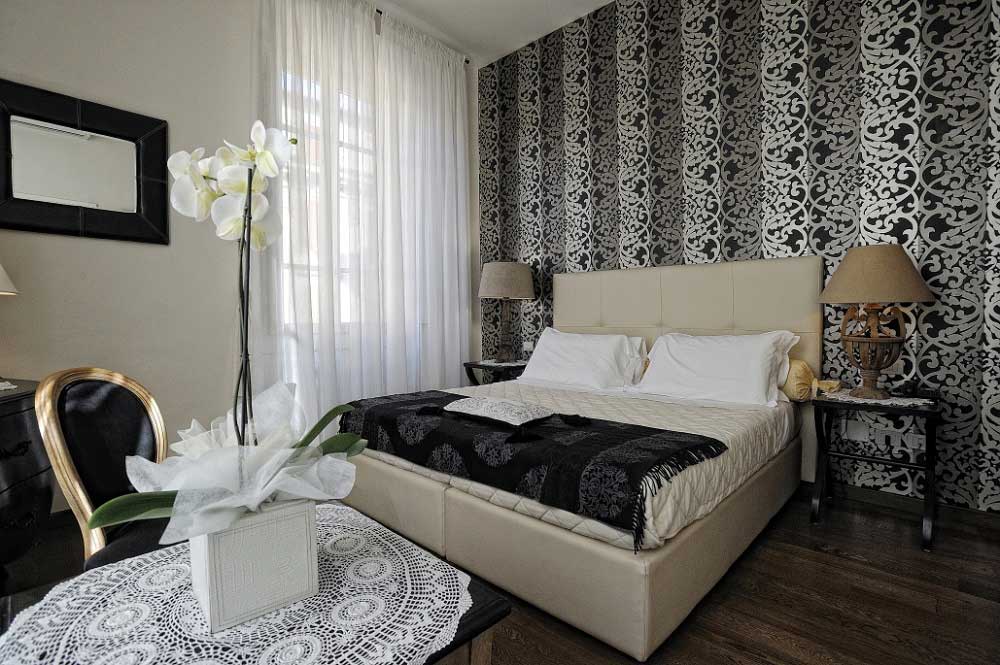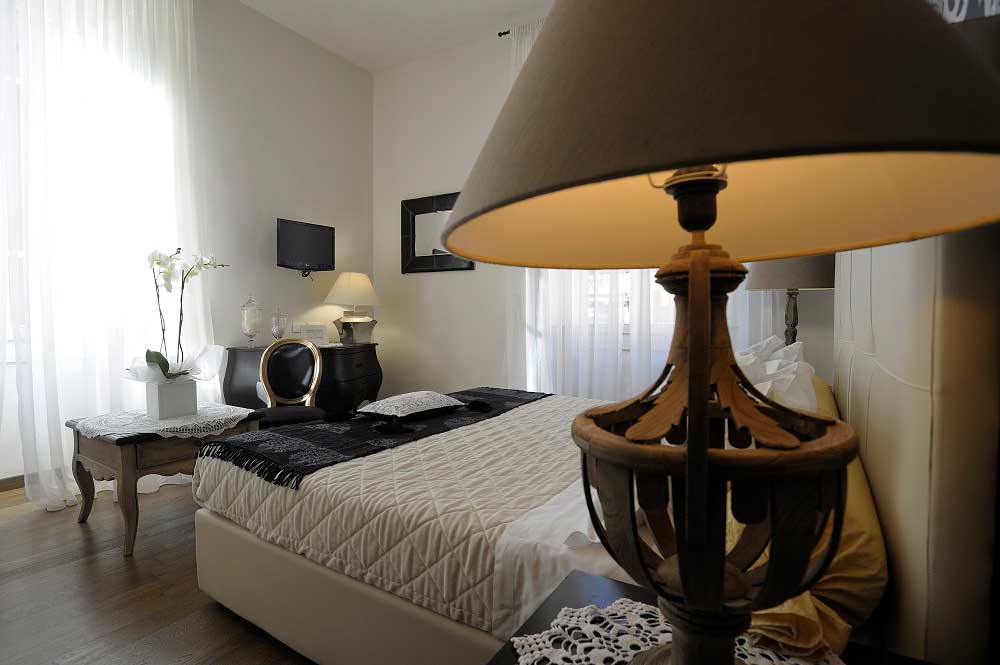 For budget travellers small rooms are available and for those looking to splash out a little more, you can opt for a room with views of the Duomo. Either way, you'll be centrally located at the picturesque La Dimora Degli Angeli.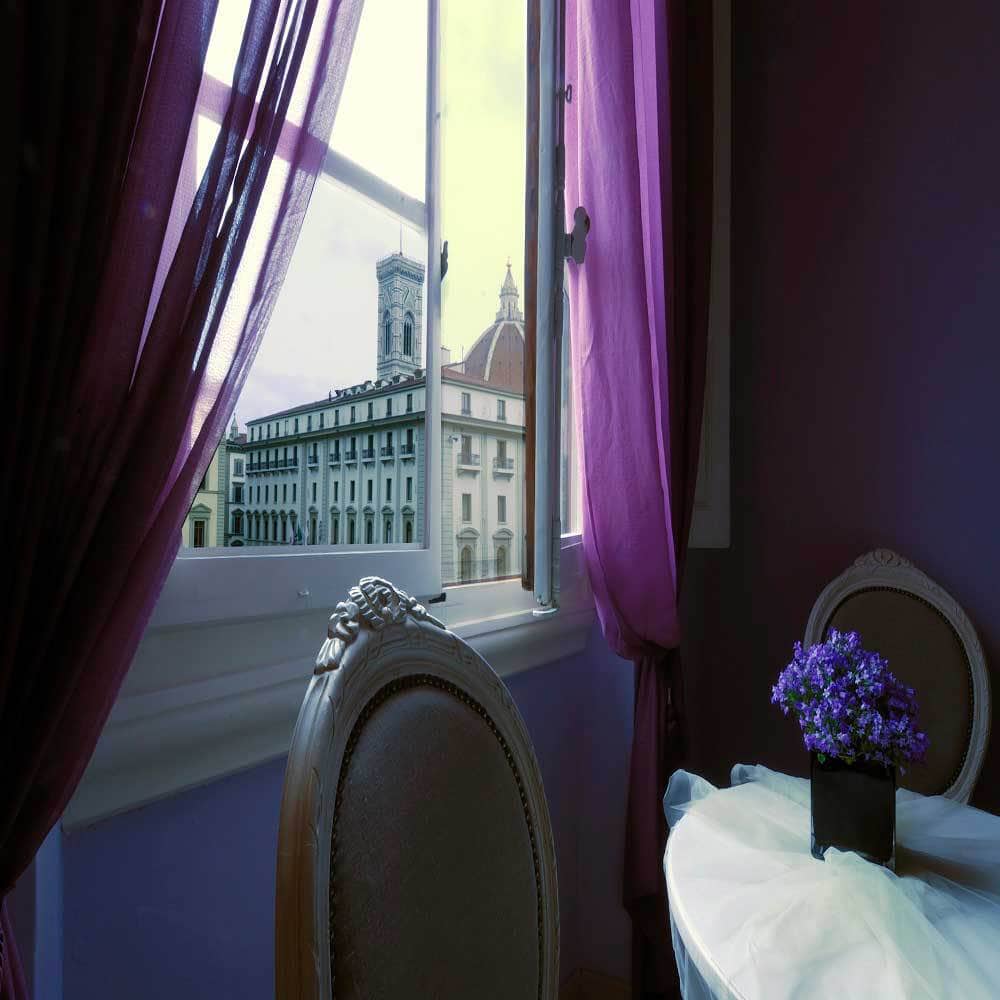 If you're looking for a short break to rest and recharge your batteries why not consider Florence and La Dimora Angeli?
* In collaboration with #DimoraDegliAngeli
You might also like: