Deciding whether or not to move house can be a really tough decision. What are the main reasons for moving? Is it because you need more bedrooms/a bigger garden or space for a home office, or is it because you simply want to move to a different area?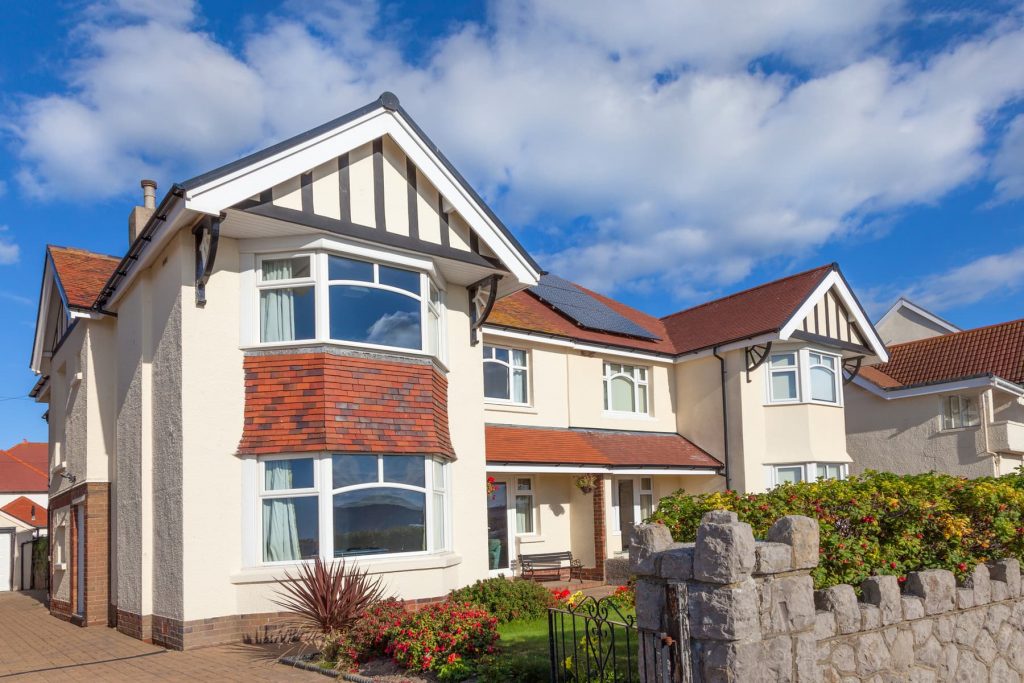 Finding your new home will also take lots of time to research and weigh up the pros and cons of each property you view. It would make sense to draw up a checklist for every property to help you with the decision making process. Think about the things you absolutely need, for example the number of rooms, proximity to the train station/schools and the things you'd be willing to negotiate on – whether it's a semi-detached or terraced house or whether the property has off street parking,
When it comes planning your move, you will need to think about the best way to pack away your belongings. Maybe even use this time to have a good clearout beforehand, so you are only packing the things you need for your new home as this will help to keep it free from clutter.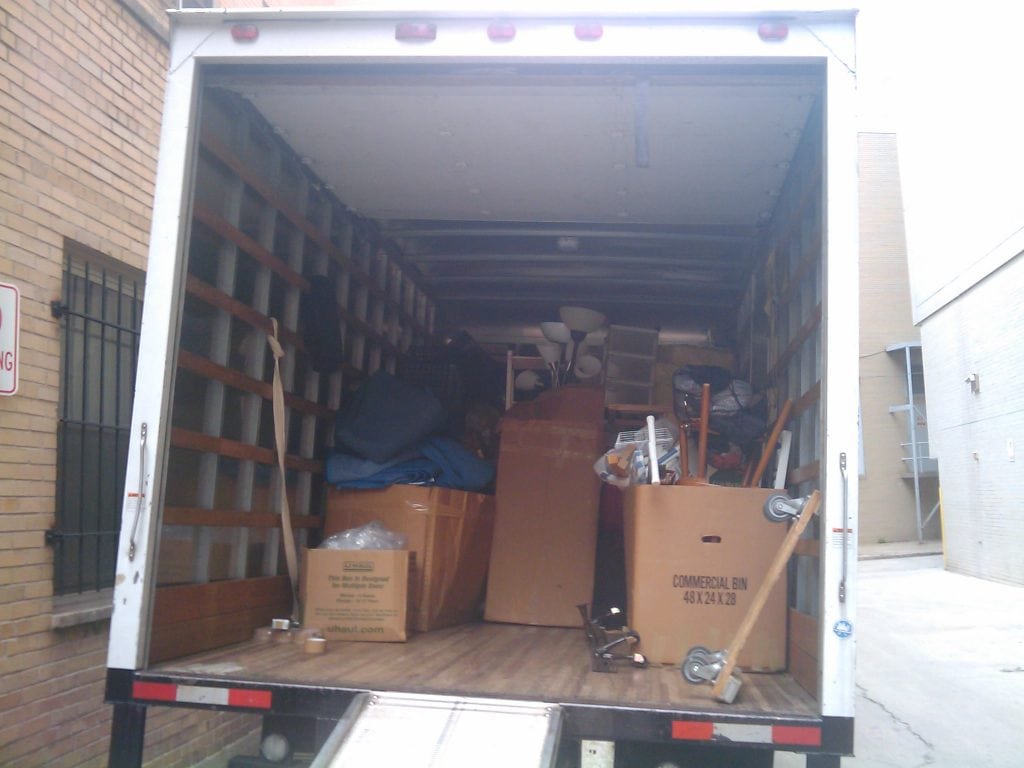 Hiring a professional removal company like Bekins Moving Solutions would also be a good idea. They will take the stress out of moving by helping you transport big items of furniture properly.
Once you have unpacked and settled into your new home you may want to think about putting your own stamp on the house and look to decorate and furnish with your own personalised touches.
When winter is looming remember to check your central heating systems to make sure they are in order. It's also important to check your that your pipes are well insulated to prevent them from freezing. If you have any trouble with this could be worth investing in a heat protection system. You can find out more information from this website here.
With dedicating all your time to decorating and furnishing your new home you'll need to save time elsewhere where possible. So, opt for a delivery saver plan to have your weekly groceries delivered to you. You'll be glad you won't have to traipse around the supermarket looking for ingredients for dinner or for roasted coffee beans for sale! You could even try a food subscription package for your meals, leaving you only needing to pick up essentials like milk and bread from the supermarket.
If your new house has space for a home office it might finally be time to start a new business venture. This would give you the freedom to work your own hours and only have yourself to answer to. New ventures need exposure so what better way to do this than to set up a website for your business to showcase what you have to offer. Click here to get help with optimising your site so that it rank on search engines.
*Collaborative post