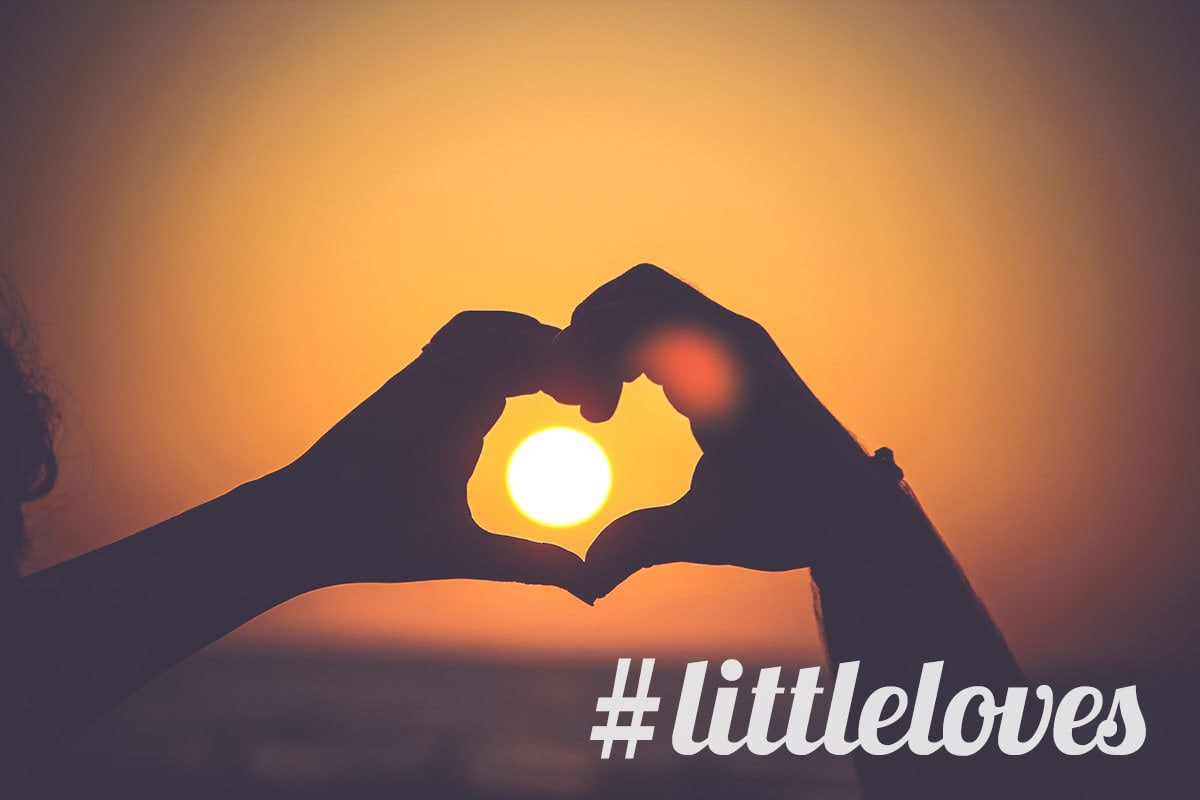 Read
I've been reading lots of blog posts this week as I've been co-hosting #KCACOLS with the lovely Franca. I love her linky – everyone is so friendly and they really get involved.
Watched
Last Friday M and I took a trip to The Rose Theatre to see Mr Popper's Penguins. It's the first time I've taken M on his own as usually, E is with us. He did really well and only asked "is it finished yet?" a couple of times. He really enjoyed watching the penguins – as did I, they were very cute.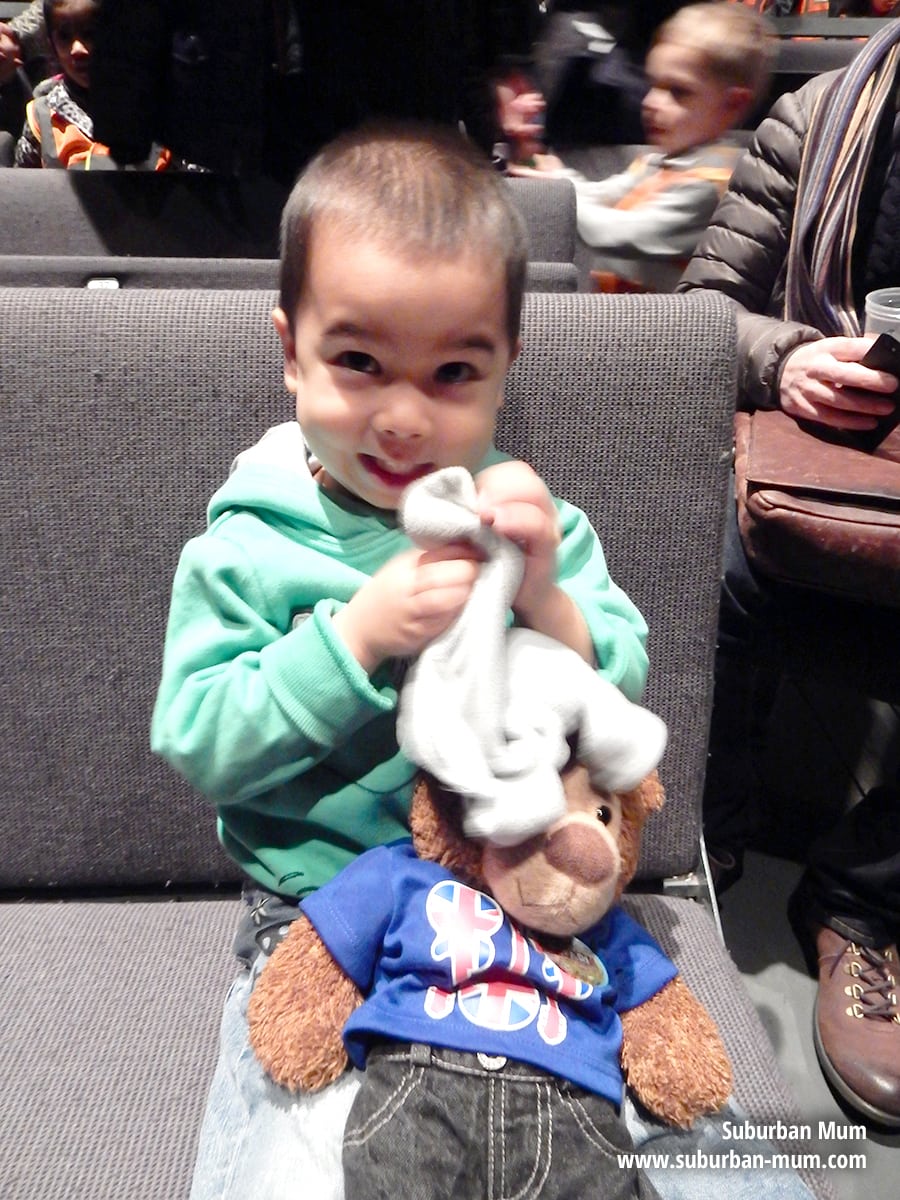 Made
Lego has been high on the list of makes this week. The boys love building all sorts – especially tunnels to go with their (many) trains!
Wore
Usually, items I get sent for review are for the boys but last week I was sent some clothes (review coming soon) I've been living in one of the dresses which is just so comfy! The only thing is that I hated having to pose for photos – it felt so unnatural!
E has also been trialling out school uniform from Trutex this week. Other than that we have all been religiously wrapped up warm in our hats, scarves and gloves!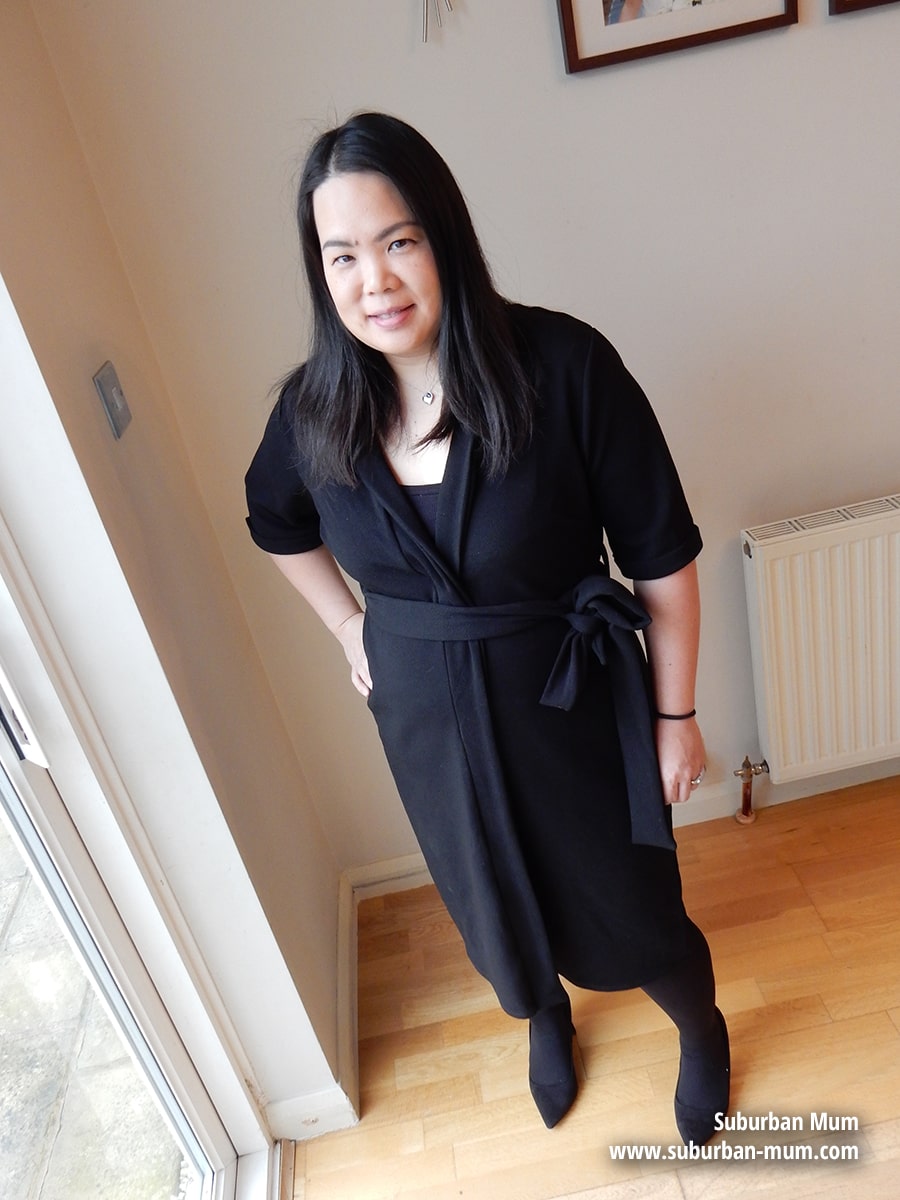 Heard
M does not stop talking these days so we've pretty spent most of the week listening to him rabbiting about trains, stations, tube trains!
And lastly….
I just wanted to share this photo of M enjoying a hot chocolate. Just look at his face!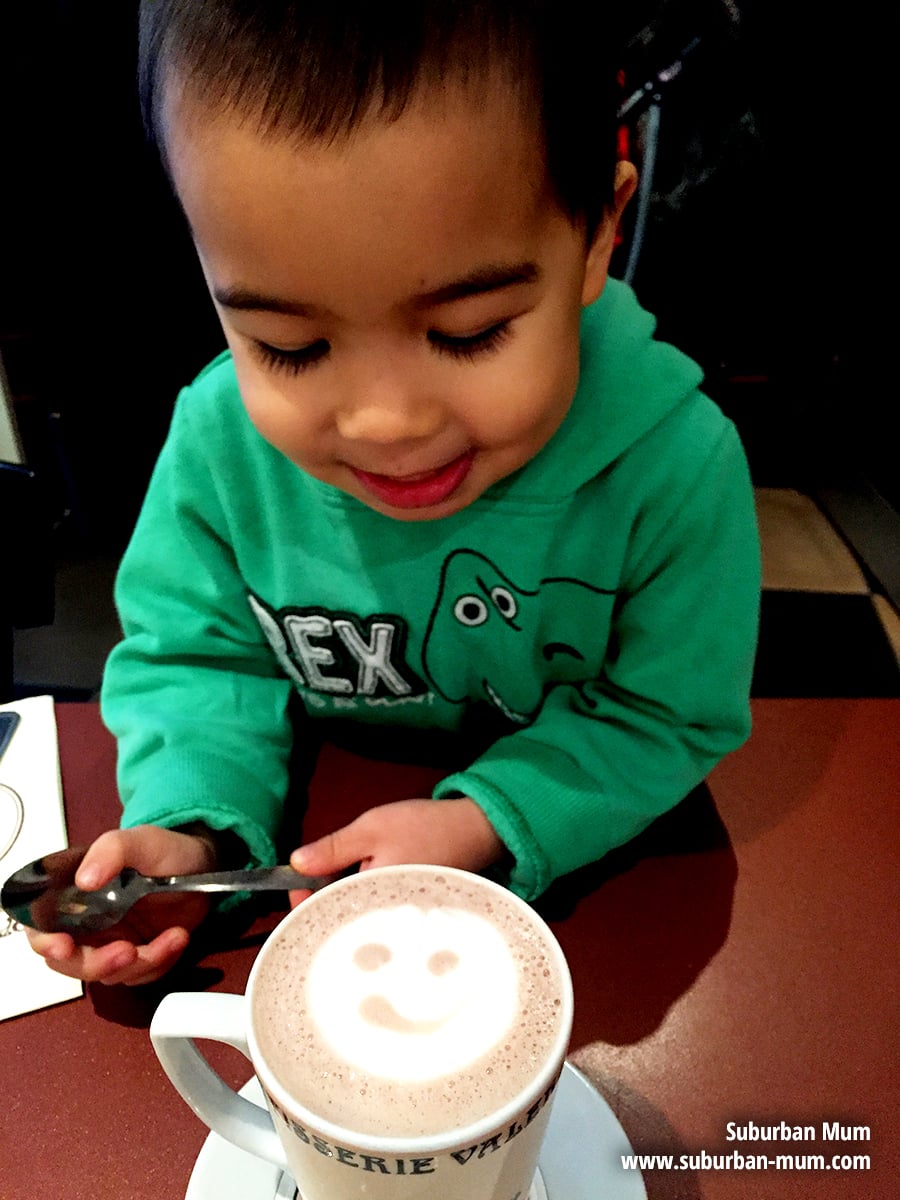 How was your week?