Thank goodness for the short week back to school and work. M is already on countdown for half-term – in fact, he was already asking us how many weeks there were left before he even went back to school!
We all had a pretty non-eventful week but on Friday I took the boys to our local bike park so we could test out a new toy we're reviewing. I've never seen them so excited and the toy didn't disappoint. I also took their bikes with us – it has probably been a whole year since they last used them.
Saturday, we were up and out early to a place near Leicester where Mr H and E were taking part in a Tank Paintball Battle. It was an experience I'd bought Mr H for Christmas and I think it was worth every penny.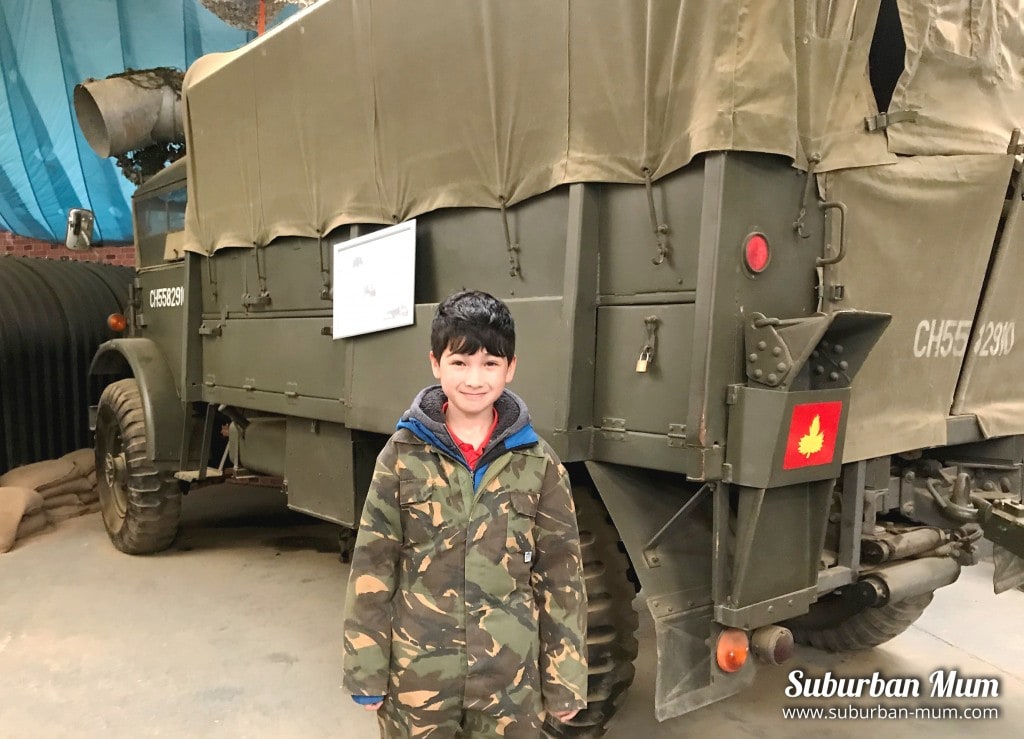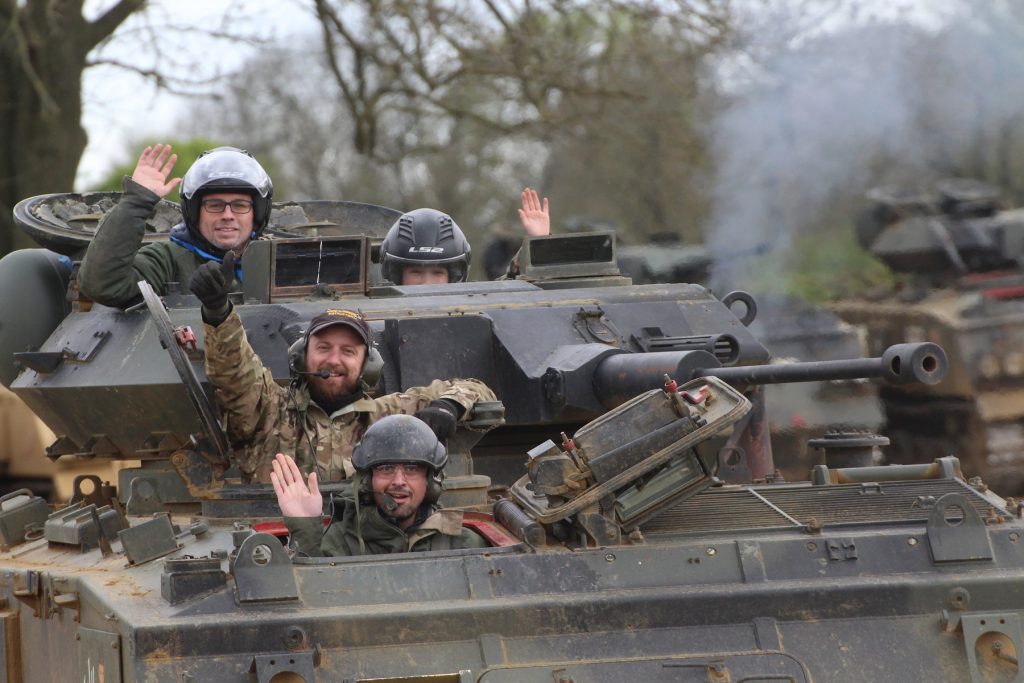 They had a fab time and we've already decided that we'll go back when M is older so he can take part.
We stayed the night in a nearby hotel and had a lovely evening catching up with friends while the children played and entertained themselves. Our room was huge and had two double beds – how cute do the boys look?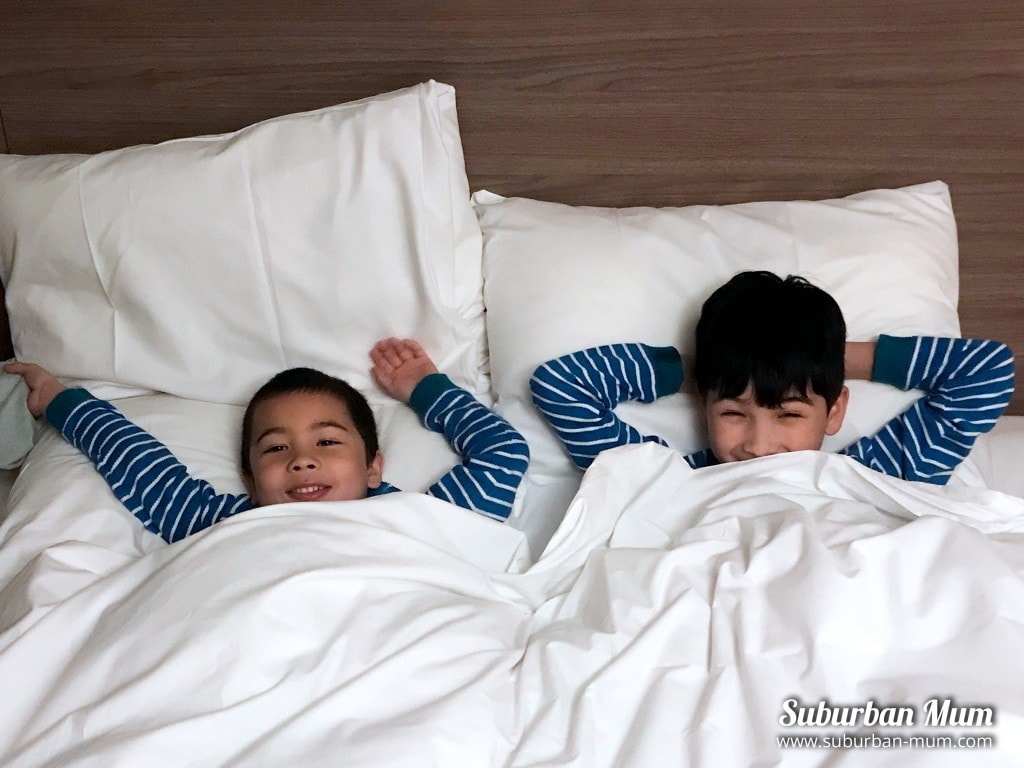 I can't believe it's the end of April – it means birthday season is coming and aside from booking E's party, I haven't done anything else. How is he 9 this year??!
I'm sharing weekly photos of the boys to celebrate their childhood and linking up to the Living Arrows linky
You are the bows from which your children as living arrows are sent forth
Khalil Gibran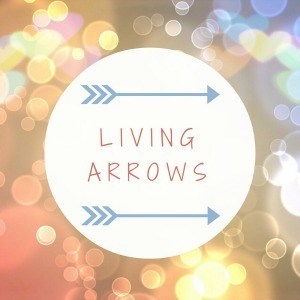 Read my previous Living Arrows posts