After a two week break, it was back to homeschool for the boys last week. I thought they would struggle to get back into routine but they were actually ok.
M's topic this term is The Great Fire of London which he was very excited about. He did lots of research this week for it and was so proud of the information booklet he made as part of the work set by the school.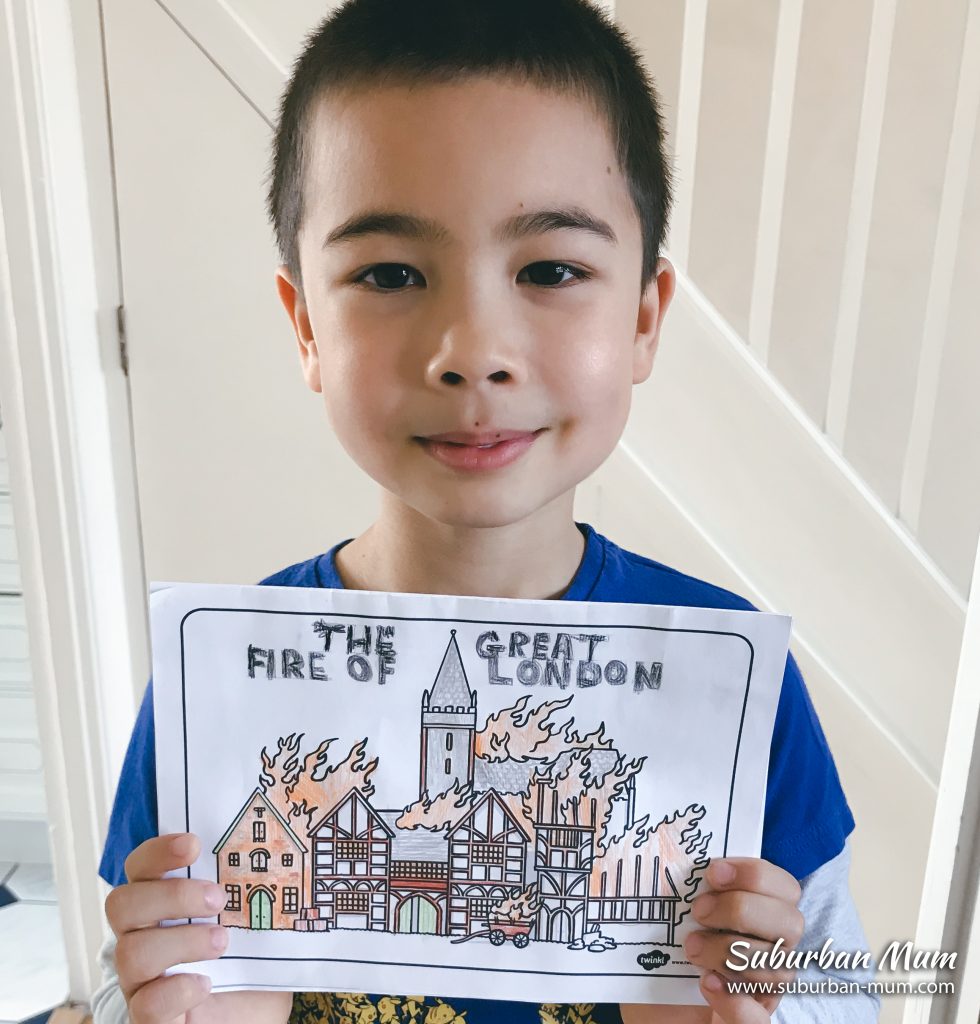 The boys also played a Great Fire of London game from Twinkl Resources which was really good for testing what M had learnt.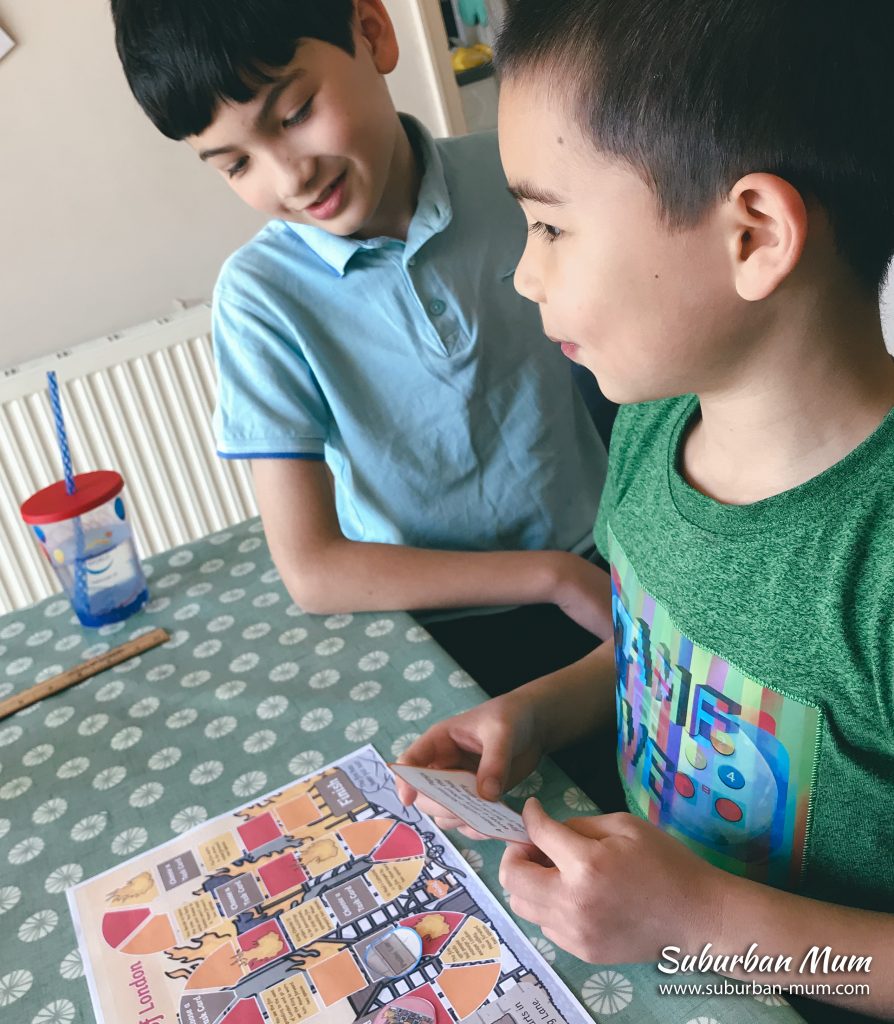 E has been busy beavering away with work that is set for him each day through Google classroom. As he's a little older he needs a lot less handholding and can usually be relied on to get on with the tasks that he's been set. He particularly enjoyed a LEGO challenge to build a London landmark.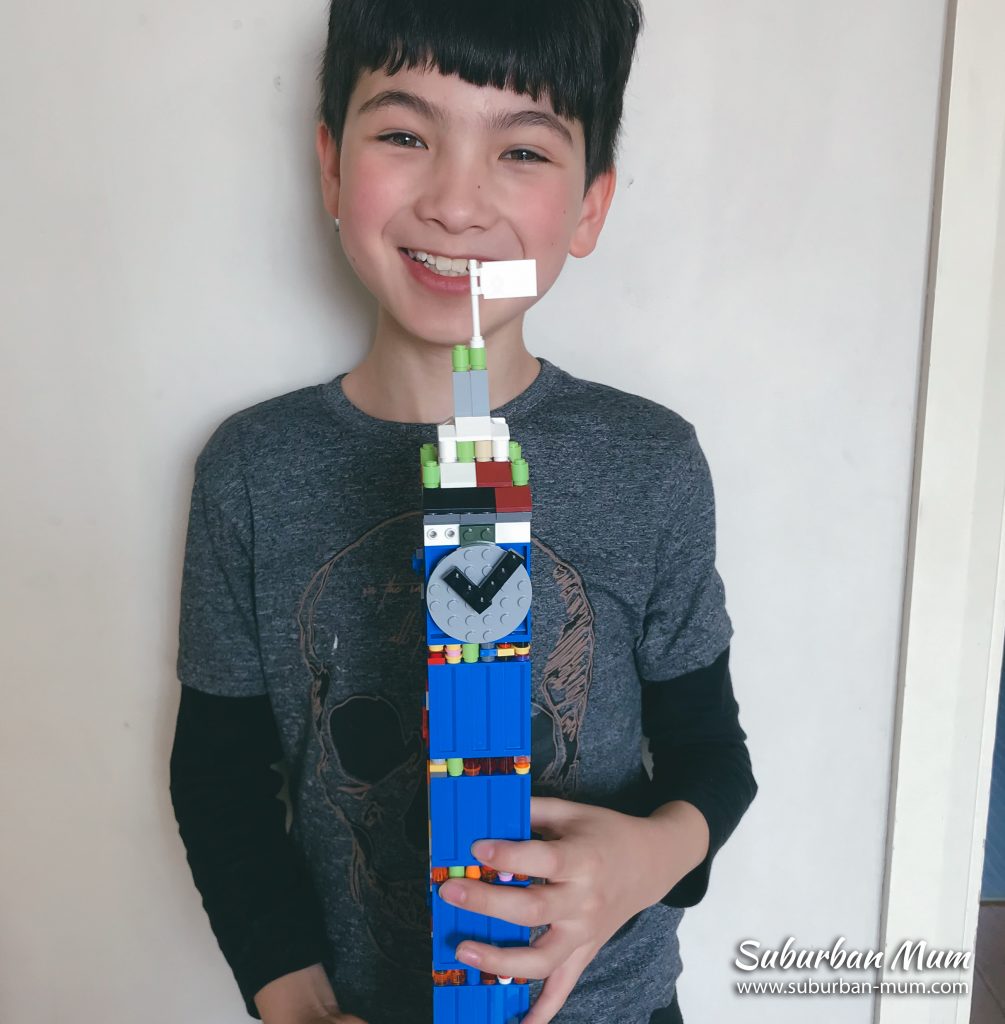 M learnt how to play Battleships and is now hooked on it. I think he's played it every day since!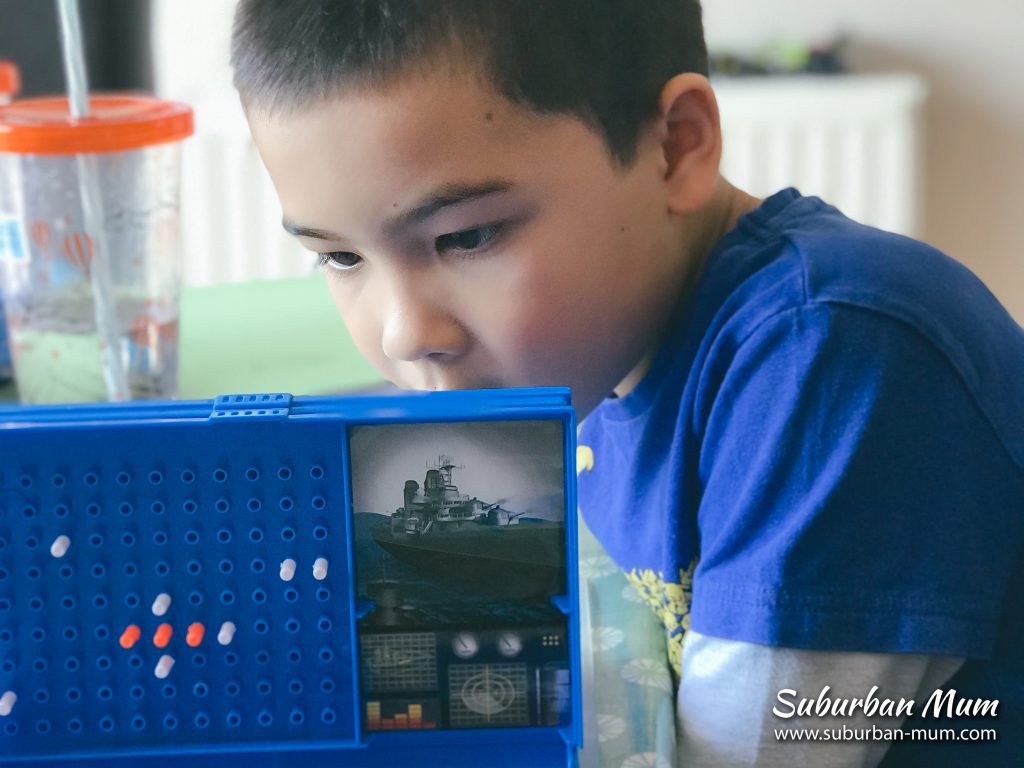 ---
I'm sharing weekly photos of the boys to celebrate their childhood and linking up to the Living Arrows linky
You are the bows from which your children as living arrows are sent forth
Khalil Gibran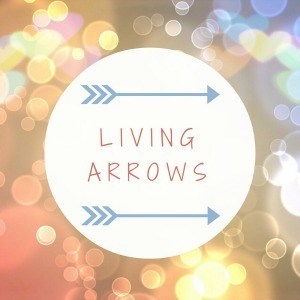 Read my previous Living Arrows posts