The end of April means only one thing in our house – a ridiculously busy May that's filled with birthdays. I turn 40 at the end of May and to celebrate, I had a night away with my school friends (who are also all turning 40 this year). It was the first time I'd had a night away from my boys since they were born so it was a bit of a milestone for me. They had a great time with Mr H and played games, built dens and went out for dinner too.
I, on the other hand, got to spend some quality time with my friends, drinking, having good food and generally just be me for 24 hours. As much as I missed the boys, its definitely, something I need to do more of.
I got back home on Sunday afternoon and had a relaxing day. We had lunch together, the boys played and did some crafts and M tried out this cute Pikachu poncho that I'd bought him in preparation for our holiday in July.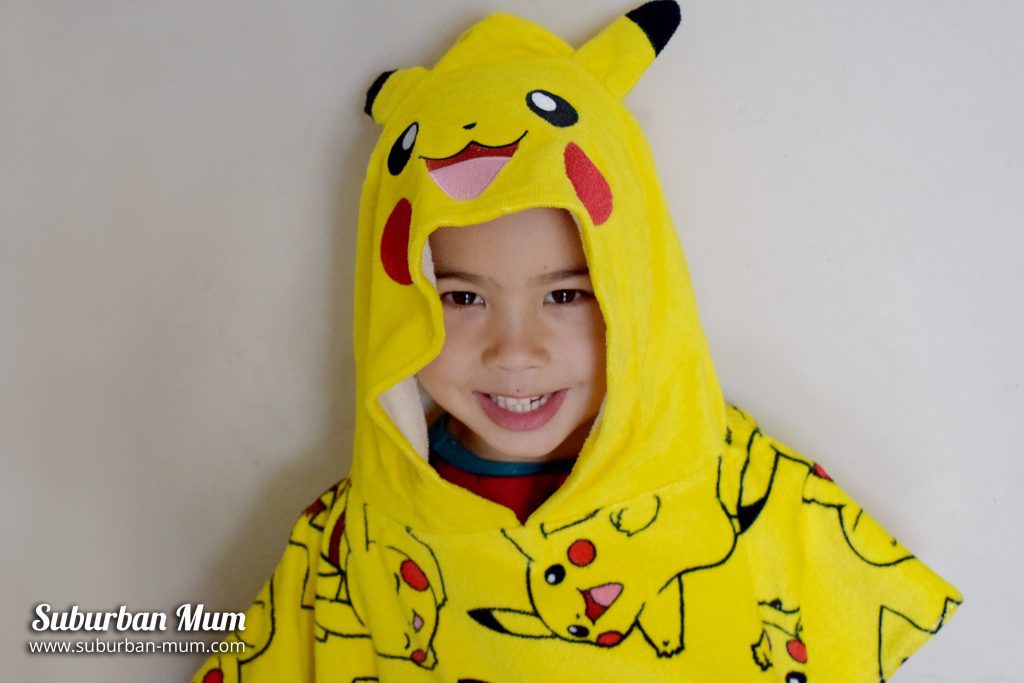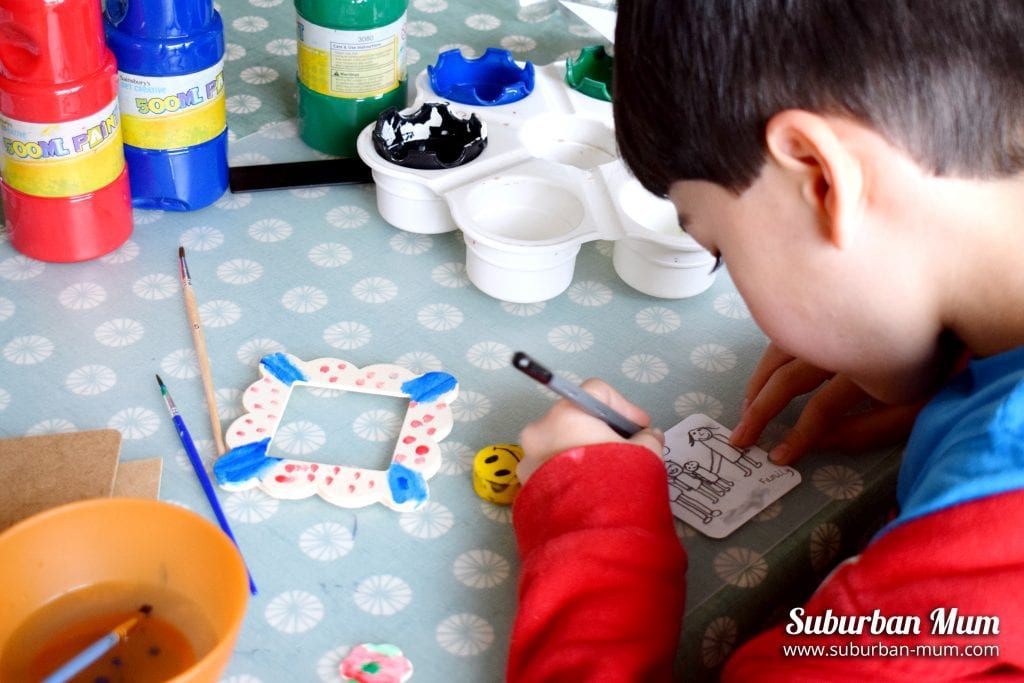 They got me playing Nerf too which was great fun until M accidentally shot me in the eye. Man, those bullets are painful when shot at close range! I'll be insisting we all wear eye protection next time.
I'm sharing weekly photos of the boys to celebrate their childhood and linking up to the Living Arrows linky
You are the bows from which your children as living arrows are sent forth
Khalil Gibran