We had so much fun in the sun this weekend; we didn't want it to end. We made use of our Merlin passes for the first time and took the boys to LEGOLAND as a surprise. They had no idea we were going – even when we pulled into the car park! Mr H made out we had to begrudgingly park there to look for our hotel that we were staying in for the night. Their faces when we produced our Merlin passes and told them we were going in was priceless!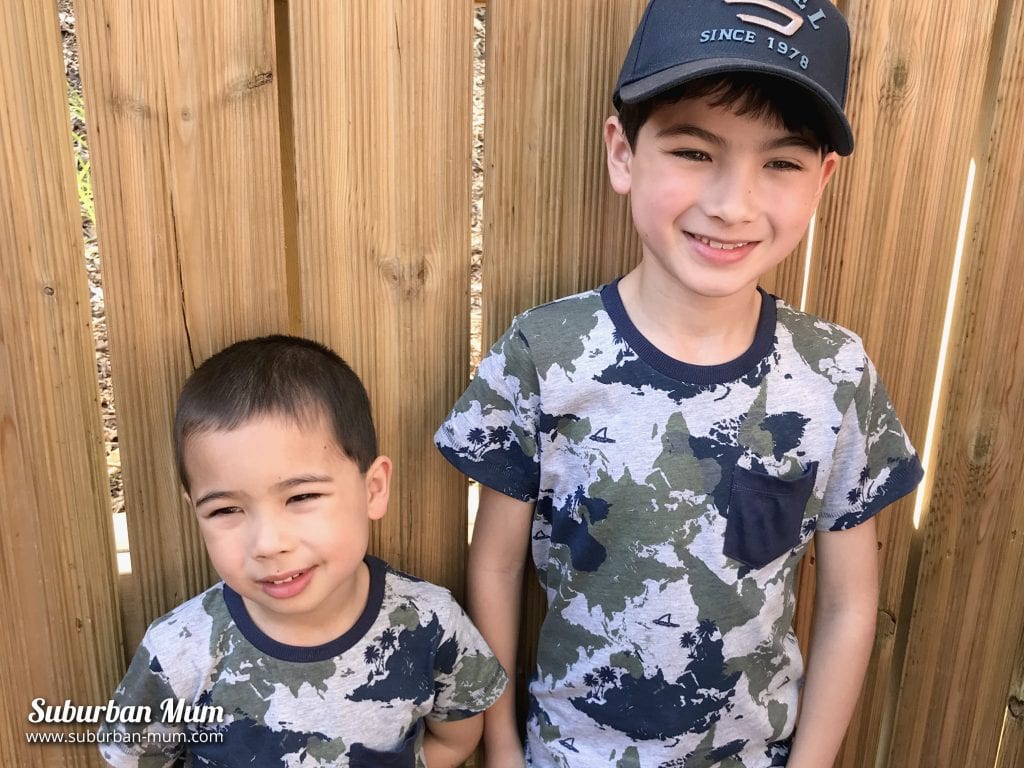 We remembered to pack their swimmers too, so they spent some time in Duplo Valley – perfect for a hot day. We knew the resort would be busy but we managed to go on a few rides, and as always we had to visit Miniland. M loves watching the LEGO trains here.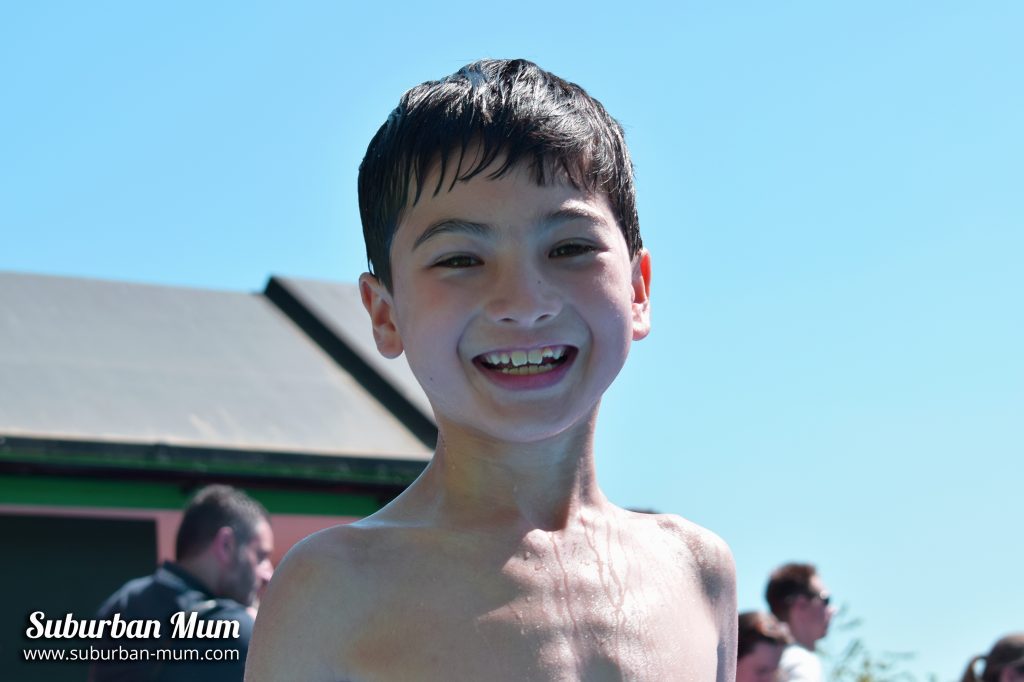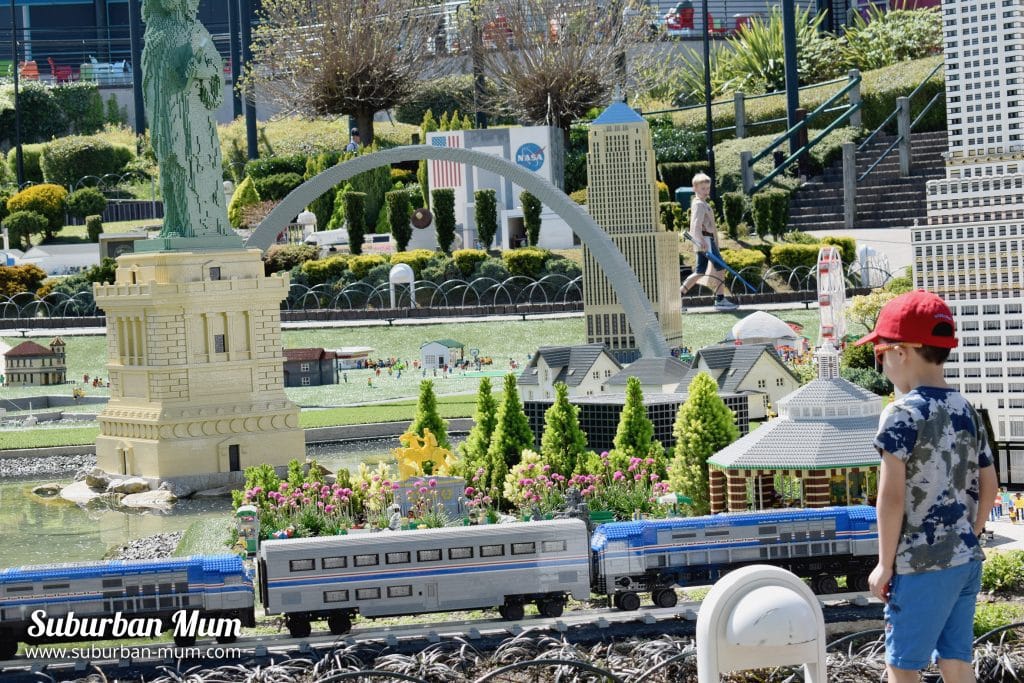 After LEGOLAND we drove to Reading where we'd been invited to stay for the night at Bel & The Dragon – check out our review on the blog soon.
We spent Sunday doing a bit of shopping before taking a slow drive home and stopped off at Dinton Pastures Country Park and spent a few hours there.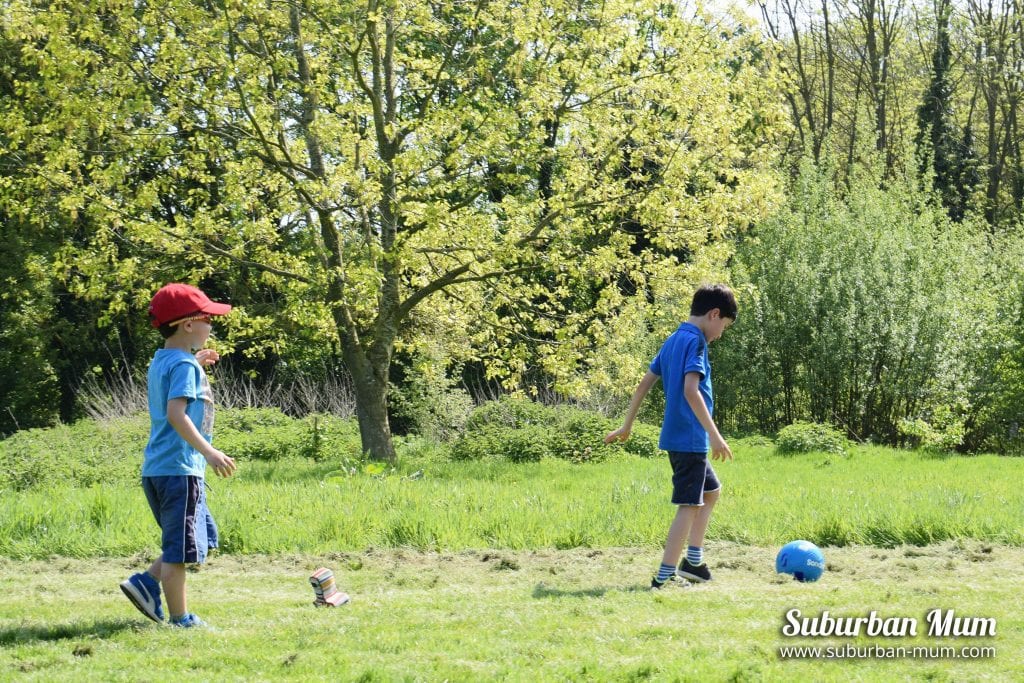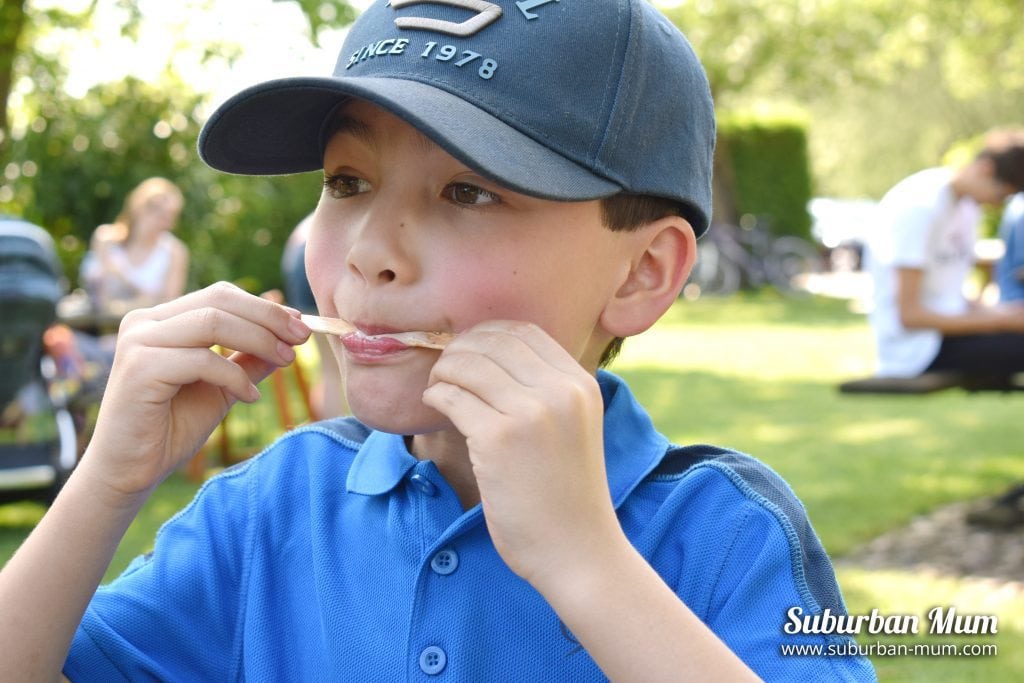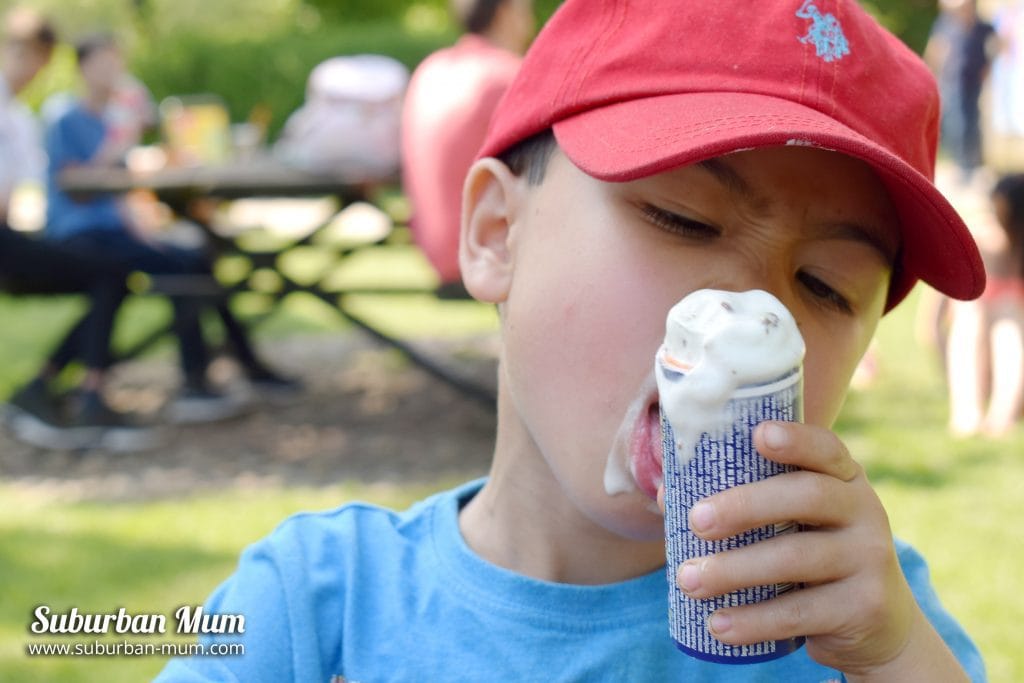 Monday was a relaxed one, we had to pop into Kingston to buy a few presents and E tried getting to grips with his Heeleys* again.
We ended the bank holiday weekend with water pistols and water balloons in the garden, a barbecue and an epic water fight with our neighbours. I don't think it could have been more perfect.
You are the bows from which your children as living arrows are sent forth
Khalil Gibran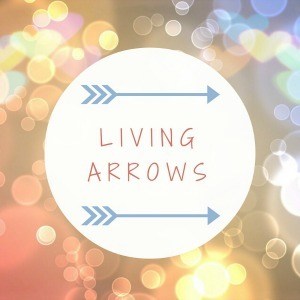 *We received a pair of Heeley's in exchange for a mention on the blog.