We've been slowly getting back to our usual routine this last week. Mr H went back to work on Wednesday and the boys were back to school on Thursday. I was dreading having to drag them out of bed on Thursday morning but it wasn't too bad and we actually managed to leave the house 5 minutes early – unheard of!
It was back to swimming after school too and as I'm not back at work until Monday it was a lot less stressful as I had pre-made dinner for when we got in.
M came out of school on Friday with a certificate for always being kind and helpful to everyone in his class. I cannot tell you how heartwarming it was to see that in writing. We're so so proud of him!
We headed into Chichester on Saturday for a friends 40th Birthday dinner so took the opportunity to have a mooch around the shops beforehand. These two photos were snapped on my phone when we stopped off for a snack.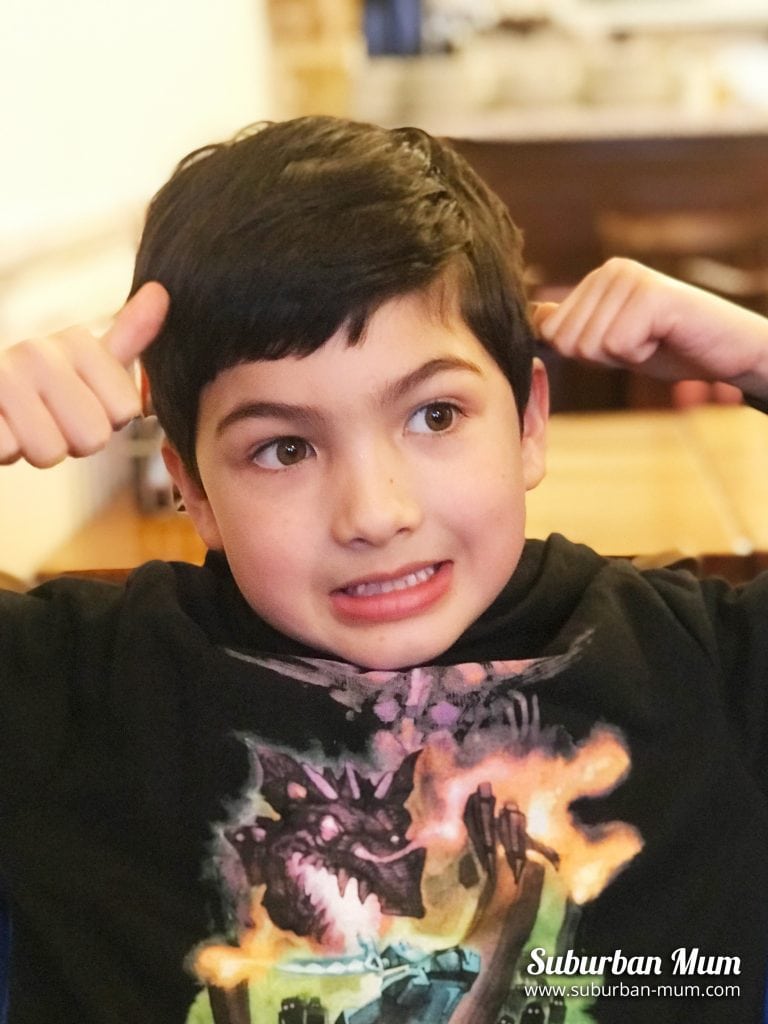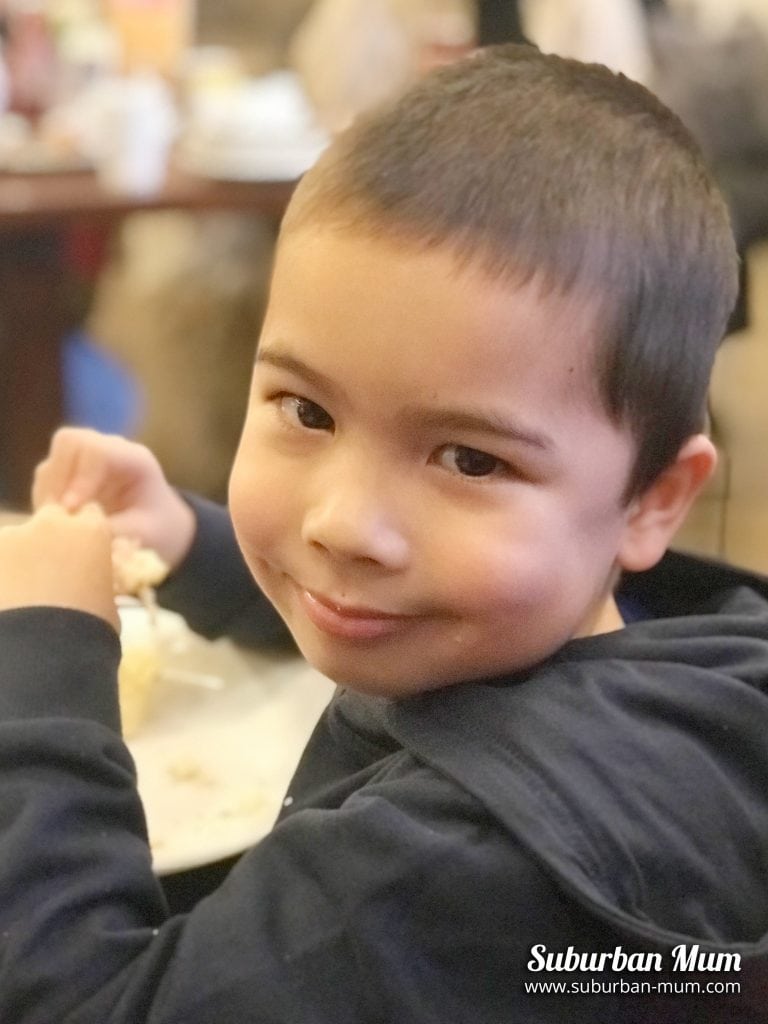 The Living Arrows linky originated from the quote below:
You are the bows from which your children as living arrows are sent forth
Khalil Gibran