Remember how I told you May was a crazy month? This weekend we had friends over for Eurovision (something which is a bit of a tradition) and to also kick-start birthday celebrations.
I spent my Friday getting shopping and preparing barbecue food as well as cake baking. It turns out the weather wasn't kind to us and decided to rain for most of the day on Saturday which was a little annoying. The kids didn't seem to mind though and still had lots of fun running around playing with their friends. They ended up watching a movie in our bedroom (thank goodness for NOW TV) while the adults were downstairs watching the Eurovision.
I was so busy entertaining that I didn't take any photos! The photos below were taken by my sister on Saturday.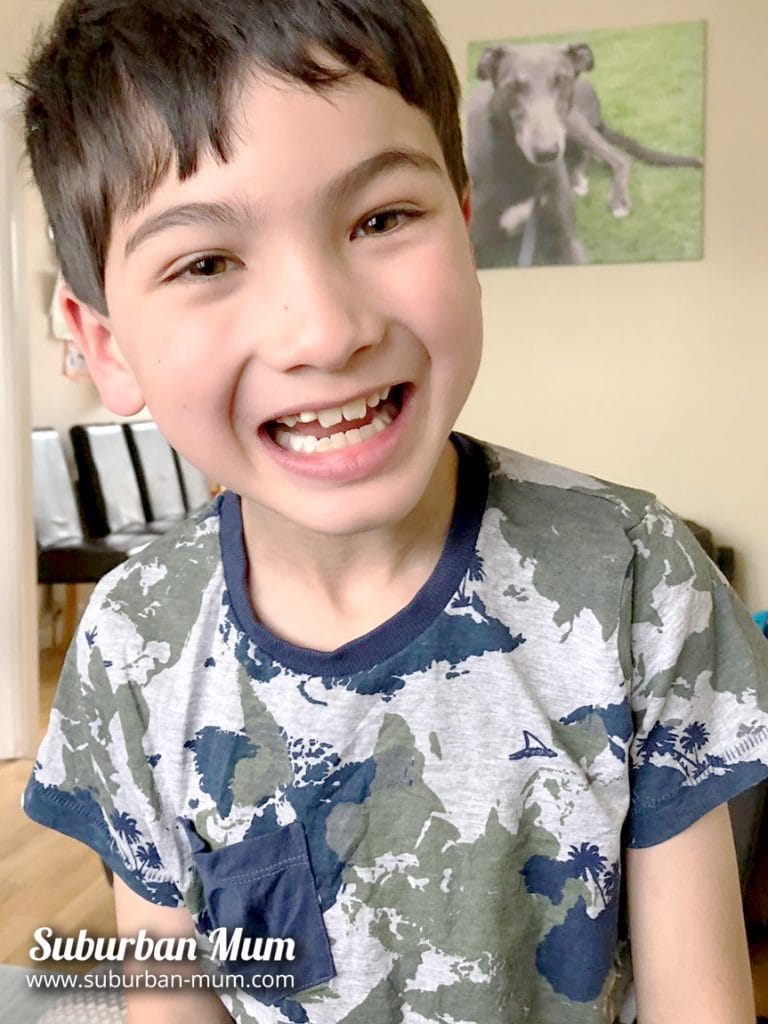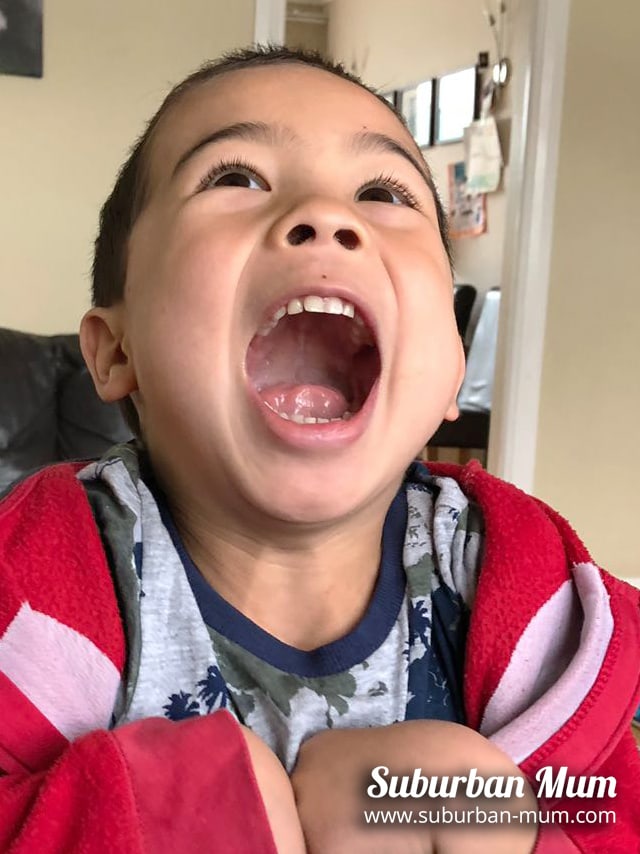 Sunday we all had a much slower-paced day and spent the day at home. We watched Valerian and the City of a Thousand Planets and the boys were in and out of the garden all day.
We were sent some Shaken Udder Milkshakes which the boys had great pleasure in testing out. They were delicious too and didn't last long at all!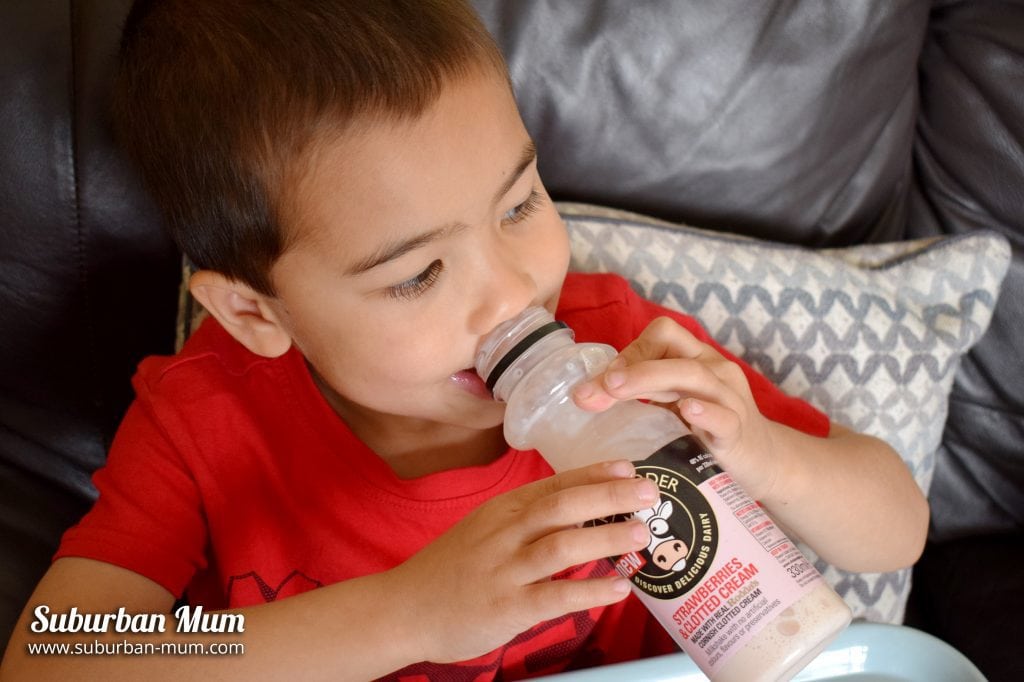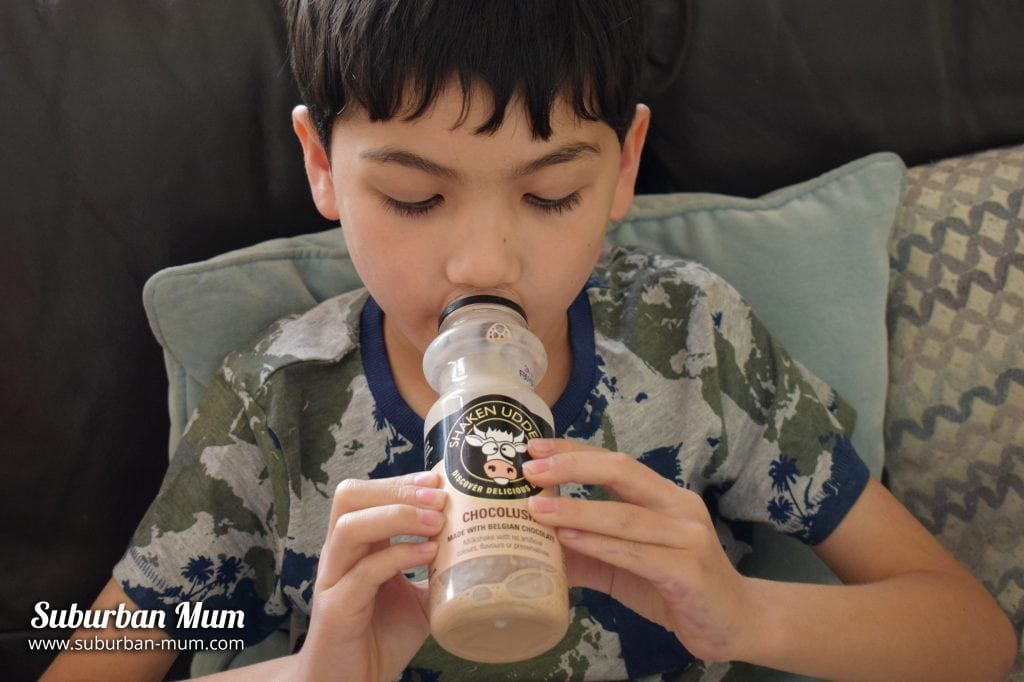 We have another busy week ahead, its Mr H's birthday today and we'll be celebrating E's birthday on Saturday. He's going to be 8!
I'm sharing weekly photos of the boys to celebrate their childhood and linking up to the Living Arrows linky
You are the bows from which your children as living arrows are sent forth
Khalil Gibran