It's been a busy-ish week this week. I've been on a BioSculpture course and had my second Gel Training day on Monday. I've really loved learning something new and adding another string to my bow using a different creative outlet. I'll be blogging about this in full on the blog soon so do keep an eye out for it.
School wise, M had his first ever assembly on Wednesday and then his first Sports Day on Friday morning. It was really sweet watching them in their teams taking part in the egg and spoon race and other games. We had swimming lessons after school before rushing back to take E to his school disco. I was shattered by the time we all got home and was happy to be able to veg out in front of the TV for the rest of the evening.
For the first time in a good few weeks, we had nothing planned on Saturday. Both E and Mr H had asked what we were doing – I think they've gotten so used to me filling up the weekends with activities that they were a little taken aback when I told them we had nothing on the agenda!
We decided to bite the bullet and take the boys stabilisers off their bikes and head to Brooklands Park for a few hours so they could get some bike riding practice in. Both boys were off riding unaided within a few minutes which was just amazing. I had visions of us with broken backs and them falling over but they just took to it straight away so bike riding is now officially done!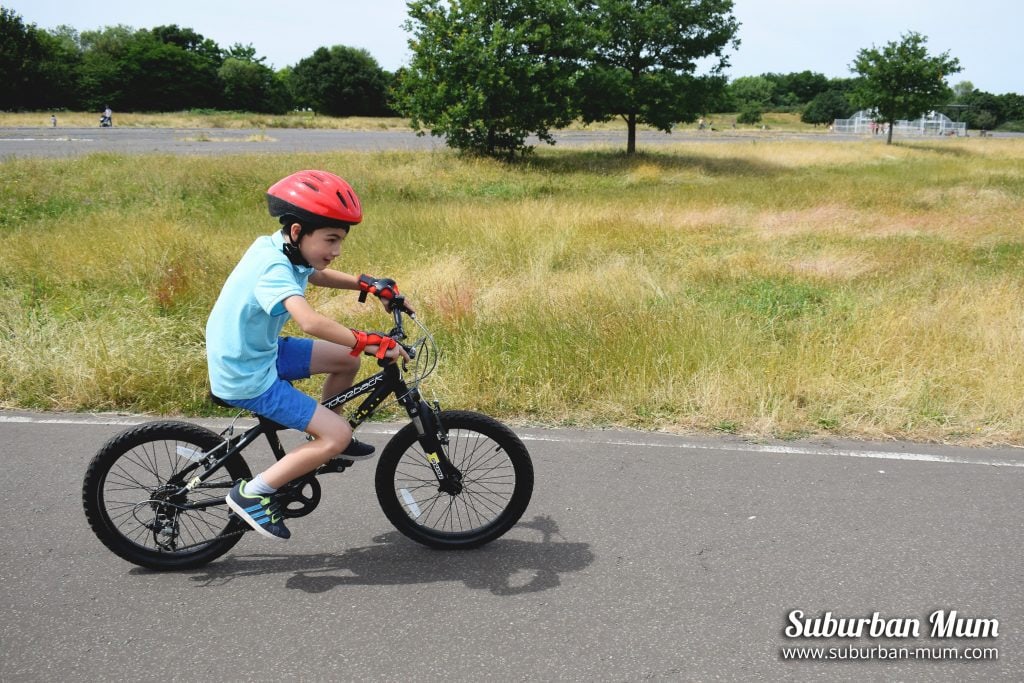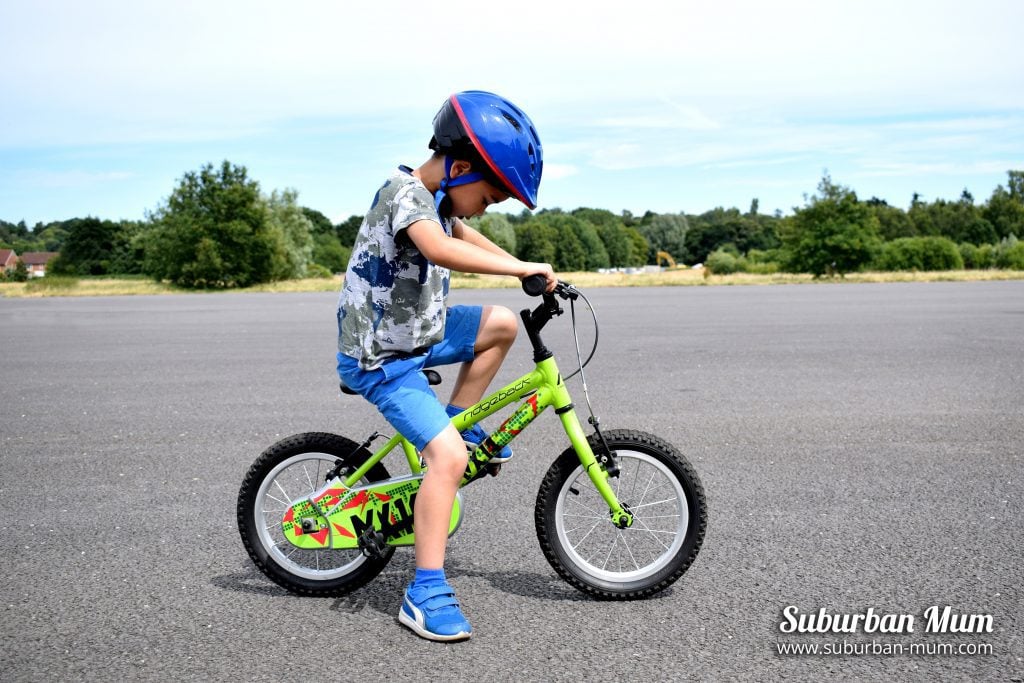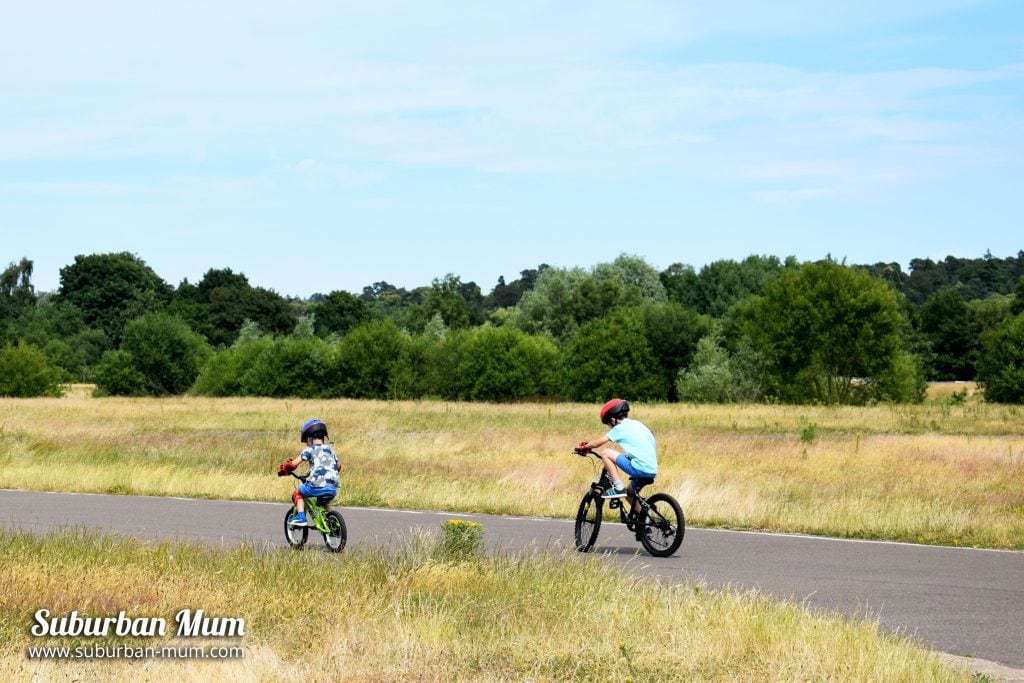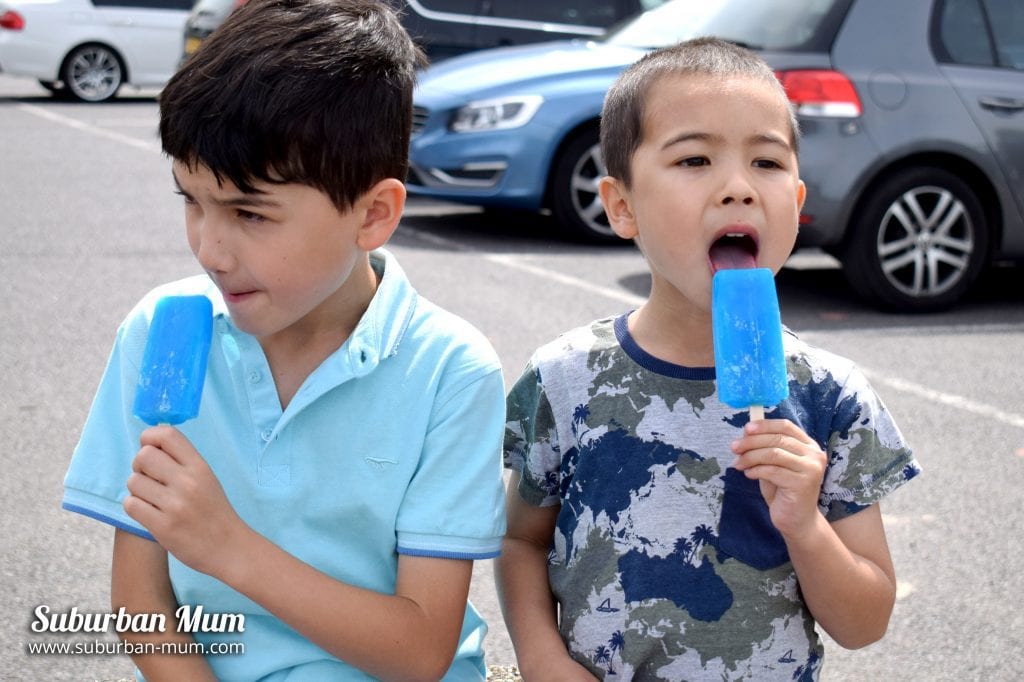 I'm sharing weekly photos of the boys to celebrate their childhood and linking up to the Living Arrows linky
You are the bows from which your children as living arrows are sent forth
Khalil Gibran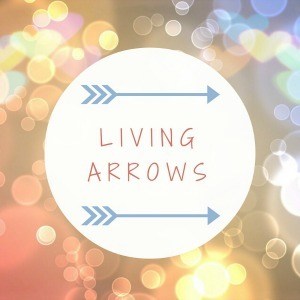 You might also like to read: