Another week down and yet again poor M didn't want to get out of bed on Friday morning – in fact he refused! I had to call the big guns in and sent Mr H to coax him out in the end. It's a pain this always seems to happen on my watch but its always towards the end of the week when he's tired!
E ended his school week on a high. He has a times table challenge every week and he's been working on passing level 10. He gets given four minutes to answer 100 questions and had been practising at home over the last week. It was then we noticed that with him being left-handed, he wasn't able to see the next questions coming up and it was taking time for him to move his hand away each time. When you're under time constraints this all adds up! We decided the best way to tackle this was to answer the questions from bottom to top and this instantly seemed to make a difference and he's now moved onto the next level.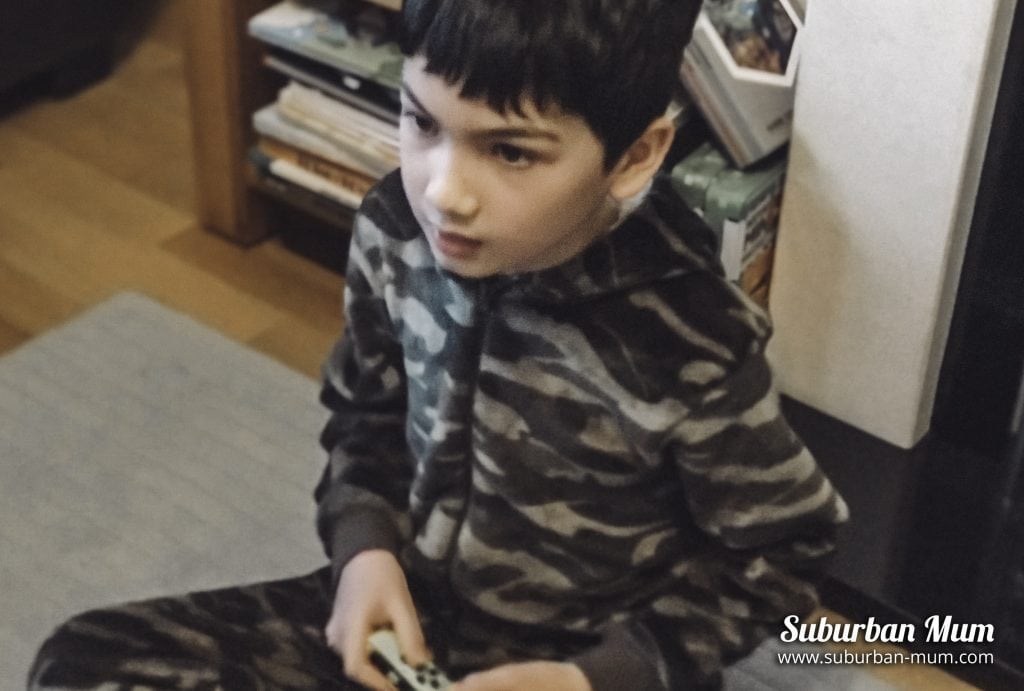 Other than swimming on Saturday we had another quiet weekend with no plans. E had a birthday party on Saturday afternoon but aside from that we spent the weekend at home which explains why I don't have very interesting photos this week!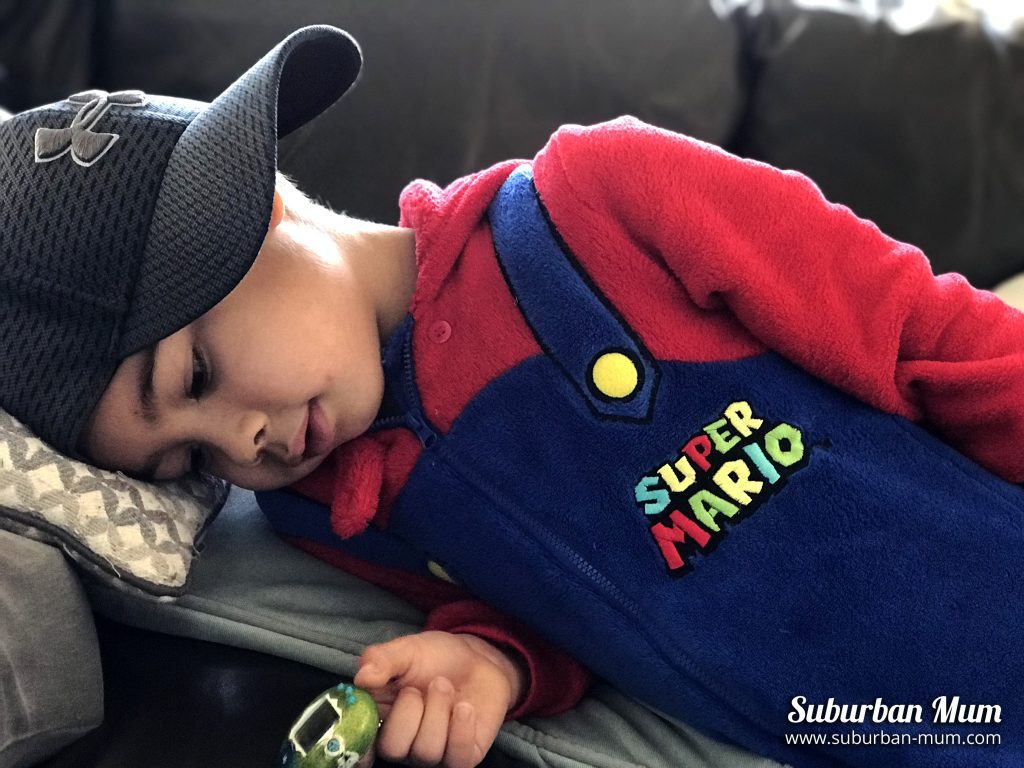 These were taken when the boys were chilling out in their pyjamas/onesies around the house. We may have had a quiet weekend but it meant I could catch up on housework and chores!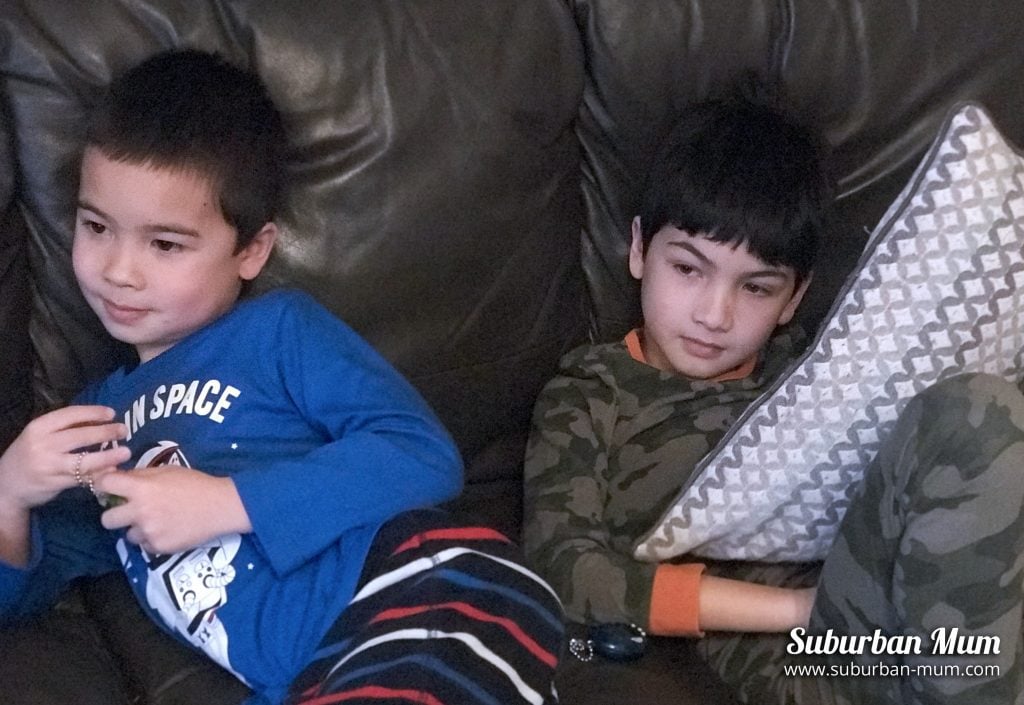 I'm sharing weekly photos of the boys to celebrate their childhood and linking up to the Living Arrows linky
You are the bows from which your children as living arrows are sent forth
Khalil Gibran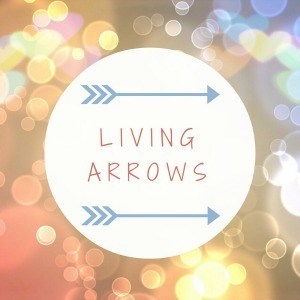 Read my previous Living Arrows posts