This last week has been full force back to work and school where we're begrudgingly picking up the pace of life again. To be fair, it's not been too bad at all but M fell poorly on Thursday night with a cough and a fever so was off school on Friday.
We spent the day having cuddles, watching movies and playing with toys which was really lovely. It was just like old times when he only went to nursery twice a week and reminded me just how much he's grown.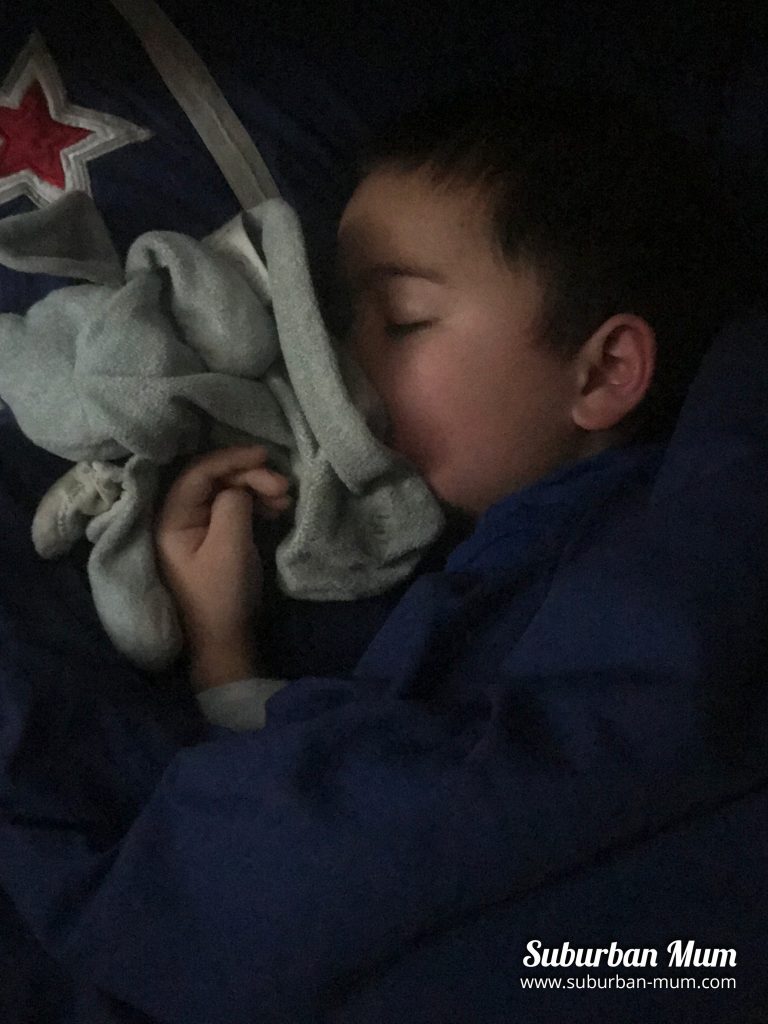 Bar me heading out to meet my NCT friends on Saturday afternoon, we had a quiet weekend at home so that M could rest and get over his cough and cold. It's Sunday night as I write this and he's still not 100% so it's doubtful he'll be going to school tomorrow either.
I introduced E to Yahtzee this weekend and it's currently his new favourite game. He's already asked if we can take it with us to play with friends when we're away for the weekend in a few weeks time! I love that he's gotten into it and it's great for helping them with their Math so it's a win-win.
Mr H bought me a new lens for Christmas so I had a play with it this afternoon whilst we were watching Smurf: The Lost Village and I love this one of E.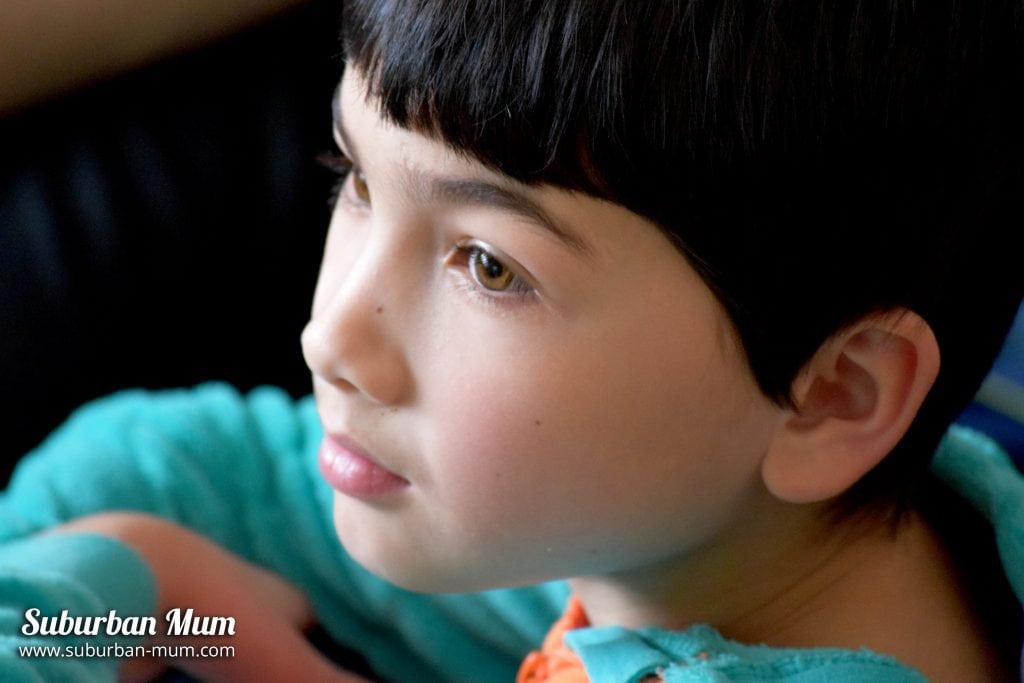 You are the bows from which your children as living arrows are sent forth
Khalil Gibran