It's been so busy that I'm very late with this week's Living Arrows post.
The photo below was taken on Thursday, the day I work from home. The boys were playing upstairs and came down with camouflage paint on their face as they were in the middle of having some kind of Nerf war battle!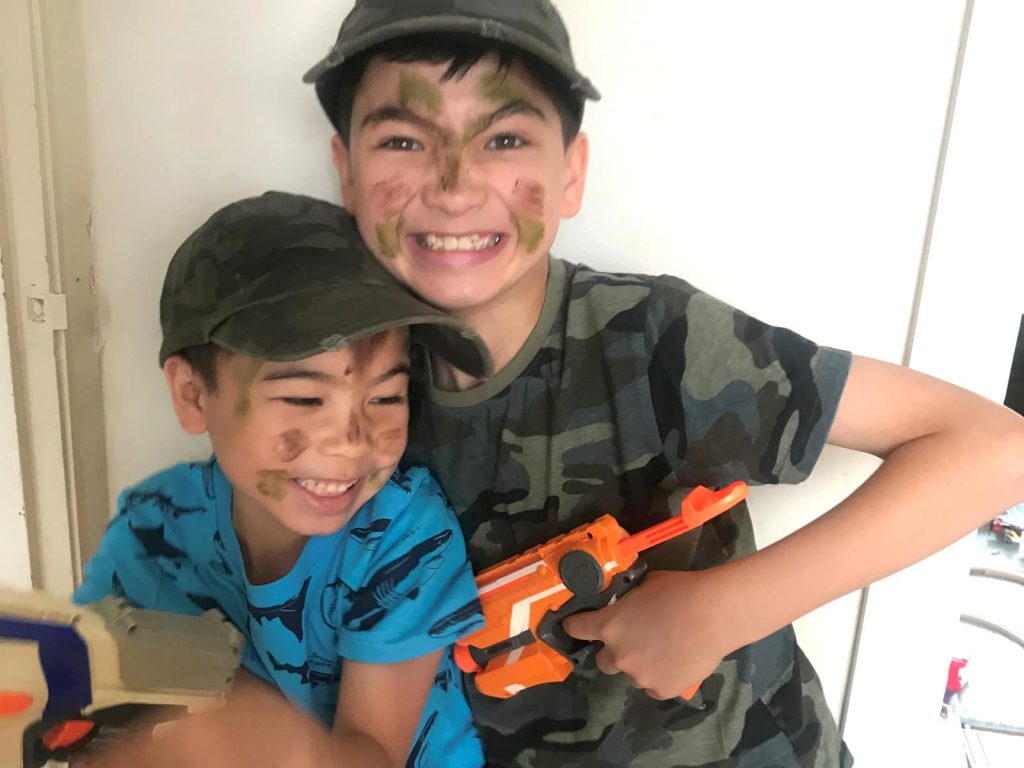 The weather has been a little up and down, which made it hard to decide what to do on Friday (my day off). We had planned a trip to Portsmouth which I thought we were going to have to cancel, but when I checked the weather in the morning the rain wasn't forecast until later in the day, so we spent a few hours on South Parade Pier where we were invited along to check out the little funfair that is there until the end of August.
The boys had so much fun – they loved the bumper cars and M was in his element as he was tall enough to be able to drive the bumper car himself!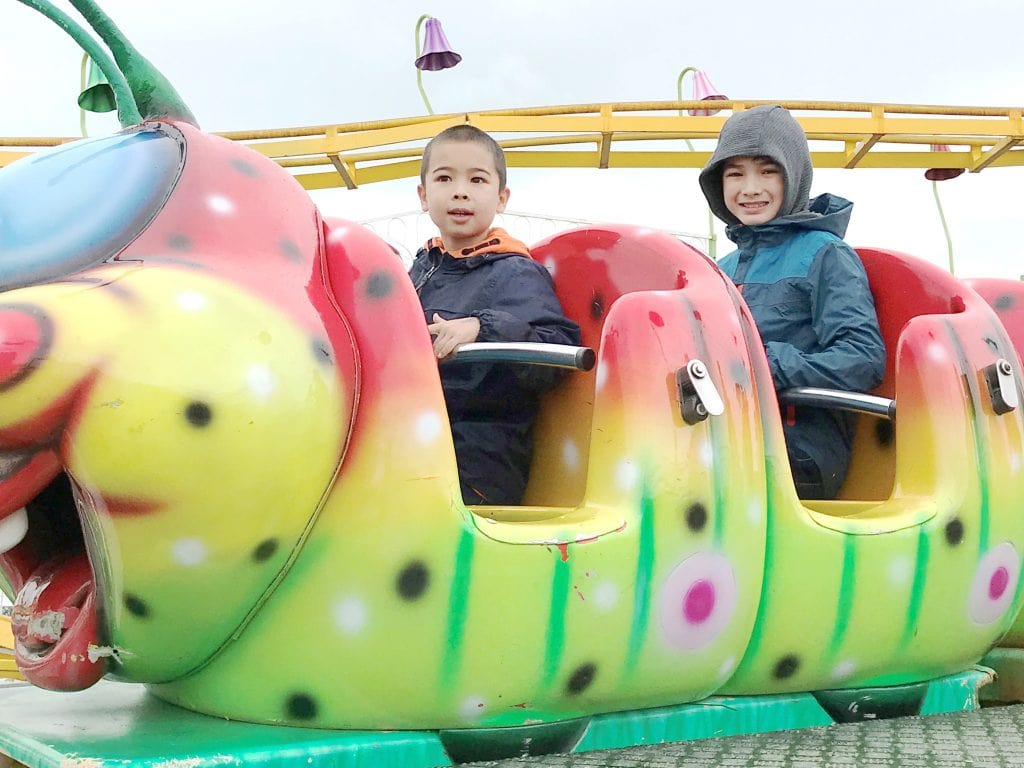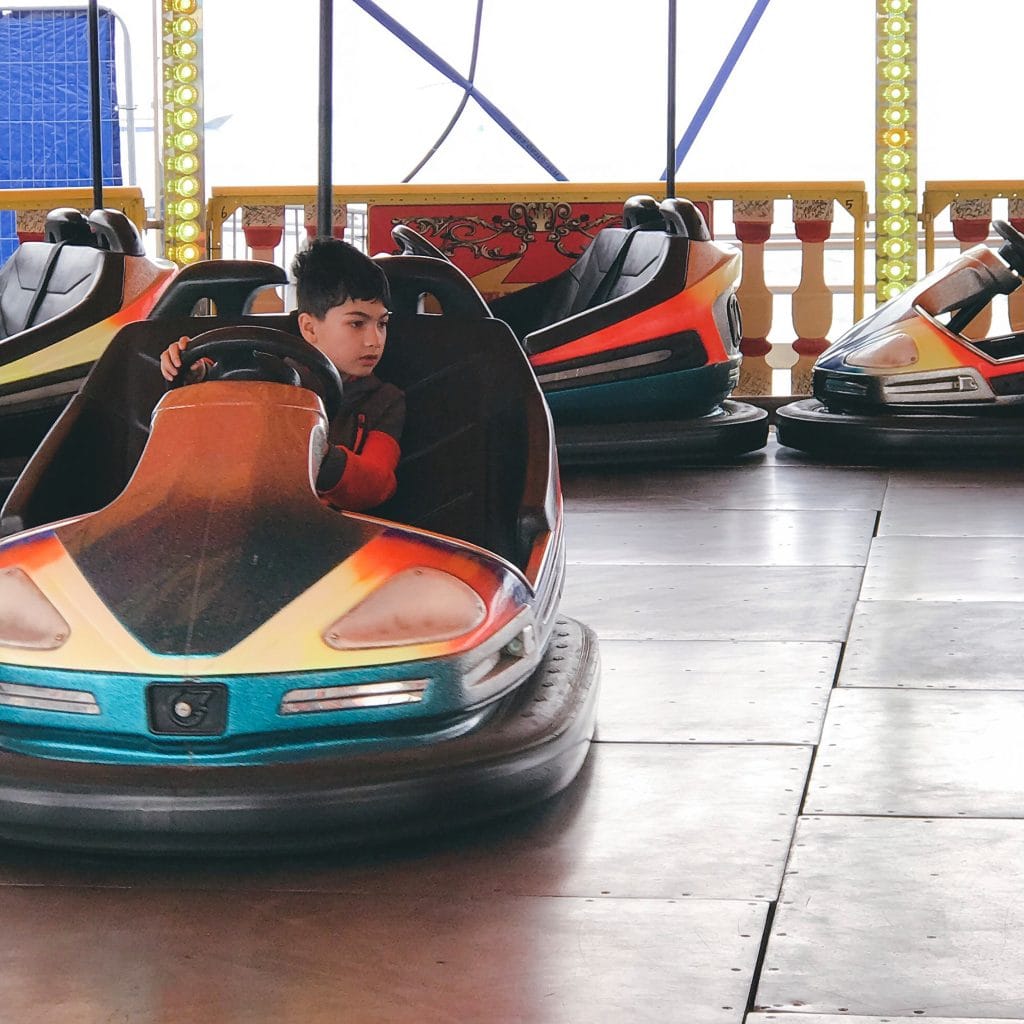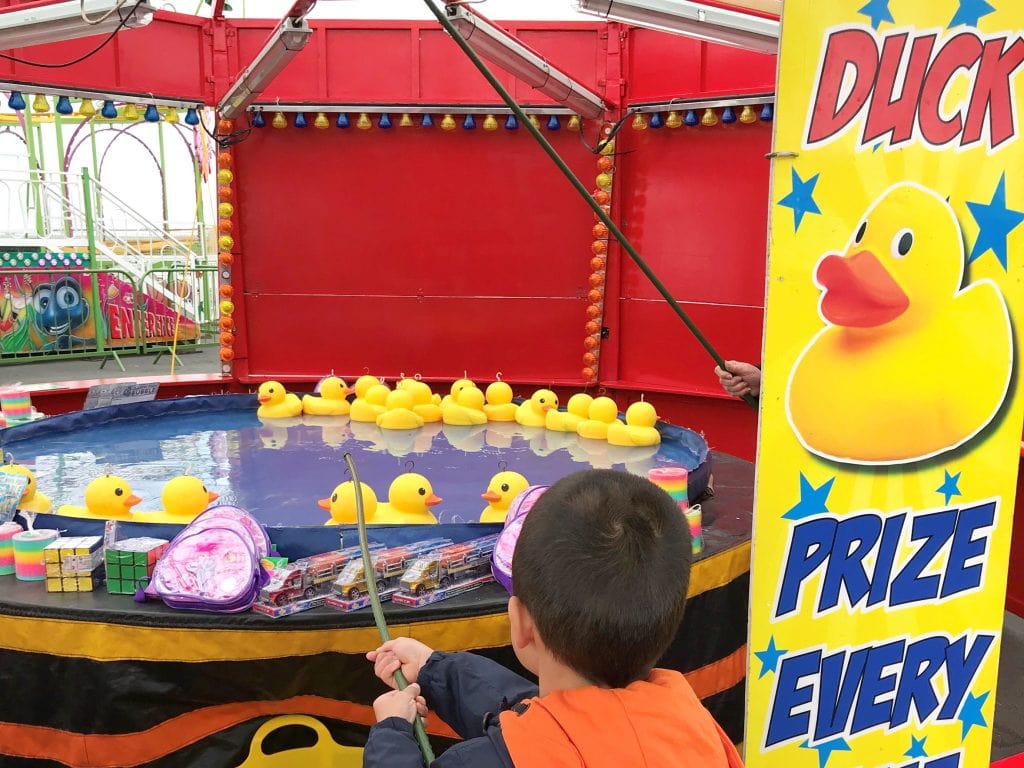 On Saturday, we went round to a friends house for a barbecue (luckily the sun was out!) and on Sunday we went along to a Soapbox race in Farnham. The place was absolutely packed but we did manage to see a few races before making the decision to leave as it was just too overcrowded.
---
I'm sharing weekly photos of the boys to celebrate their childhood and linking up to the Living Arrows linky
You are the bows from which your children as living arrows are sent forth
Khalil Gibran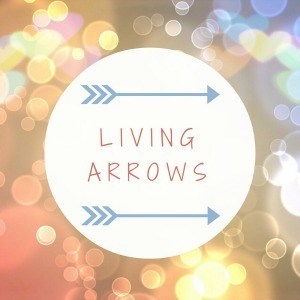 Read my previous Living Arrows posts