I can't believe we're halfway through the summer holidays already. The boys seemed to have spent a lot of time playing on consoles over the last week and there's been a bit of bickering and invasion of personal space too.
M went on his first ever playdate at his friend's house on Tuesday which was really nice. It sounds awful but we were so busy during term time with swimming that we only managed one playdate at our house in his Reception year. We did a fair few with E when he was M's age so I must arrange to do more of this when school starts again in a few weeks.
The boys went off to Fit For Sport Activity Camp again on Thursday, we really are so lucky that this is only few minutes drive from us and the boys always get to do lots whilst they are there.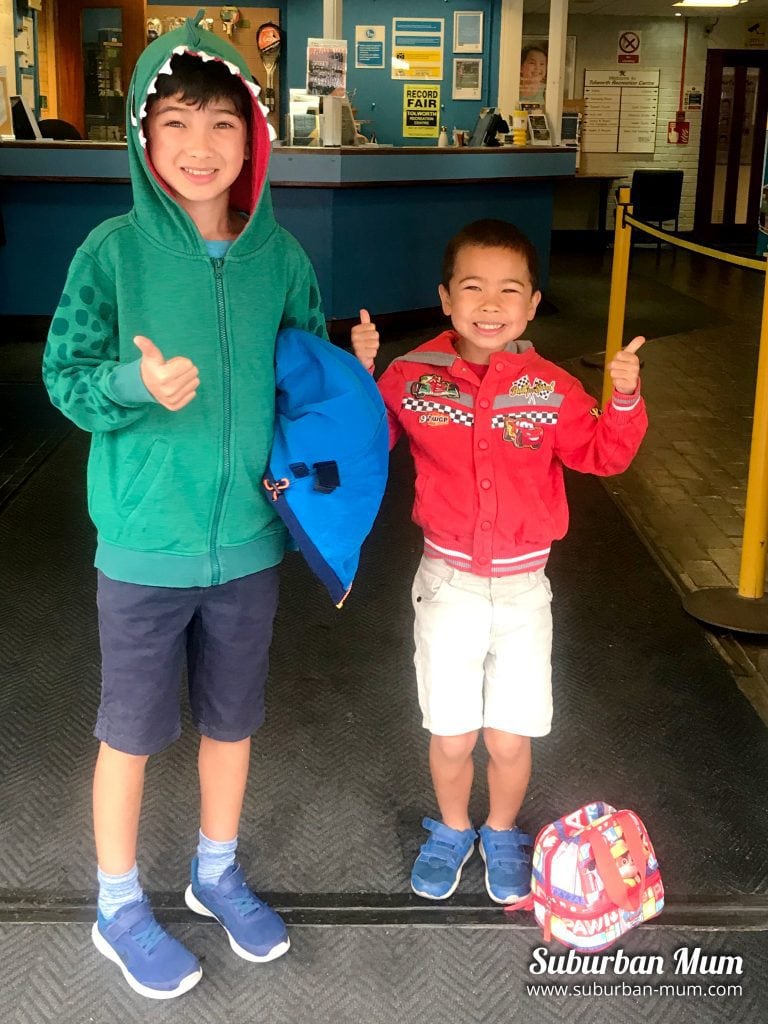 Friday, we actually had a quiet one at home during the day for a change and had some friends over for a play. We were off to the theatre to see Aladdin in the evening which we were all very excited about. I managed to get tickets through Kids Week where kids go free in August. It runs every summer on a whole range of shows so do check it out ready for next year if you fancy seeing something in the West End.
Aladdin was amazing – the sets were absolutely stunning and it was really well done. The boys' found Genie absolutely hilarious and I was lost in a Disney bubble.
The photos from this week are from Friday – we had dinner at Pizza Express before meeting Mr H and M decided to write the word "Po Poo" on his hat and found it hilarious!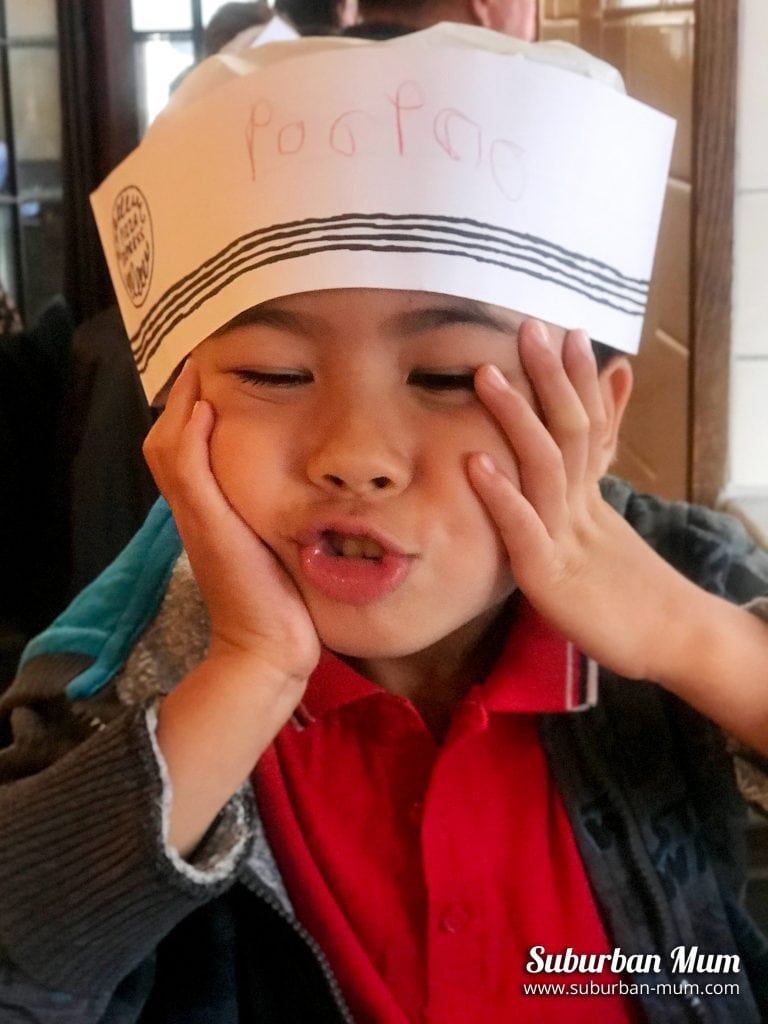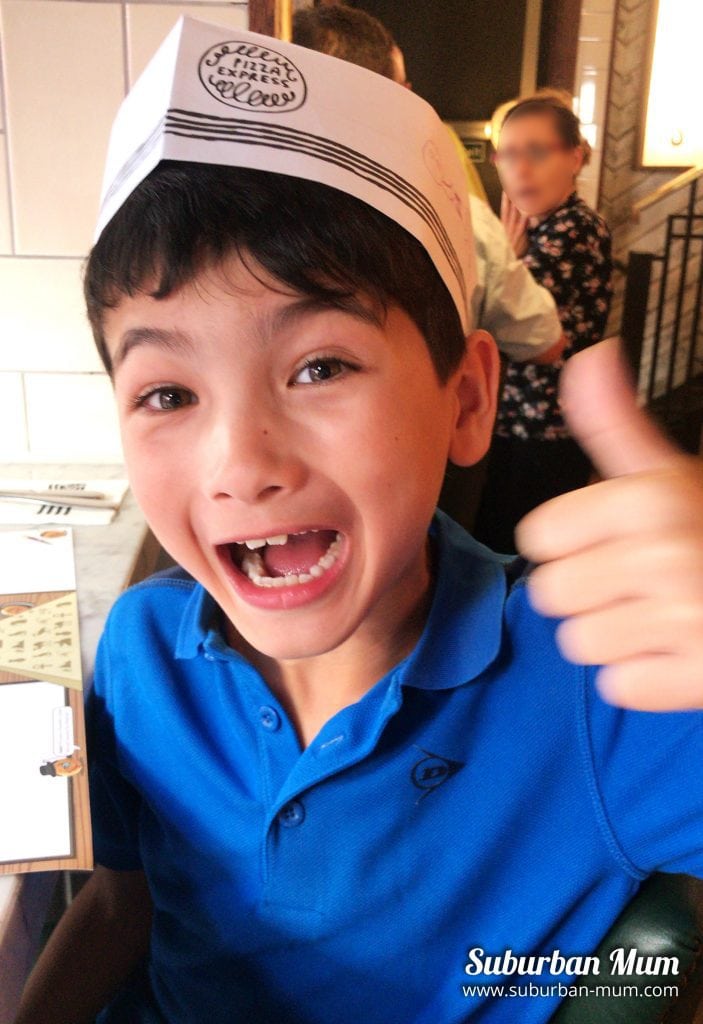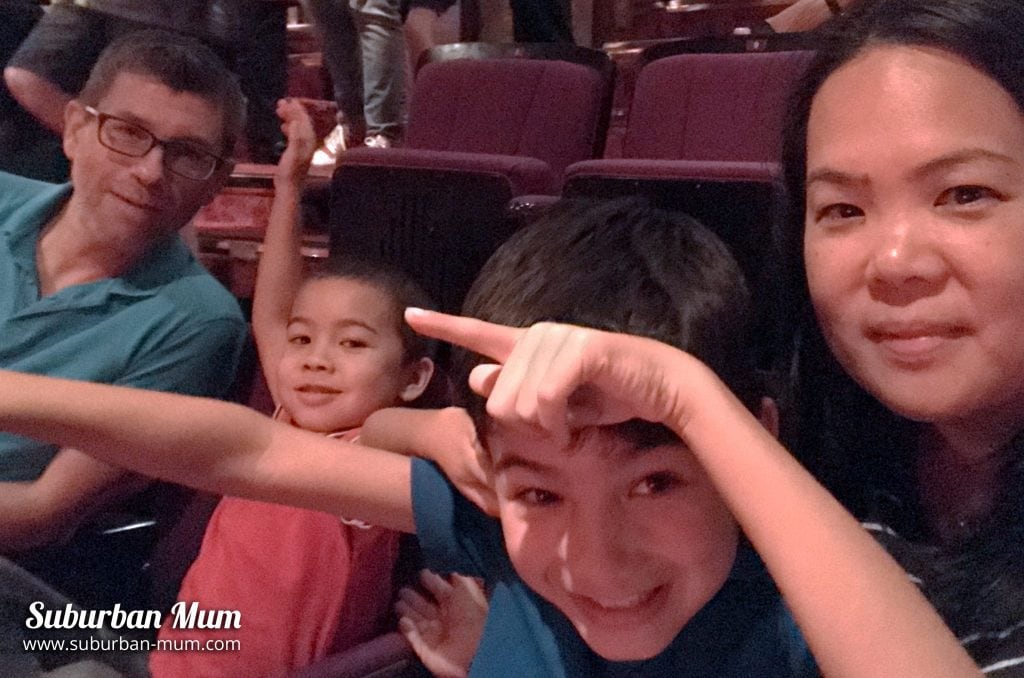 I'm sharing weekly photos of the boys to celebrate their childhood and linking up to the Living Arrows linky
You are the bows from which your children as living arrows are sent forth
Khalil Gibran