We're on the final countdown to Back to School! I do think that after 5 weeks of being together all day every day the boys are a little bit over each others company. There's been more bickering and general winding each other up over the last week, so I think they are most definitely ready to go back next week!
Last week, I had the week off work to spend with the boys. We spent time at the park and finally went to go and see Incredibles 2 which they both loved. M laughed out so loud at one point I think everyone in the cinema heard him!
On Friday I met with one of my NCT friends at Wisley. It's always so nice to catch up with her, and the children play nicely together. They've known each other since they were teeny tiny which is hard to believe now!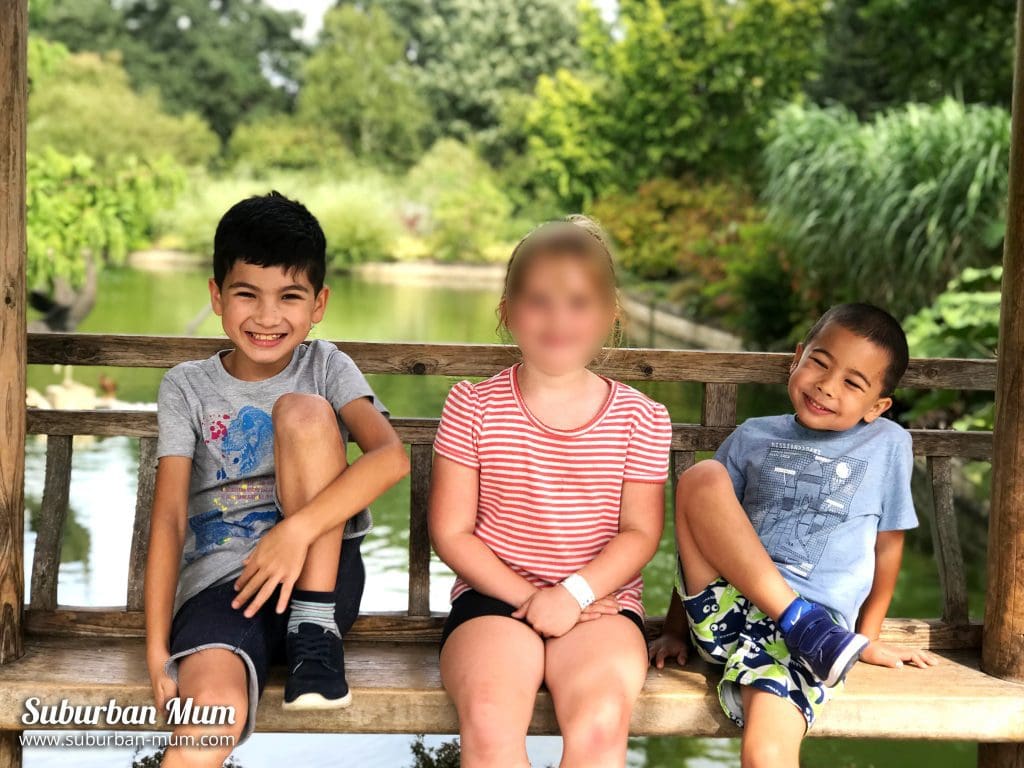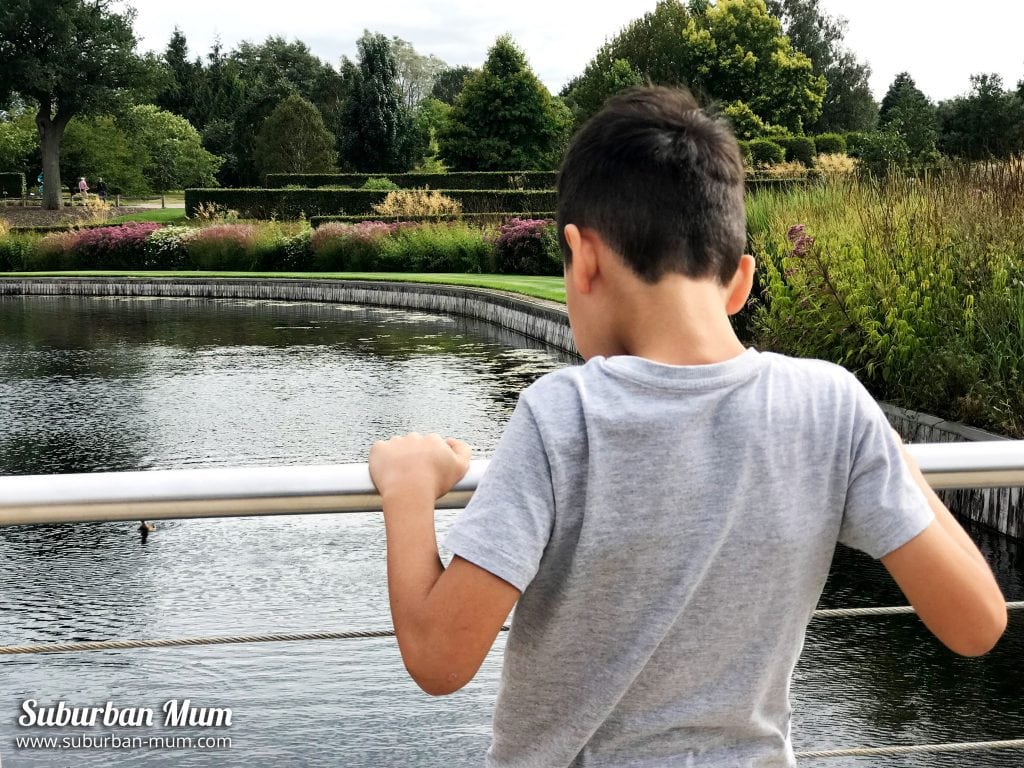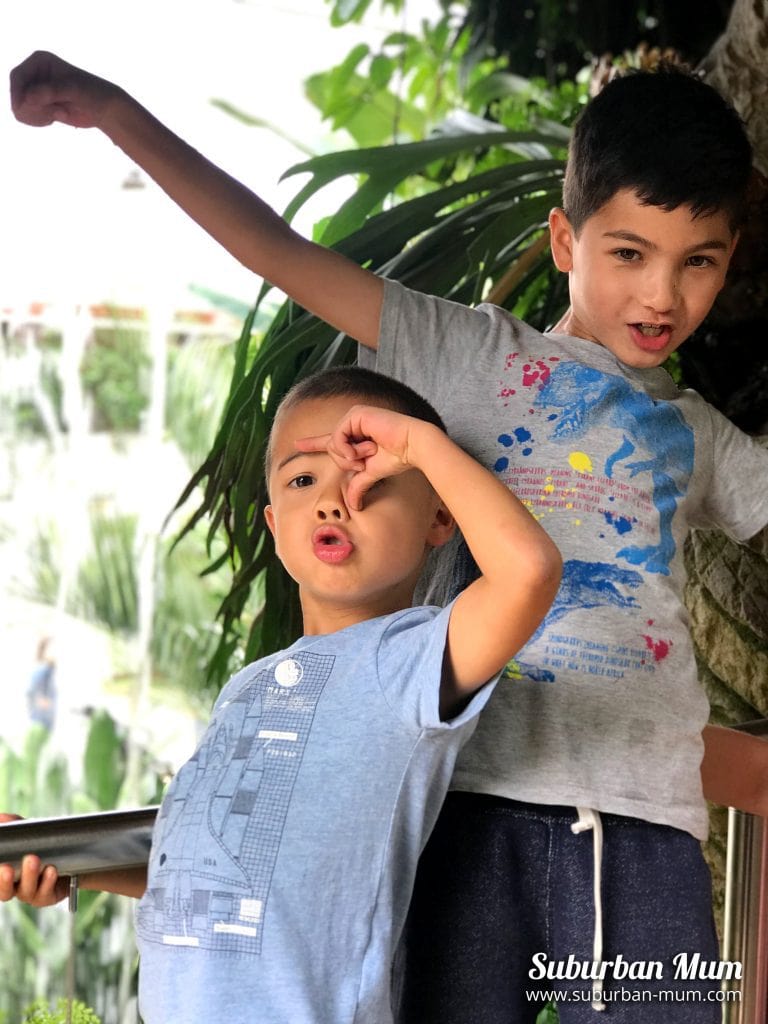 Saturday we went to see some friends at their Chalet, and we spent the day there. The boys loved having a dip in the pool (although they got a bit chilly) playing crazy golf and generally being given a bit of freedom to roam the holiday park.
Sunday was an annual Badminton Tournament Barbecue at another friends house. It's the fourth year running now and one of the highlights of the August Bank Holiday. Adults and children join in to see who wins the trophy! Mr H won it last year but lost out this year. The tournament couldn't start until the rain stopped which was around 6pm, so the finals were played in the dark!
Monday, we went to the Bank Holiday Family Fun Day at Epsom Downs. There was so much for the children to do that was all included in the ticket price. They enjoyed decorating biscuits and jumping on the bouncy castles. Best of all, M managed to pick three winners over the course of the day by choosing all the jockeys wearing red – his favourite colour! I think it's definitely something we will look to try and do again next year.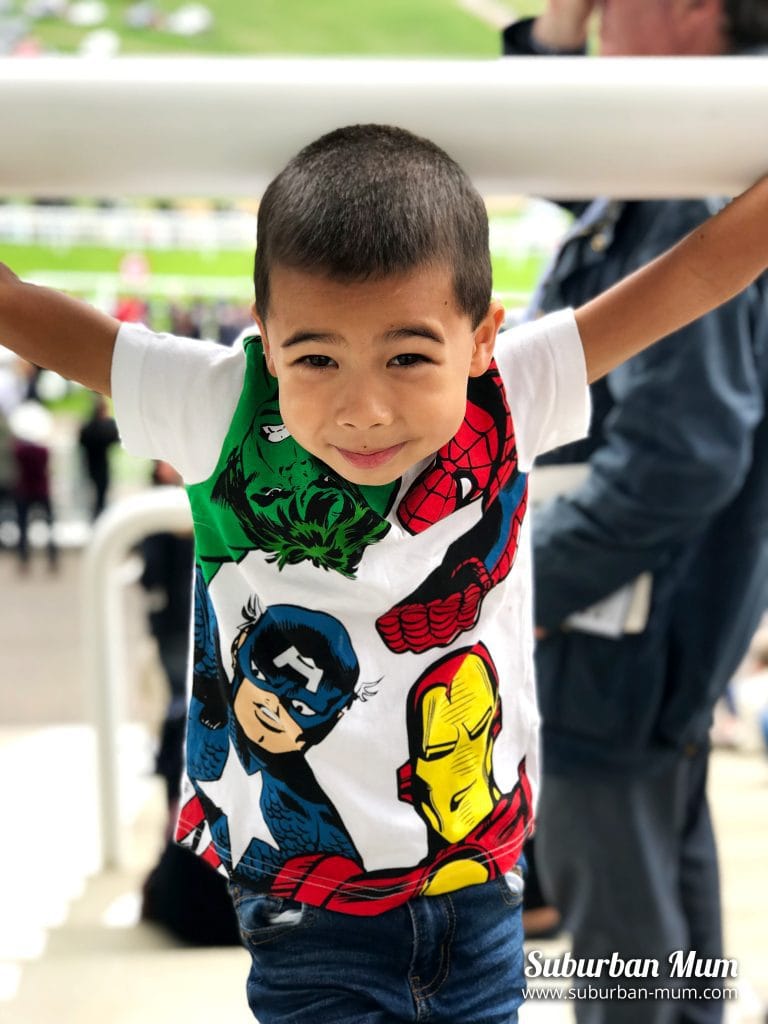 I'm sharing weekly photos of the boys to celebrate their childhood and linking up to the Living Arrows linky
You are the bows from which your children as living arrows are sent forth
Khalil Gibran