We had a busy week before half-term last week with parents evening for the boys on Wednesday. Good reports all round which is always good to hear. The boys were on countdown for Friday as we were meeting up with my cousin and her two boys to go to Santa Pod Raceway for Stuntfest. They always get so excited about a night away – especially when it means they get to stay in a hotel!
After school, we started the drive over to Wellingborough, the journey should have taken a little over two hours but there was an accident on the M25 so it took us three and a half hours. Thankfully, the boys took it all in their stride and were very well behaved on our journey down. Mr H caught the train after work and met us there. We met for dinner with my cousin before heading to bed ready for Stuntfest in the morning.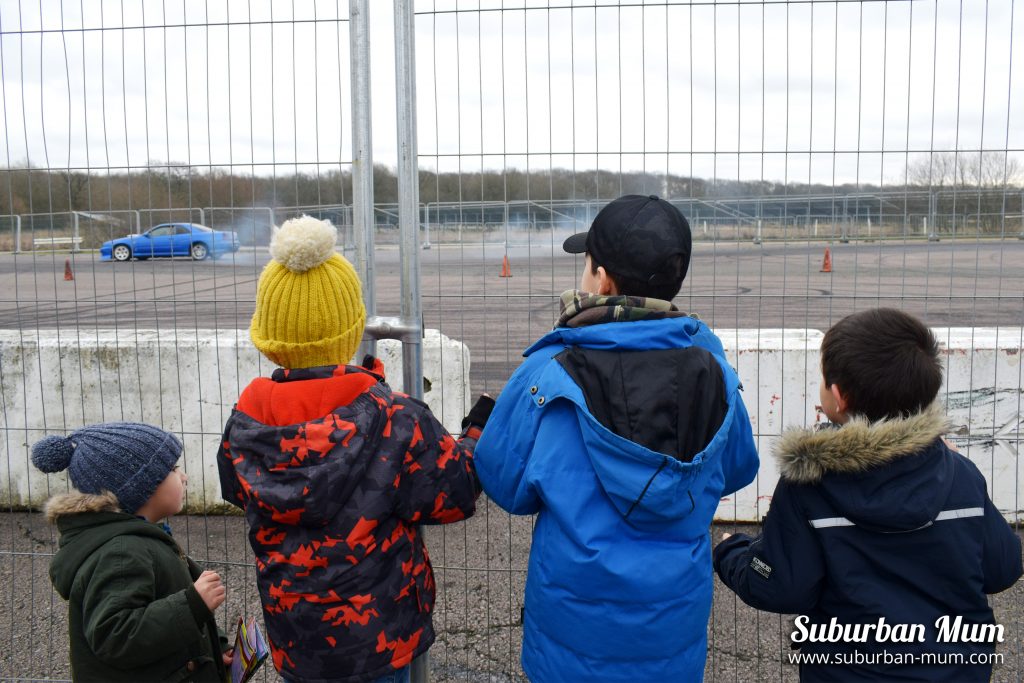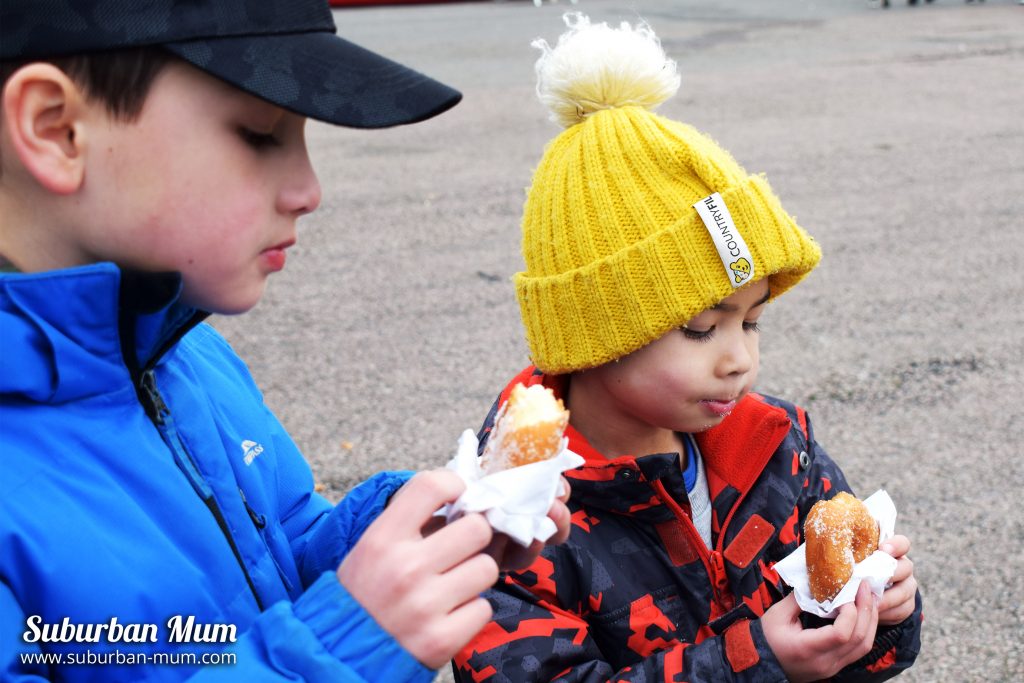 We were in awe watching the stunts from bikes, cars and monster trucks. Stuntfest was a great family day out. It was lovely seeing the second cousins getting along so well too – they'd not seen each other for over two years!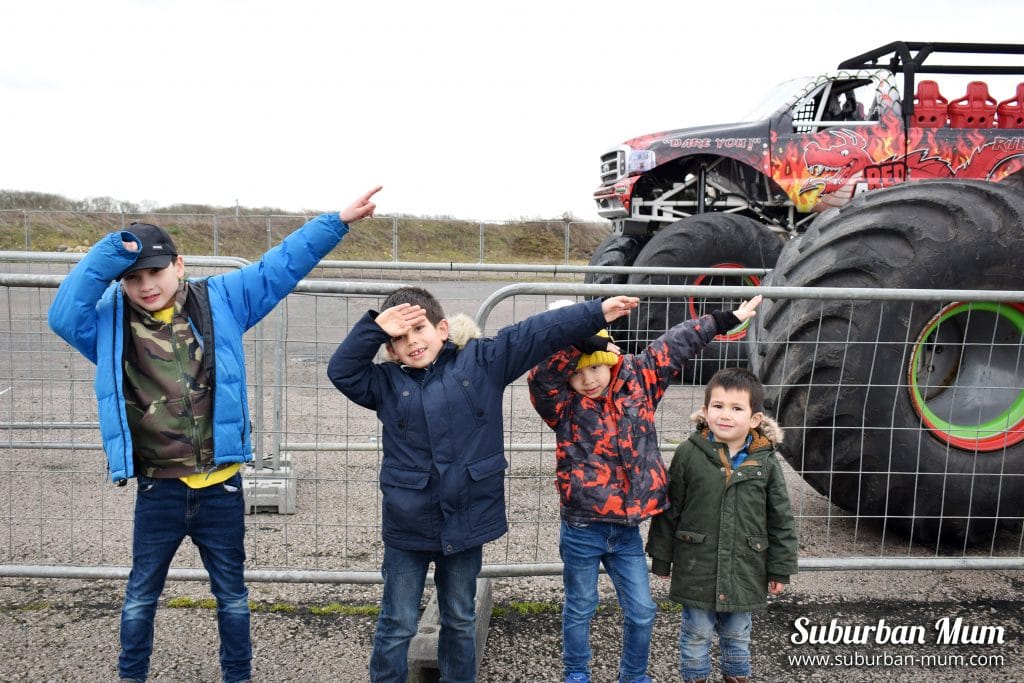 We ended our day on some of the fairground rides – the boys loved a ride called the Sizzler where you span round and round and went faster and faster. They were chanting "faster! faster!" the whole way round so the ride attendant had to oblige of course!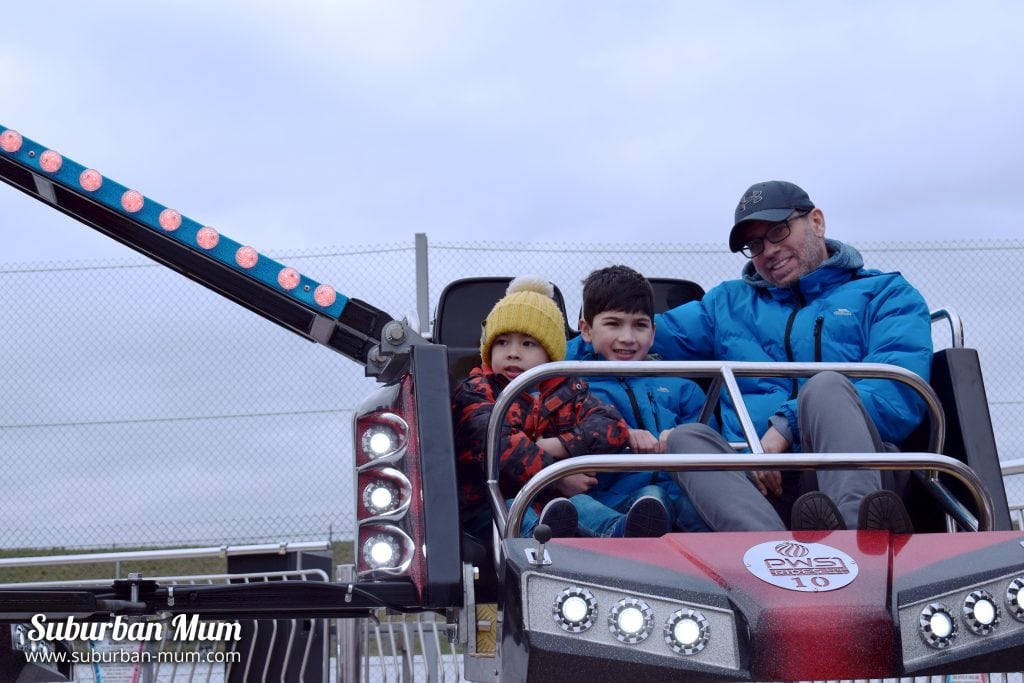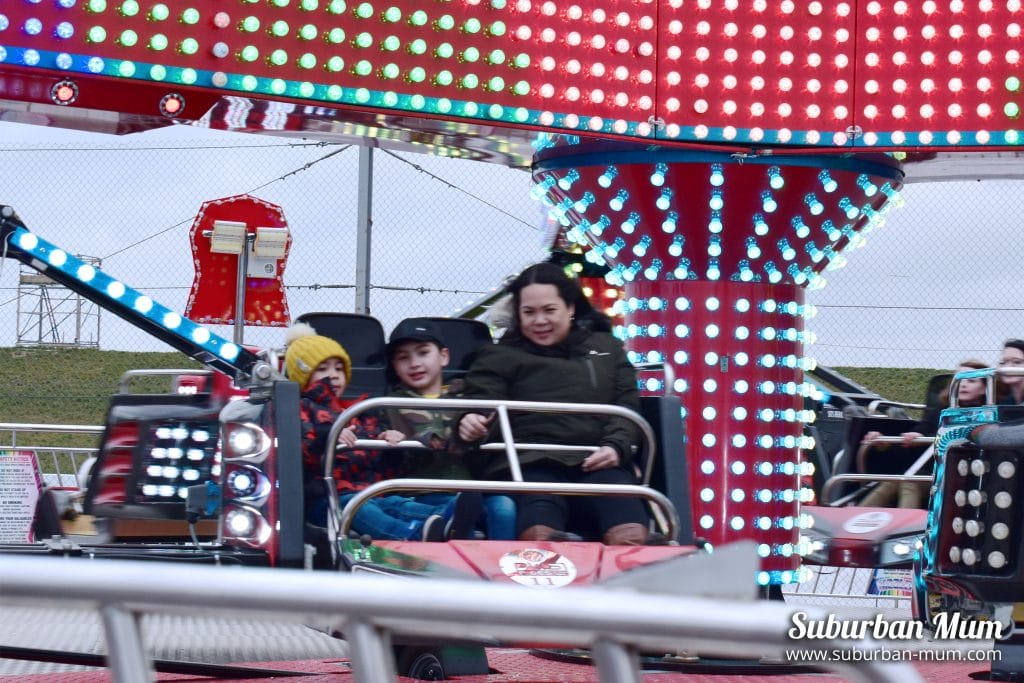 I'm sharing weekly photos of the boys to celebrate their childhood and linking up to the Living Arrows linky
You are the bows from which your children as living arrows are sent forth
Khalil Gibran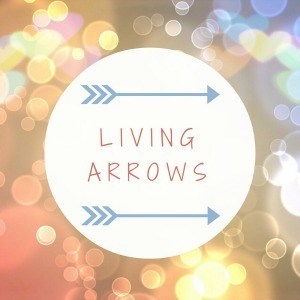 Read my previous Living Arrows posts