Well, half-term flew by didn't it? It was a normal working week for me but we did still manage to fit in lots to fill the boys time.
I finished work early on Tuesday so I could get back and take them to the press night of Zog at our local theatre. Zog has been one of our favourite bedtime stories for as long as I can remember so we were very excited to see it brought to life on stage.
Thursday after I finished work, we popped over to a friend's house for dinner and the boys had a play.
On Friday, I surprised them and told them we were going to Chessington for the day as it was my day off. The weather was dry and sunny, not many rides were open as the park doesn't open fully until next month but this didn't deter us. We saw the animals and went on a few of the rides that were open before meeting some friends and Mr H in the evening for bowling.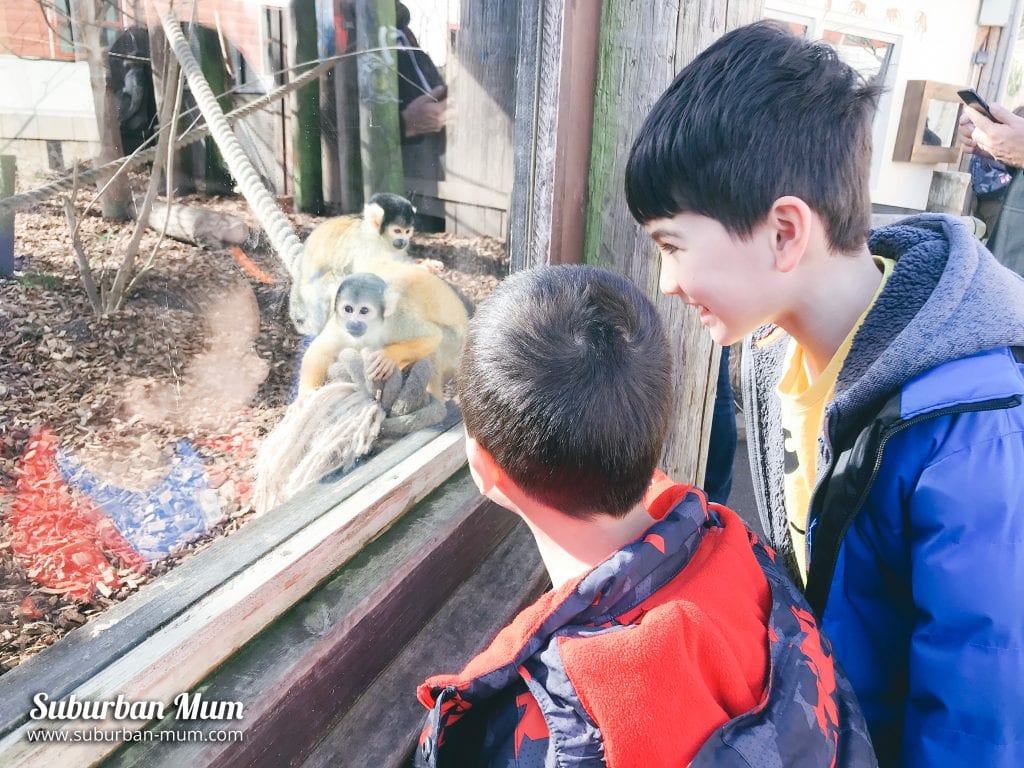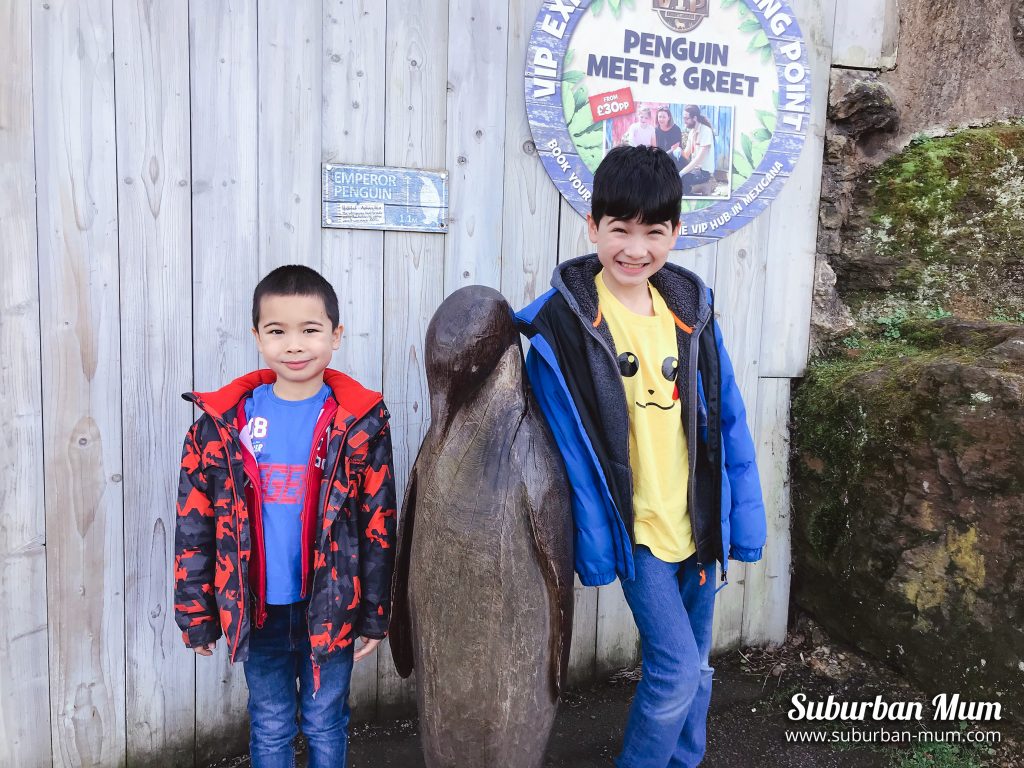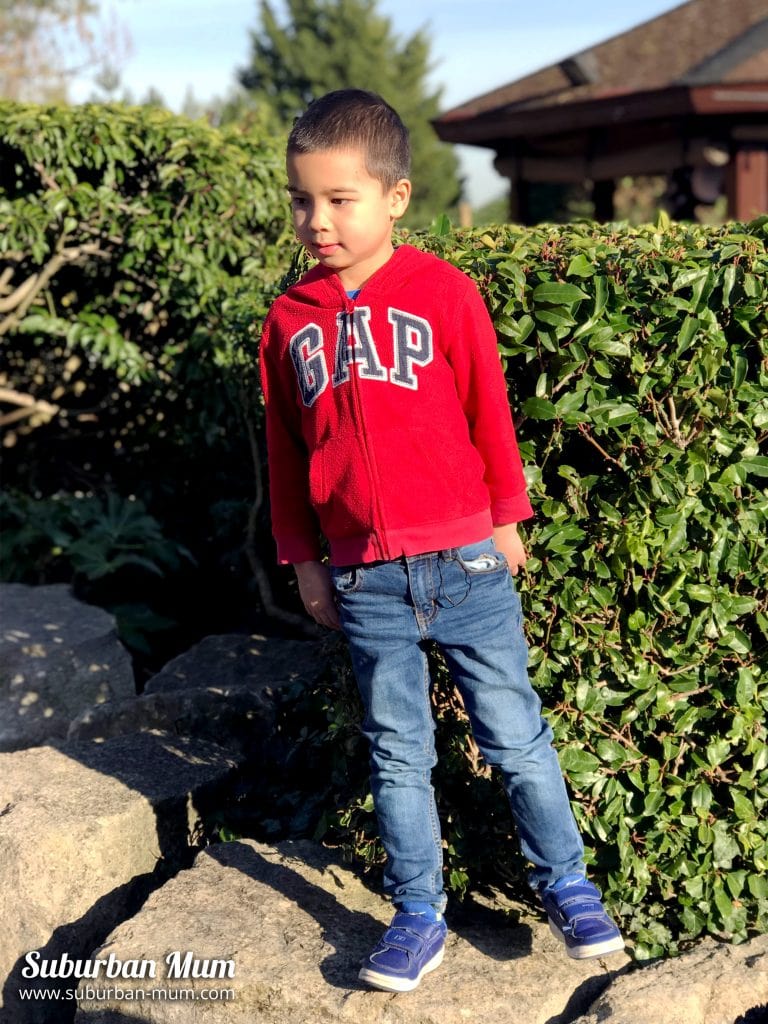 Saturday, we spent the morning at home but ventured out in the afternoon to try our local Adventure Golf place for the first time. The boys got stuck in and did really well considering they'd never been before.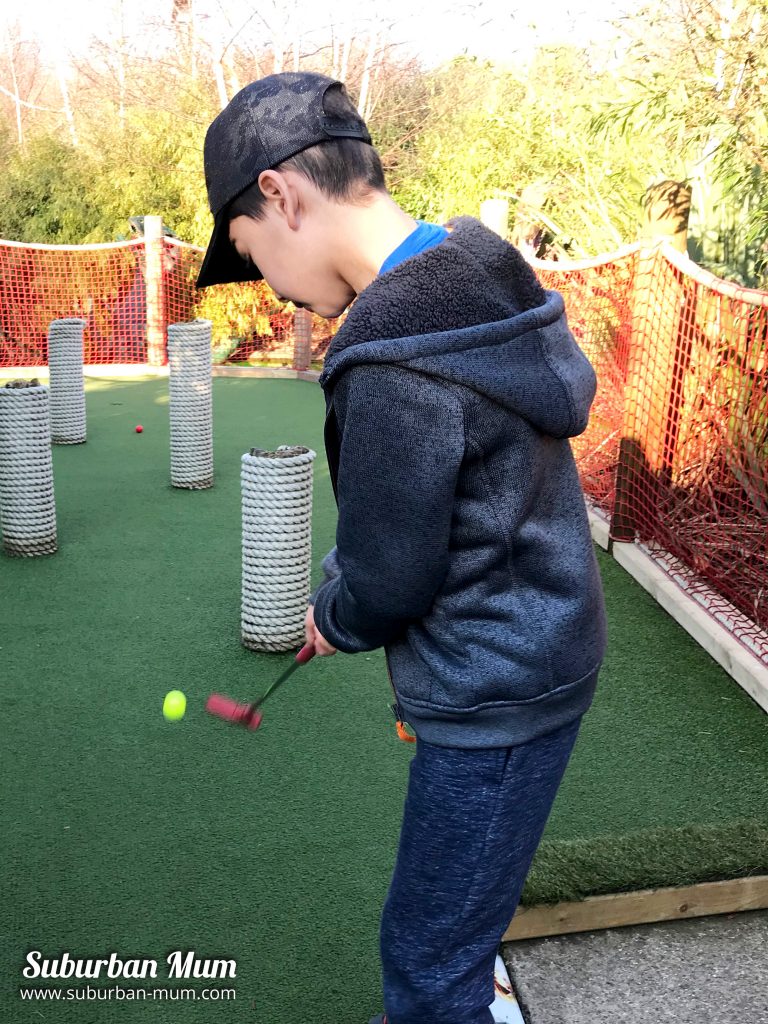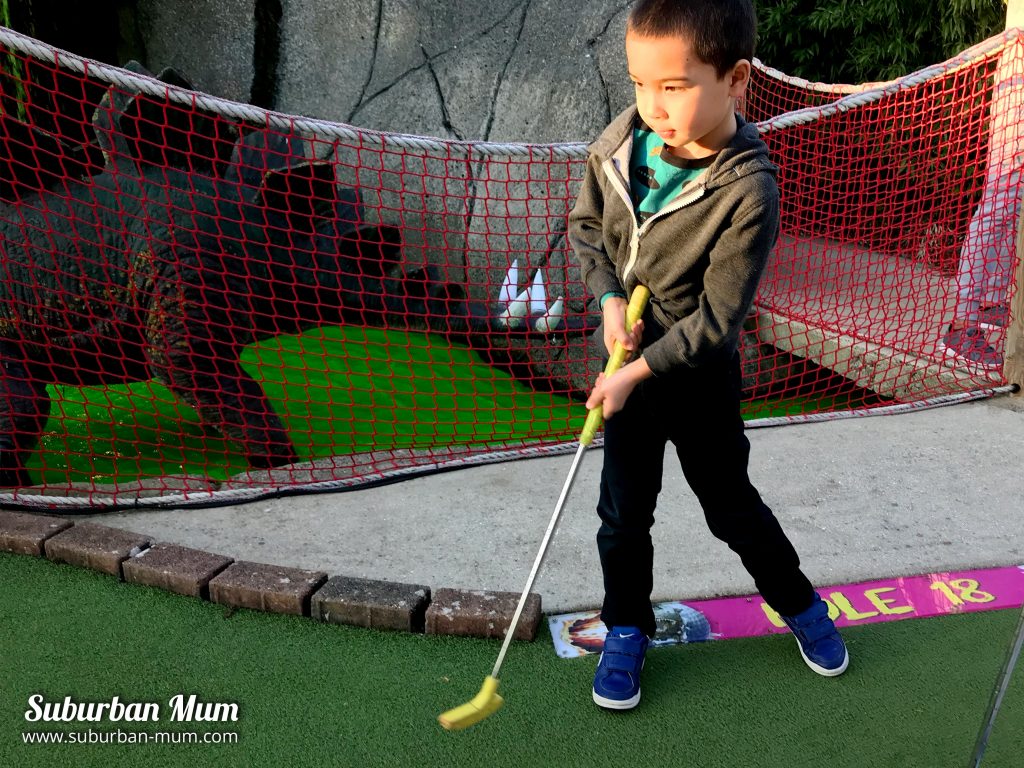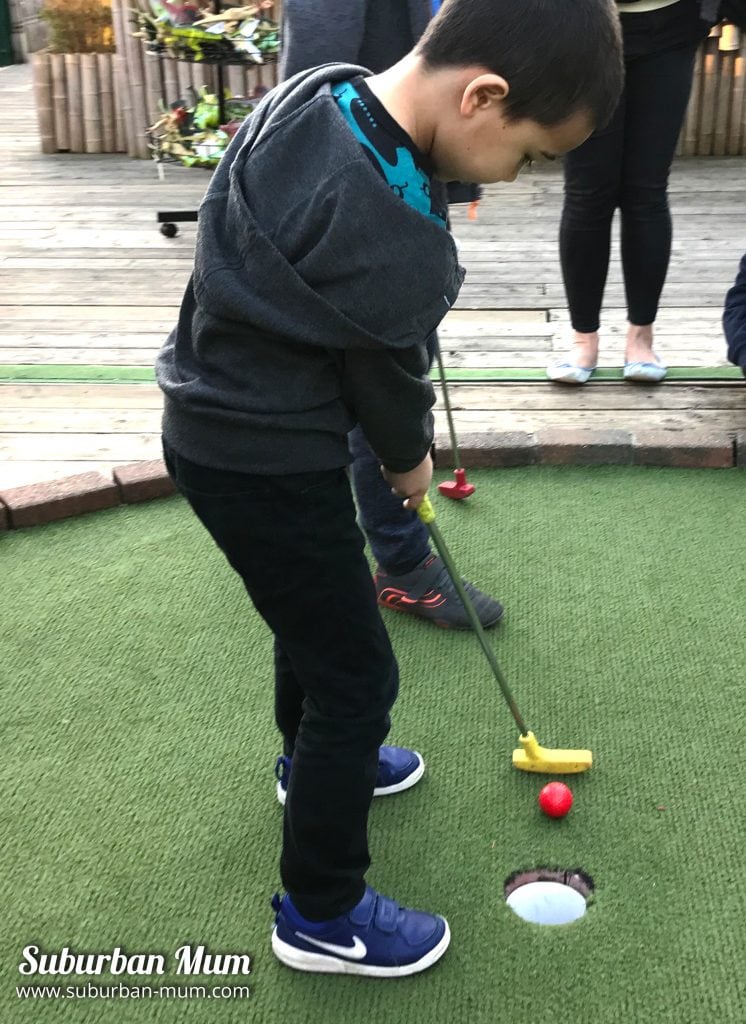 We're counting down the days to the Easter break now. I'm planning to take some time off to spend with my favourite people and its also mine and Mr H's 10th wedding anniversary too!
I'm sharing weekly photos of the boys to celebrate their childhood and linking up to the Living Arrows linky
You are the bows from which your children as living arrows are sent forth
Khalil Gibran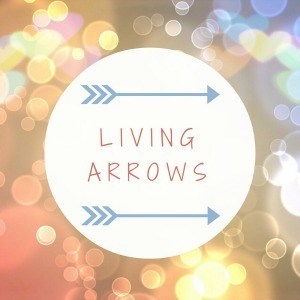 Read my previous Living Arrows posts