The sun, the laughter, the memories; summer time is great for family holidays. It's important to form lasting memories as a family and it's one of the things I love the most about getting away. That's what life is all about. This can come with its own set of difficulties if you plan on taking the extended family. Whether its one child or several, a baby, or even the grandparents, there will be some challenges in getting everyone on board one holiday.
The following will hopefully give you some destination ideas that are sure to satisfy the whole family unit for those planning their first family trip.
Crete
This is one of the most beautiful Greek destinations, and the kids are sure to love it! It is located in the Southern part of the Aegean Sea and is home to some of the most amazing beaches, and welcoming locals. Complete with historical caves, museums, old towns, and archaeological sites, there is plenty to do. There are also plenty of resorts that your family will love! The weather will mean sun cream will most definitely be required – and be sure to take time to rest during the hotter days (perhaps with a fresh Greek salad!) If you want to explore further out, you might want to consider a rental car. rental-center-crete.com have cars available in many locations and will help you take the stress out of travelling around Crete.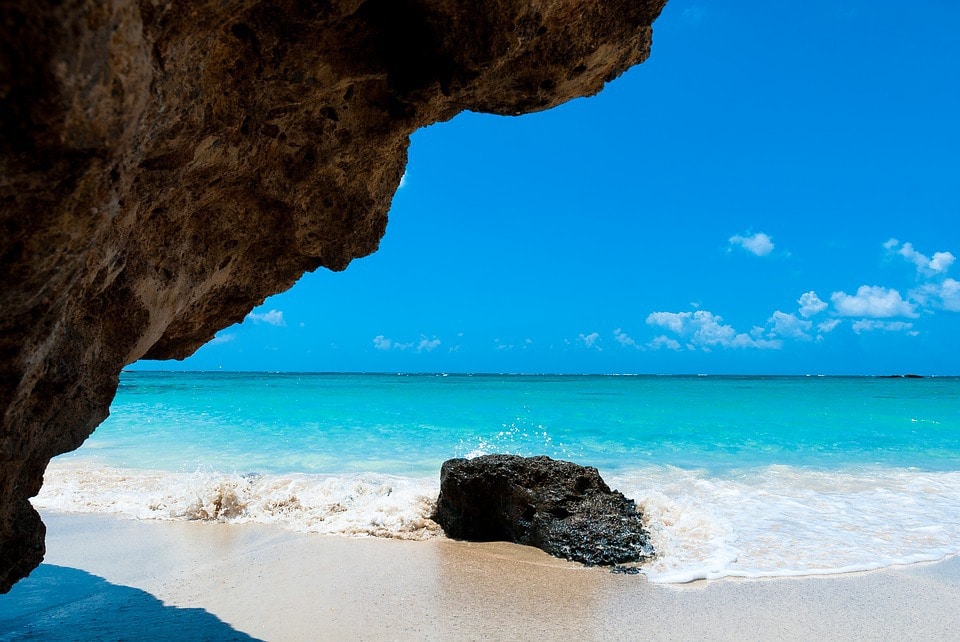 Taormina
Located with a view of Mt. Etna in the beautiful Italian Isle of Sicily, Taormina is an ideal location for families in Europe. This is mostly due to the sheer beauty of the landscape, the reliably hot and sunny weather, and a family-friendly, laid-back atmosphere. While there is no shortage of culture to soak up, the huge benefit is that it is also one of the most cost-effective holiday spots. You might be surprised by what you can get for your money. Even on a budget, you can stay in one of the many luxury villas in Taormina, which are available to rent, creating your own private haven for you and the kids.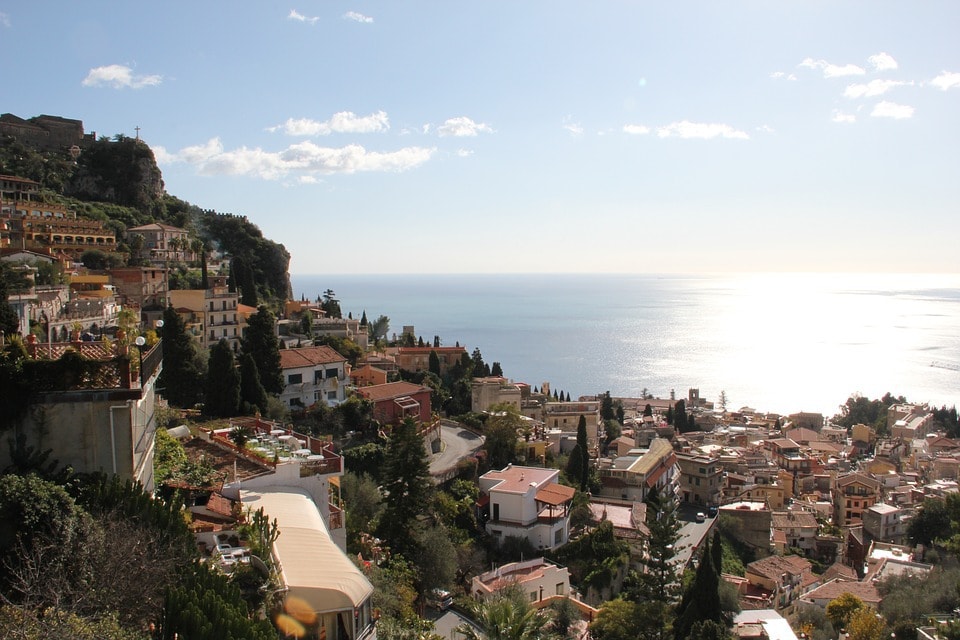 Devon
For those looking to stay closer to home, there is plenty of opportunity for adventure in the UK. With plenty to see from Dartmoor to Exeter, there is no shortage of family activity to be had in the beautiful Devon countryside. There are beaches, countryside, and everything in between. Stay at one of the many family-friendly (even dog-friendly) hotels anywhere in the county. Plymouth in Devon has one of the country's largest aquariums- something sure to satisfy everyone.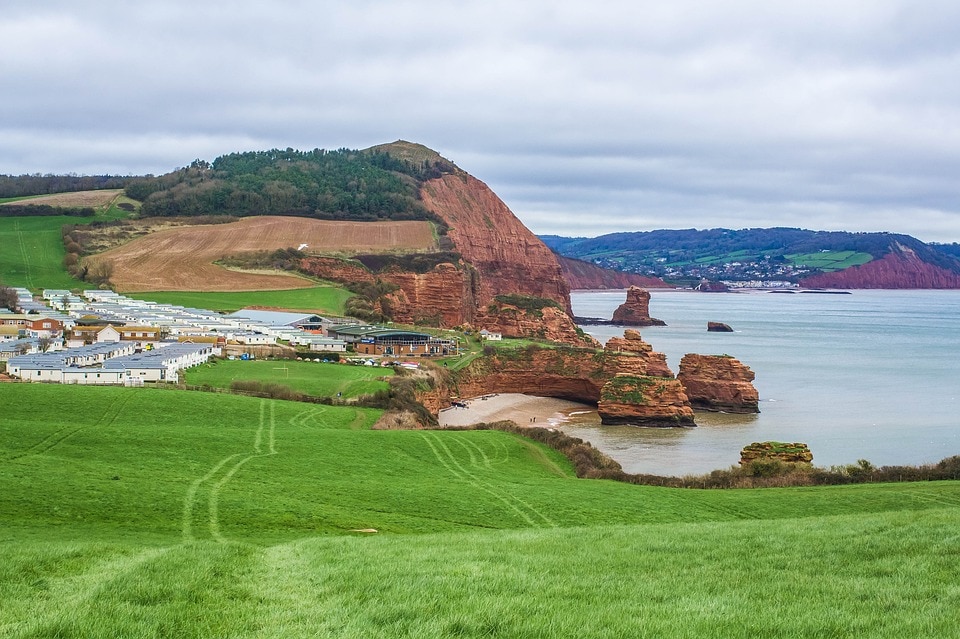 Salzburg
If you are looking for activities to do with your family to this summer, look no further than Salzburg, Austria's crowning glory. There are plenty of family friendly hotels, and beautiful castles and gardens to explore. The home of Mozart, and the location of the origin story to the Sound of Music has plenty to offer by way of family activities and tours. It is truly a European gem.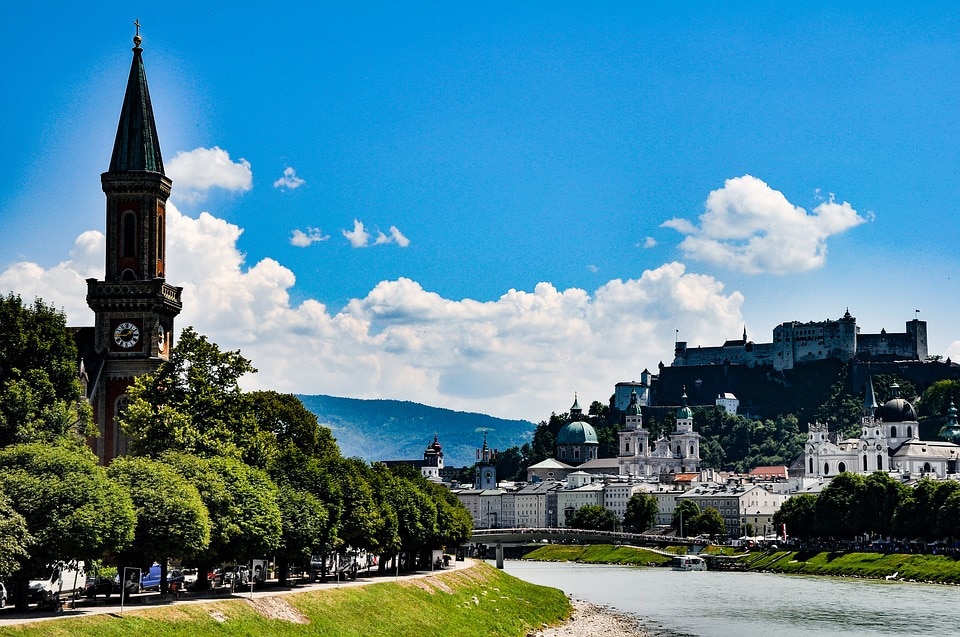 Loire Valley
Forget the crowded streets of Paris and head to the Loire Valley. It is one of the most picturesque locations in all of France. You and your family will love biking around the valley if you are a family of Adventurers. If you are in the mood to relax and eat, the food is great too. It is home to the most beautiful and historical castles in France, including Chateau de Chambord and Chateau de Villandry.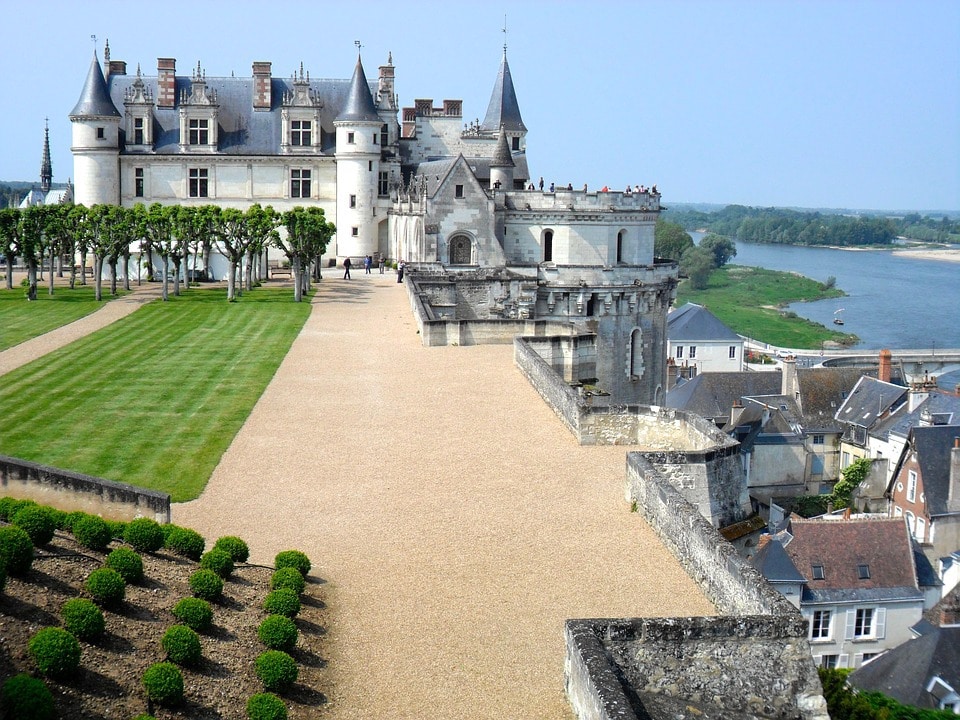 Remember, the destination is only part of the holiday; it's also a time to spend quality time as a whole family. Enjoy every new experience but also take some time to have a moment of peace and enjoy the relaxation you deserve!
Have you been to any of these places before – where would you recommend as an ideal family location?
Pin it for later: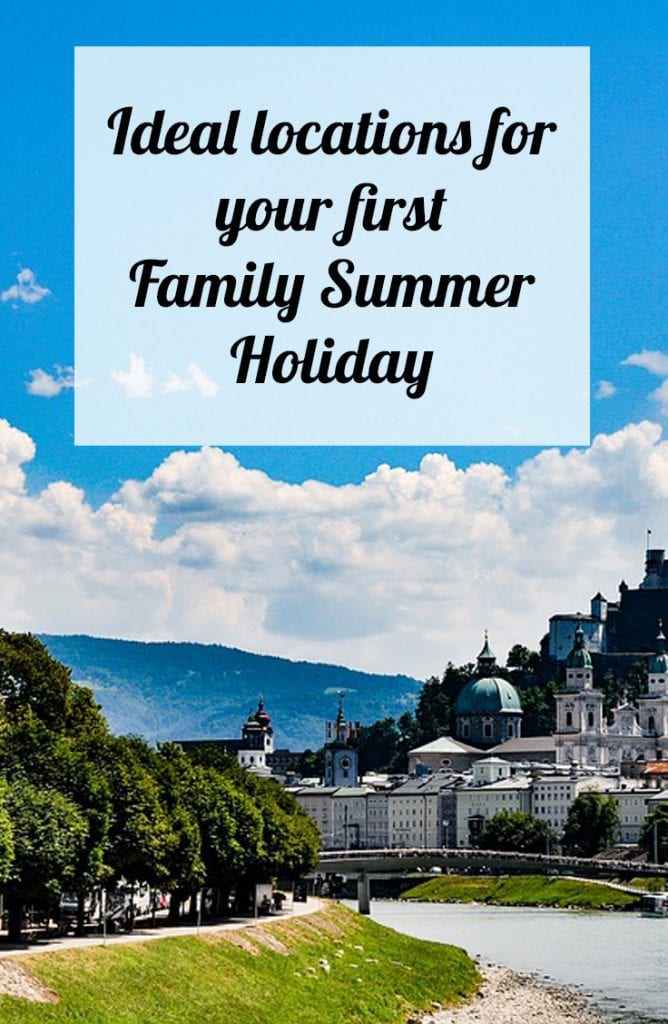 In collaboration with Emily J
You might also like: