The boys have been big fans of Despicable Me and the Minions ever since M was a toddler. In fact, it was the first movie we took M to see at the cinema when he was 2 and he loved every minute.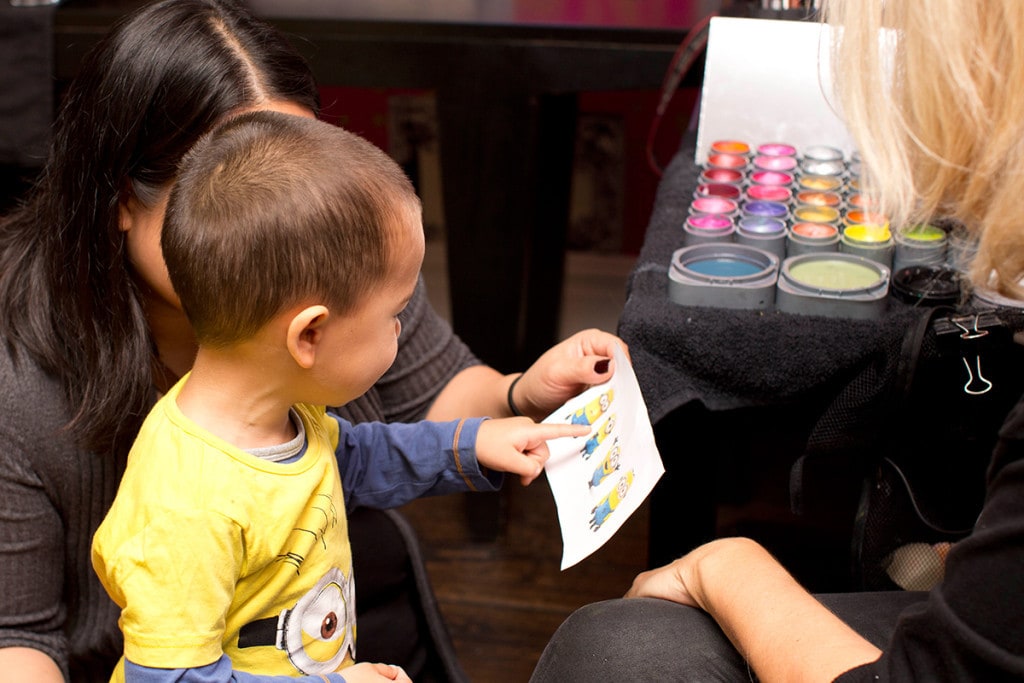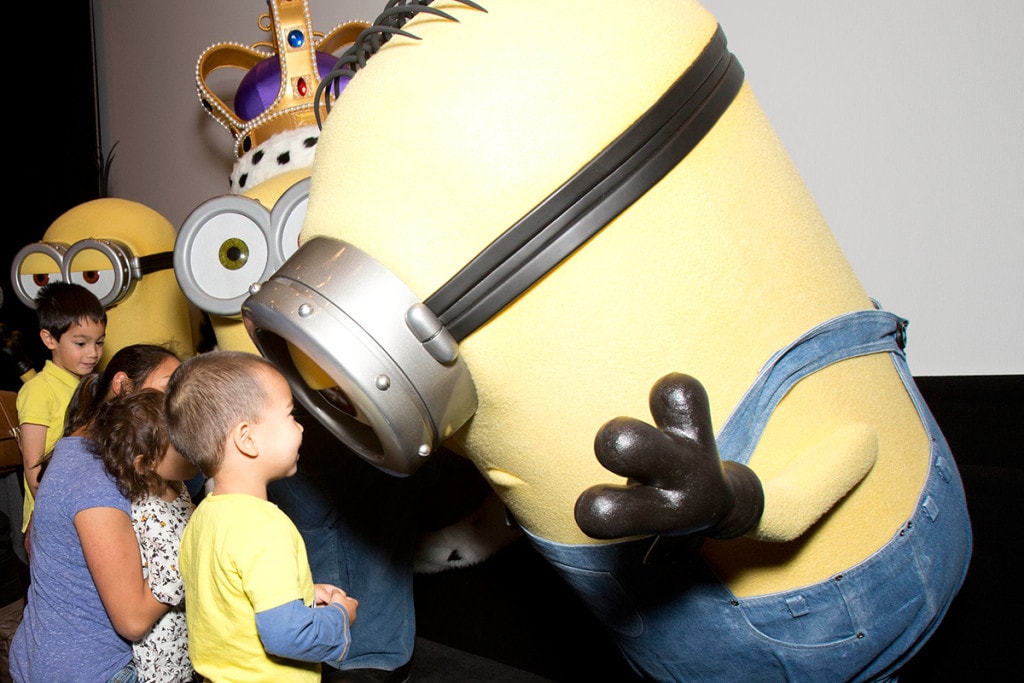 Many hours have been spent watching Despicable Me 1 and 2 on DVD and so when Despicable Me 3 came out at the cinema at the end of June there was no question in their mind that we would be going to see it. As the release date fell on a Friday at the end of June, I booked tickets to see the movie after school, and as we expected, the movie was very funny and entertaining.
To celebrate the film release and the fact it was the summer holidays, we were sent a big bundle of Minion goodies to have some fun with.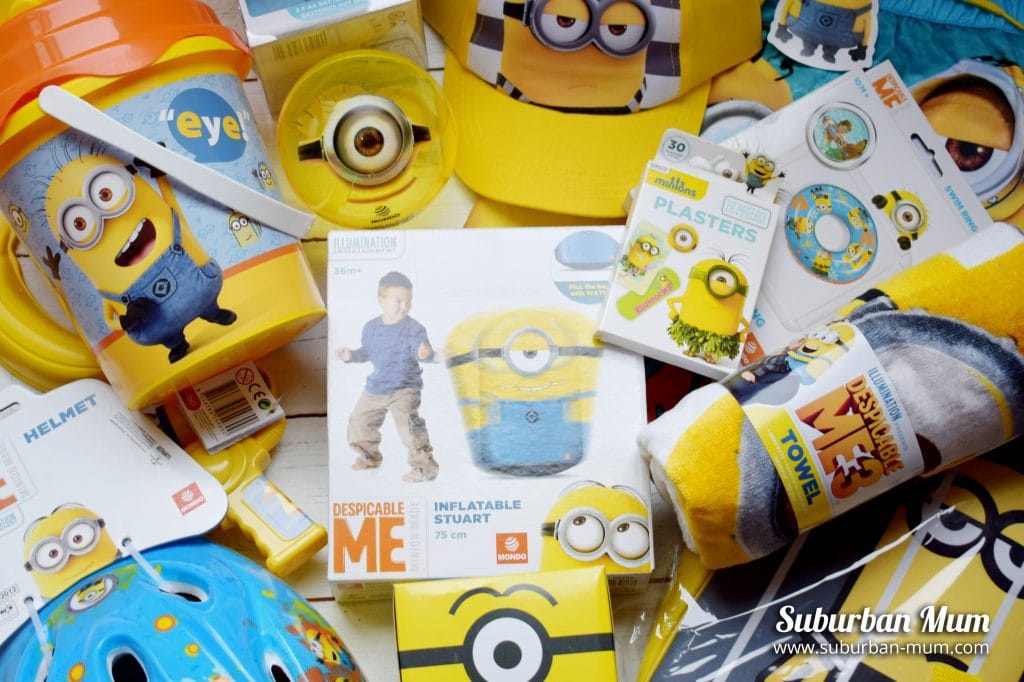 We had a city break in Germany in the first week of the summer holidays so the sunglasses and fan came in handy when we were out about and it was hot.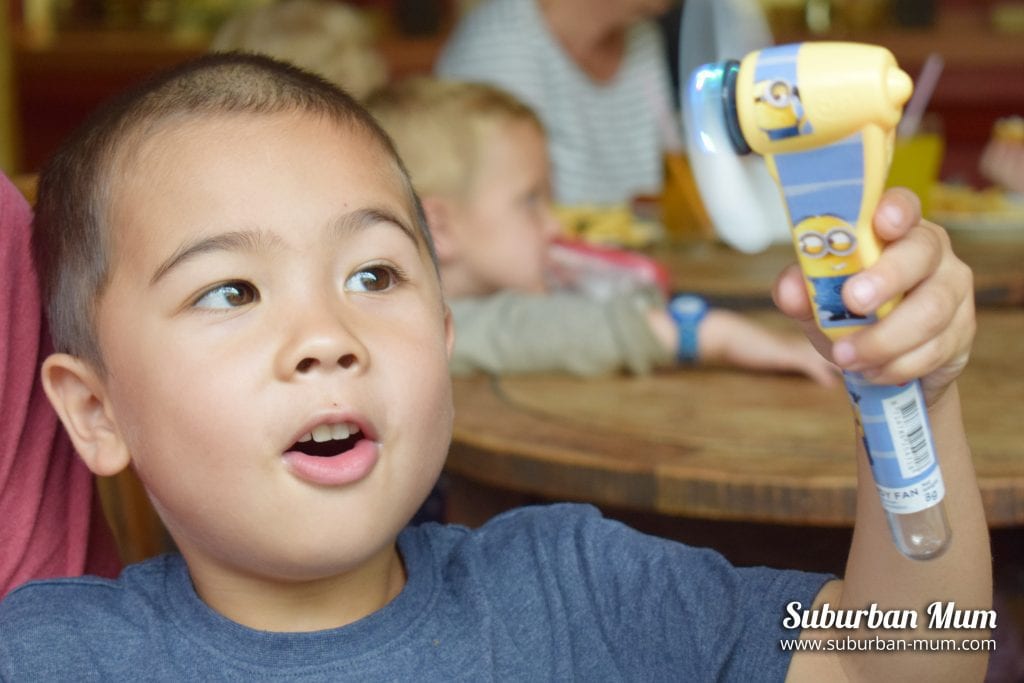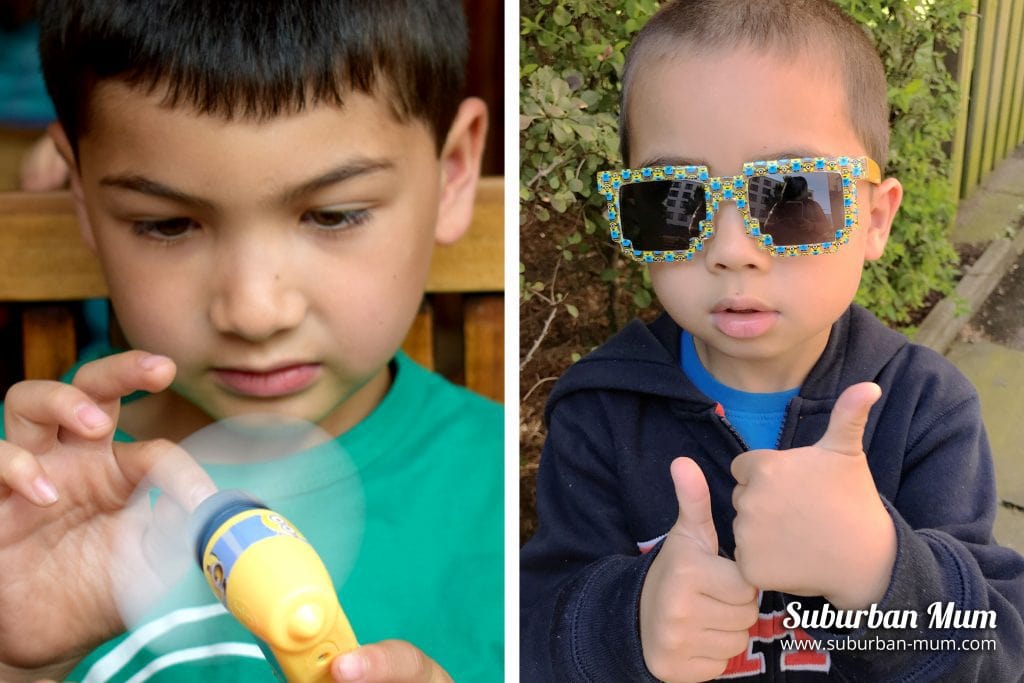 Mr H and I have been juggling working and looking after the boys over the last couple of weeks so they have spent a fair bit of time at home.
Luckily they have been able to keep busy with the other Minion items we were sent.
E has also been attempting to master scooting on two wheels and they've been playing bat and ball in the garden as well as learning to throw a frisbee. I'm surprised that so far, it's managed to remain in our garden!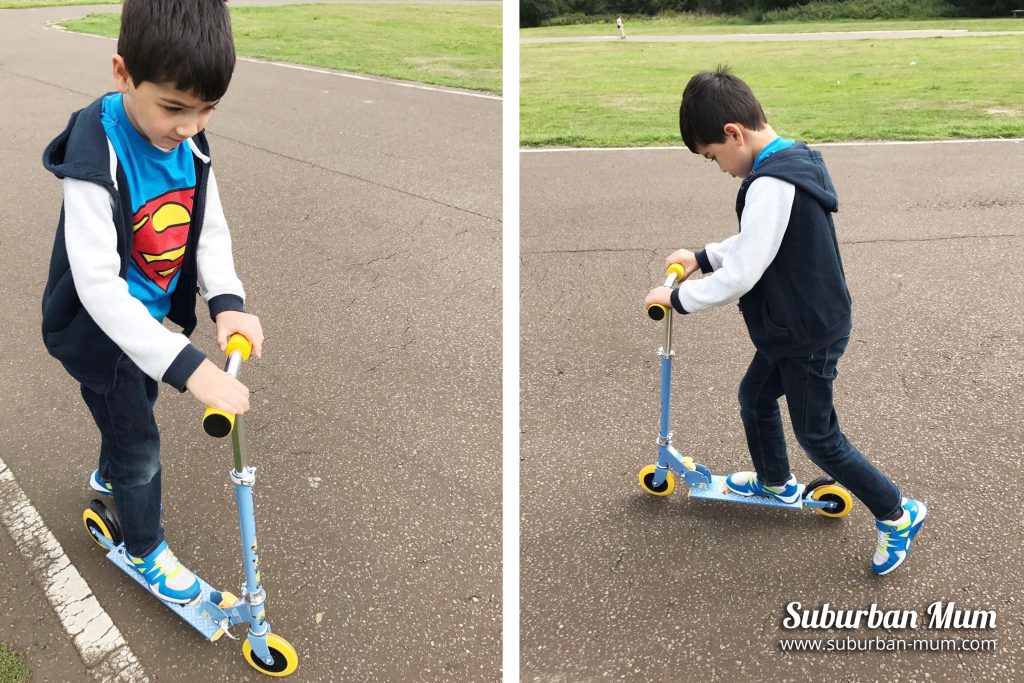 I'm hoping the sun will come out to play again before the end of the summer holidays so we can head to the beach to make use of the beach towel and bucket and spade!
If you've not seen Despicable Me 3 yet it's still currently showing at the cinema. I have no doubt we'll be pre-ordering the DVD to add to our collection.
[amazon asin=B073BC3TBV&template=iframe image2] [amazon asin=B06W2NS93M&template=iframe image] [amazon asin=B00TLMH6Y6&template=iframe image2] [amazon asin=B0144DCW1S&template=iframe image2] [amazon asin=B01F5GO8JC&template=iframe image2] [amazon asin=B06Y12FD33&template=iframe image2]
* We were sent a bundle of Despicable Me 3 goodies in exchange for this post.
You might also like: