This year's kid craze most definitely belonged to the Fidget Spinner. I think every teacher up and down the country must've had dealings with them. My boys have already gone through a few. What is it about those spinning gadgets that made them so popular? Is it because they are so addictive to pick up and play with?
Well, now there's a new fidget toy in town in the form of a desktop toy called MOKURU.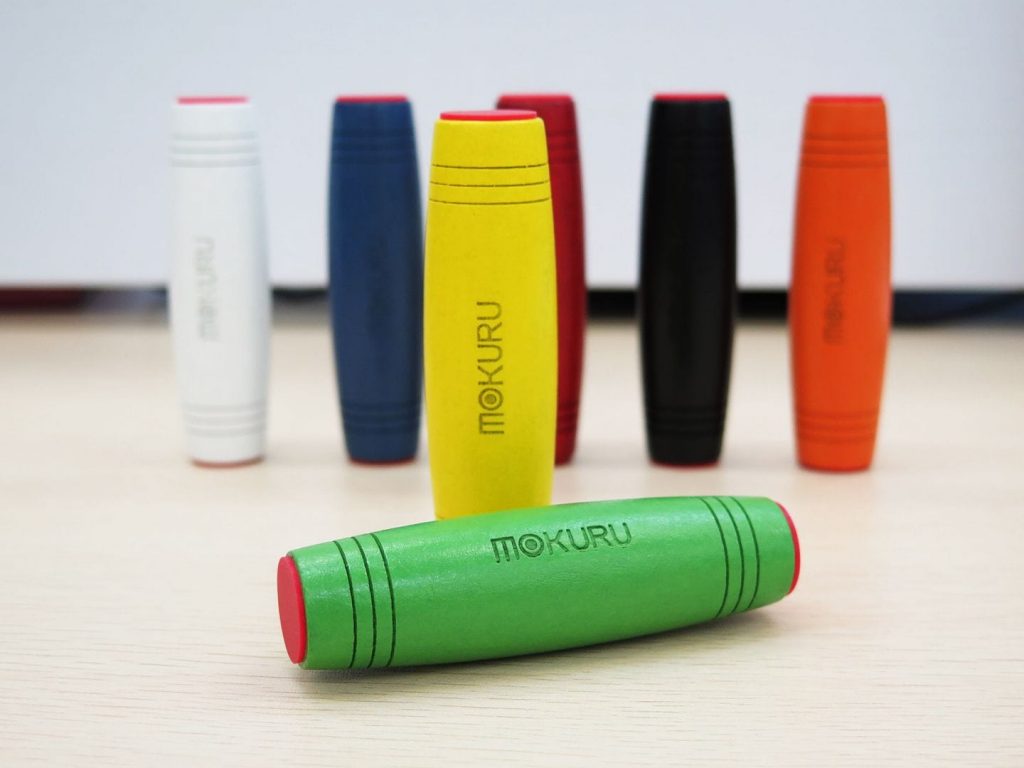 This simple toy made of beech wood might not look like much but it had us all hooked!
What is MOKURU?
MOKURU is the latest craze from Japan and provides endless hours of fun. It was originally designed to test your balance and focus but has now turned into an addictive toy that tests your dexterity and patience!
To play, you can tip it so it rolls over, flip and catch it with your hand or create tricks. Once you've mastered one you can attempt to use multiples in one go.
MOKURU is small and lightweight making it the perfect handheld toy that you can pop into your pocket and play on-the-go.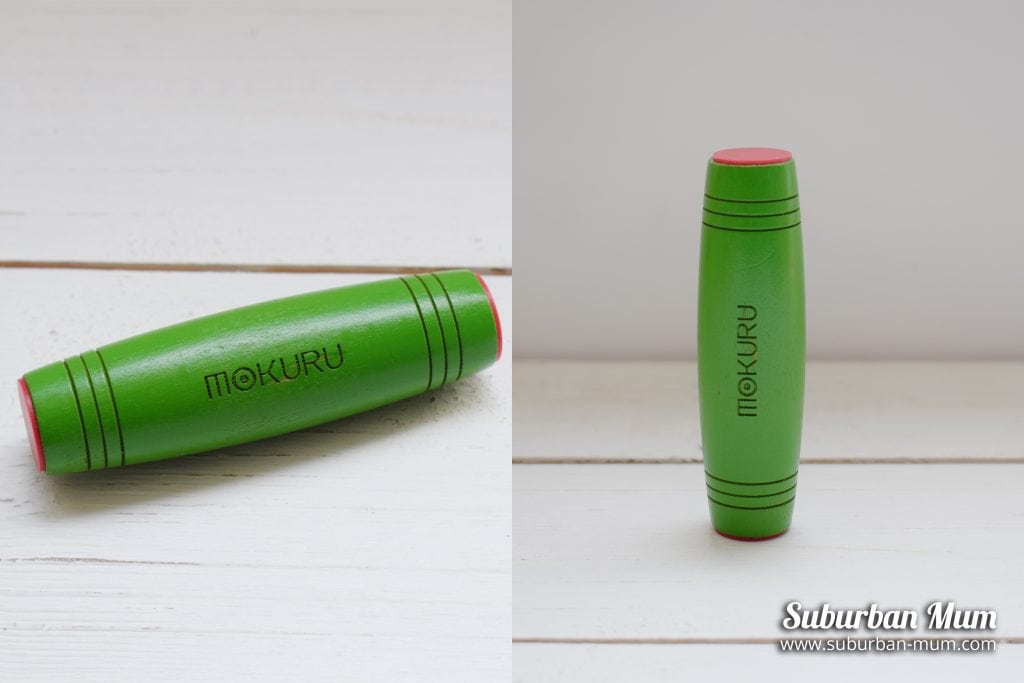 Our thoughts
We found MOKURU highly addictive and we all instantly tried to master it by taking it in turns to play. The boys wanted to try and flip it so that it would stand on its own but there are also other tricks you can try to master too.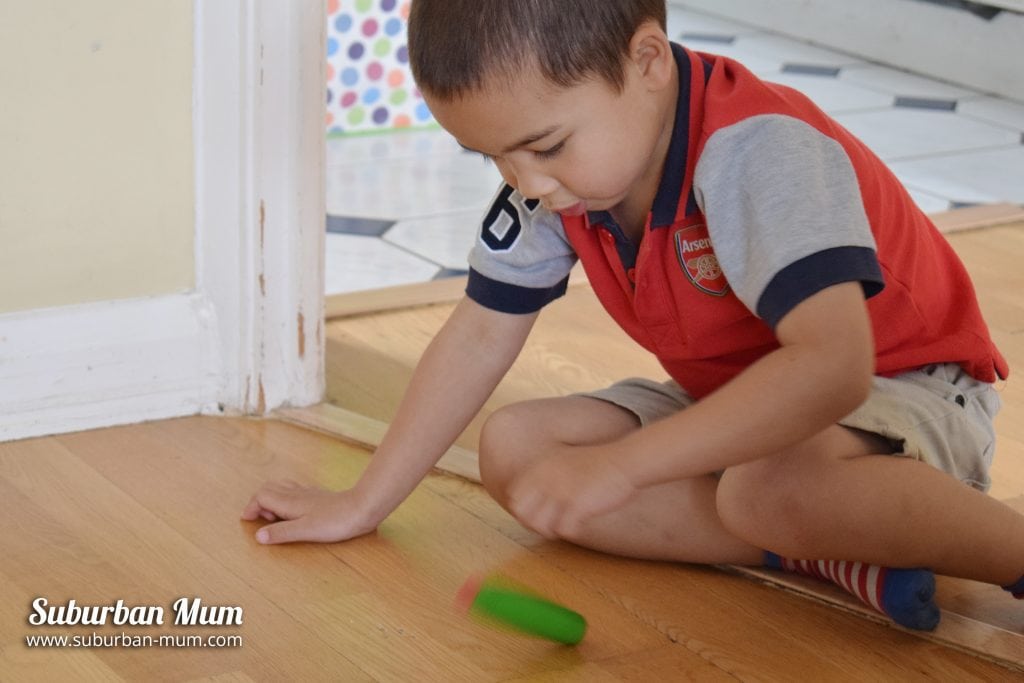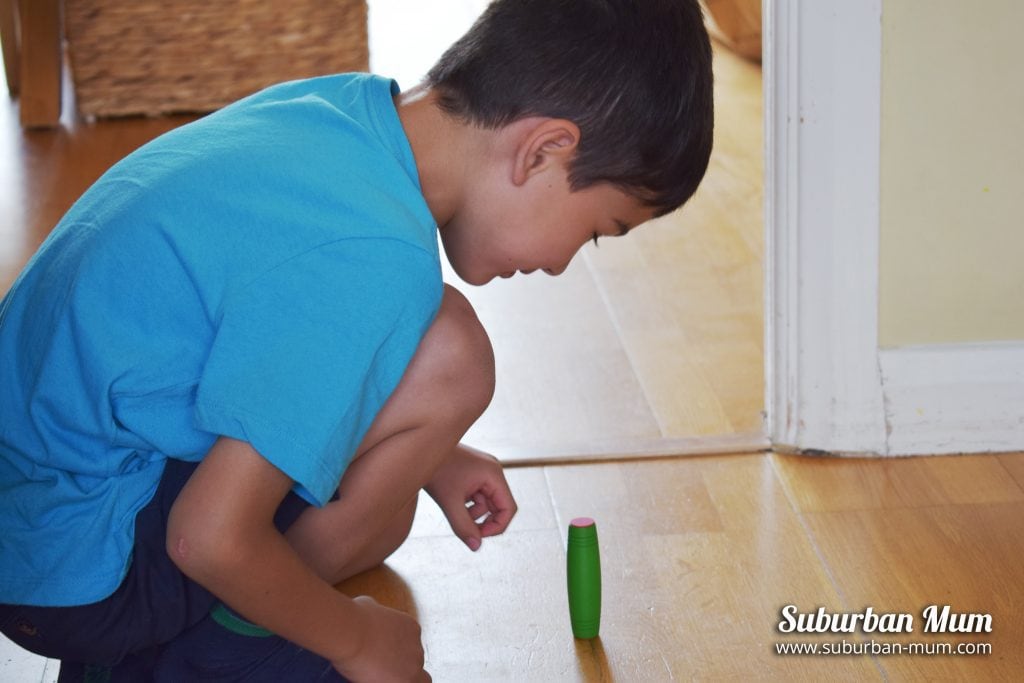 Take a look at the short video we made of our attempts below
We love MOKURU, it helps us focus, improve hand-to-eye co-ordination and can alleviate stress. We've played it at home as a family, taken it with us to play whilst we are waiting for food in restaurants and I can see it also being a competitive game amongst us adults when we have friends over too.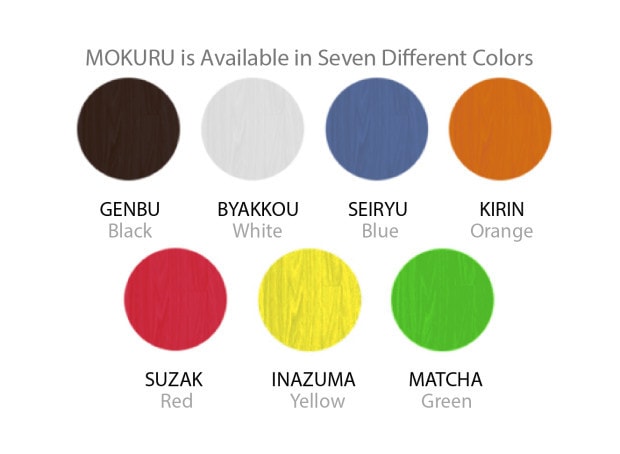 MOKURU is currently available in seven different colours and can be purchased on Amazon or Smyths Toystore. However, there are a lot of fakes around so be sure to check it's a genuine MOKURU before purchasing. Buy one – I guarantee you will become addicted to it!
*We received the MOKURU Desktop Toy for the purpose of this post.