It's that time of the month again for Craft Corner! This months theme was "Monsters" everyone loves a good monster, don't they? You can pretty create them any which way you want and let your imagination run wild!
I've created two easy to make monster crafts – let's start with the first, shall we?
Lolly Stick Monsters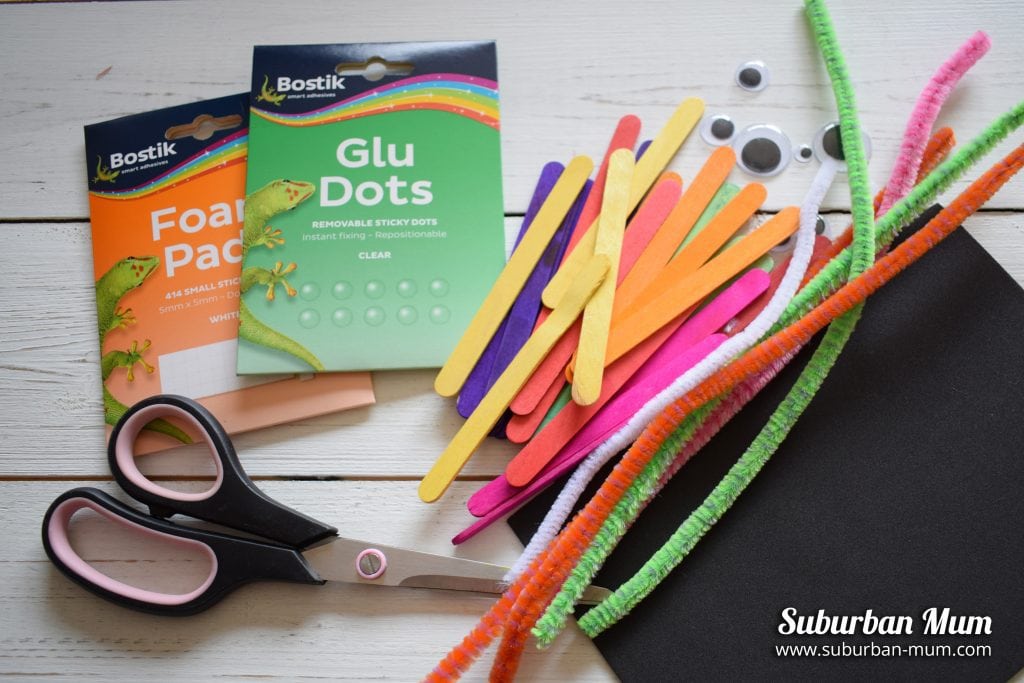 To create these you will need the following:
Lolly sticks – these can be shop bought ones or you can use your own and colour them yourself
Googly eyes
Pipe cleaners
Sheet of Black foam or card
Bostik Glue Dots
Bostik Foam Pads
Pair of scissors
1. Line five lolly sticks or more so they are together, then take a sixth lolly stick and add glue dots along one side.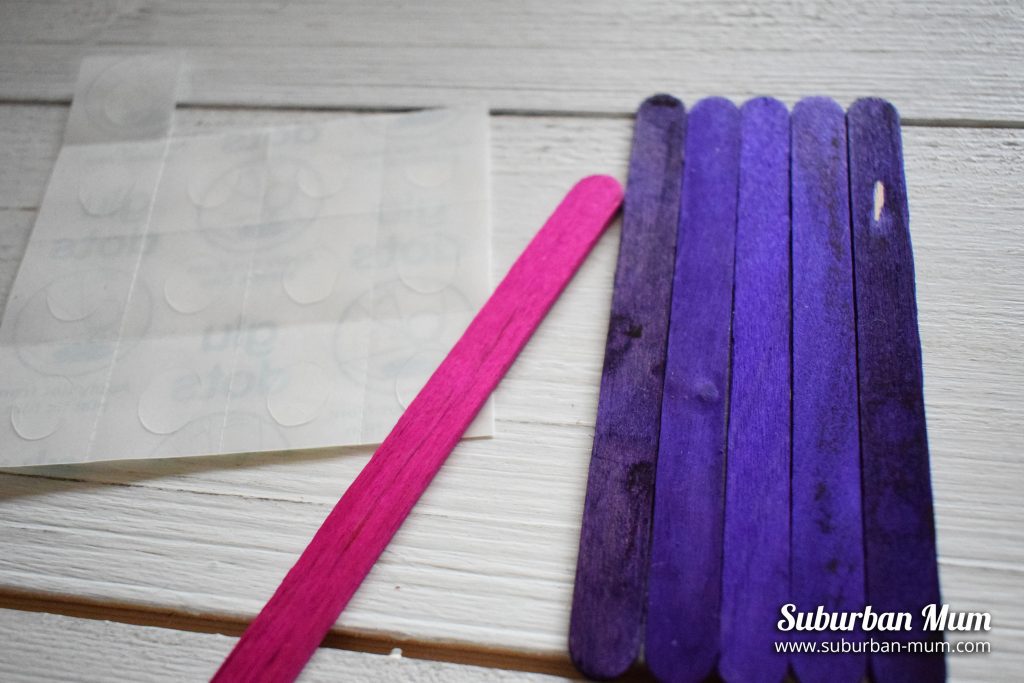 2. We are going to stick this one diagonally across the back to keep them together to form the body of the monster as pictured below.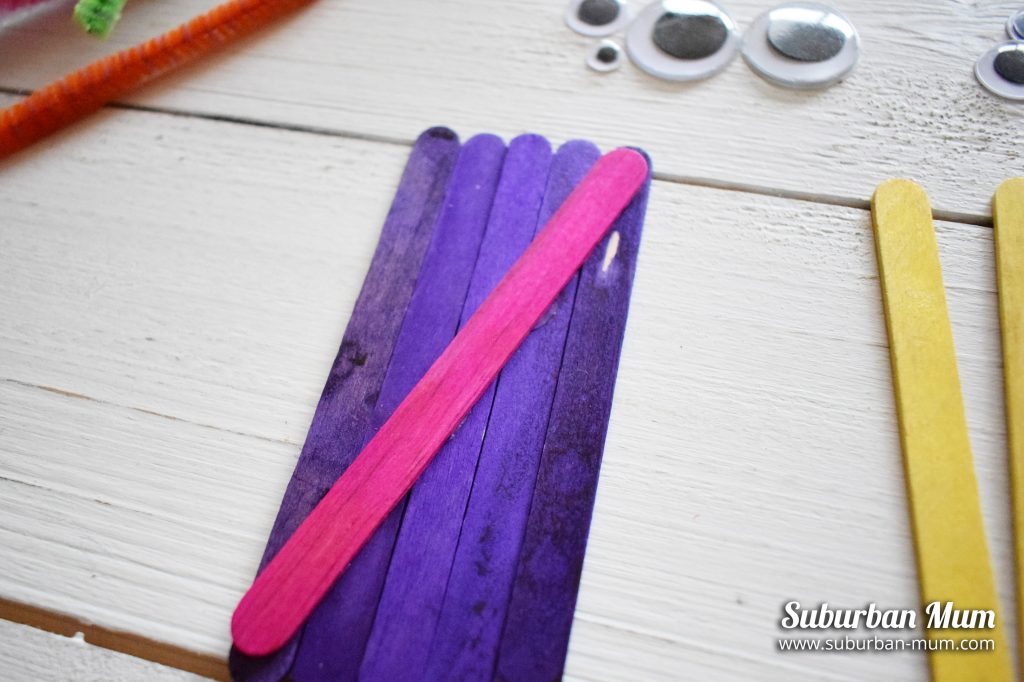 3. Once you have done that, turn it over and add your googly eyes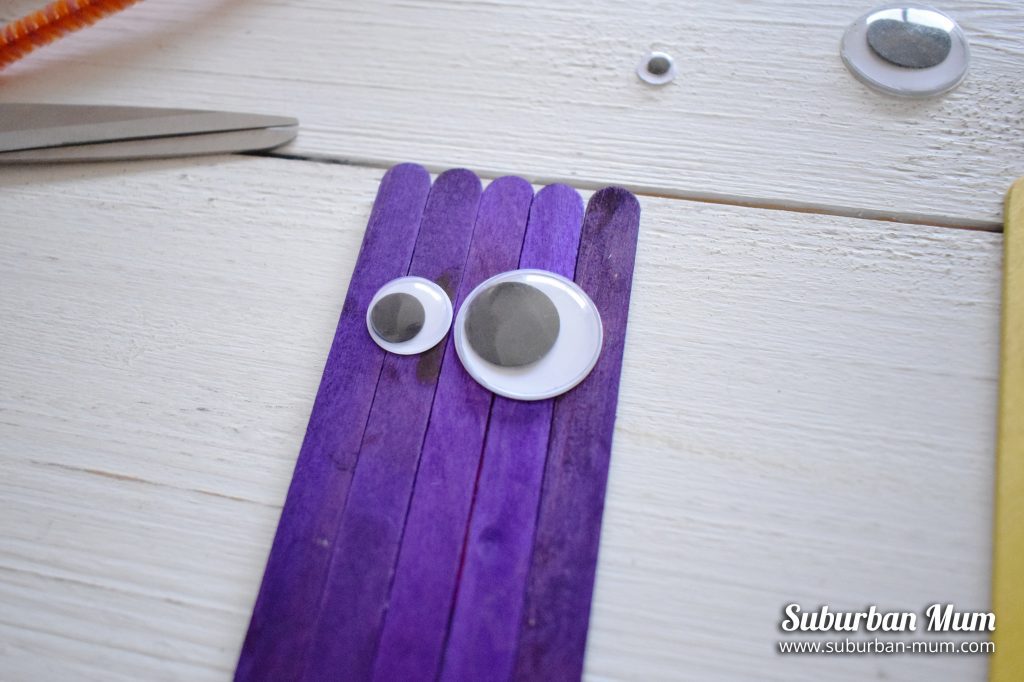 4. Now it's time to make the mouth. Take your sheet of black card or foam and cut out a mouth shape. Stick on the foam pads to make teeth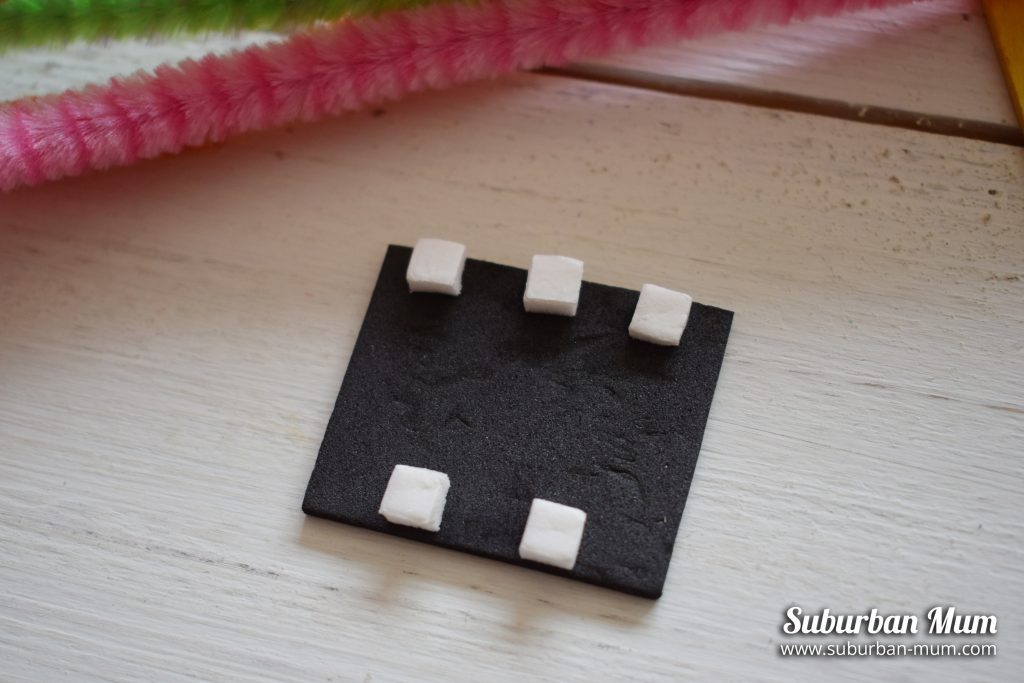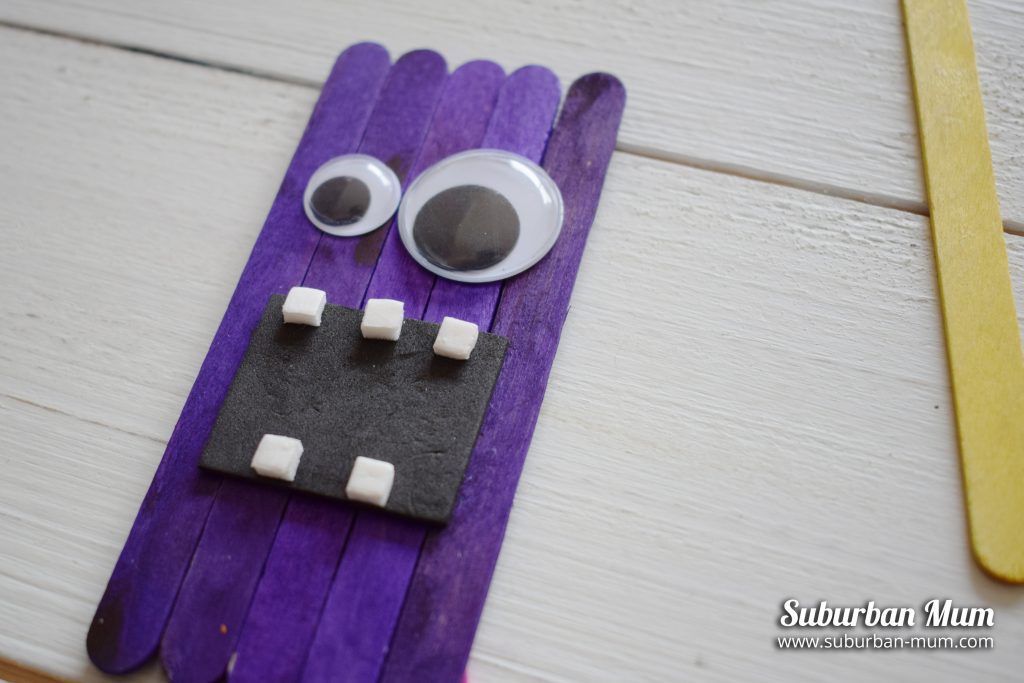 5. Your lolly stick monster is almost finished! Take the pipe cleaners, cut to size and add them to the top of the lolly stick.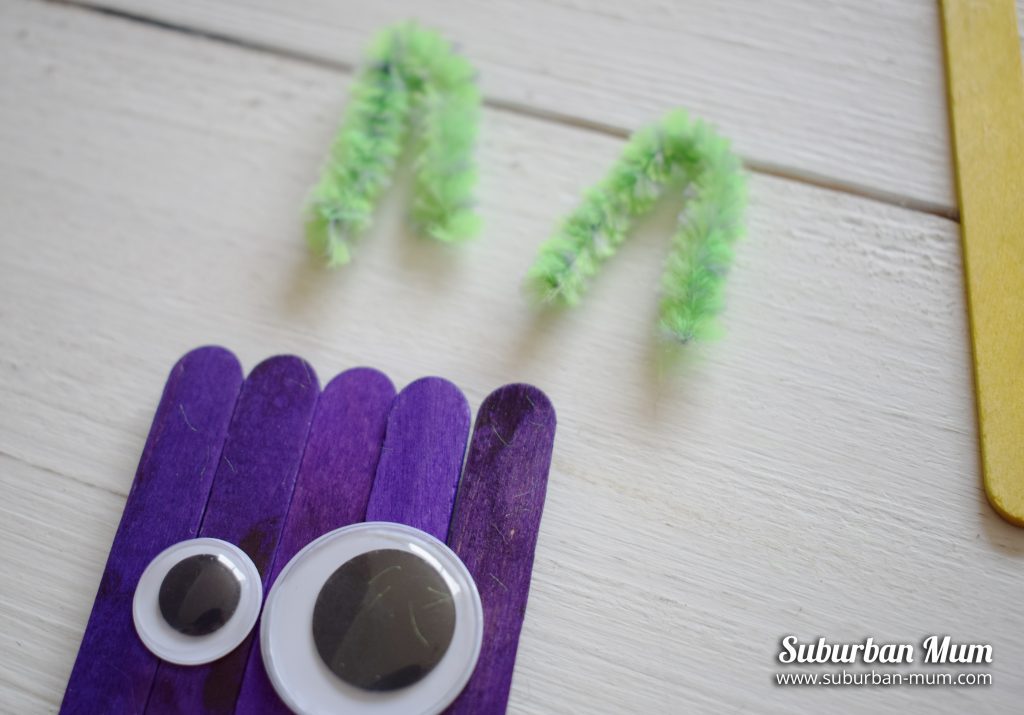 6. Et voila! One Lolly Stick monster!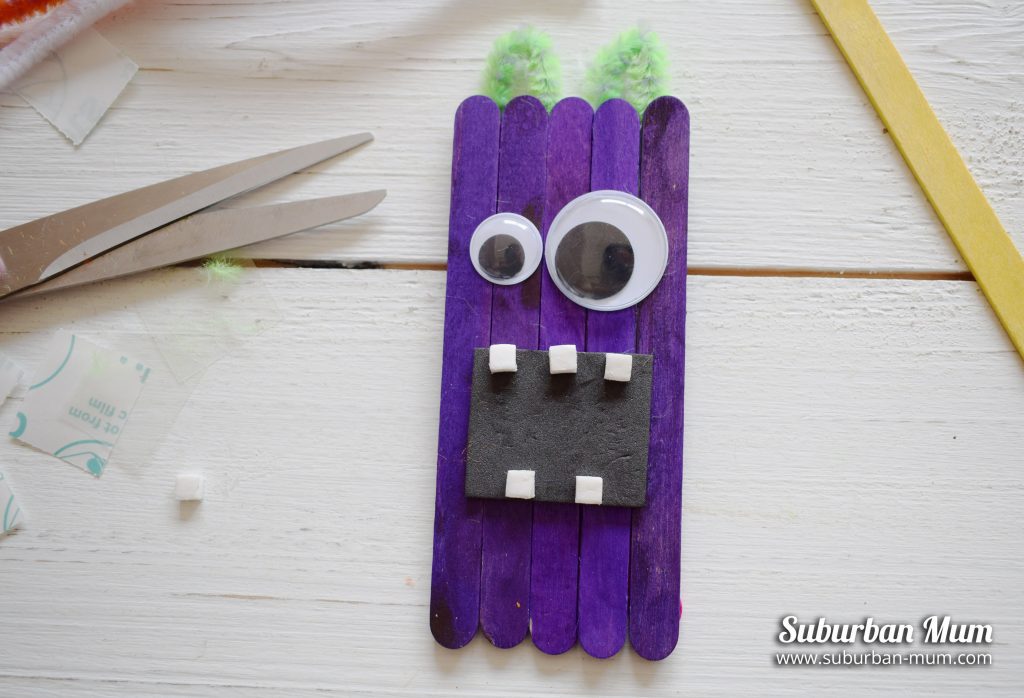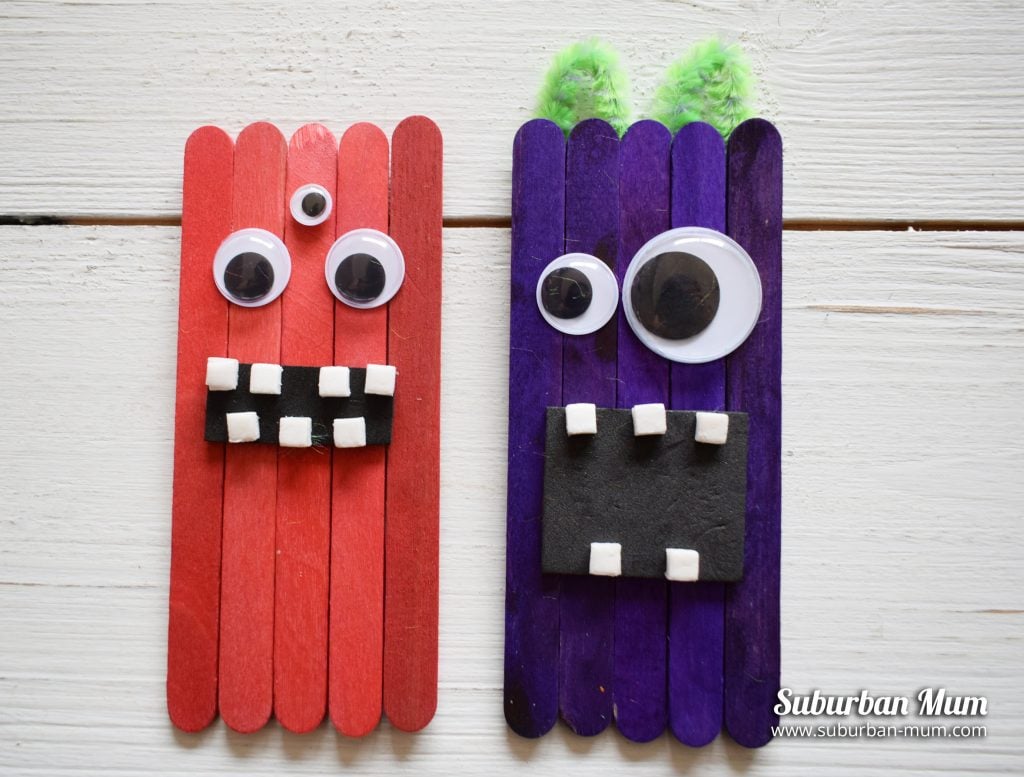 You can create all different versions using different colour lolly sticks!
Monster card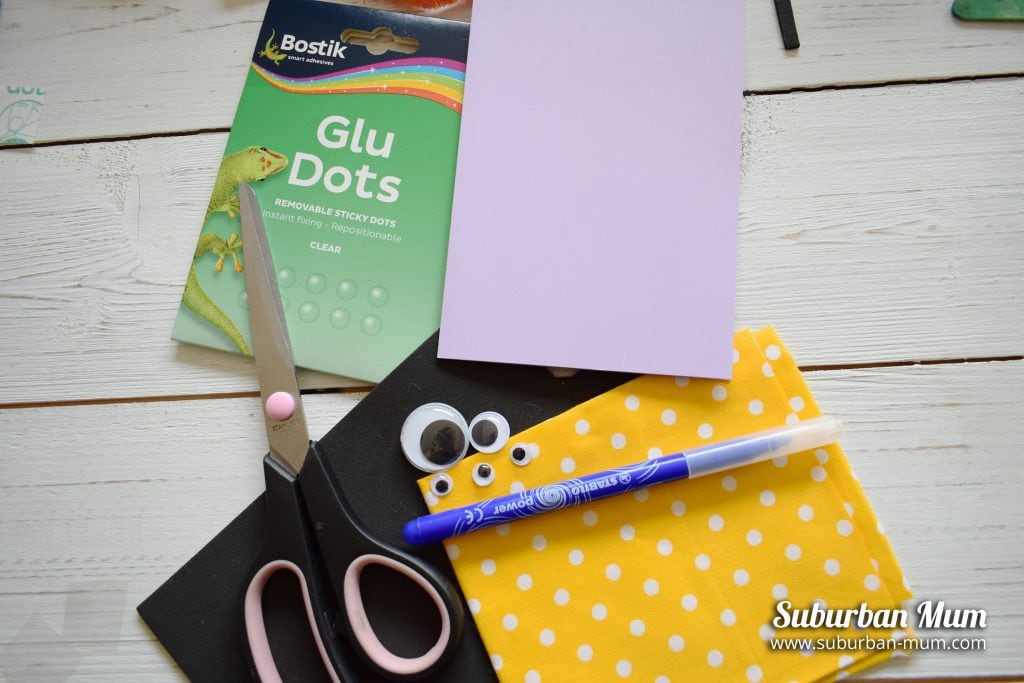 You will need:
A sheet of coloured card
Cut-off material with a pattern (or you can use paper or card)
Googly Eyes
Pen
Scissors
Bostik Glue Dots
Glue
1. Start off using the cut-off material or coloured card and using the pen, draw out the body for your monster and cut out.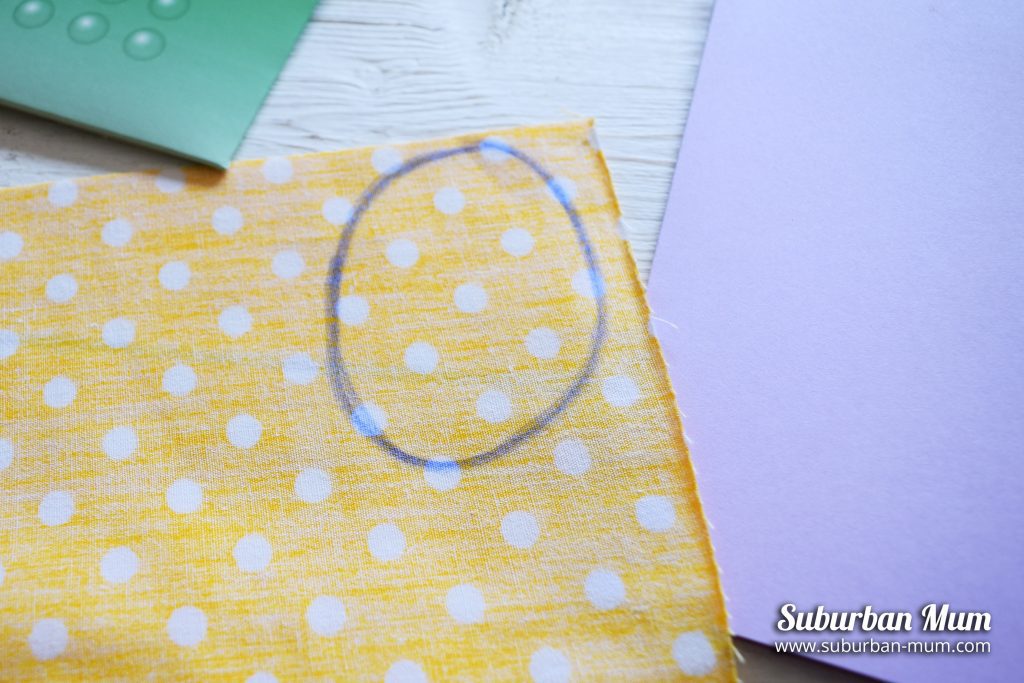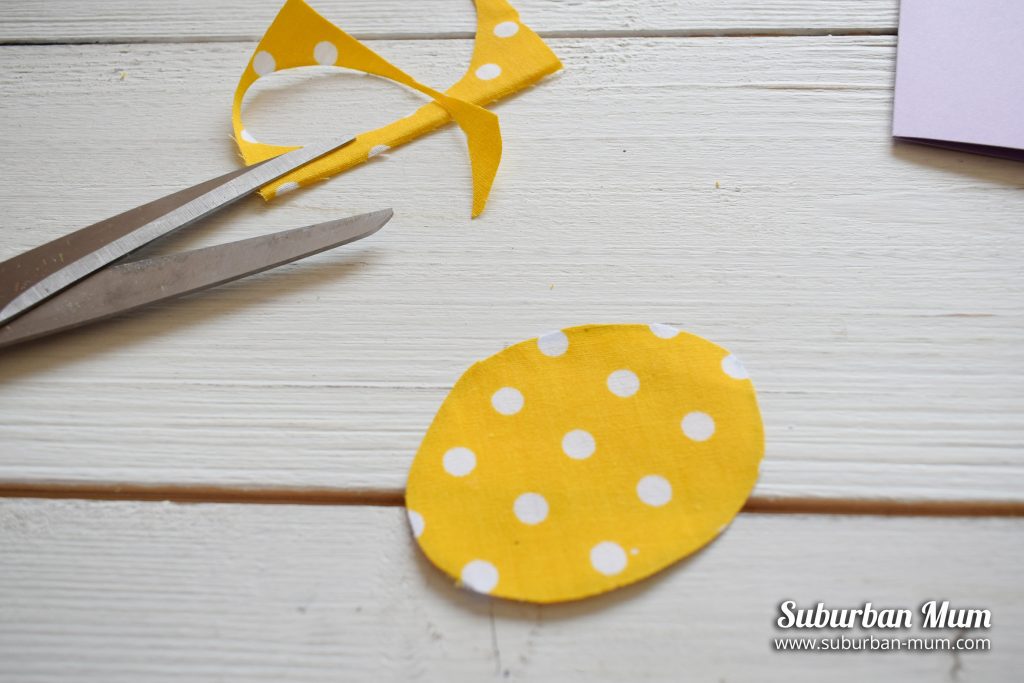 2. Using glue, stick this onto the card and add the googly eyes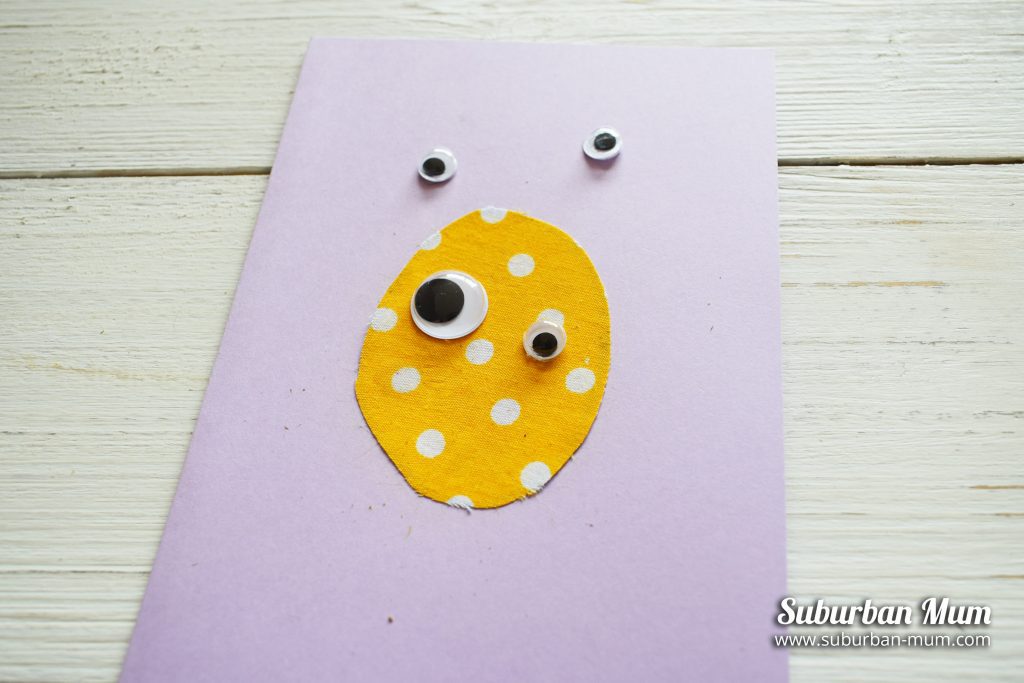 3. Next using the pen draw around the body, add in a mouth and legs and you have your monster card!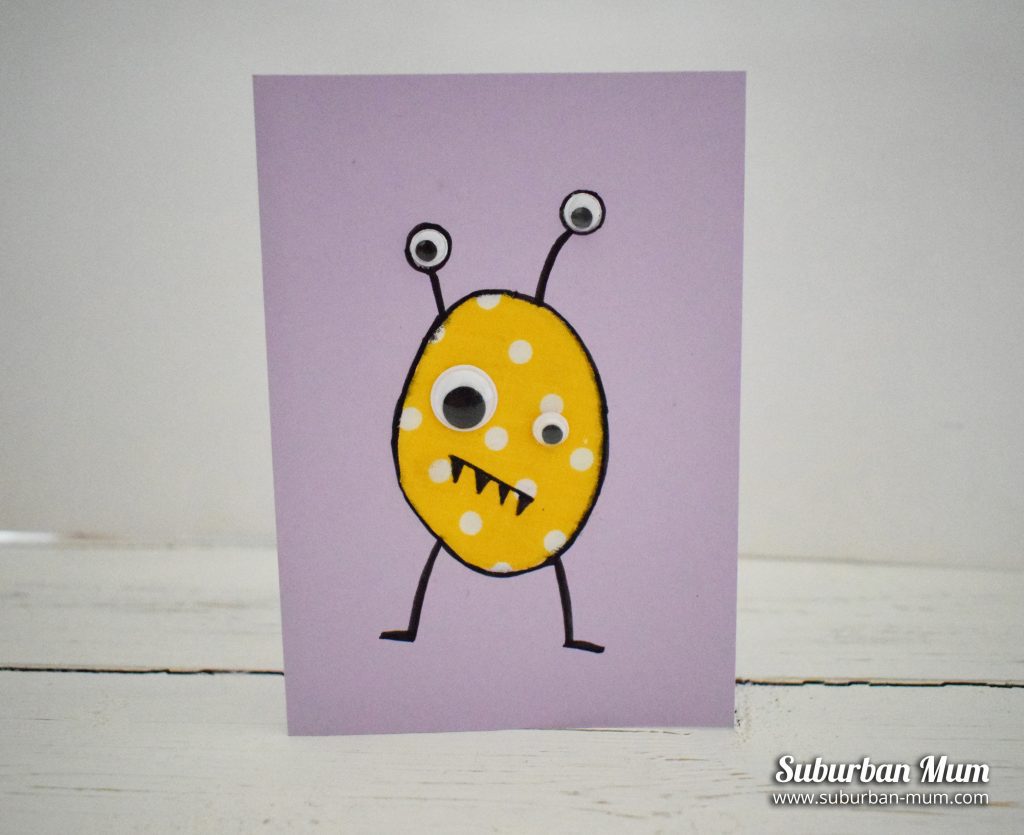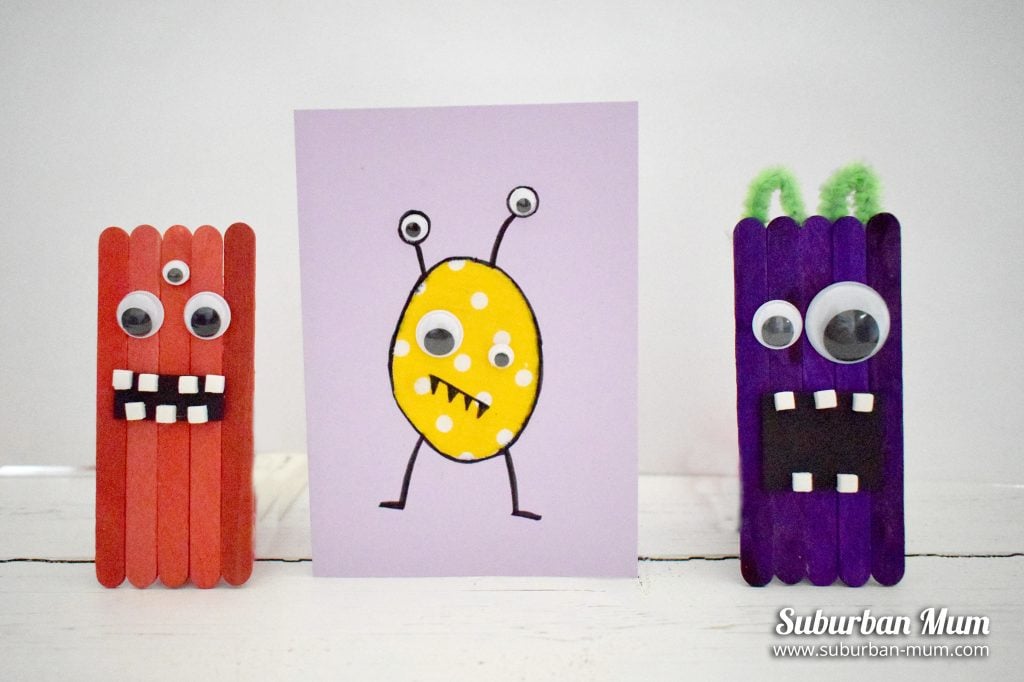 Pin it for later: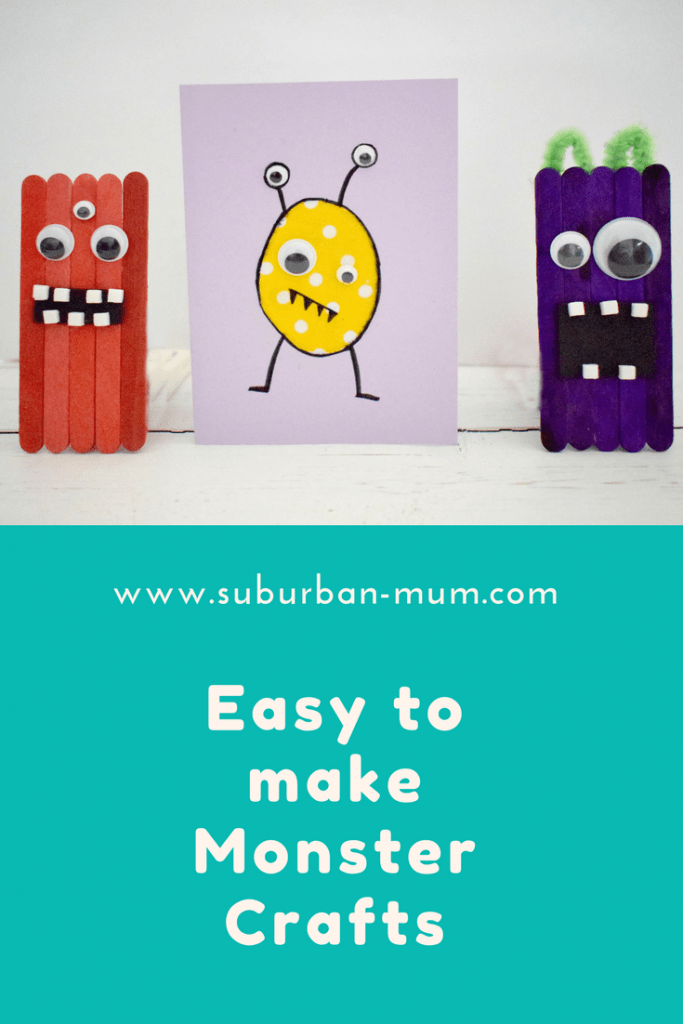 *I'm a Bostik Craft Blogger and we were sent a box of crafts from Bostik in order to create these items.
You might also like: