Regular readers of the blog will know that I usually have a monthly Our Favourite Five linky where I list the top five favourite things we did and asked other bloggers to join in and link theirs up too. I've been thinking about it for a while now but unfortunately, I think the linky has run its course and so I have made the decision not to continue. I will still carry on with my monthly round-ups though as I do love writing them and looking back on what we've been up to.
The first part of February was tough for us on the childcare front. We were having to juggle childcare arrangements on a week-to-week basis as my mother-in-law was recovering from a bad bout of flu. Thank goodness she is better now, I honestly don't know what we would do without her.
M's Birthday
M's birthday was at the beginning of the month. It was the first time he had a soft play party where he invited his nursery friends and I have never seen him so excited. In the run up he kept asking "when is my party?" I still can't quite believe my baby is 4!
Weekend in Birmingham
We had a lovely weekend in Birmingham just before half-term. We stayed at The Limes Country Lodge Hotel and literally spent the weekend eating far too much. The boys love staying in hotels so much that they even role-play it at home sometimes which is hilarious! They've told me their most favourite hotel is Novotel which is where we stayed when we went to Lisbon in October last year. Oh, they do make me laugh!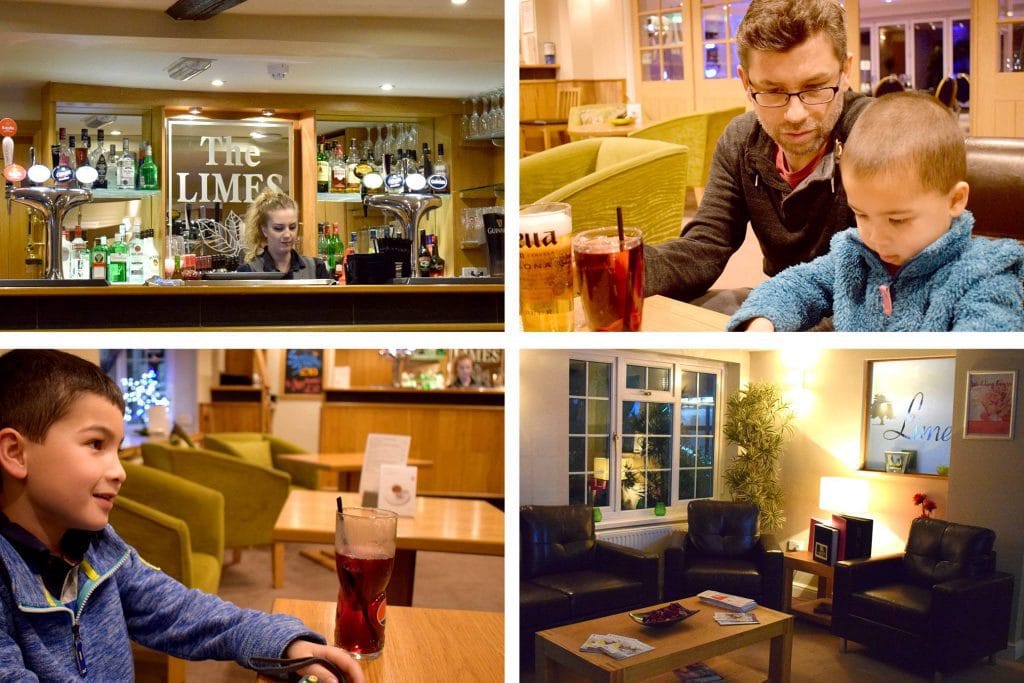 Trampoline Park
I couldn't take any time off work over half-term to spend with the boys but I did make sure we had something fun planned on my day off. I've been wanting to take them to a trampoline park for a while now but most places are for over 5s. However, I managed to find Gravity Force over in Camberley that allow 4 year-olds in. The boys were in their element bouncing about all over the place and they absolutely loved the foam pit. I made a little video of our visit, which you can have a watch of below.
E loved it so much that he's asked if he can have his birthday there. I need to look into it a bit more but I have no doubt we will be back again soon regardless.
Paw Patrol Cake
Even before the New Year rang in, I knew that I would be looking at a Paw Patrol themed party for M. He LOVES them. This meant scouring Pinterest for inspiration on the most important part of the party – the cake! Now, I do plan to blog about the cake (eventually) but I am super proud of how this turned out – and it tasted pretty good too!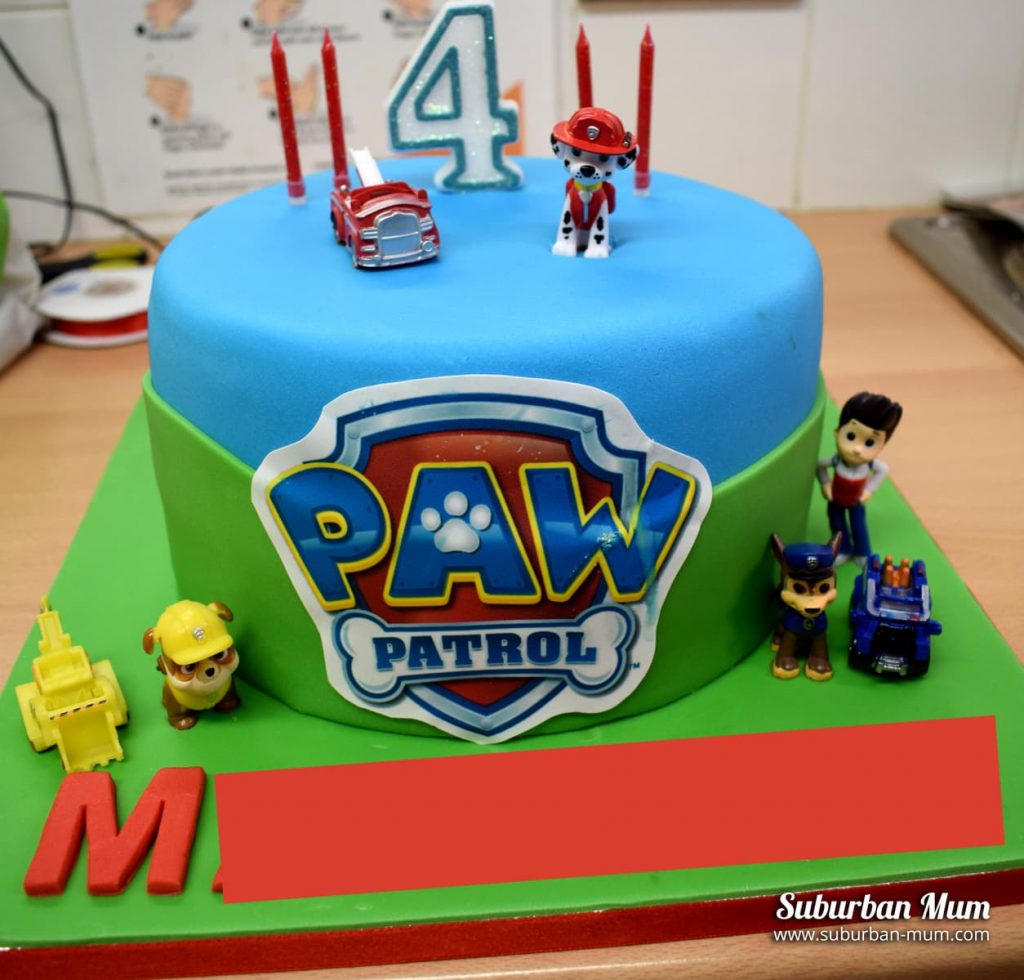 Nerf Wars
E spent half a day over half-term in our local recreation centre playing Nerf Wars. The hall was filled with pop-up tents, Nerf blasters, darts and of course children. They were split into teams and had to defend their camps – there were even medics to revive you too! He had so much fun that he went back last weekend for Family Nerf Wars with Mr H. Unfortunately M is too young but as soon as he is old enough we are going to go together as a family.
What did you get up to in February?