Long were the days when men were the ones that dealt with home repairs and renovations. Today, no matter your gender, it's good to have some tools at hand and know how to use them for any task you might need in the house. From tightening a dripping faucet that's been keeping up at night to hanging up your favourite painting in your bedroom – these are tasks you might need to do on your own, so being ready with the proper tools is essential!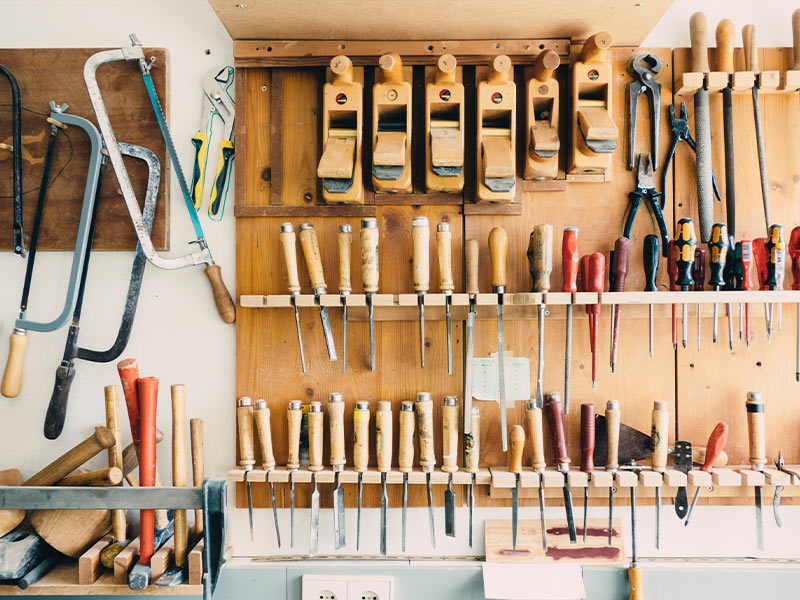 Personally, I enjoy being able to repair little things around the house. Not only does it give me an enormous satisfaction being able to fix things around the house but it also gives me a chance to distract myself and de-stress. I know, it's strange saying that completing home repair tasks is a good stress reliever but it truly is –  it allows me to simply focus on one thing only and for a few minutes forget about anything that is going on.
If you still ask your neighbours for certain tools or call the local handyman for the smallest tasks, it's time to get some tools, fold up your sleeves and do it yourself. Of course, if you don't have time to do them yourself, it's okay to ask for help but if you're not doing them because you don't have the right tools or if you don't believe you can't do small tasks, think again! If I can do them, you can do them! If you don't have the right tools, it's time to change that. Today, I've partnered up with Speedy Fixings, UK tooling and fixings supplier, to share some of the must-have tools everyone should own.
Screwdriver set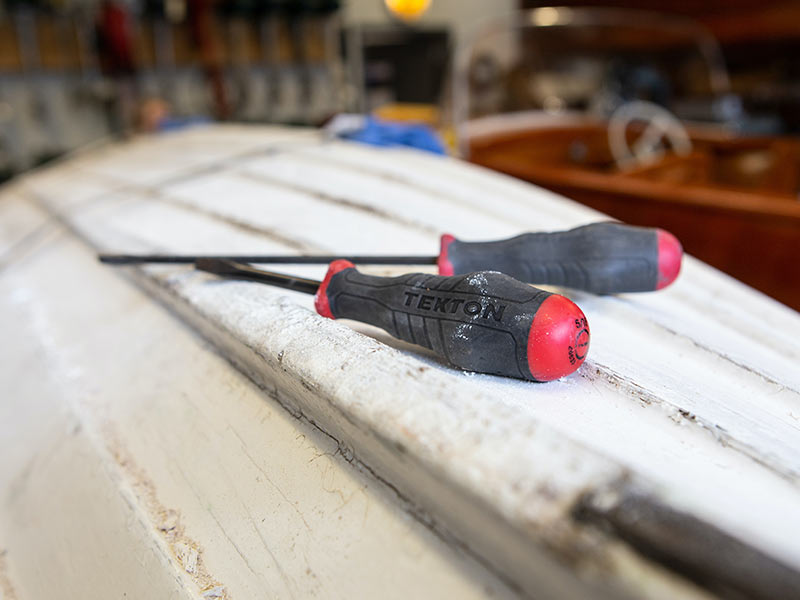 As there is no single universal type of screw, it's important to have different kinds of screwdrivers close-by ready to tackle any type of screw you come across. Screwdrivers are highly helpful for most home repairs and renovations, helping you tighten and loosen screws in furniture making, installing small fixtures, and much more. Instead of buying individual screwdrivers every time you need a different screwdriver, go for a screwdriver set!
Claw hammer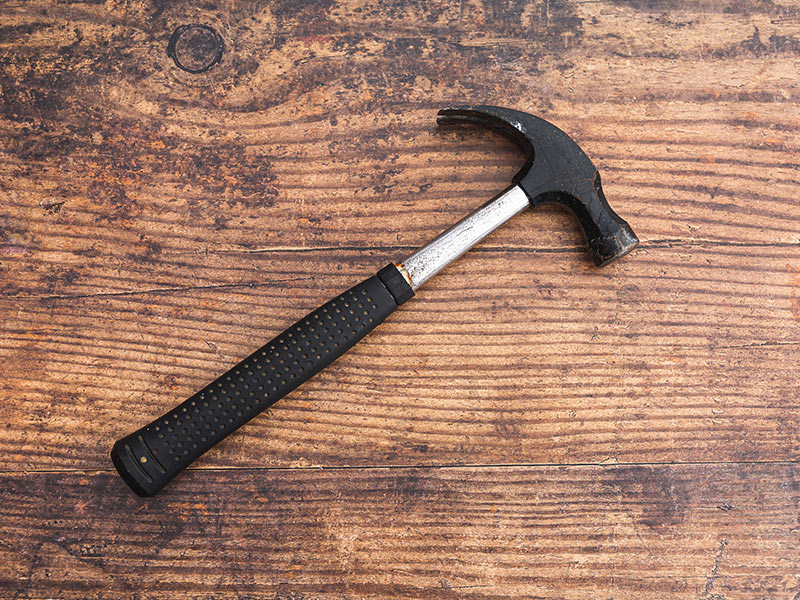 As DIY Daddy Blog comments, "No hammer is as important as your basic curved claw hammer." And I couldn't agree more! With this type of hammer, you can do all your normal hammering and more! The clawback allows you to pull out old and twisted nails from furniture, walls and other surfaces.
Adjustable wrench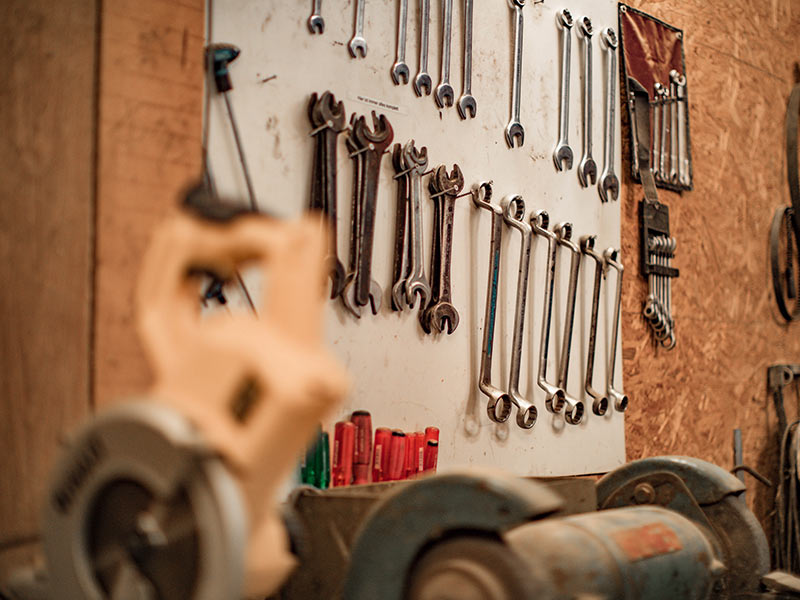 Adjustable wrenches remove the hassle of having a variety of wrenches for each job. With these, you can "tackle a variety of tasks with only one tool." explains Sims Life. If you don't have an adjustable wrench yet, do yourself a favour and get one!
Pliers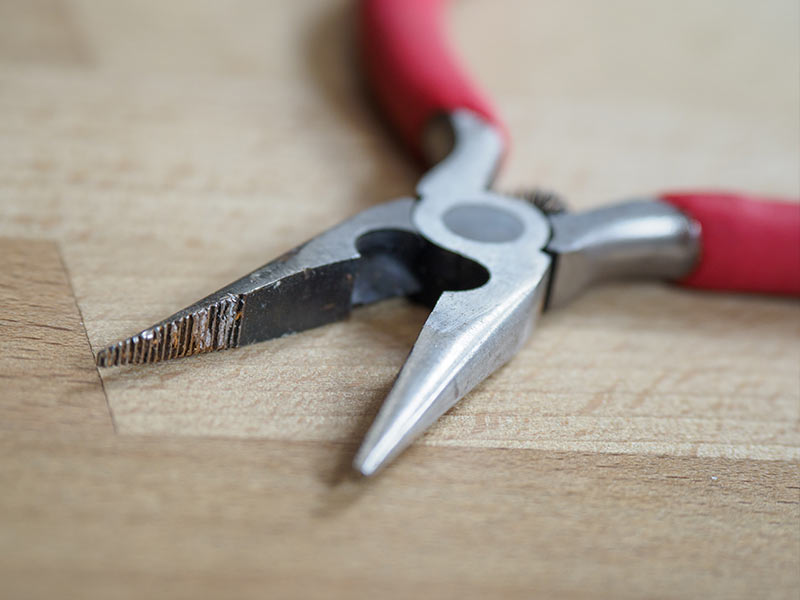 Pliers are not only great for home repairs and renovations but these are also great for a variety of hobbies, including crafts, such as jewellery making. With pliers, you can easily grip onto something to turn, pull or twist it!
If you need help with large house repairs and renovations, you should get a professional do to it. There are definitely tasks that you should not do it yourself. As this article on Next Avenue mentions, projects such as altering or adjusting electrical and plumbing lines should be left to a professional. "If you're not well-versed in those skills and local building code requirements, your gaffes could get you entangled in bureaucratic red tape — and extreme danger."