You've been invited to a wedding reception or birthday party where the dress code is smart-casual and you're brimming with ideas of what you can wear, but what about your little boy? Their wardrobe of jeans and slogan T-shirts just won't do.
I love my boys to look smart for special occasions  but it can take a bit of persuading to get them to don anything else. Dressing your little boy in something smart and comfortable doesn't have to be boring – as shown in our pick of items that bring style and the cuteness factor to their smart-casual get-up.
The perfect trousers
For the ultimate in smart-casual legwear, ditch those jeans and go for a chino or cord trouser. Not as smart as suit trousers but far sleeker than denim. Your little man can choose a pair in his favourite colour and match with a shirt and shoes for an effortlessly cool look.
Stick to a skinny fit for a classically cool look or if your nipper already has some that are wider, just roll them up a couple of times at the hem.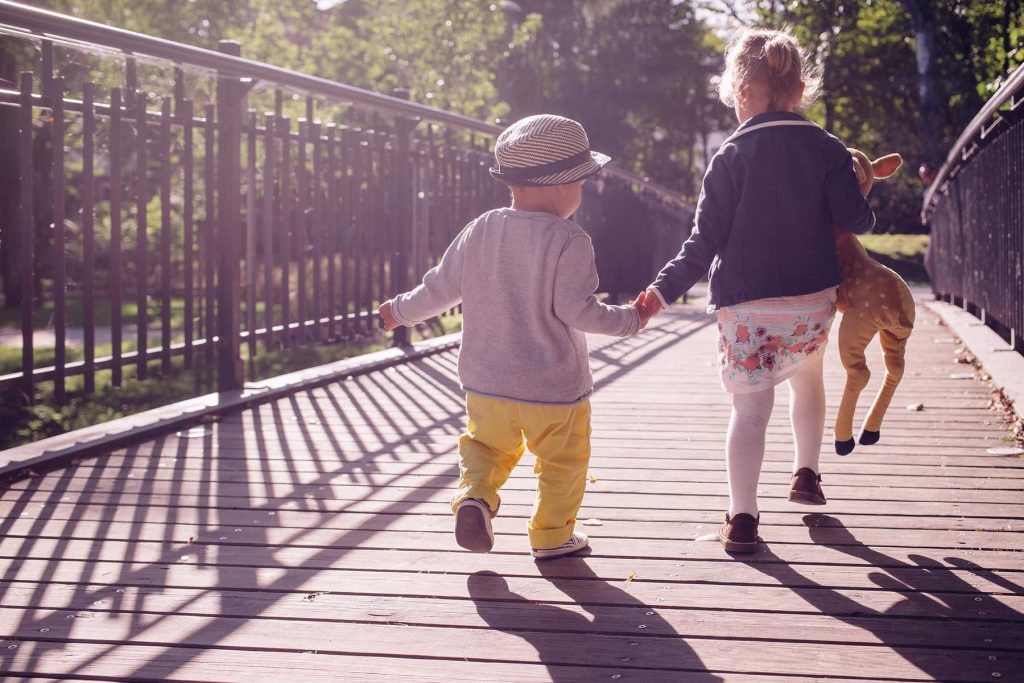 Practically grown up
To keep your little guy warm when he's out playing on a bouncy castle and refuses to wear his coat, a smart jumper or cardigan is the go-to item. They soften shirts, providing a balanced outfit, and also look adorable on kids of any age.
Affordable and chic, there's a jumper from Tu for all ages. Go for their zip-up black bomber for older boys or an adorable navy shawl-neck cardigan for the smaller ones to make them look all grown up.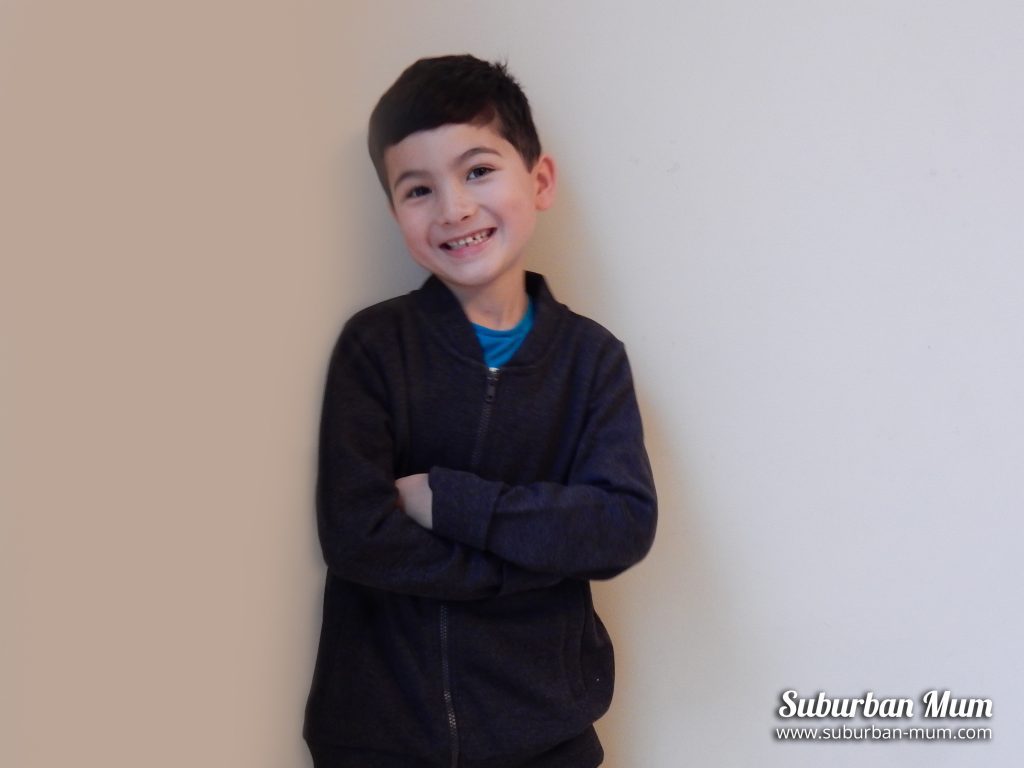 Let the kids choose
With Gwen Stefani for a Mum, you know that little Zuma Rossdale is going to have a quirky style. His outfit is top half smart, bottom half casual with some bright colours thrown in. It shouldn't work, but it really does!
Try this with your little one by pairing a bow tie and patterned shirt with roll-up chinos and their favourite trainers for running around in. You could even let them choose what they want to wear and rein in their choice with a little bit of styling from you.
The finishing touches
As well as that bow tie look we so adore on Zuma Rossdale, adding other accessories can transform a boy's outfit from ordinary to party-worthy. You wouldn't forget to put your earrings on before you leave the house, so give the same attention to their look by adding a trilby, boat hat, scarf or braces.
A checked scarf adds colour and pattern to an outfit and keeps them toasty, while braces look extra cute on babies and toddlers. They'll get so much attention while you're out that it's probably best you ramp up your outfit to match!
*Collaborative post
You might also like: