What's the first thing that springs to mind when you think of indoor smart home cameras? The cost? The time it takes to install and setup and figure out how to get it to work properly?
What if I told you that you could own a smart home camera for just £19.99 (plus £4.99 p&p) and that it can be easily installed and set up in less than 5 minutes?
We've been talking recently about implementing some indoor security measures to our home but decided to put this off until we'd redecorated our home. So when we were asked to test the Neos SmartCam, we couldn't say no, and we were really excited to see how this nifty little camera could work for our family.
What is the Neos SmartCam?
The Neos SmartCam is a clever little home camera that is compact in size and features live streaming in 1080p full HD, night vision, 8x digital zoom as well as motion and sound detection with in-app alerts and 2-way audio.
How did we get on with it?
I found the camera was quick and easy to set up. I simply had to plug it into the mains, download the Neos SmartHome app onto my phone and connect it to the internet following the onscreen instructions. The SmartCam was up and running within 5 minutes.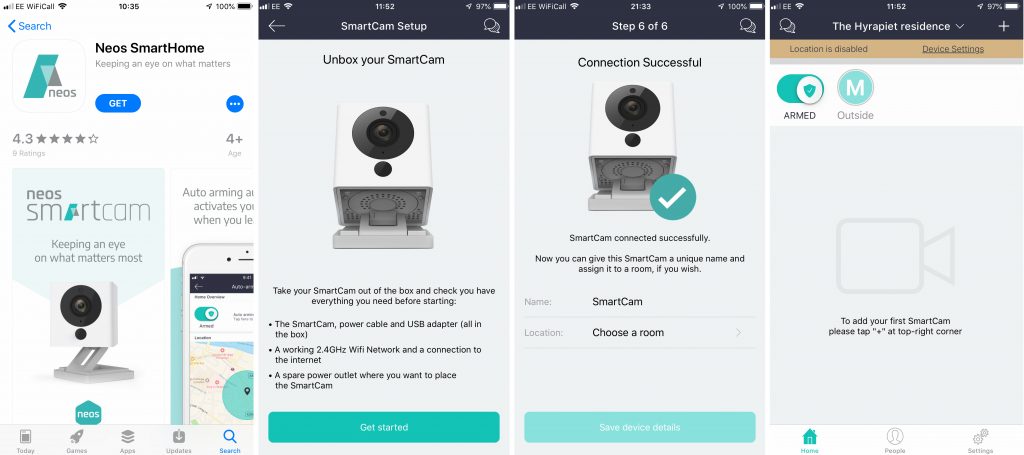 The video quality that streamed directly to the app on my phone was really impressive. There's also a motion and noise detection feature too and when this kicks in the SmartCam will capture a 12-second video clip that is automatically uploaded to the cloud securely for 14 days. You can also add an SD card to record continuous footage too.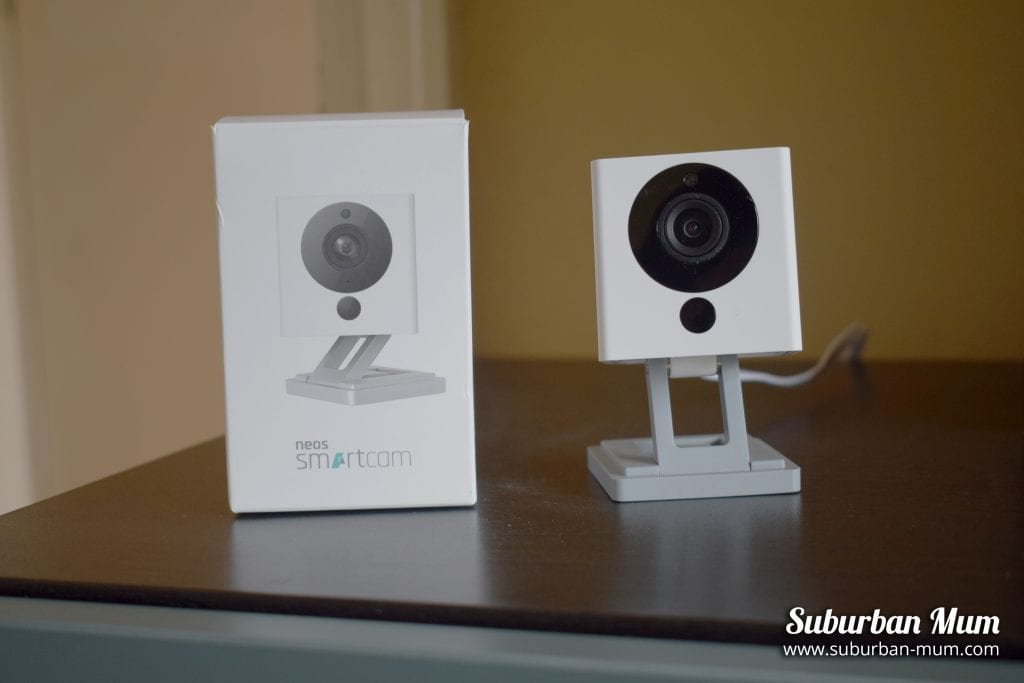 The SmartHome app can also be set to auto arm and disarm so it knows to switch itself on and off as and when you leave home and will send you push notifications of any movement or noise (as well as record a clip) when you're away from home.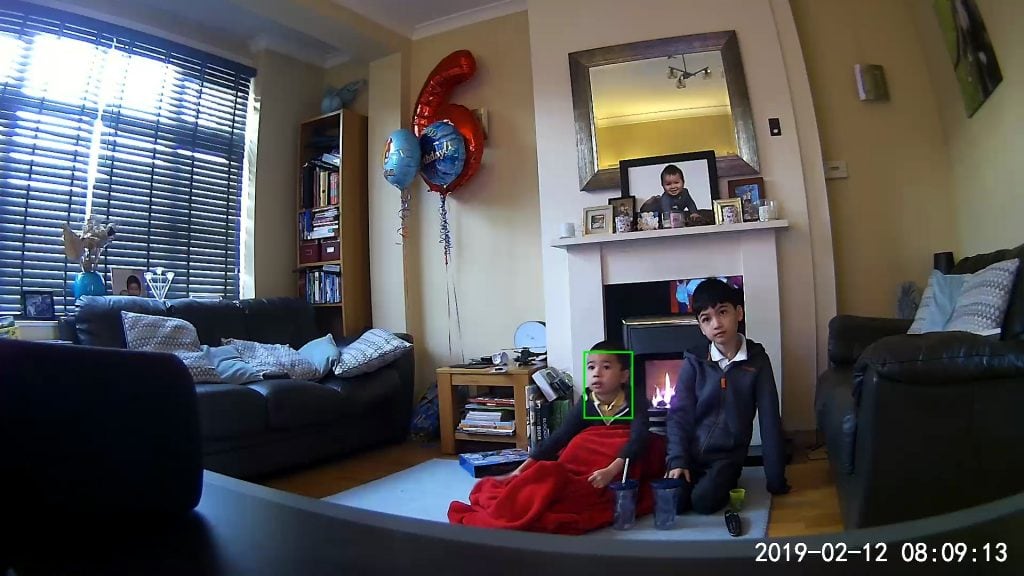 I placed the Neos SmartCam in the living room which has 3-axis movement to point in any direction you need. I'm always up and out before the boys during the week and don't get to see them in the morning, so it's been nice to be able to see them in real-time via the app and check-in on them to see what they're up to before they head to school when I'm at work. The 2-way audio has also been really fun to use for this purpose too.
The beauty of the camera is that its also flexible and can be moved around depending on what you need it for. With night vision you could move it into the kitchen to see who's been sneaking downstairs for a midnight feast!
We are really impressed with the Neos SmartCam so far. It has so many features at such a great price. There are also lots of ways you can use it around the home. Whether its to monitor pets while away or to use it as a baby monitor in your child's bedroom. Or even like me and use it to connect with my children when I'm at work.
To find out more about the Neos SmartCam and to buy for just £19.99 + £4.99 p&p, head over to their website.
* This is a paid partnership with Neos SmartCam and we were sent a Neos SmartCam for the purpose of this review and compensated for our time.
Pin it for later: