Last year we were lucky enough to be one of the first people to see a special screening of Kazoops and since then the boys have enjoyed watching it on CBeebies.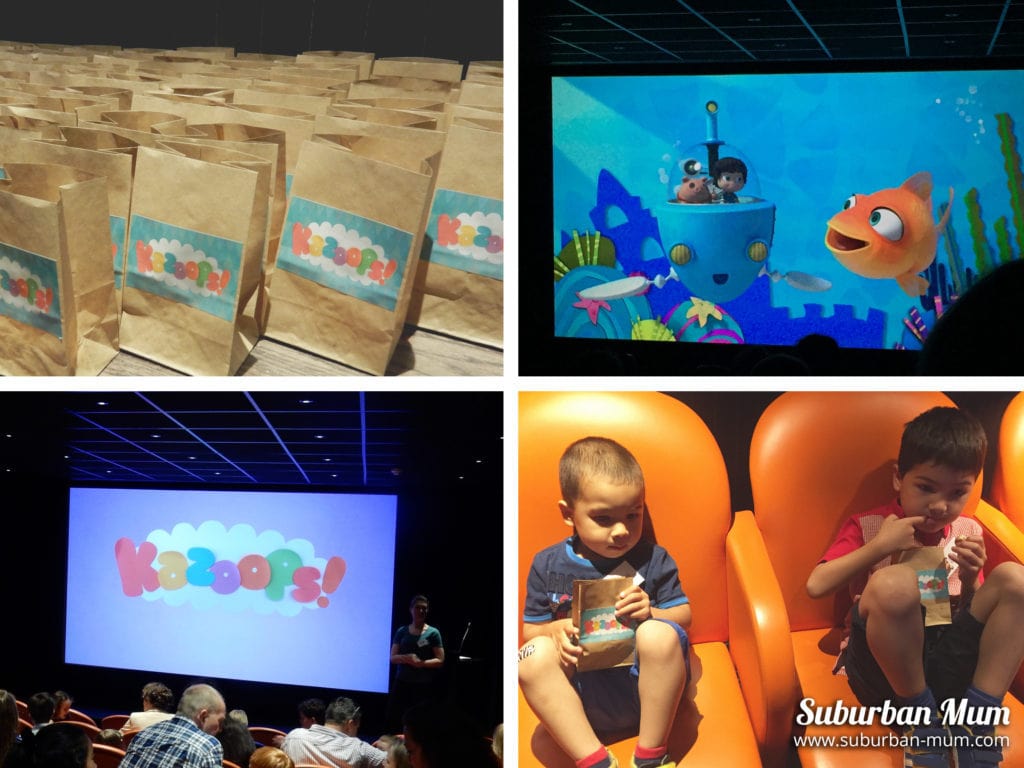 The brand new series of Kazoops starts on CBeebies at 4.20pm today (17 April) and we were sent a sneak preview of the new episode to watch over Easter.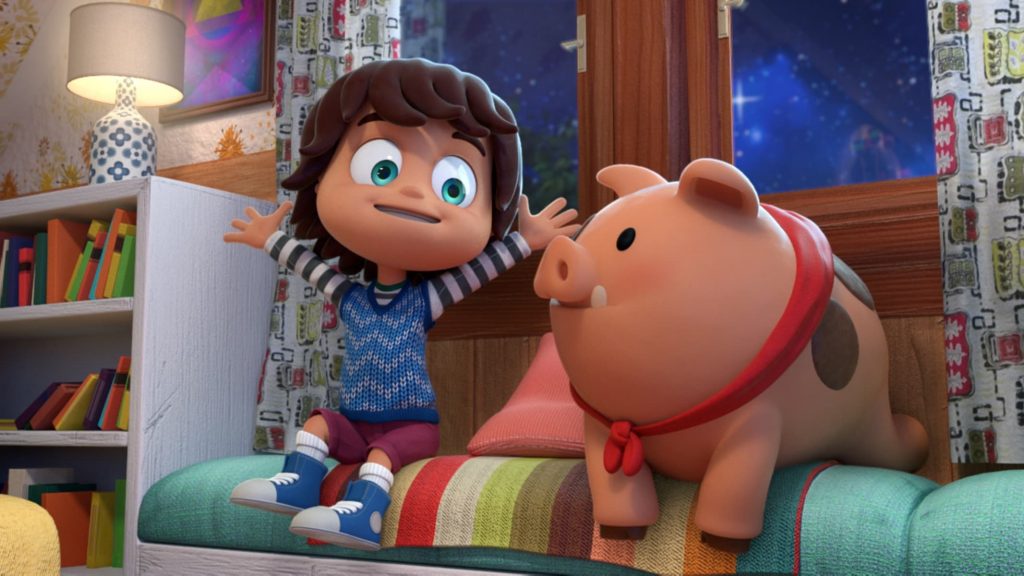 Kazoops is about a boy called Monty, his family and pet pig Jimmy Jones. In each episode, Monty challenges the way adults see the world and embarks on imaginary adventures with Jimmy Jones. The series aims to encourage children to use their imagination and look differently at the world around them and that it's ok to challenge preconceptions about life.
After all who says the World works as grown ups think it should? Things can always be different should you use your imagination…
In the new episode, Monty is dreaming up ways to help move a piano upstairs. His family don't find his suggestions helpful and tell him to stop daydreaming, however, his imagination turns out to be just the thing they need in finding a solution.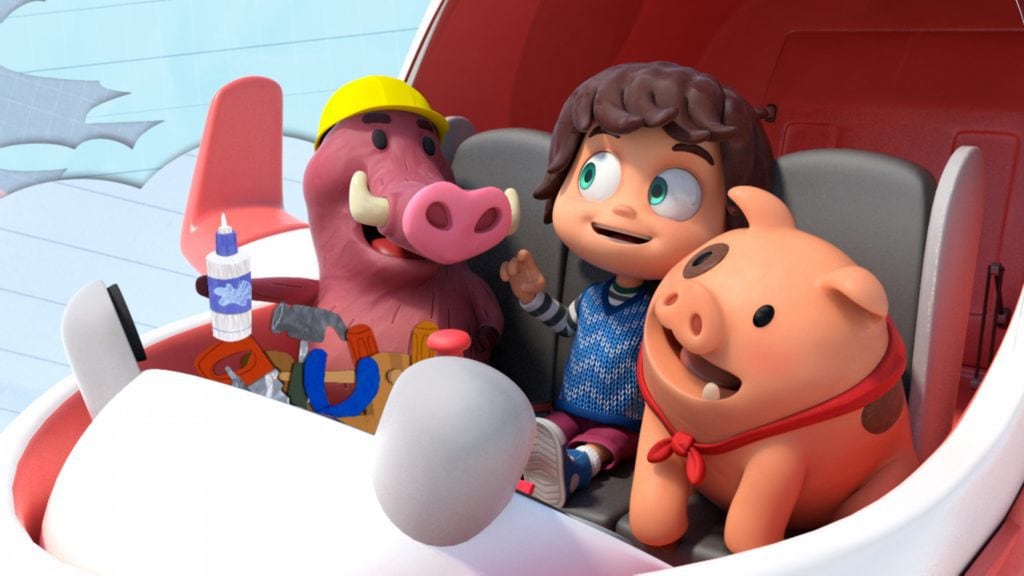 Kazoops is aimed at children aged 4-9 and my boys really enjoyed watching the new episode. It's a lovely show and at 10 minutes long, is just the right length of time to capture their attention.
You catch the new series of Kazoops daily at 4.20pm on CBeebies. Be sure to tune in!