With the clocks going back last week, the nights are most definitely drawing in. We even had to dig out our hats and gloves this week as the mornings have been rather chilly. Getting enough sun can be a bit of a challenge this time of year. Experts from the Department of Health recommend we take a daily supplement that contains 10 micrograms of Vitamin D to ensure that we protect our bones and muscle health.
We've partnered with Bassetts Vitamins to celebrate the launch of their new multivitamins which include both Vitamin D and Calcium. We're no strangers to Bassetts Vitamins as the boys are already used to taking them daily. However, with these new multivitamins they get are getting all the benefits of the standard multivitamin, but with added Vitamin D and Calcium. Meaning that they meet the recommendation from the Department of Health, leaving us to concentrate on getting on with our day and having fun which we certainly did over half term!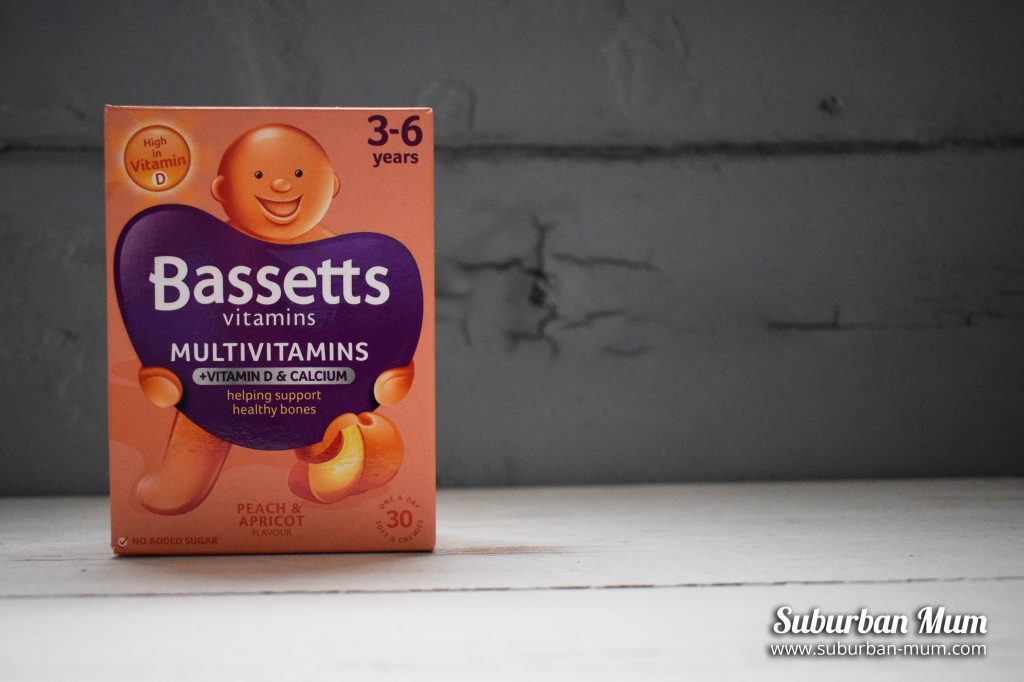 No dull days – our half term adventures
We kicked off the week with a trip to Brooklands Park where the boys had fun scooting around and the park and getting to grips with their new Diddicar. They're pretty active little things so this place was perfect for them to burn off some energy.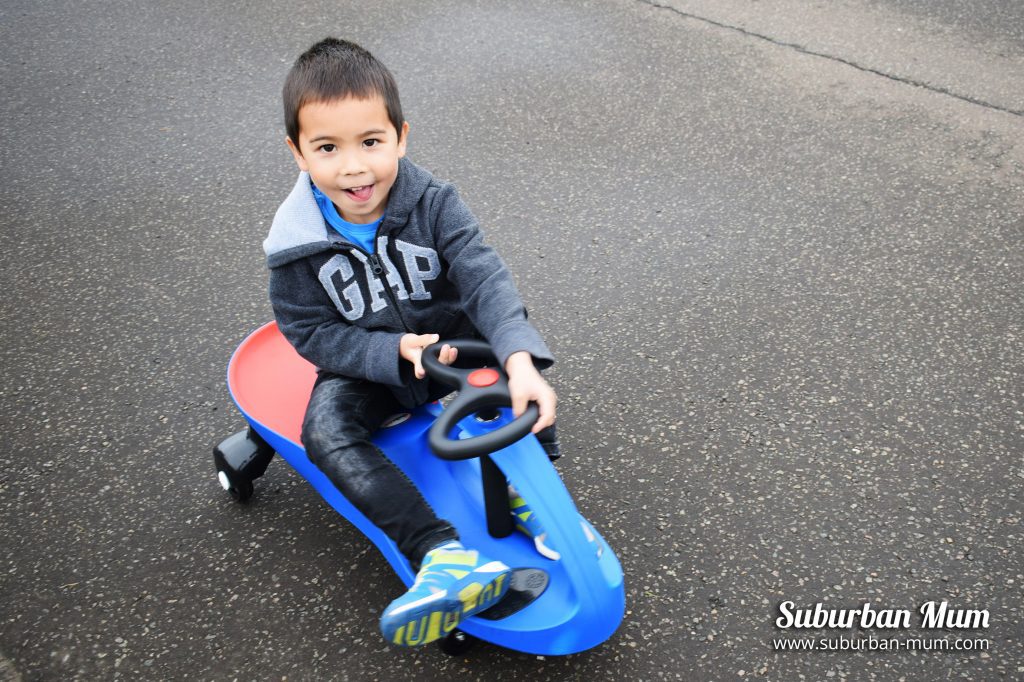 Tuesday saw us heading into town to watch The Hunting of the Snark at The Rose Theatre. We're so lucky to able to see so many fab visiting shows right on our doorstep!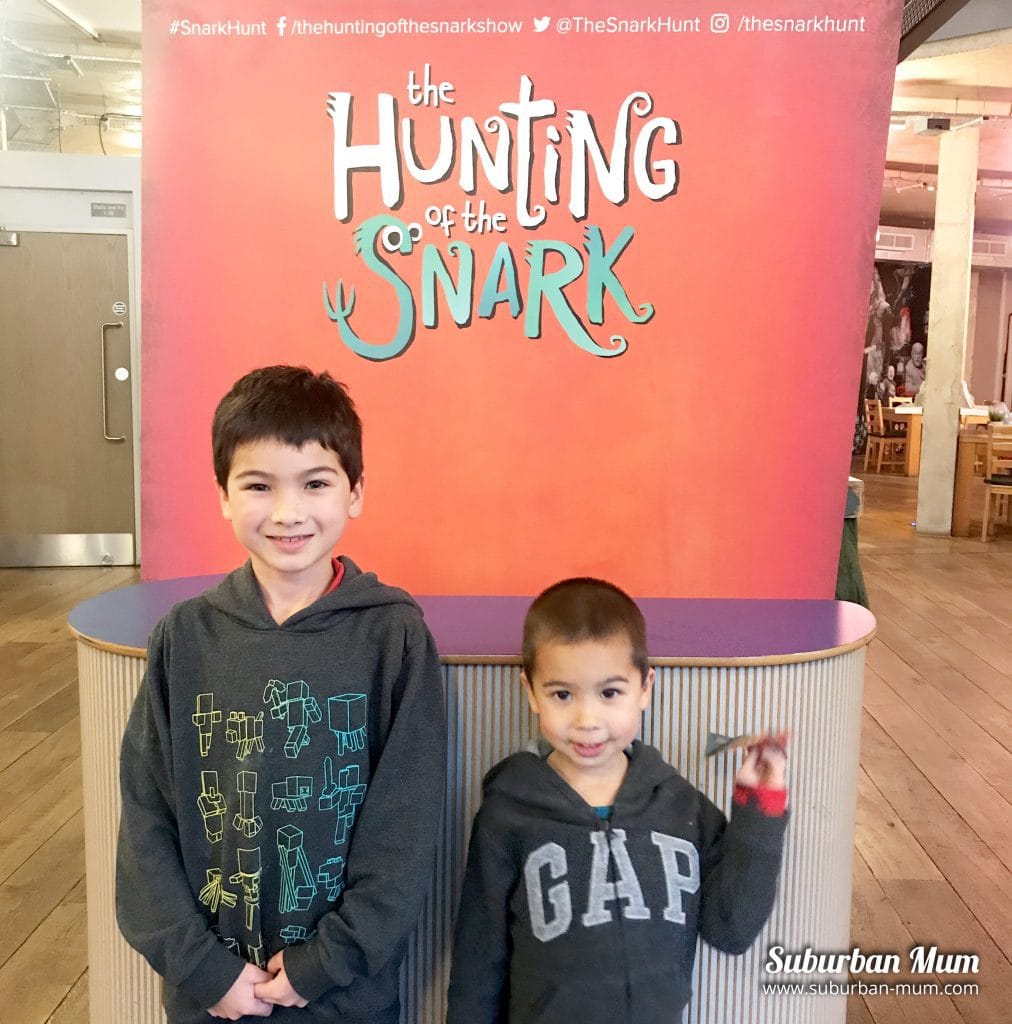 With Halloween coming up, we went to our first pumpkin patch at Garsons Farm. We were really lucky with the weather as it was a sunny day and the boys loved running around trying to find the perfect pumpkin. The farm is known for PYO and the boys have asked to go back again so they can try their hand at digging up some spuds and carrots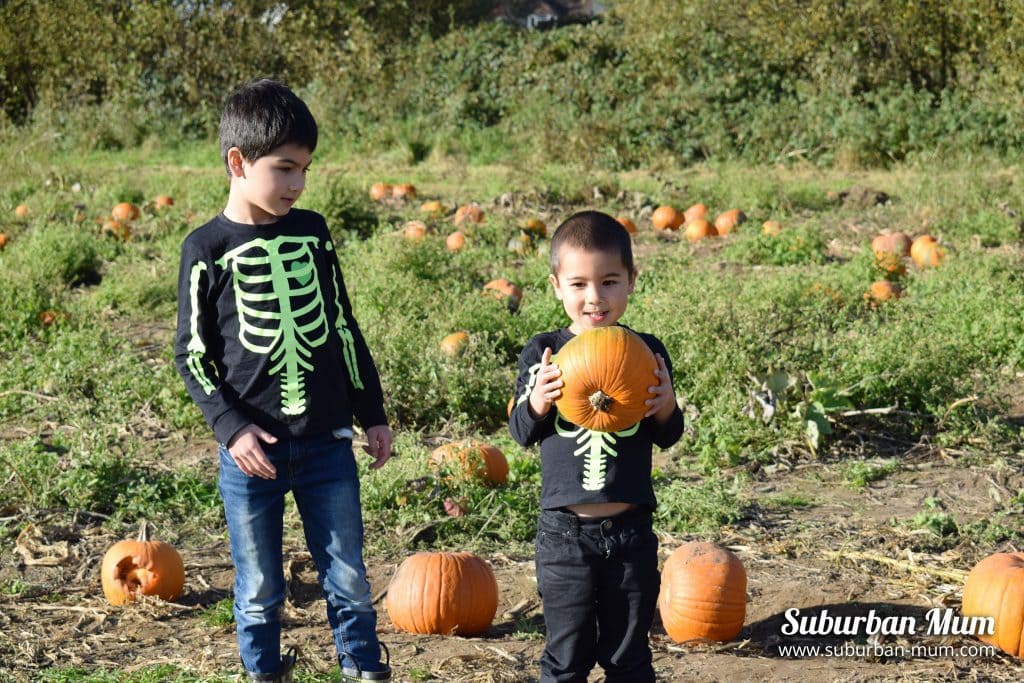 We rounded off the week with a special trip to The Watercress Line for their wizard weekend. I cannot tell you how excited they both were being able to travel on trains all day. It really was their idea of heaven. It was one of the best vintage railways we've been to, to date so I think we'll definitely be going back again.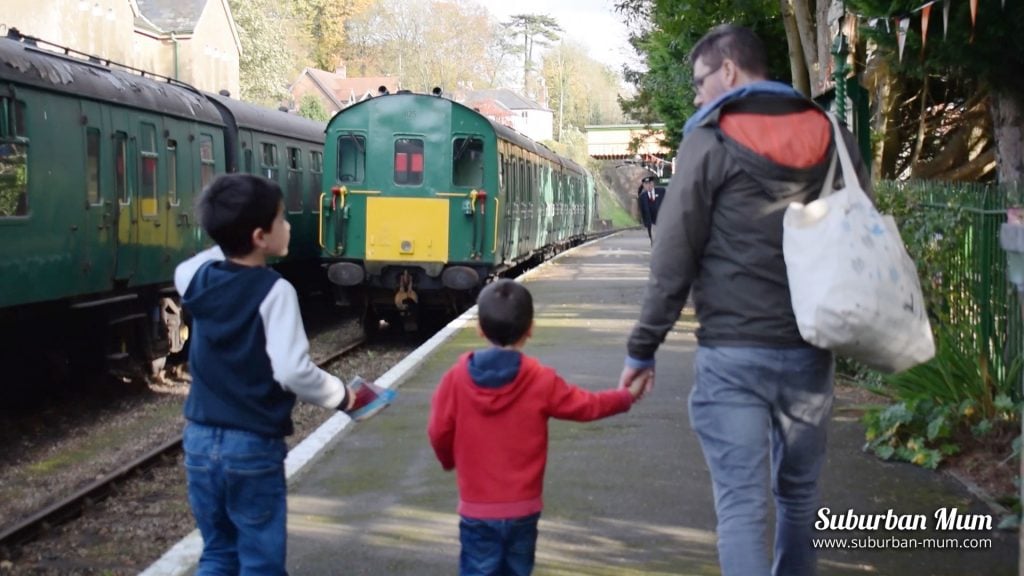 Bassetts Vitamins for 3-6 year olds
Bassetts Vitamins help to ensure that your family's health is supported so that you can concentrate on having quality family time.
The NEW Bassets 3-6 years Multivitamins + Vitamin D & Calcium come in a Peach and Apricot flavour. They're natural and contain no added sugar. Bassetts 3-6 Multivitamins retail at  £5.50 for a pack of 30 pastilles.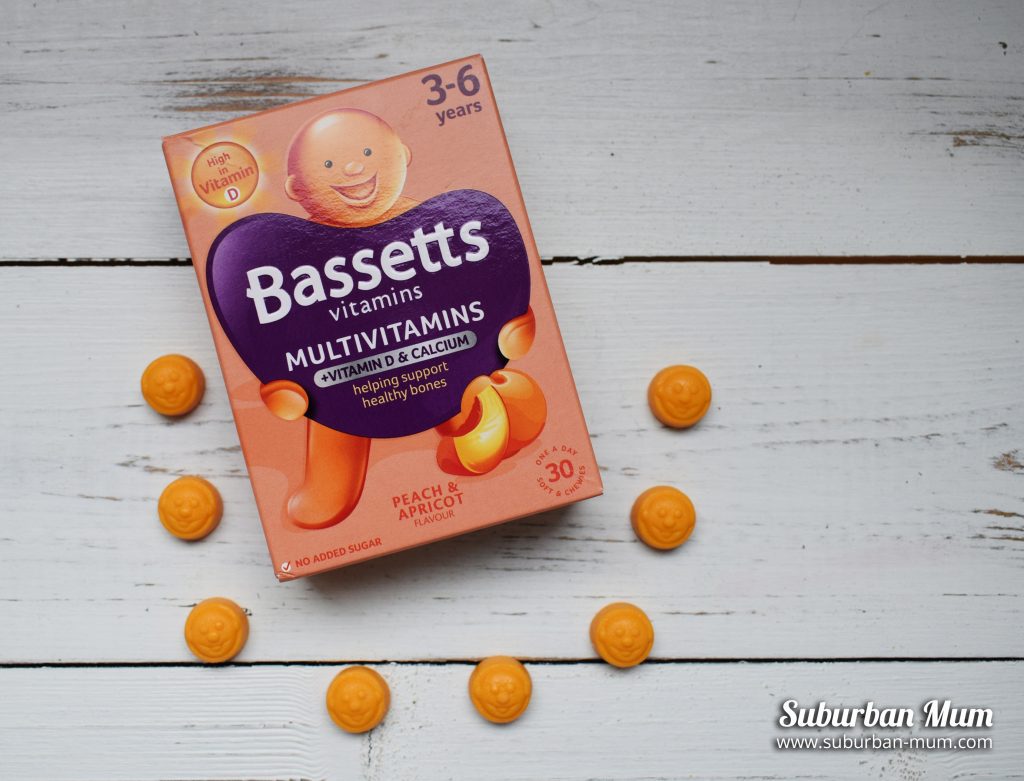 Why not give them a try?
Get £2 off at Boots
Our friends at Bassetts Vitamins have also created a fab code that you can use to get £2 off one pack of NEW Bassetts 3-6 Yrs Multivitamins Peach & Apricot + Calcium 30s at Boots.com! All you need to do is sign in as normal, apply the code BASSMVS2 at the checkout and embrace #NoDullDays! You can only use the code once per transaction, and the code can only be redeemed on the first 5,000 valid claims until 23:59 on 12th November.*
*Subject to Boots T&Cs.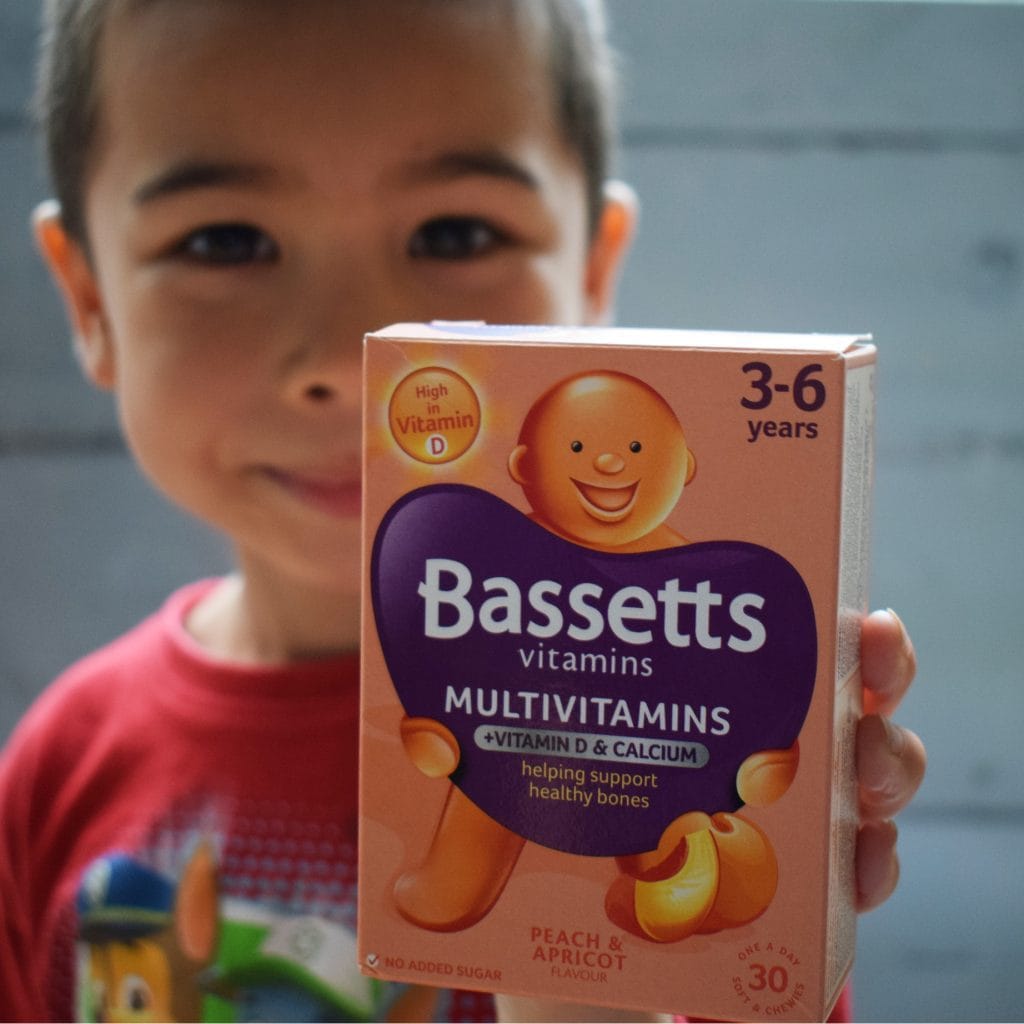 *In collaboration with Bassetts Vitamins