How is it that time of the month already? It honestly doesn't feel like that long ago I was writing October's!
It's been a bit of an up and down month this month as I've been suffering from migraines and other symptoms. I'm currently waiting for my blood test results to come back to see if it's my thyroid playing up again.
Big clearout
My one goal in November was to have a big clearout. I managed to clear out the boy's room of all toys and books that they no longer play with. We sorted which items were to go to charity and which we could take to our local hospital. I'm also in the process of selling a few bits and pieces too.
Daith Piercing
As I mentioned above, I've been suffering from some killer migraines recently so I decided to get my Daith pierced. Since then, I've been having more retinal migraines than anything else so I think it is helping.
Christmas Lights
We had a lovely evening in Kingston seeing the Christmas light switch on. We also got to check out the brilliant Christmas Market which was full of stalls for gifts, food and drink. If your local, I'd highly recommend a visit.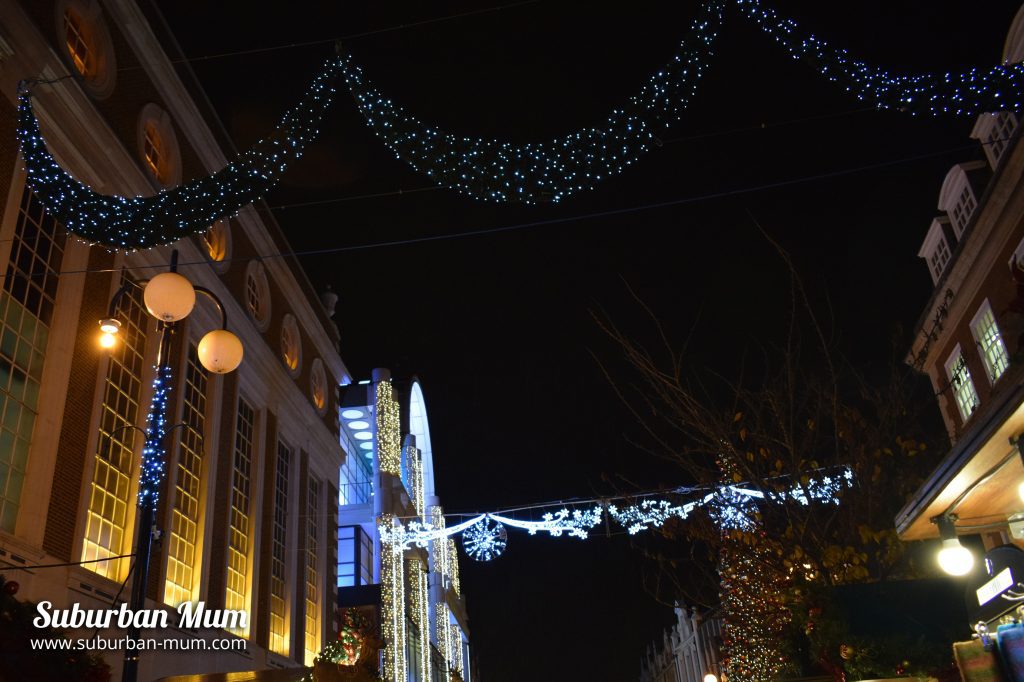 Playdates
E has been rather popular this month with three playdates in a row! It's all well and good but it does mean I have to return the favour at some point. He's desperate to have a friend over for a sleepover too so that'll be on the list for next year. It has meant I've had some one-on-one time to spend with M which has been nice.
New baby
We all got to have cuddles with our friends newborn baby. It doesn't seem like that long ago my boys were that diddy – how time flies!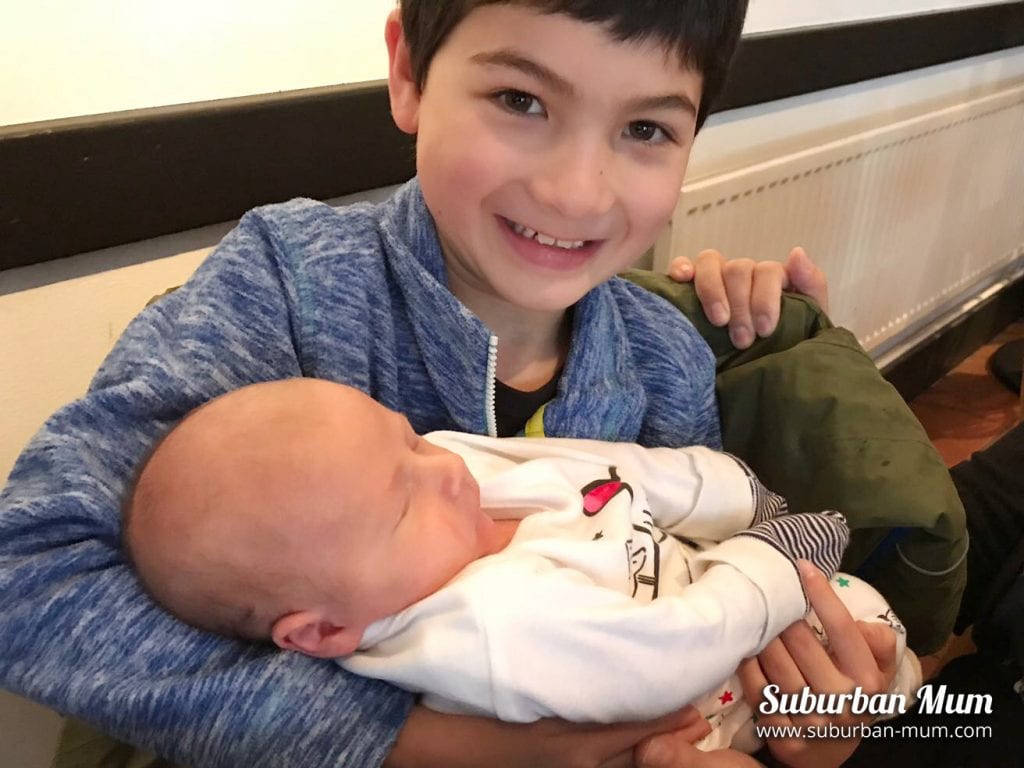 How was your November?