A post I wrote last Friday before M's birthday but didn't get the chance to publish.
---
It's the eve before you turn 4 and I've just crept into your room to check up on you. Your last sleep as a 3-year-old.
I've spent the day finishing your cake (Paw Patrol) as well as making up your party bags for your very first birthday where you have invited your nursery friends. I've wrapped your presents and they are all ready and waiting for you when you wake up in the morning.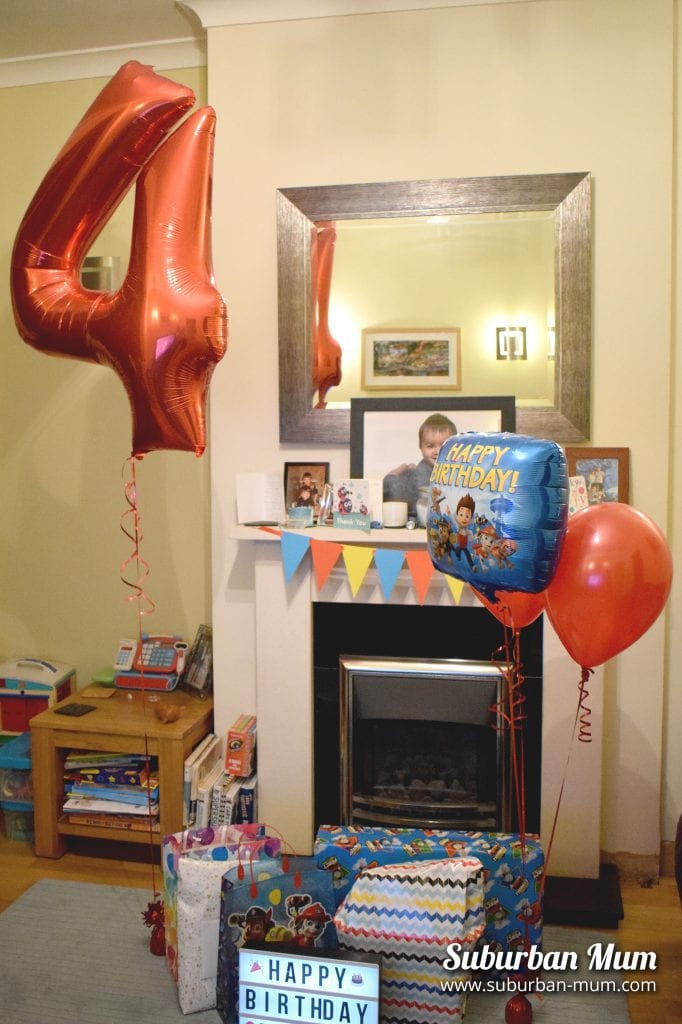 Four. It's a big milestone. Four means you are no longer a toddler. It means you'll be starting school this year and it also means that you are, without a doubt a little boy now. Chances are there'll be no other siblings now and so although you are growing up, you will always remain my youngest boy. My baby.
You've grown so much this year and talk non-stop. You love to chip in with your opinion as much as your brother and have no qualms in bossing him around or telling him off when you think he's done something wrong. It's hilarious to watch!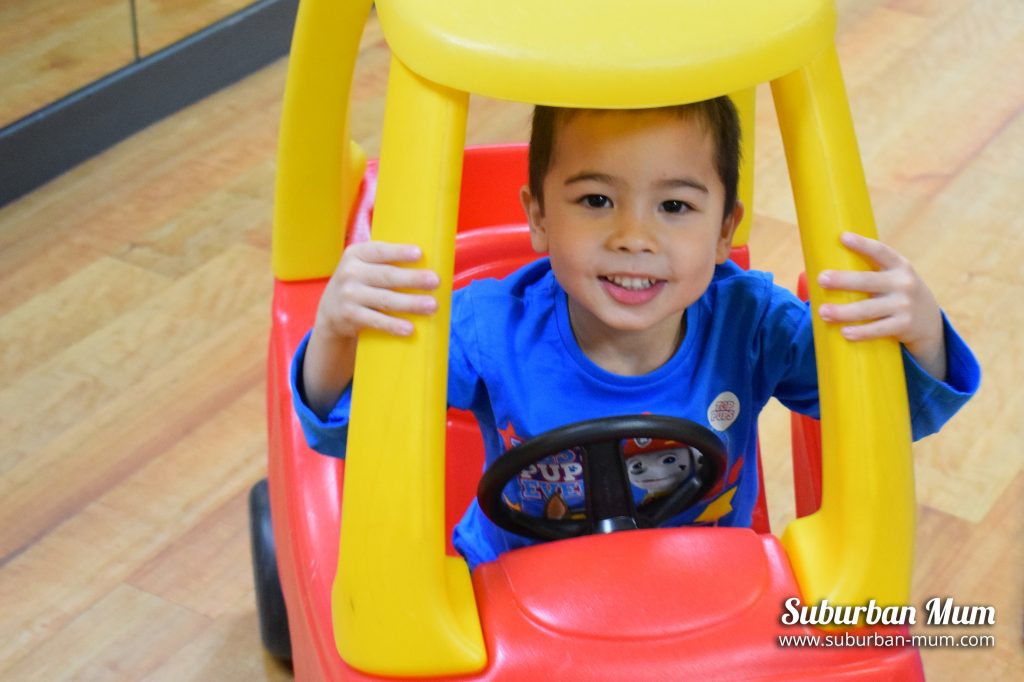 I can see you being the joker of your class when you start school. You love making us laugh with your silly faces and you think your cheeky little smile will get you out of trouble too!
I love that you still love your cuddles and will run off to find your stinky Henry before settling down for a good snuggle. You also know exactly how to melt my heart when pulling in close for a cuddle and without fail will say "I love you mummy"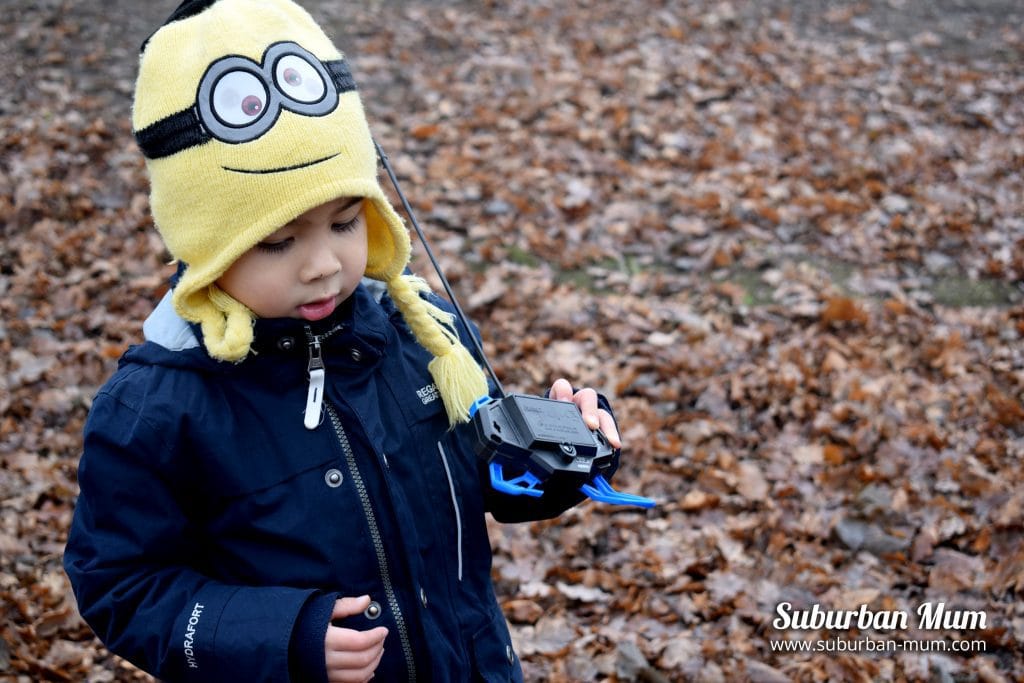 I love your curious little mind and the way you ask whether you can do things "because I'm a big boy now" You miss your big brother when he's not around. Should you happen to have a treat without him you will always ask if we can buy one for him too. It's so sweet.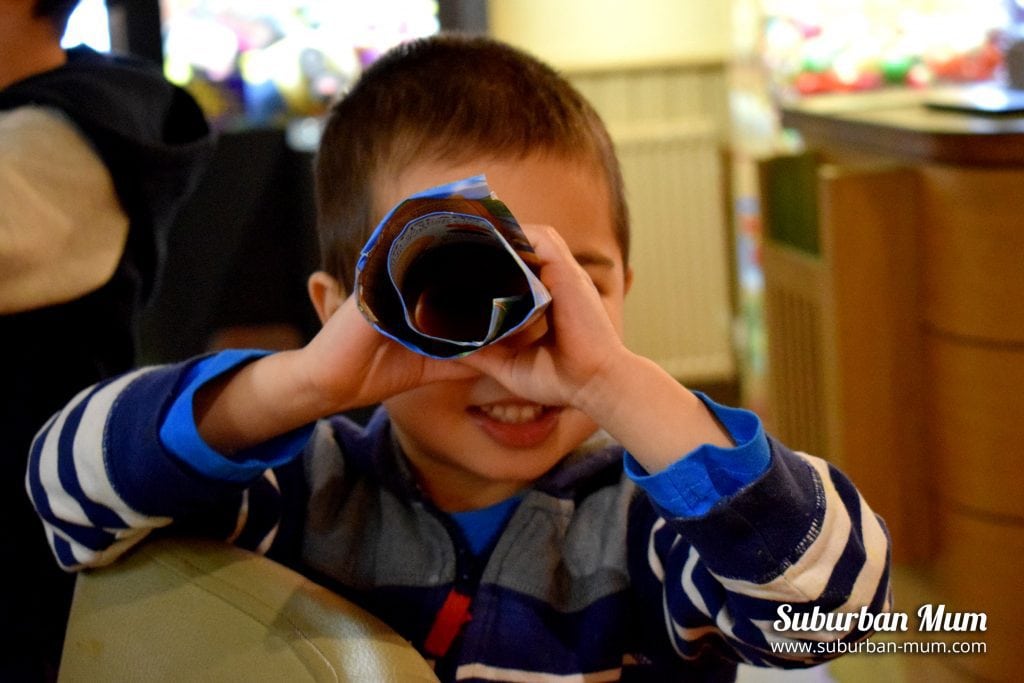 You've been excited about your party for weeks and keep asking if "My party will have all my friends?" so I just know that you will have the best day tomorrow.
Here's to a fabulous year of being 4! xx
You might also like