With everything that is currently going on in the world right now with COVID-19, it can be really hard to focus on the positives of the situation. The restrictions of having to stay at home, not being able to see our friends and family and having to be confined in our own homes.
Life as we know it may have changed in the short term but we need to stay positive. Focus on spending quality time with our family and planning all the fun and exciting things we will be doing once we can put this all behind us.
We have spoken about wanting to visit Florida for a good few years now. If you're a regular reader of the blog you will already know that we are huge theme park fans and so Floria would be a complete dream holiday for us. We'd like to go on our Florida trip with one of our close friends who have children a similar age to ours. We've talked about a few different ways in which we could do this and one of the options is to hire a villa.
A villa holiday would give us the big living space we would need for two families as well as allowing us the freedom to be able to cook our own meals and enjoy a dip in the pool too.
Here are just a few of the places we would want to visit in Florida
Disney World
Have you even been to Florida if you haven't visited Disney World? This had to be on the top of the list of places to visit. I know so many people who have been and still want to go back time and time again so it must truly be a magical place for adults and children alike.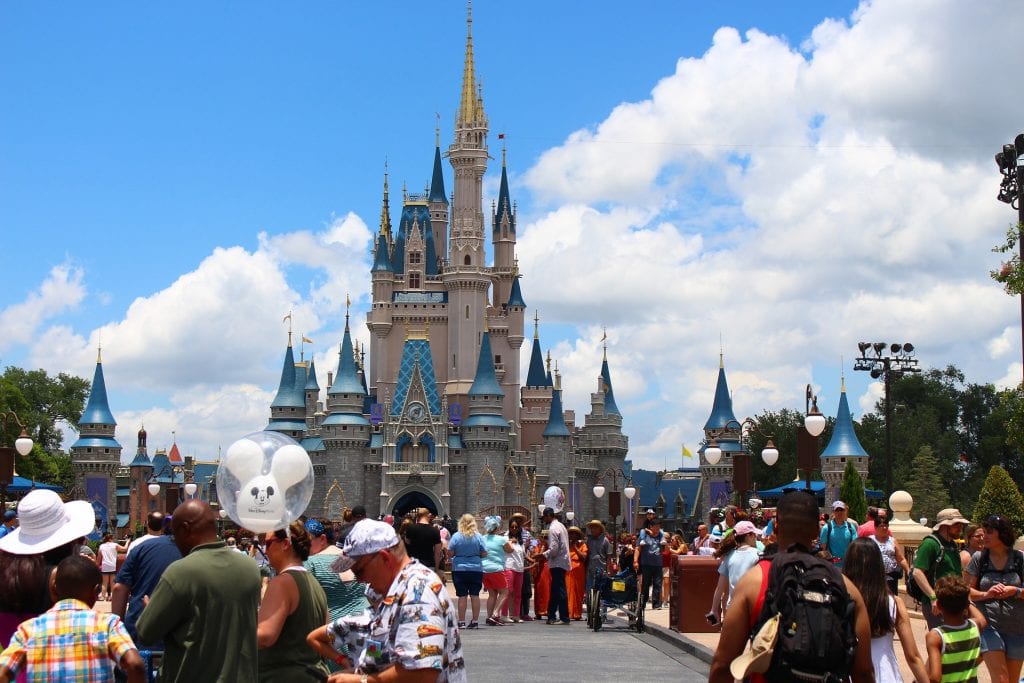 Universal Studios
Being a huge Harry Potter fan I am probably more excited about the prospect of going to Universal Studios than the rest of my family but I think there is something for everyone here. Spiderman and Transformers for Mr H and E and Minions for M. Not to mention the many theme parks rides and shows!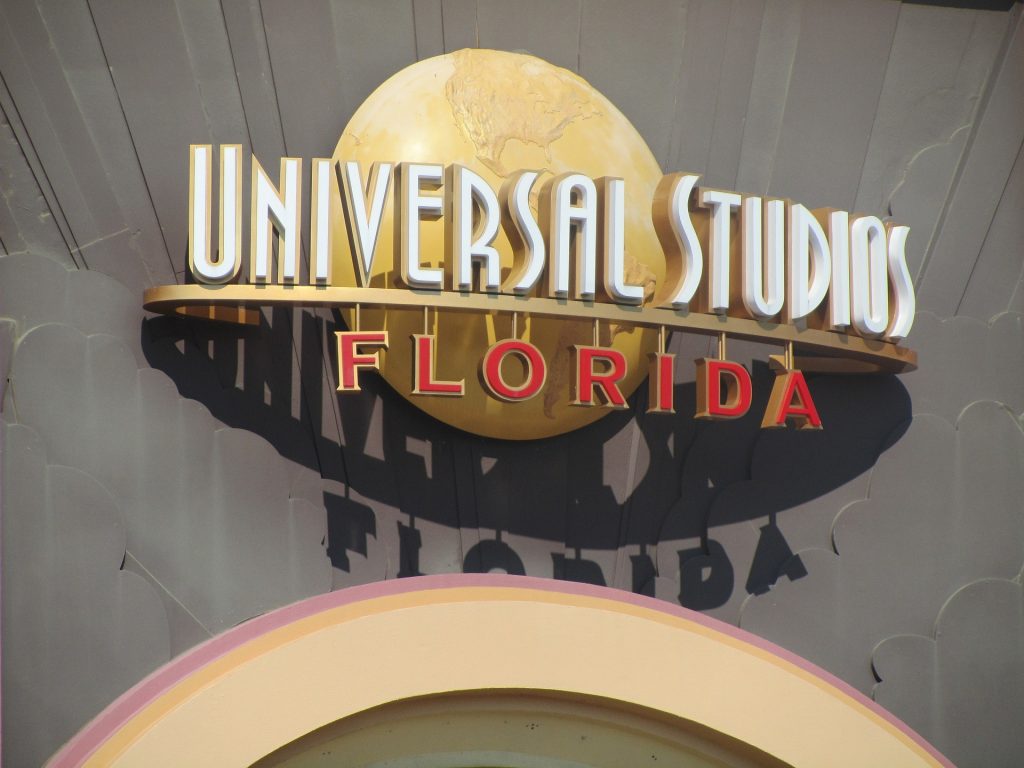 Miami Beach
I think this is another of those must-visit places in Florida. Known for its sunny weather all year-round, this would be a great place to find a spot and just people watch.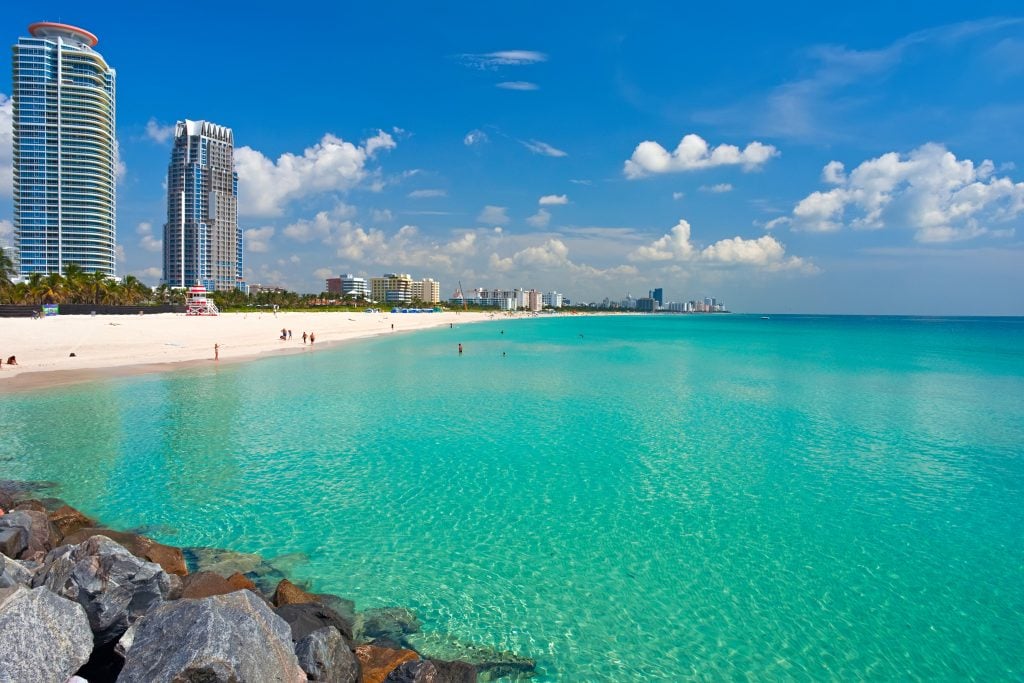 Gator Park
This place sounds super cool. You go on an airboat ride through the Everglades to see alligators in their natural environment as well as watch a Wildlife show and alligator wrestling.
There is probably so much more to see in Florida, but these are the ones that are top of our list.
Have you been to Florida with kids before? Where would you recommend?
You might also like: