It feels like only yesterday, but we have been in our house for 15 years this June. It was our first home together and we were really keen to make it our own. We didn't have a huge budget for redecoration so we spent most of our weekends re-doing all the rooms bit by bit and learning how to DIY along the way.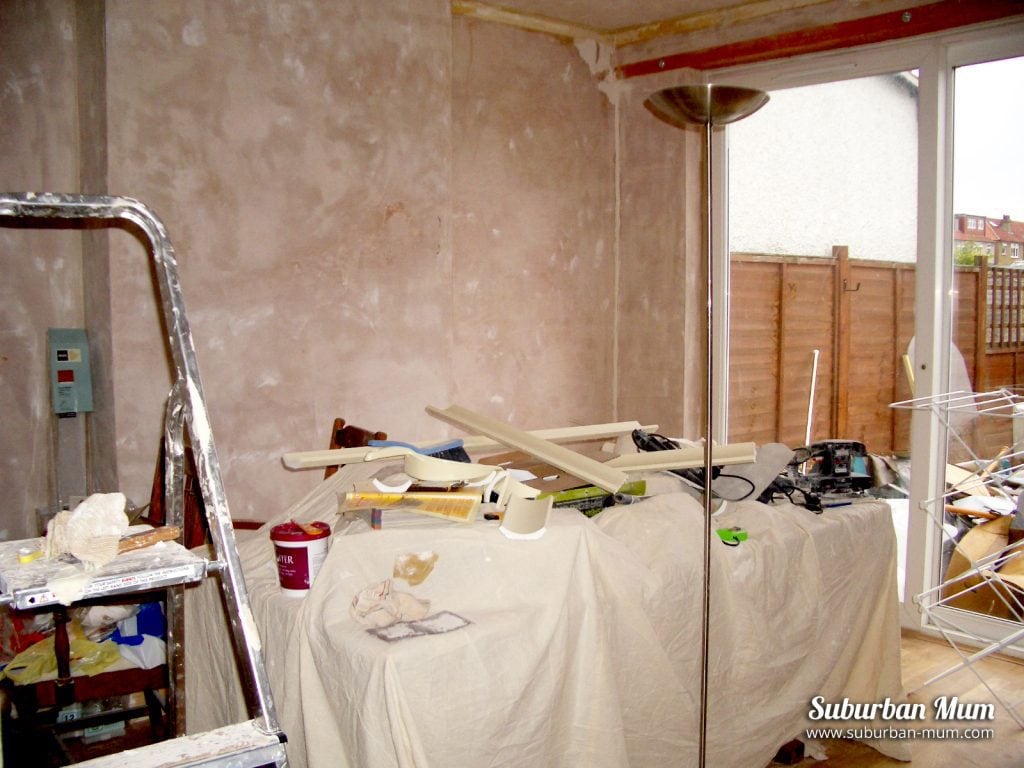 Over a decade, a marriage and two children later, our home has been in desperate need of redecorating for a good few years. We just never seemed to find the time to do so. At one point, we were holding out for the right time to remortgage to extend out into the garden or up into the loft. However, with the pandemic and having been made redundant last year, we figured the most sensible thing to do was to redecorate and spruce up what we have.
We are slowly starting to get there. We replaced our front door last year and have recently finished repainting the hallway and the boy's bedroom. In an attempt to get organised, here's our renovation to-do list.
Carpets
At some point, we'd like to replace all our carpets upstairs. They are looking a little grubby now and we need something that is much more durable and hardwearing (I have two boys after all!). I will also use this opportunity to change the colour and think I'll go for grey because it matches my colour scheme and will probably hide any marks/stains better.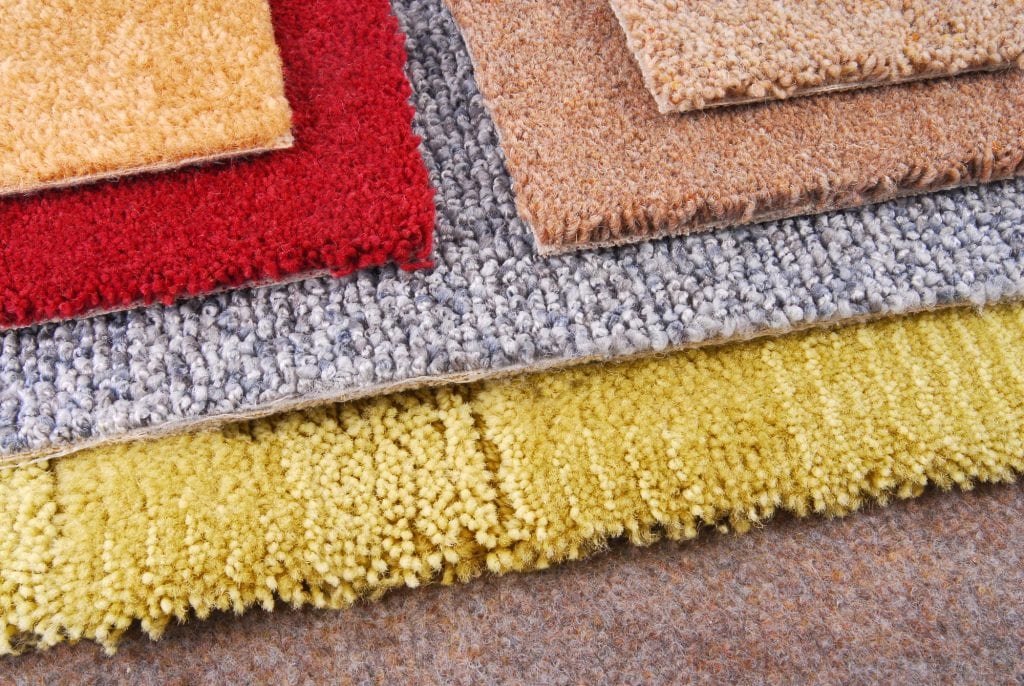 Kitchen
If I could turn back time, the one thing I would most definitely have replaced first is the kitchen. Over a decade later and not only is the kitchen really outdated it is also starting to fall apart. There's no doubt about it, we will need to put a new kitchen in. We are currently finding out the costs to move the kitchen into our current living room to give us some more space. Our galley kitchen just isn't big enough for our family – we can never have more than 1-2 people in there. We spoke to a kitchen designer a couple of weeks ago who drew up our plans and put together some 3D drawings of how the new space could look. I am really excited about the possibility of having a newly fitted kitchen. It's long overdue!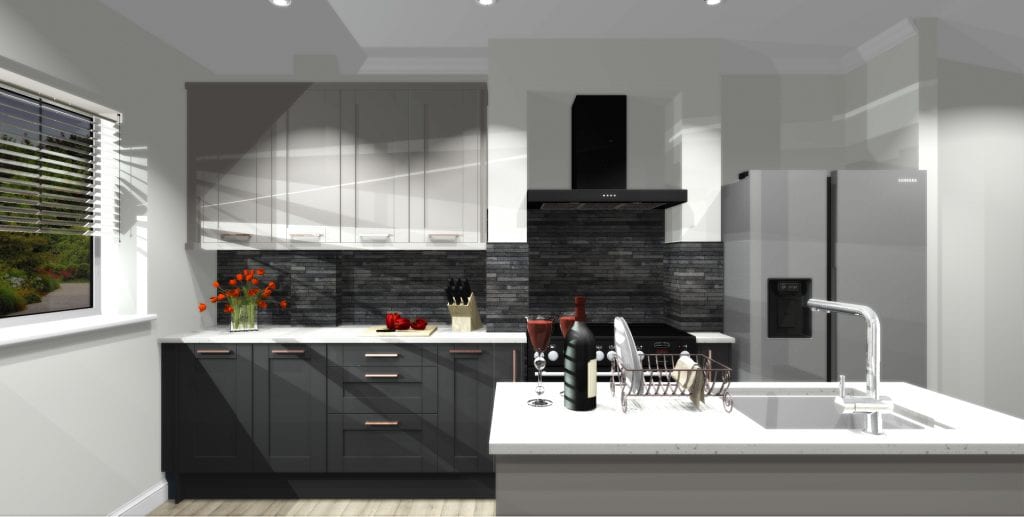 Flooring
We laid real wood flooring downstairs when we first moved in but with dents and scratches now it is in need of either sanding down or replacing. Again, we would look to find something that is tough and durable. Flooring has moved on a lot since we had ours laid and there are some really good quality laminate flooring that looks just as good as real wood these days.
Wardrobes
Lastly, the wardrobes! The ones in our bedroom don't have proper doors on. We put in some IKEA panel curtains a while ago but just this weekend, our youngest managed to pull part of the sliding frame off the ceiling while playing hide and seek! So I'd like to put some proper doors onto the frame we have, get rid of the plastic storage drawers we have and build some decent wooden shelves for our clothes. I also want to invest in some good quality storage boxes where everything has its place and looks neat and tidy.