I expected August to be relatively quiet blog-wise but instead it was the polar opposite. It has been one of  my busiest months and I have found it hard to keep up, especially with the boys being on their school holidays too. It's been a little tough juggling everything but I have managed to have a wonderful two weeks off over the summer to spend with them which has been amazing and made putting the blog on hold well worth it.
As I type this, it is Bank Holiday Monday. We popped out earlier in the morning to grab some groceries and have spent the rest of the day catching up on various bits and pieces at home. We currently have made a Lemon Drizzle cake baking in the oven and we have our Pizza Dough proving for homemade pizzas later. The boys are playing Skylanders on the PS4 whilst I try and catch up a little. So yes… this linky is late yet again but I do hope you understand.
So… that was written last week and I never got round to finish it! We have just come from a lovely short break by the coast near Whitstable and Herne Bay and it was much needed. E is back at school on Thursday and M has another couple of weeks before he starts school nursery. Normal service will resume shortly – I promise!
It was tough choosing five favourites this month as there were so many but here they are:
Chilli Fiesta and Kite Flying
It feels like a long time ago now but The Chilli Fiesta was definitely one of the highlights of August for us. If you've never been, check out my write up but I'd highly recommend it as a fab place to visit, especially if you love chillies (of course) and latin music! On the same weekend, we also went kite flying for the first time. Sometimes it really is just the simple things that are so much fun!
Train rides to London
We are so lucky to be able to hop on a train and be in London within half an hour and now the boys are older it makes the journey a little easier. I've taken them into London on my own numerous times over the school holidays and it doesn't matter how many times we go on a train the journey never gets old for them!
CarFest South
Chilli Fiesta (see above) was the only "festival" of sorts we'd ever been to before until CarFest South and my goodness we were impressed! It was packed full of all things cars (of course) and the boys could not tear their eyes away from the various motors that were on show and even watched a Top Gear style show where cars were doing donuts. We were very lucky to be invited as guests from Peugeot and now we have seen a snippet of what it is all about (we only stayed a few hours) we are planning on making the most of the whole weekend next year and bring Mr H along who I just know would love it as much as the boys!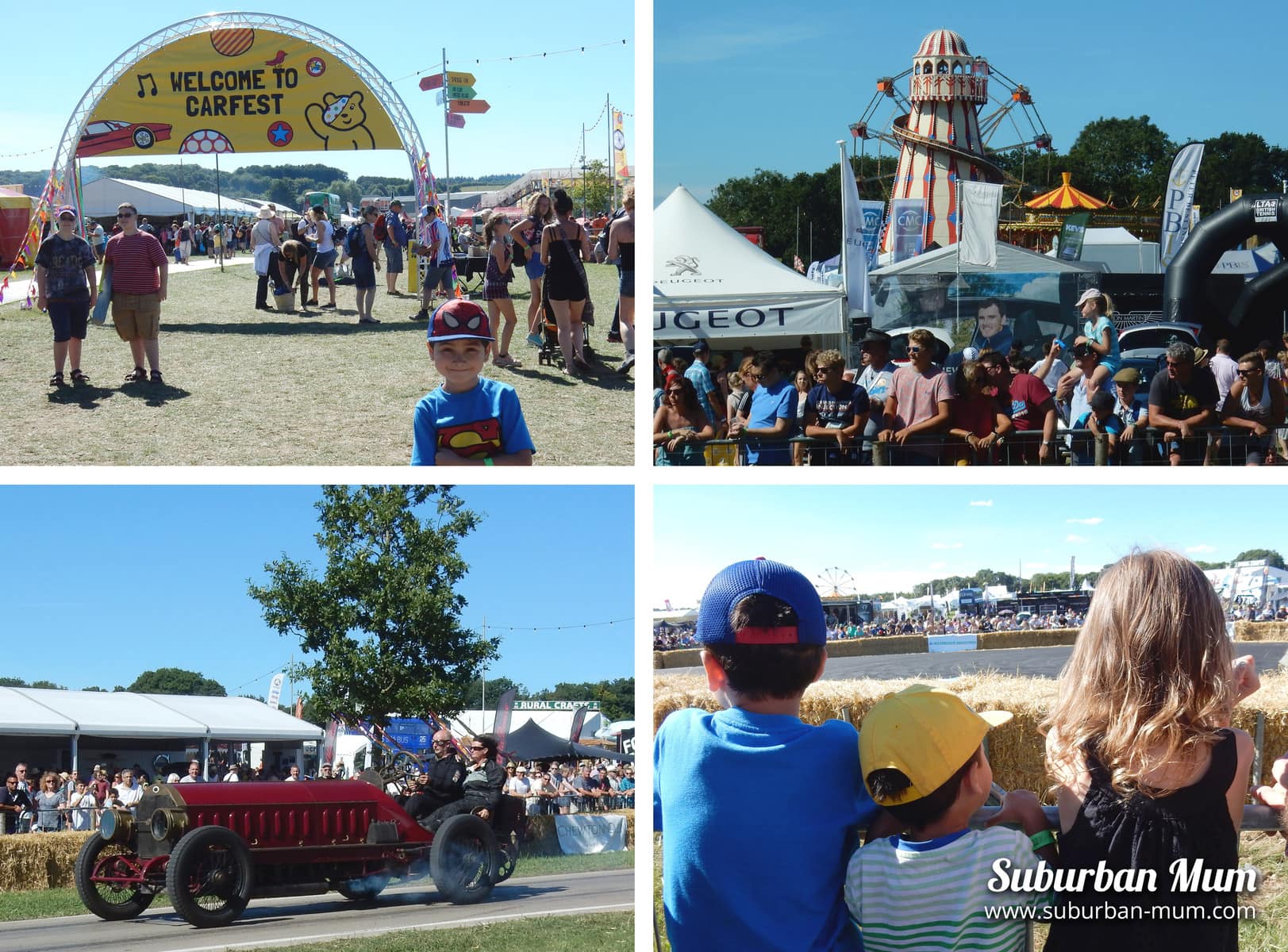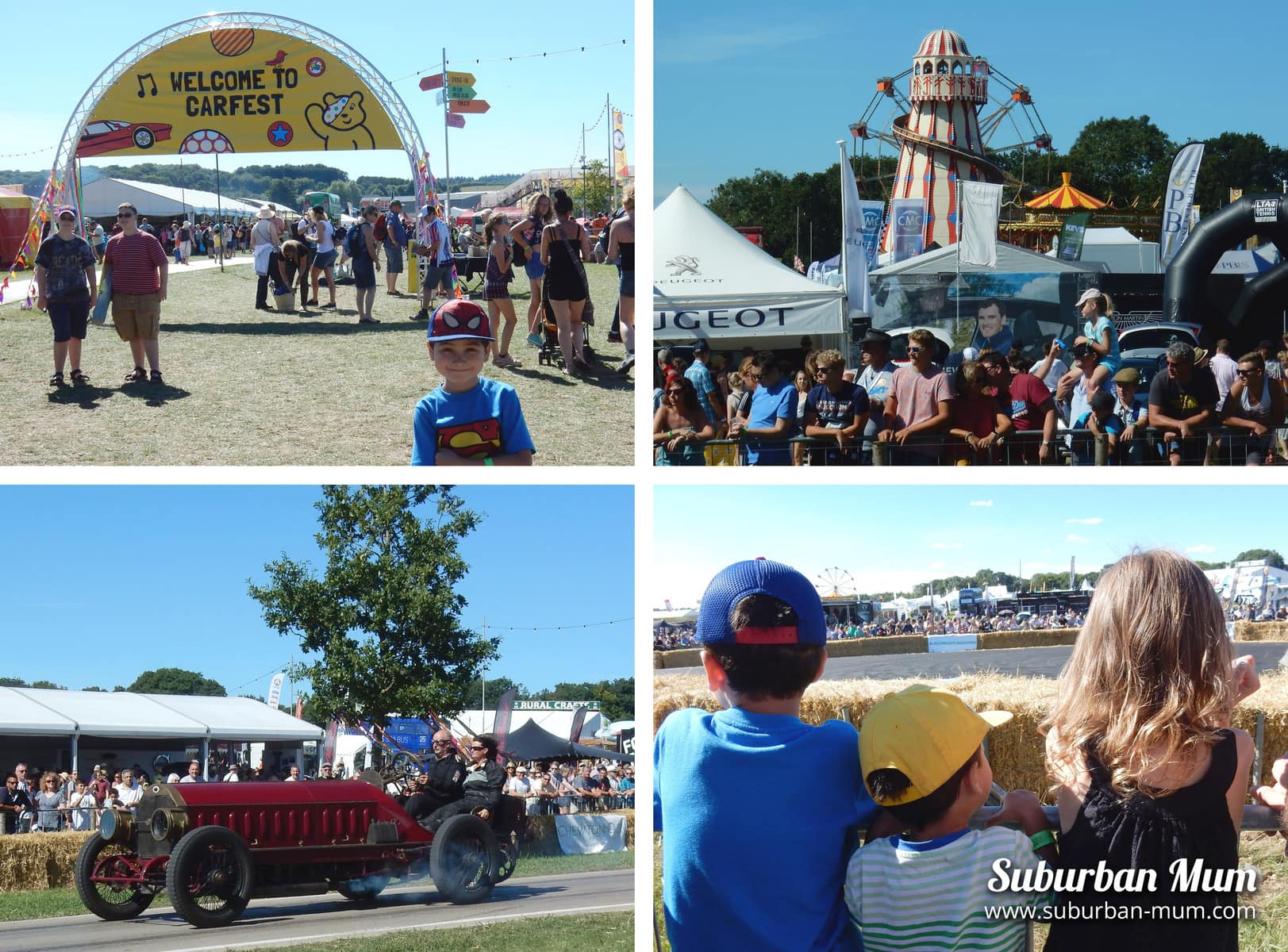 Bird World
We love Bird World and always visit over the Summer holidays as one of our (many) days out. There are some great areas to take your own picnic, a good-sized play area and even a farm and some mini rides. Our most favourite part though is seeing the Penguins – they are just soooo cute!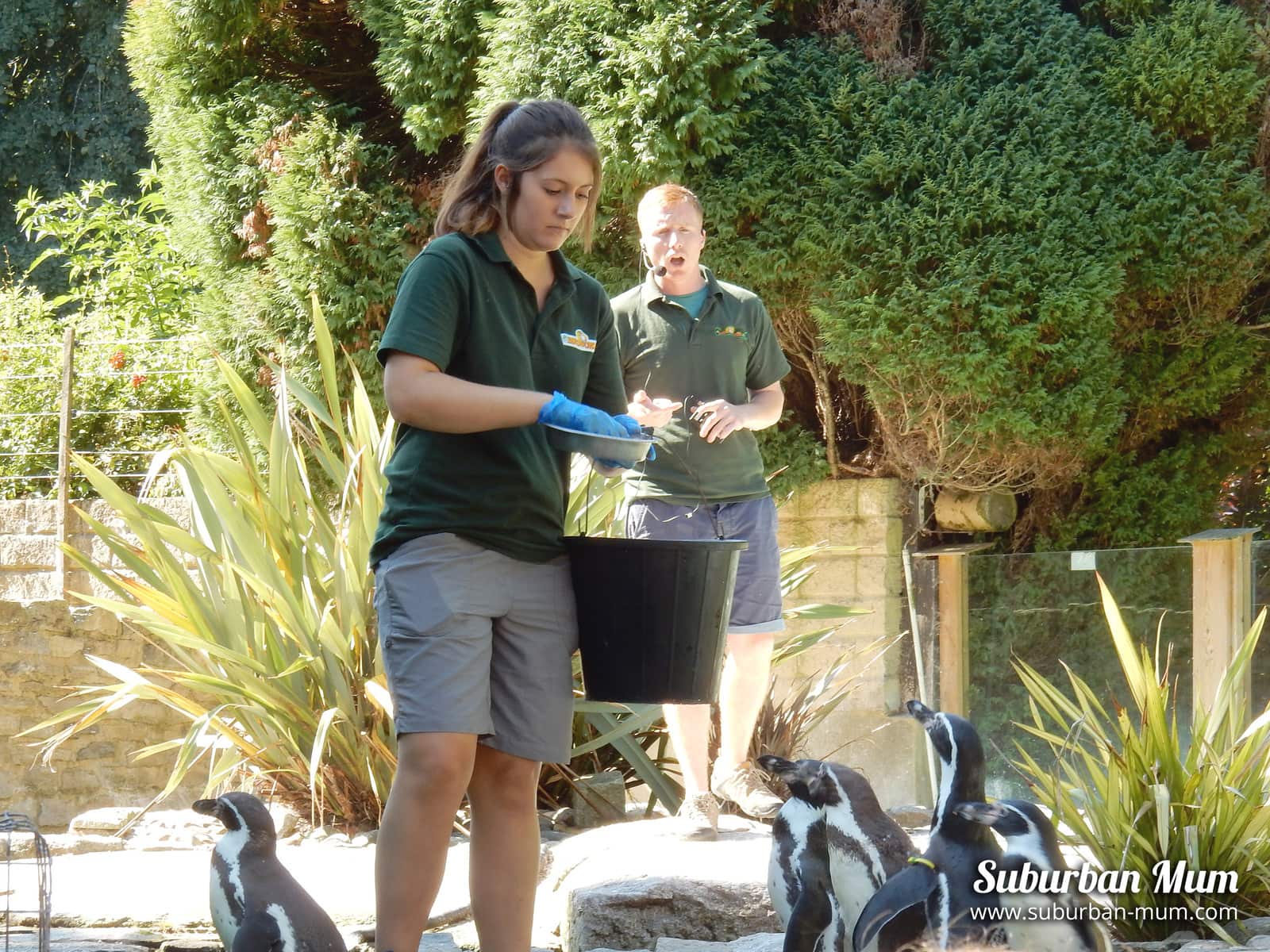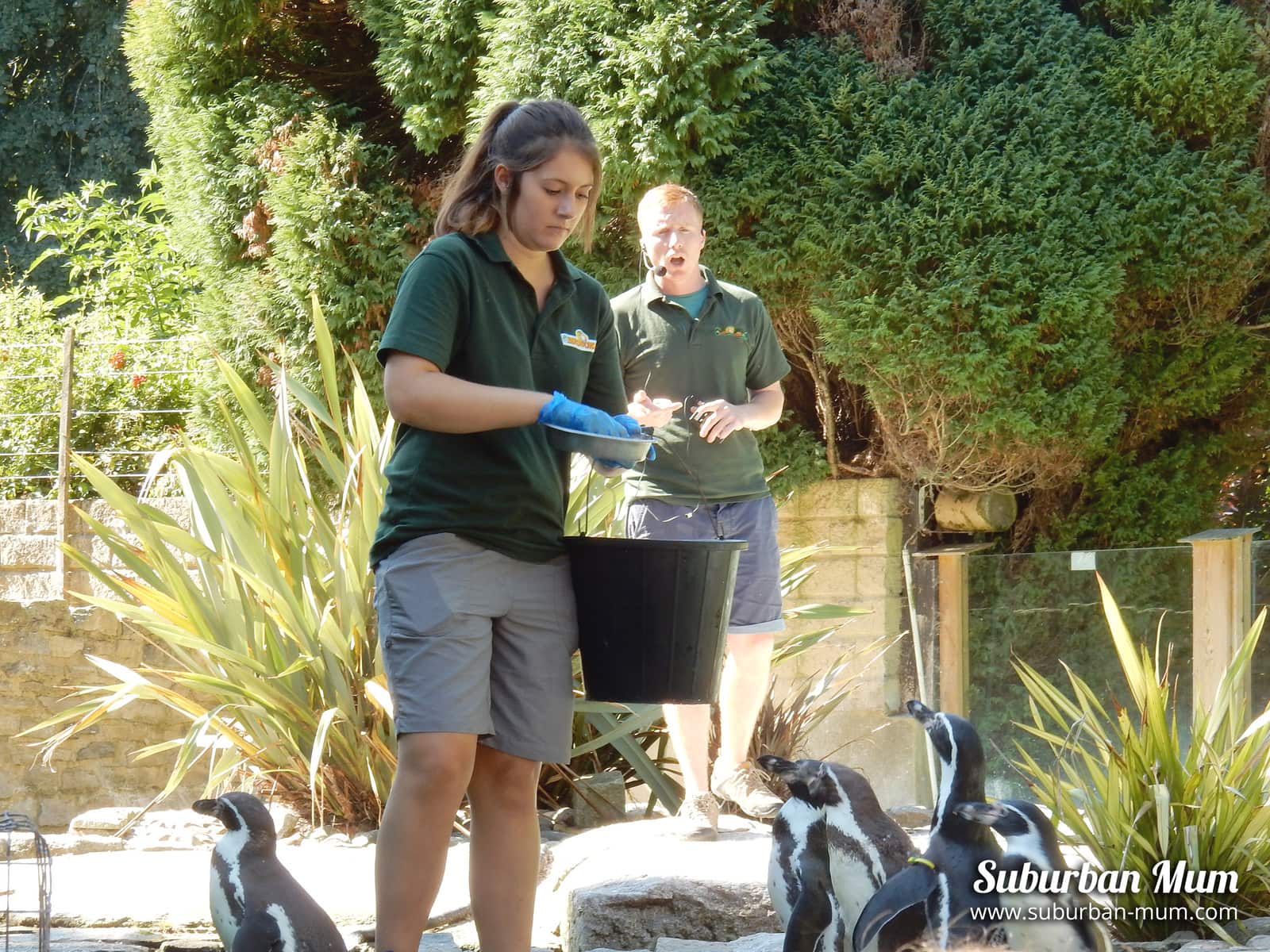 Summer Fun with Friends
The summer holidays seem to have flown by. I know it sounds cheesy but we honestly have had one of the best summers together. We spent A LOT of time outdoors in the sun with friends, had playdates, took lots of day trips and had numerous picnics and copious amounts of ice cream too. It really has been fun and I almost don't want it to end but then my sensible side tells me (the one that remembers the state of the house and the huge amount of blogging I need to catch up on) that we need to get back to "normal"
Bring on the new school year, we're refreshed and ready for you!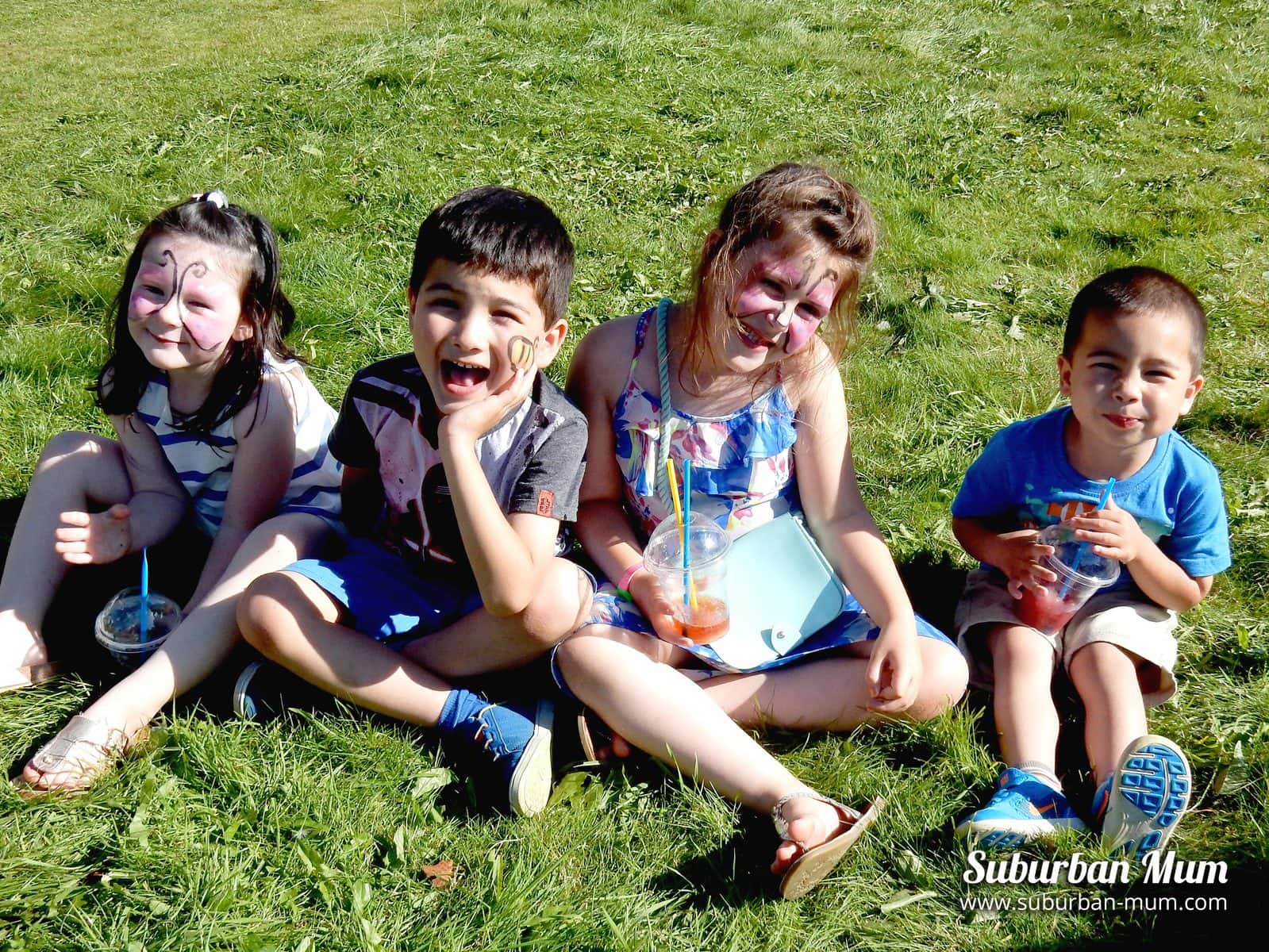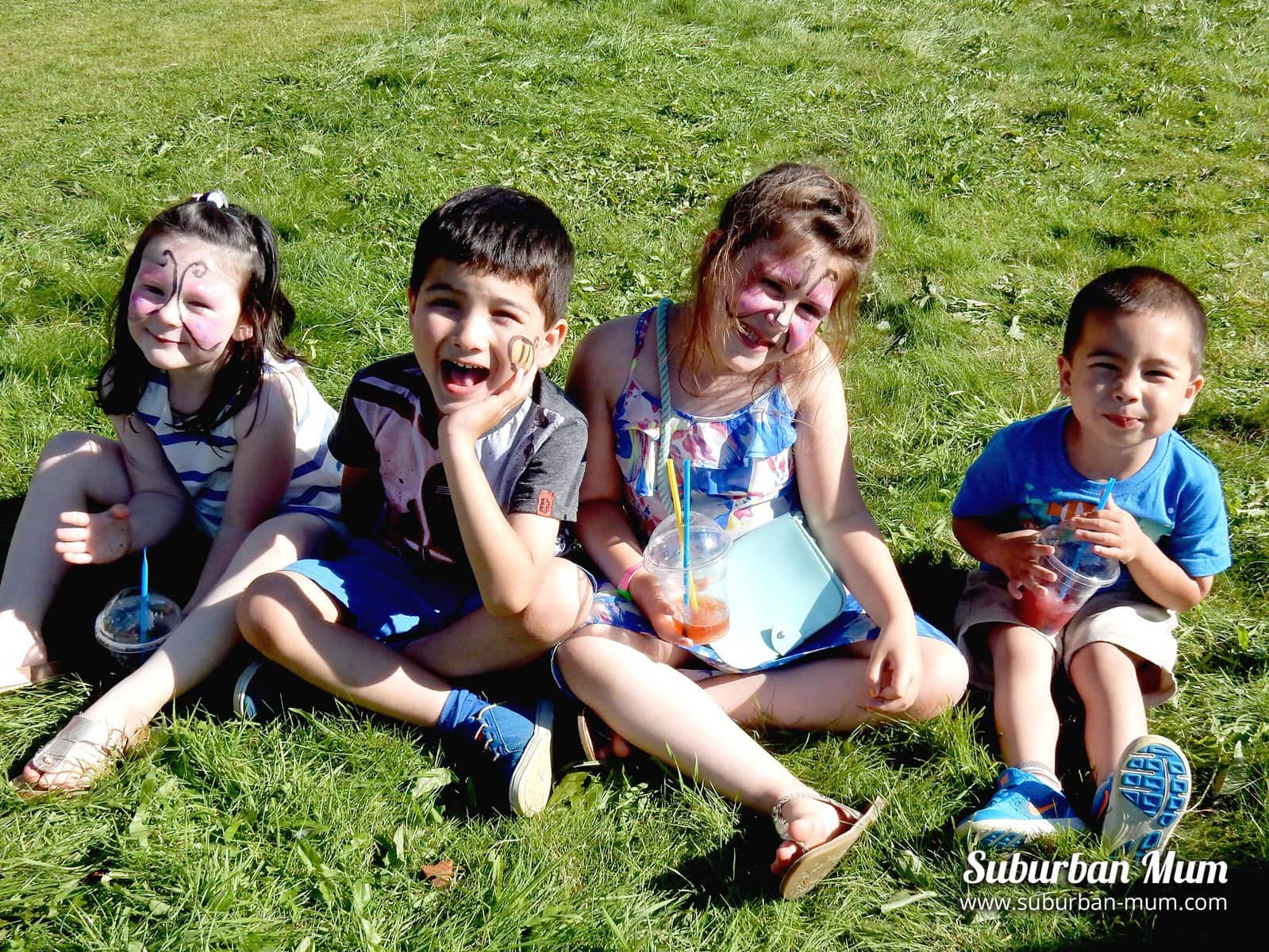 That's our favourites for August – what were yours? I would love for you to join in with me each month and come and link up your posts!
Linky rules
Each month I will list five things that my family and I have been into – be it a favourite song/band, a new programme on TV, item of food, gadget place(s) we have visited etc…
You are very welcome to join in and do the same OR post any of your own favourites – pretty much any top 5 list goes.
Please grab my badge (below) and add it to your post, or link to me via a text link
Post your link at the bottom of this page
Use the hashtag #OurFaveFive on twitter and tweet me @suburb4nmum with the URL of your linked up blog post and I will RT
Leave me a comment and I will comment on each post linked up
Please comment on the post before yours
The linky will open the last Friday of each month
That's it – enjoy! I hope you find some new things to try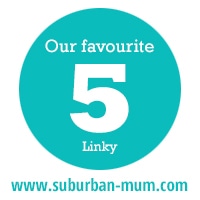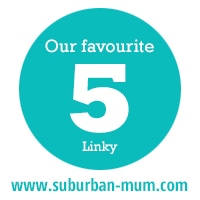 Copy and paste this HTML code into your blog post:
*By linking up to Our Favourite Five you are also agreeing to receive a monthly reminder email. Your email will NOT be used for any other purposes.

[inlinkz_linkup id=661416 mode=1]