When you're a first-time parent, you can suffer from information overload on what essential items you need to buy before your baby's arrival – there are many things to consider. For example, will you need a cot from the off or can you start off using a Moses basket first? How many sleepsuits and babygrows will be enough? Aside from the pram, one of your other essential purchases will be a baby car seat. Places like Andy Stork stock a wide range so you can be sure to find the one that suits your needs.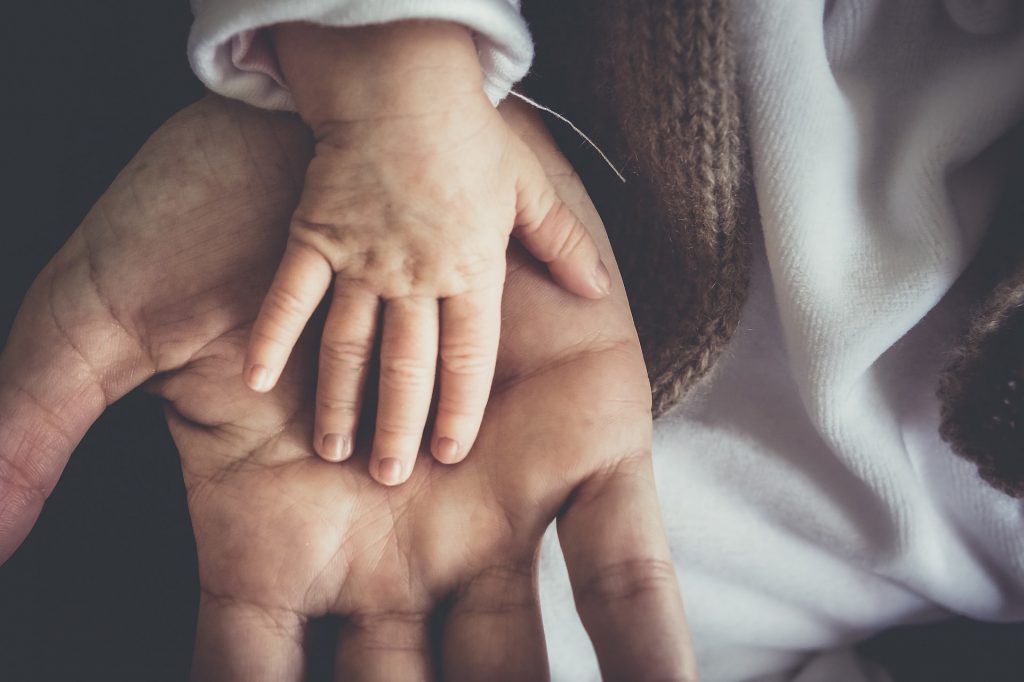 Before you know it, your baby will have grown in a blink of an eye. They'll be toddling around all over the place and, you'll need eyes in the back of your head to make sure they aren't trying to pull your ornaments off the mantelpiece. Nursery will be calling and will be a place where they start to learn how to play with children their own age. This is a little taster of what future years to come will be like when you send them to school.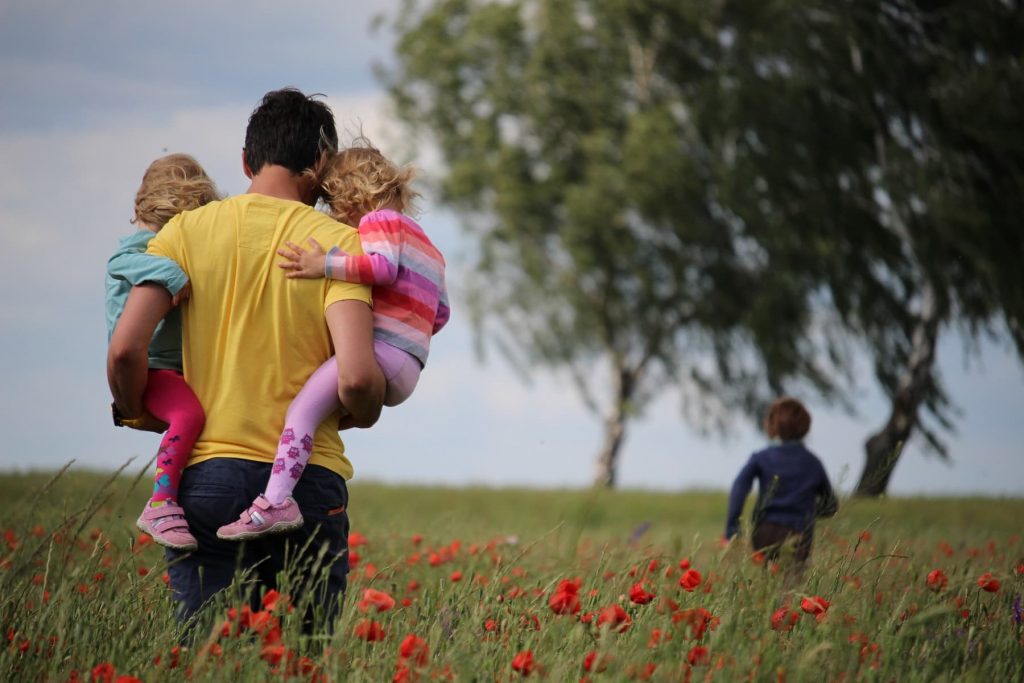 The school years can be a real test for parents. There are always things to remember to take into school and forms to fill in. Trying to keep their uniform pristine is a task in itself, let alone labelling all their items so that they don't lose them in the school playground. Name labels from places like https://nomiandsibs.com/collections/shopnow will make their water bottles stand out from the crowd.
With the children spending the majority of their day at school, you may decide you want some company during the day. A dog would make the best companion – you can take it for walks and have them snuggle up with you on the sofa while you watch TV too. Spend time grooming them with a grooming tool from places like https://www.sleekez.com/products/5-sleekez-medium-grooming-shedding-stick-1?variant=12832783138904 and their fur will be the envy of all other dogs in the neighbourhood!
Take advantage of the time before the children break up for the summer and invest some time in having a big clear out of items you no longer need. Take old toys and clothes they have outgrown of to the local charity shop and give away things you no longer need.
The heat from the summer months means you are always prone to pest/fly infestations so why not take a look at odor control from http://scicorp.net/wastewater/odor-control/
*Sponsored post