Winter can be a hard time to get out and about with kids. Sometimes the weather is so bad the last thing you want to do is to leave your nice warm home. I know my boys can get a bit bored when we have been cooped up inside for too long and they need to get out and about to burn off some excess energy. But sometimes, we need to stay at home for different reasons, not just for a rainy day.
It can be hard to keep kids entertained for too long so I thought I would come up with a list of some tried and tested ideas that are great rainy day activities for kids of all ages. I also asked some fellow bloggers how they keep their kids entertained on a rainy day too. Hopefully, you will find something your kids enjoy too and keep them away from the screens or stop them moaning they are bored all the time.
build a den
watch a movie
paint a picture
create a fingerpainting canvas
play dress up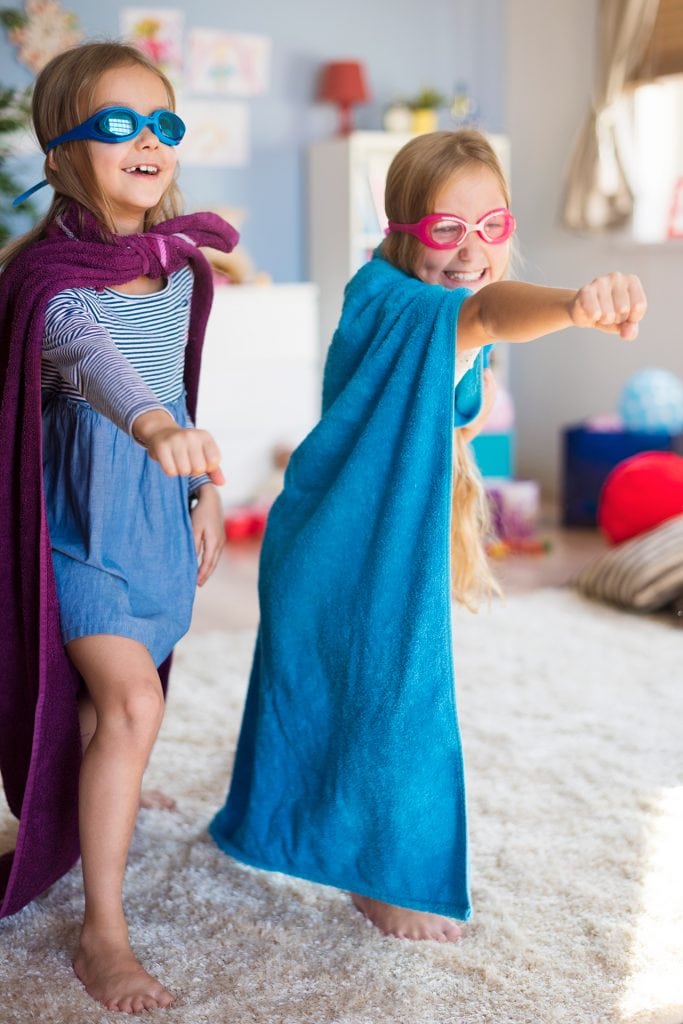 make a model using cardboard
make slime
play hide and seek
make an indoor assault course
bake cakes
play in the bath
make shadow puppets
create your own show and perform it
dance to music
have an indoor picnic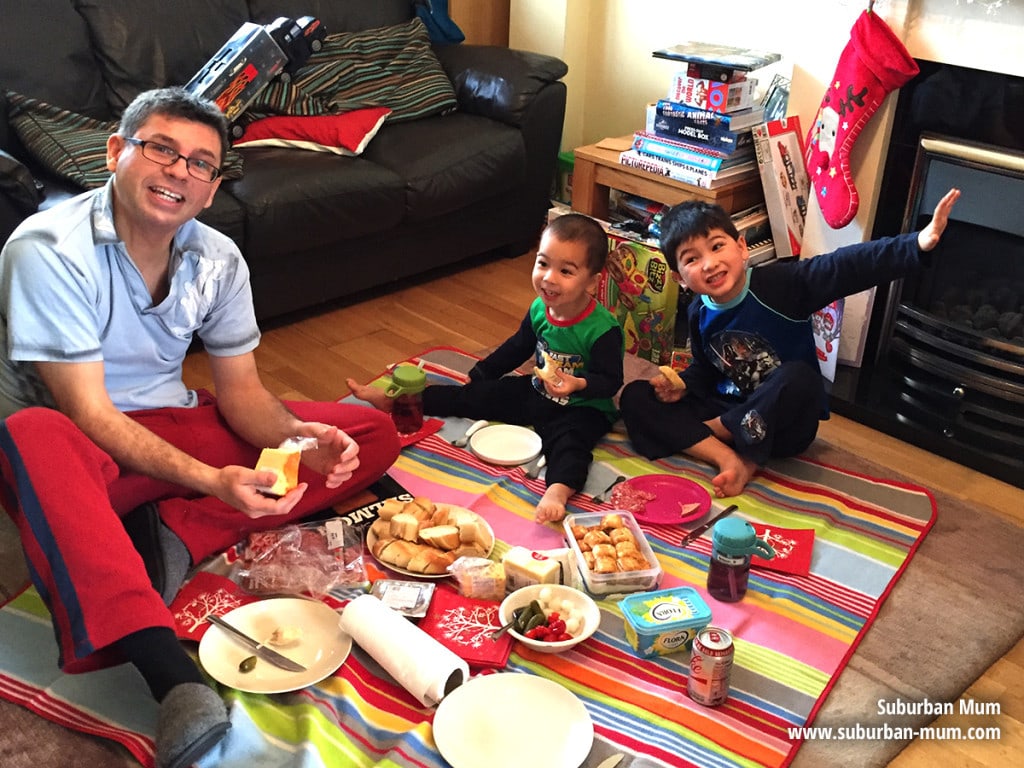 play board games
make your own musical instruments
treasure hunt
make paper aeroplanes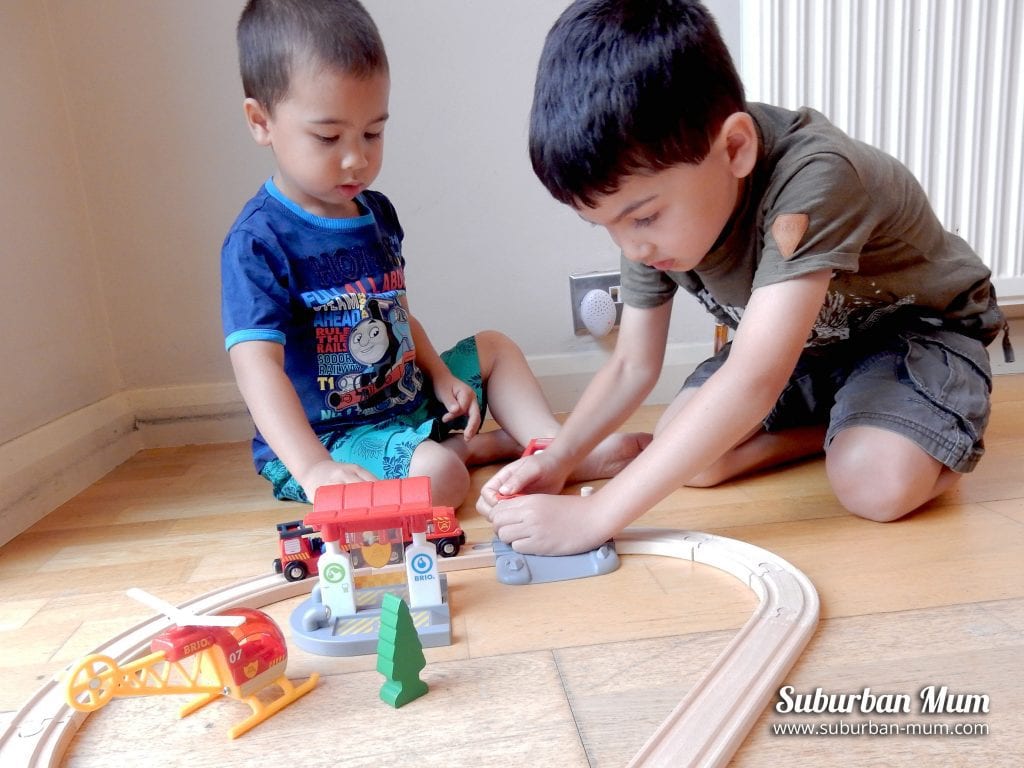 play I-Spy
play Simon Says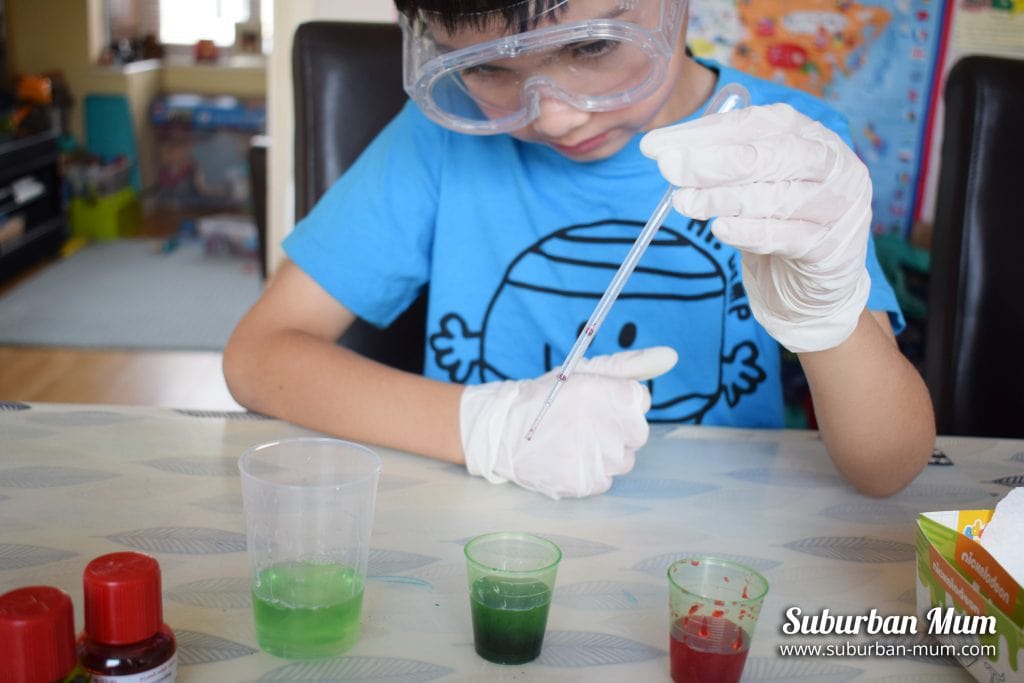 Exercise to music
indoor bowling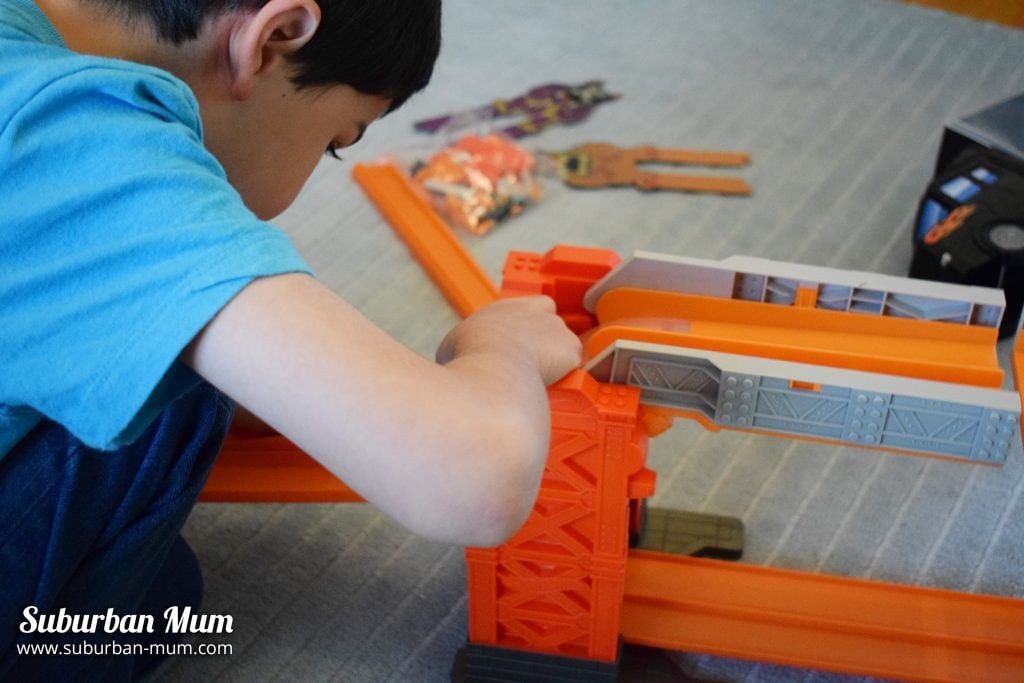 Need Some More Ideas?
How about these suggestions from some fellow bloggers?
My kids used to love a treasure hunt leading just to a bar of chocolate or something simple. Then they'd set clues for me. Kept them entertained and helped with their thinking skills too (I'm a teacher too! Haha) Our Altered Life
We love to make a den out of sheets, chairs and wherever we can peg the sheet to. We then fill with cushions, grab a pile of books, and have a big reading session. Even more exciting when it's dark and we can get the torches out. TraveLynn Family
On a rainy day, we love cooking! My 3-year-old loves helping me! Cosmo Mum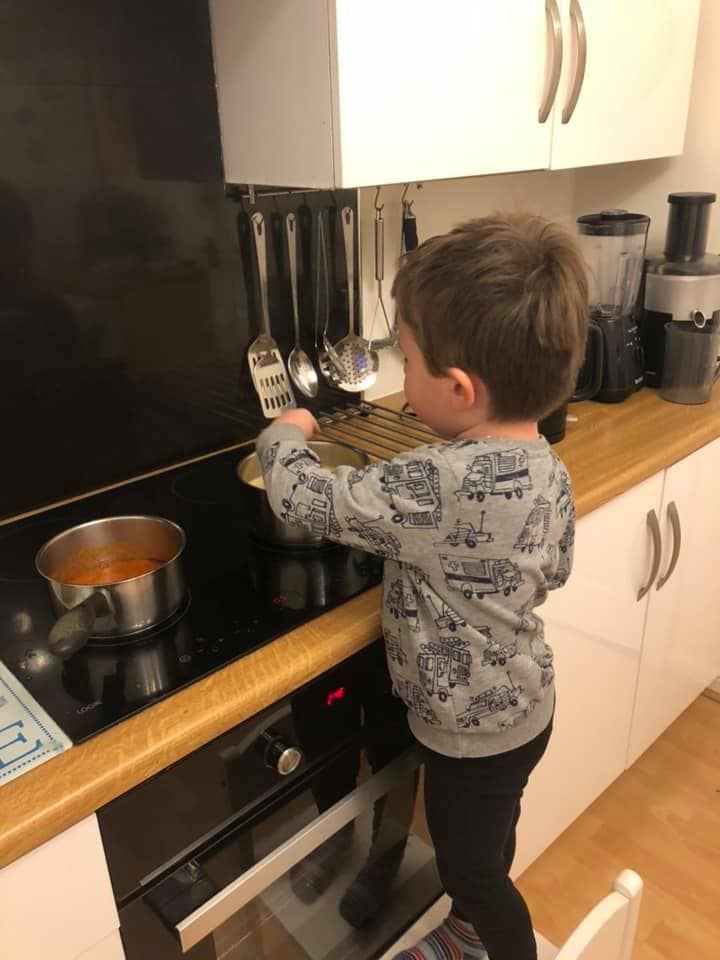 I laminated a bunch of these! The boys love colouring them in, we even used playdough at one point to make clothes! The Mum Diaries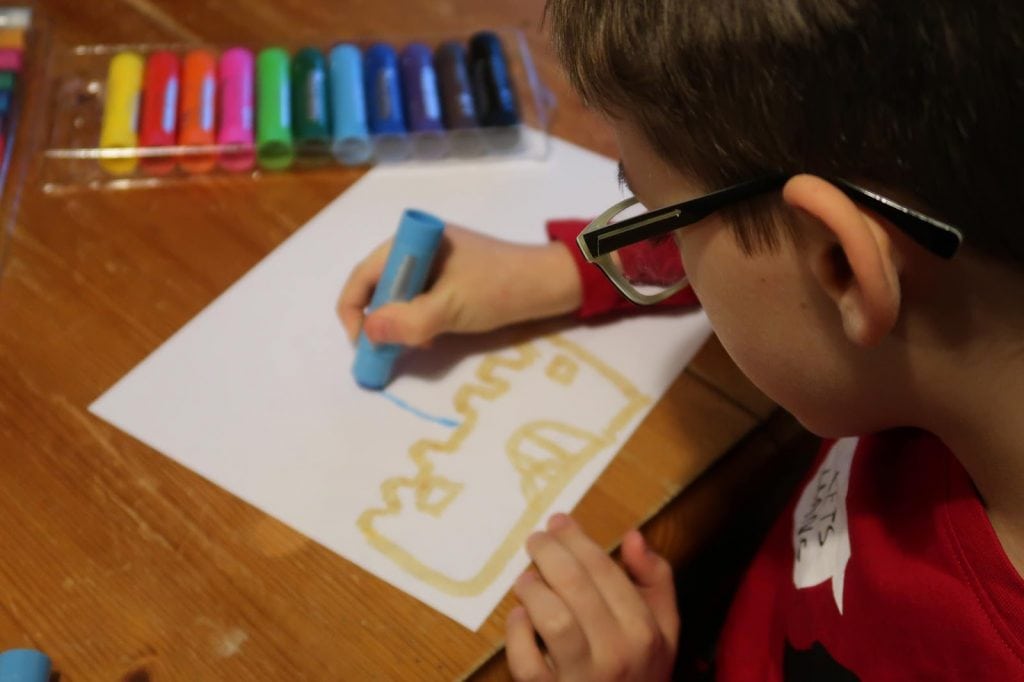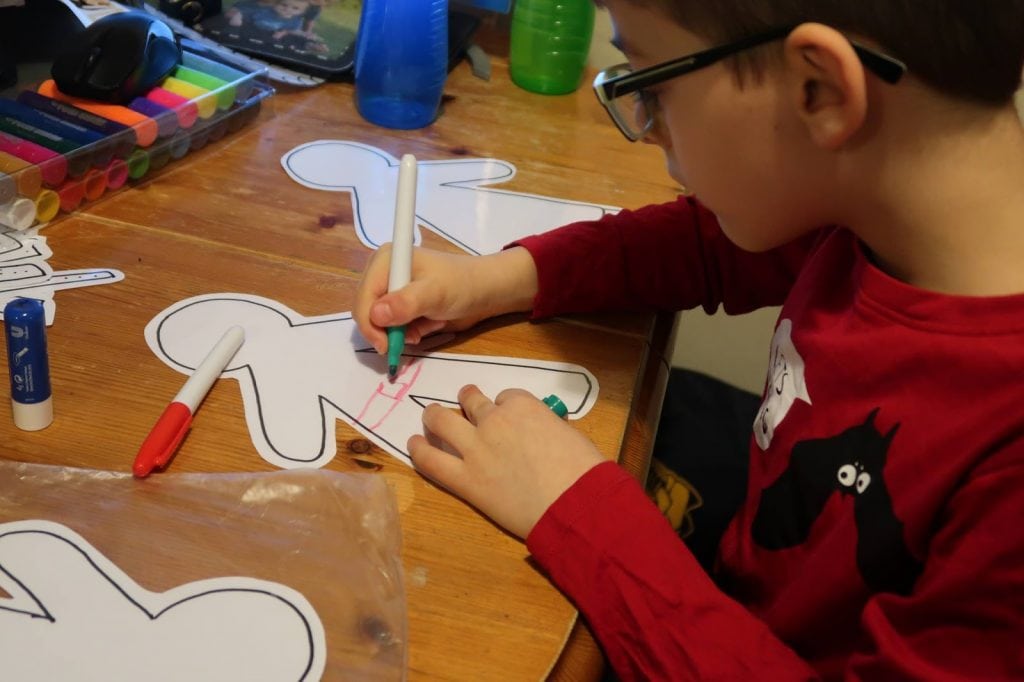 You can't beat a carpet picnic watching a good film! Hot chocolate is also essential. Twinderelmo
Make a reading den Sophie's Nursery
My daughters and I like making vlogs and learning film-making and editing skills. We always like an indoor crazy dance party or jewellery making too. Mama Mei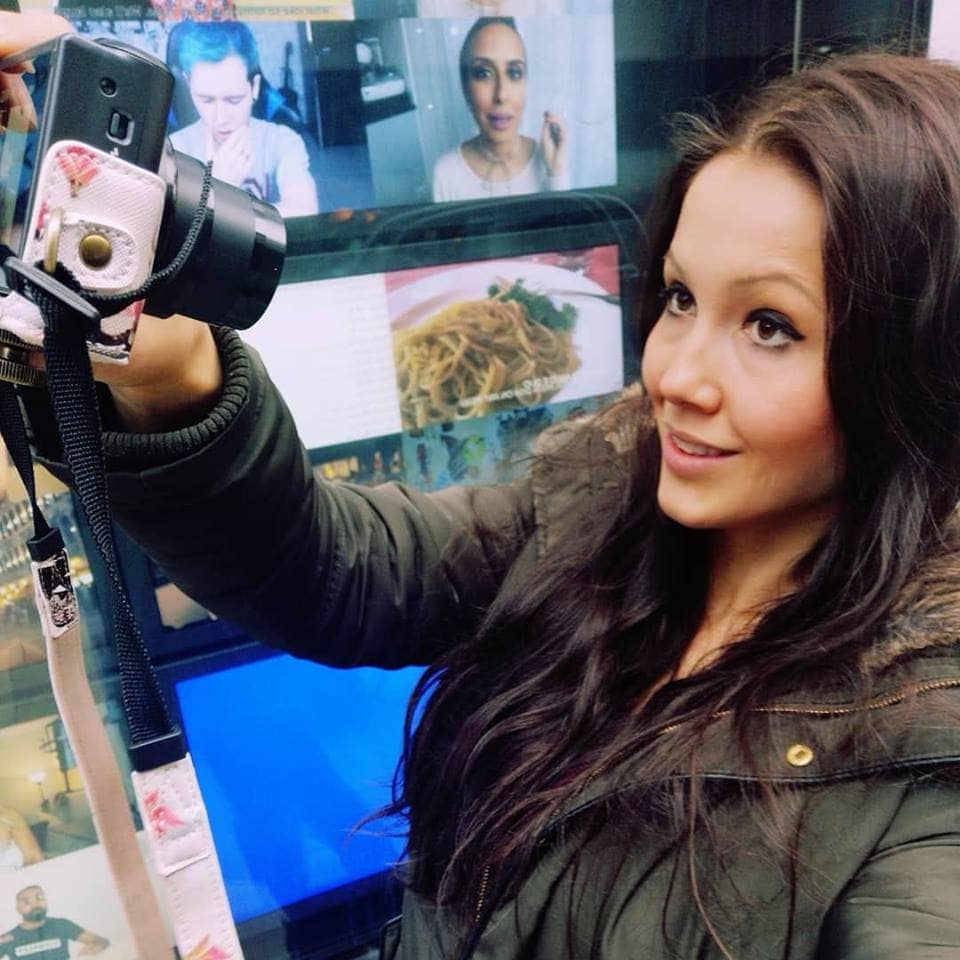 Get crafting! If you haven't made those thank you cards from Christmas yet then make it into an activity with your kids and get them involved! Maybe even get started on Valentine's day cards for their besties at school or their mummies and daddies! Adventures of a Mum
We love to head to a museum on a rainy day! They usually, if you pick a good one have a children's trails or have activities that mean you feel like you've left the house! Wandermust Family
We do things with washi tape, like hopscotch on the living room floor. Twinning at Home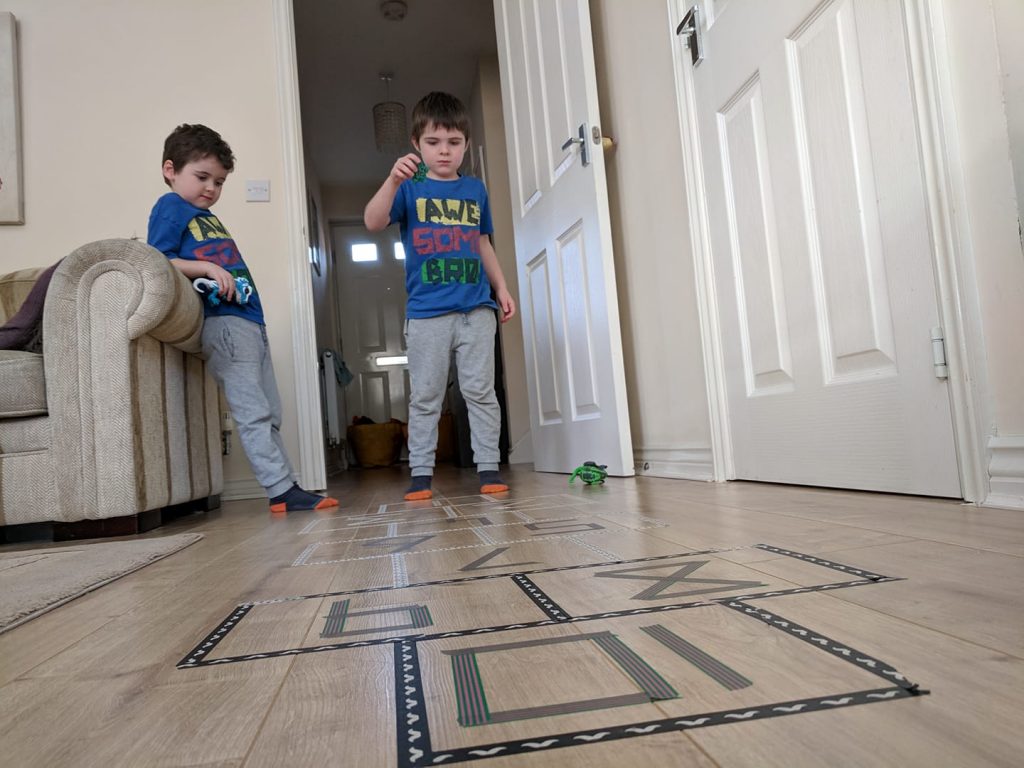 My son always loved sticking pipe cleaners in a sieve and then wearing it for as long as he saw fit. Super easy for them to do, improves on motor skills and takes quite a while. Plus it's plenty of fun. This is an easy one, painted mosaic pasta Thimble and Twig
Our local gymnastics club does a free play session for toddlers. They have structured lessons but this is just free run of the gymnastics club and all the equipment for 45 mins. You are completely responsible for them. I know gymnastics clubs in other towns do the same so it's not just ours so people could check out what's on offer local to them. It's great for a rainy day. He literally runs around and burns off so much energy. Gorgeous George's Mama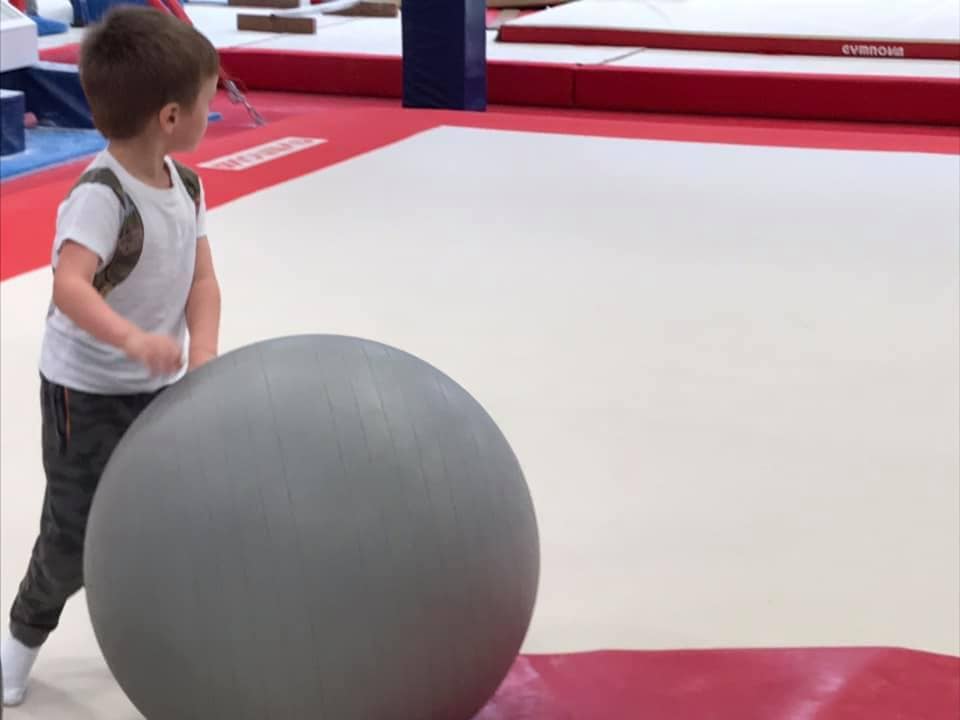 I hope this list helps you to keep the kids entertained with some fun indoor activities for a rainy day.
Pin it for later: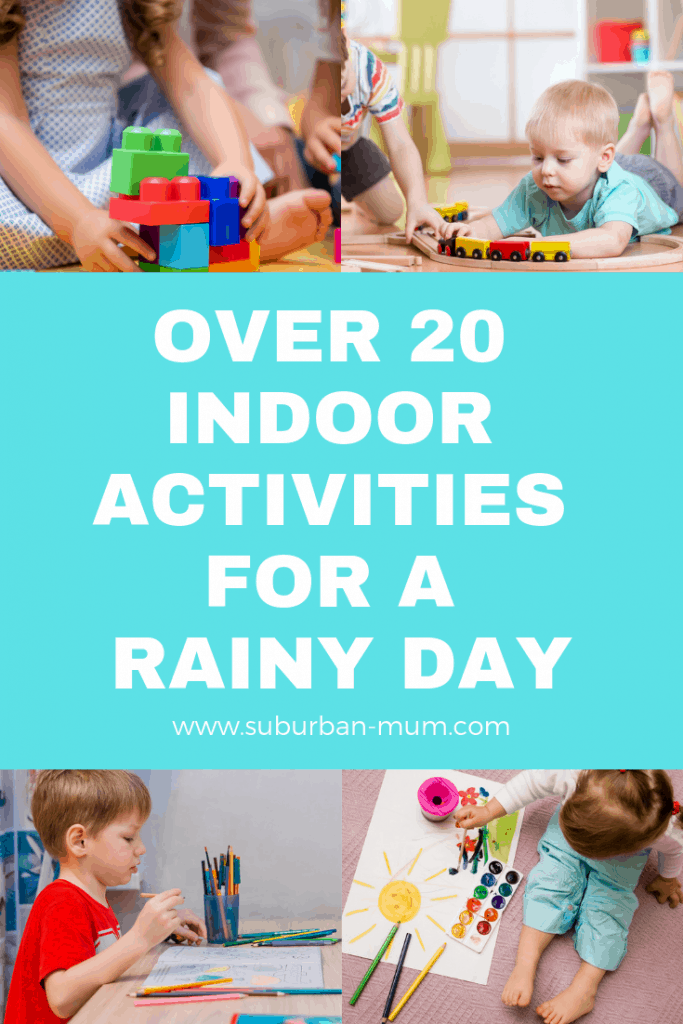 You might also like