The boys love nothing more than having a pyjama day. In fact, one of the most favourite things they look forward to over the school holidays is to be able to stay in their pjs all day, so when we were all offered to choose some new pyjamas from The Pyjama Factory we couldn't wait to head over to their website to see what they had available.
The Pyjama Factory stock a wide range of pyjamas suitable for children from 18 months right through to 15/16 years old and they also cater for adults too. From character clothing, Football teams right through to slogans, The Pyjama Factory has plenty of styles to choose from so you can be sure to be able to find something to suit your tastes.
The boys were eager to browse through the kids range. E decided on some Dabbing Emoji pyjamas (surprise surprise – that boy does love to dab!) and M chose some cute Paw Patrol ones.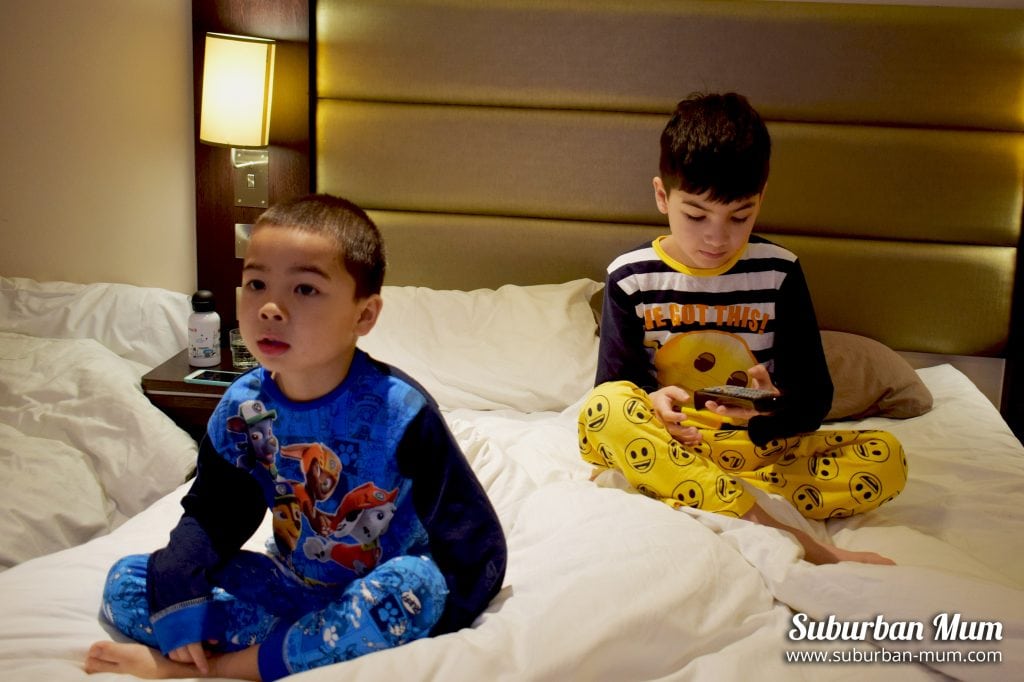 Blue is one of my favourite colours so I just had to choose the Wonder Woman pyjamas as my choice and Mr H went with the I Am Groot Pyjamas from Guardians of The Galaxy.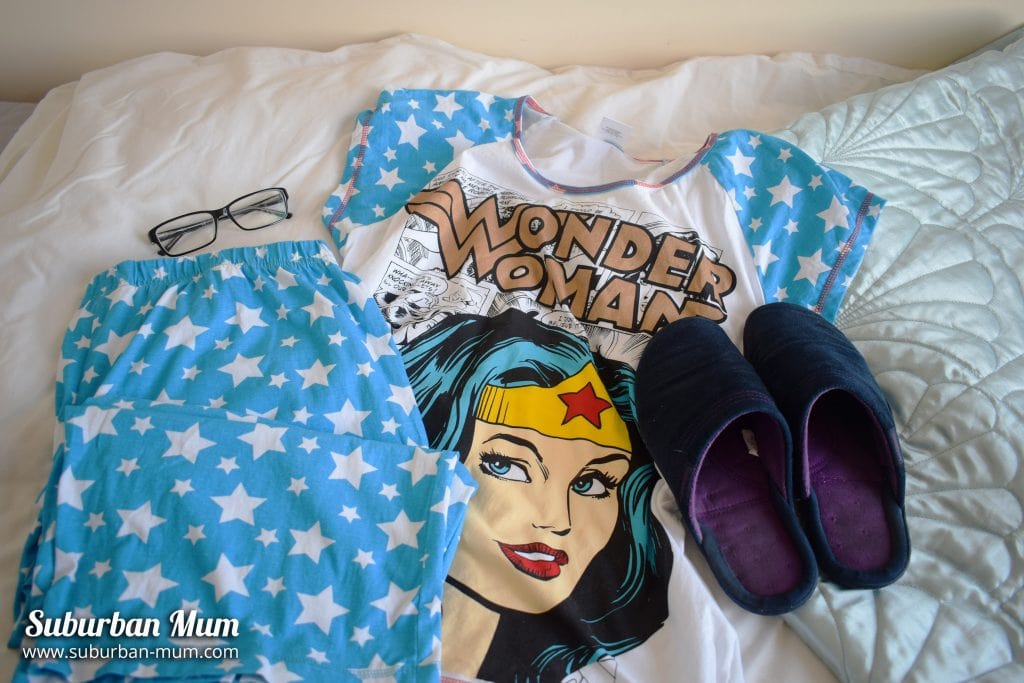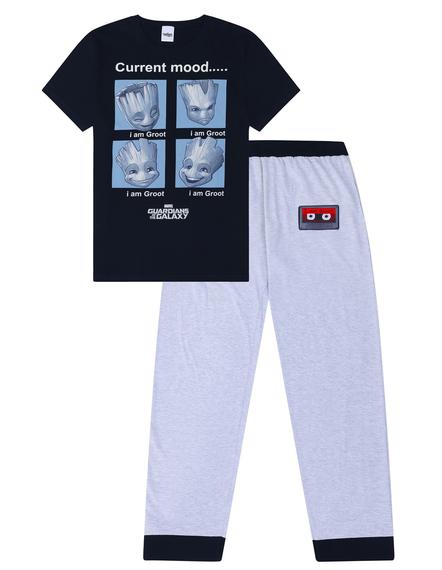 All pyjamas are 100% cotton and we've found them really comfortable to wear. They wash up really well and have remained lovely and soft. We also found no problem with the sizing either. The boy's pyjamas were aged 6-7 and 9-10 and had a little room for growing into. Mine were a size 14-16 and Mr H's were Medium and they fit us perfectly.
I'm really impressed with the quality of the pyjamas from The Pyjama Factory and wouldn't hesitate to buy from them again.
We received pyjamas from The Pyjama Factory for the purpose of this review.