As a mum of two, I find it quite hard to find time to myself. Even though my youngest is now at school I seem to be busier than ever! I know that "me-time" is really important though – especially as I've not been feeling great recently.
Being able to find some time to relax is essential and one of the ways I can truly relax is when I have a massage. I usually visit a place around the corner from my work on my lunch break but this obviously defeats the purpose as I have to be back at my desk afterwards!
So when I was contacted by Mechelle at Holistic Body and Sole to review her services it was the perfect opportunity to unwind.
Massage at Ace Osteopaths with Holistic Body and Sole
Holistic Body and Sole offer a range of massage therapies, from holistic massage through to baby and pregnancy. Mechelle has a treatment room based at Ace Osteopaths in Surbiton which was the perfect location for me.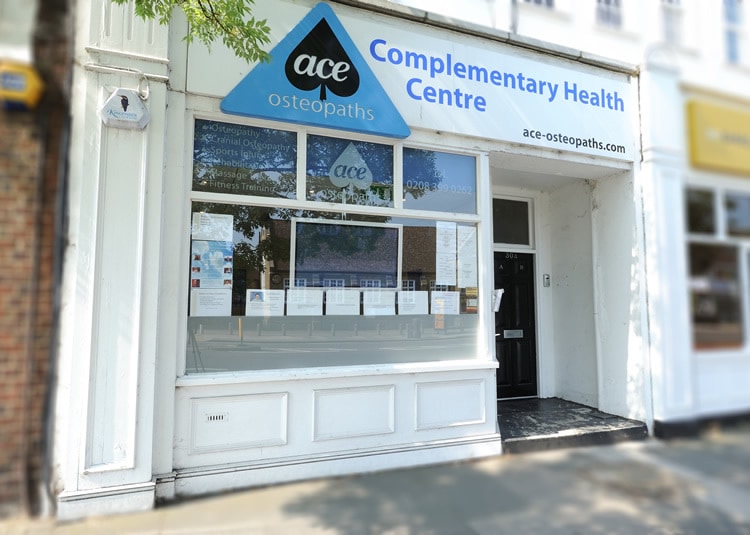 There is parking available along the side streets and I had no problem finding a space. Once I arrived, we had a chat about where I held the most tension. As a designer and blogger, it's most definitely my shoulders and neck so Mechelle focused on those areas.
The treatment room was set up with a massage table and had some lovely relaxing music playing in the background. Mechelle used just the right amount of pressure and worked on my neck and shoulders and the rest of my back.
Massages I've had in the past have had me feeling a little bruised the next day but I didn't have any of this with Mechelle. I even dozed off halfway through which just shows you how relaxed and at ease I was.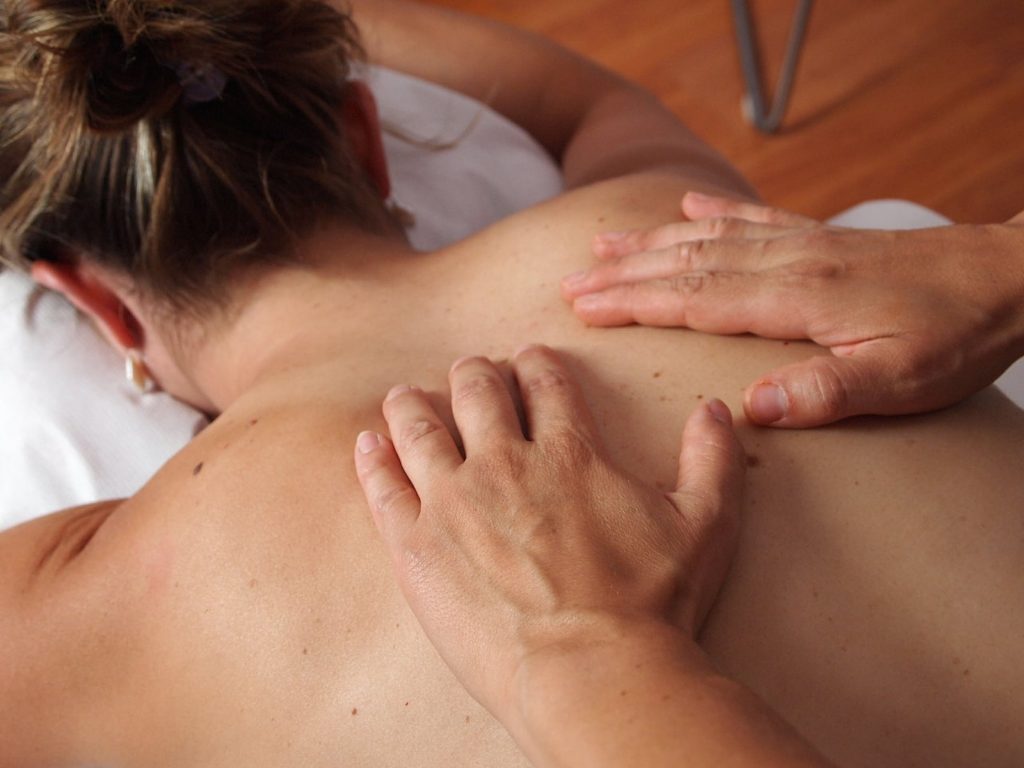 Holistic Body and Sole
Massages with Mechelle at Holistic Body and Sole are tailored to each individual needs. Mechelle is an experienced massage therapist who also specialises in pregnancy massage and maternity reflexology too. As well as having a treatment room at Ace Osteopaths she also offers mobile visits which would be perfect for those that are short on time.
I am so pleased to have found somewhere local to me that I can now go to for a massage. If you're local to Surbiton and the surrounding areas why not give Mechelle at Holistic Body and Sole a try? Massage prices start from £30.
For further information on the other therapies that Mechelle offers, head over to the Holistic Body and Sole website.
*I receive a massage from Mechelle at Holistic Body and Sole for the purpose of this review.