Did you know Carluccios celebrates it's 20th birthday this year? We have a Carluccio's close to us in Kingston, but recently we were invited along to see the new look Carluccio's, Richmond. This restaurant is also the first to receive a new look to coincide with the birthday year celebrations. To go along with the dramatic new look in restaurants, Carluccio's have a new inventive menu bringing new twists to classic Italian meals.
We have visited Carluccio's before but to the Kingston branch and not as a family. Carluccio's Richmond is situated at the bottom of the high street, a stone's throw away from the station. We visited on a Friday night with Mr H meeting us there when he had finished work. The restaurant was just starting to fill up with diners wanting to kick-start their weekend when we arrived.
The rebrand is modern and stylish with bright pops of colour. It instantly feels like a place where you can relax and enjoy your meal – whether you're dining with family or friends. I was really impressed with the decor.
Trying the New Menu at Carluccio's Richmond
Starters
I had (or should I say shared) the Calamari Fritti as the boys couldn't keep their hands to themselves. They were crispy and very moreish, it was a good portion so you could easily share this between two.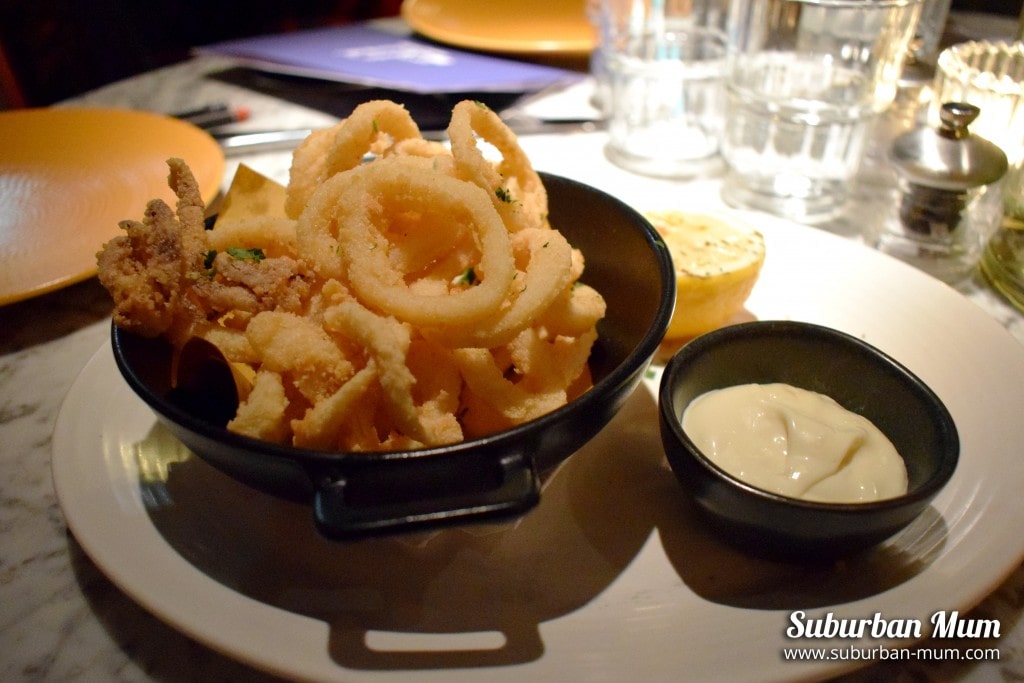 Mr H had Prawns Marinara. The tomatoes and white wine dressing really complemented the prawns well.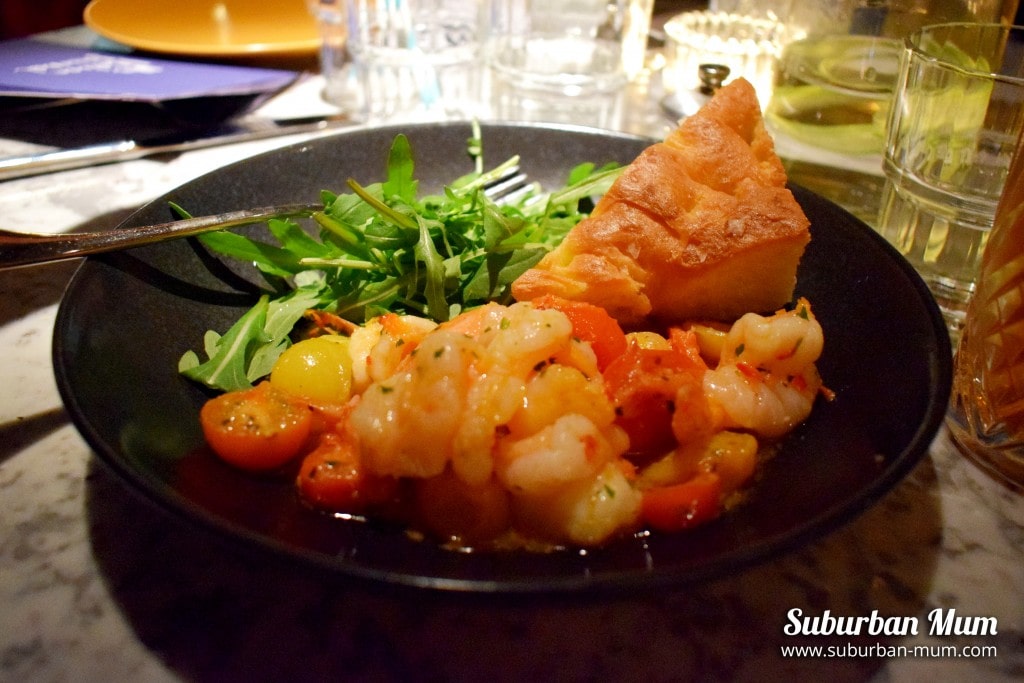 Mains
For our mains, I had the 8oz Sirloin Steak which was cooked exactly how I liked it (medium).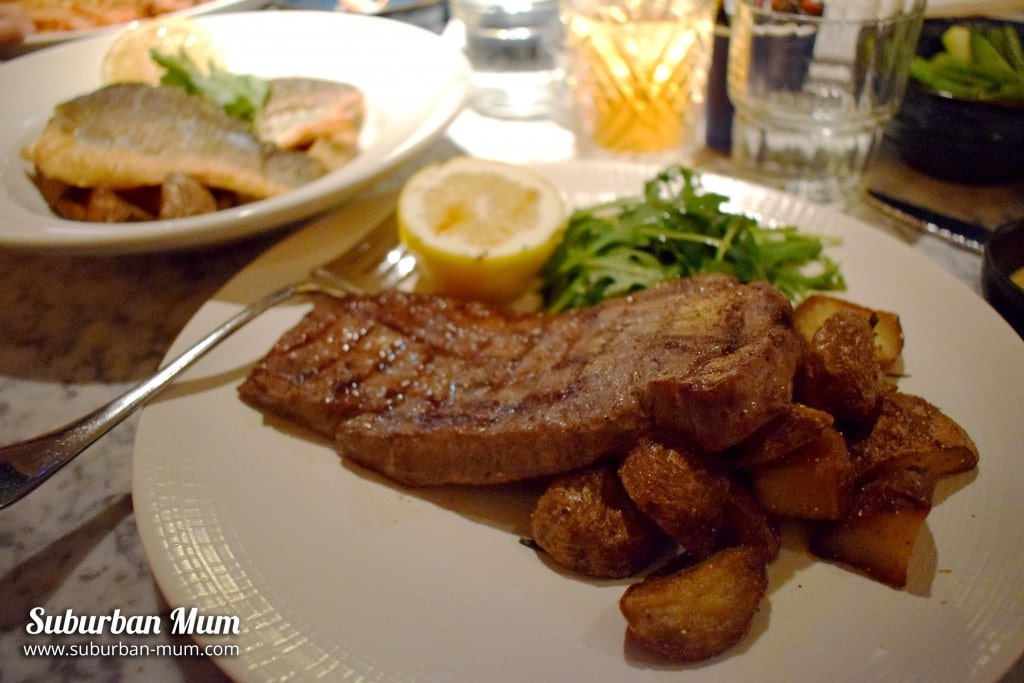 Mr H opted for the Seabass which had a lovely crispy skin and cooked beautifully.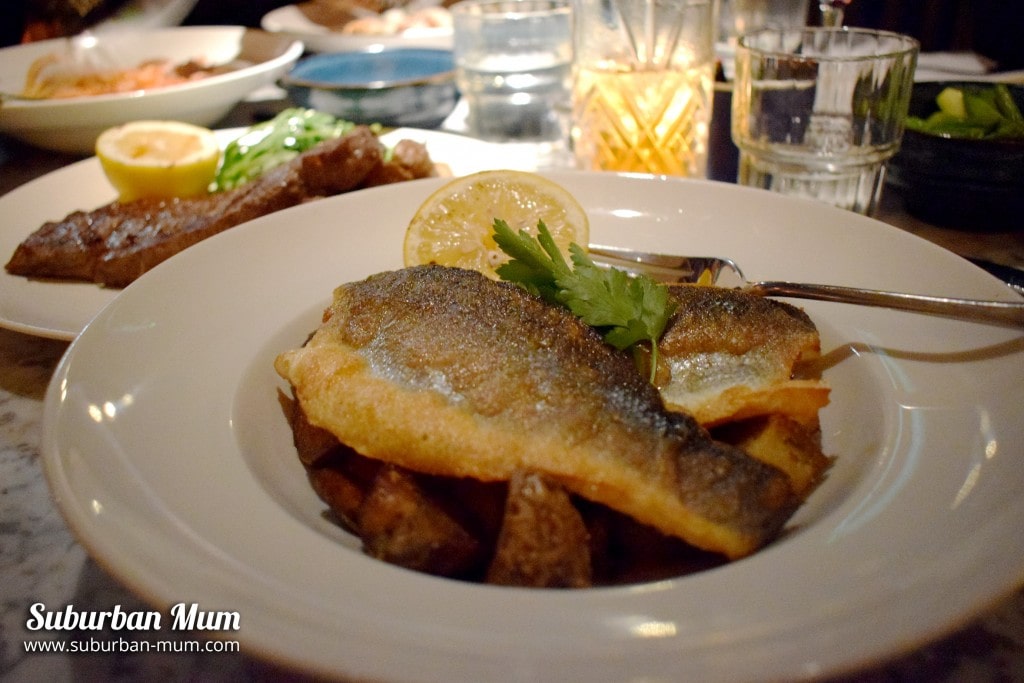 We also ordered a portion of broccoli and green beans to go with our mains and these complemented our dishes well.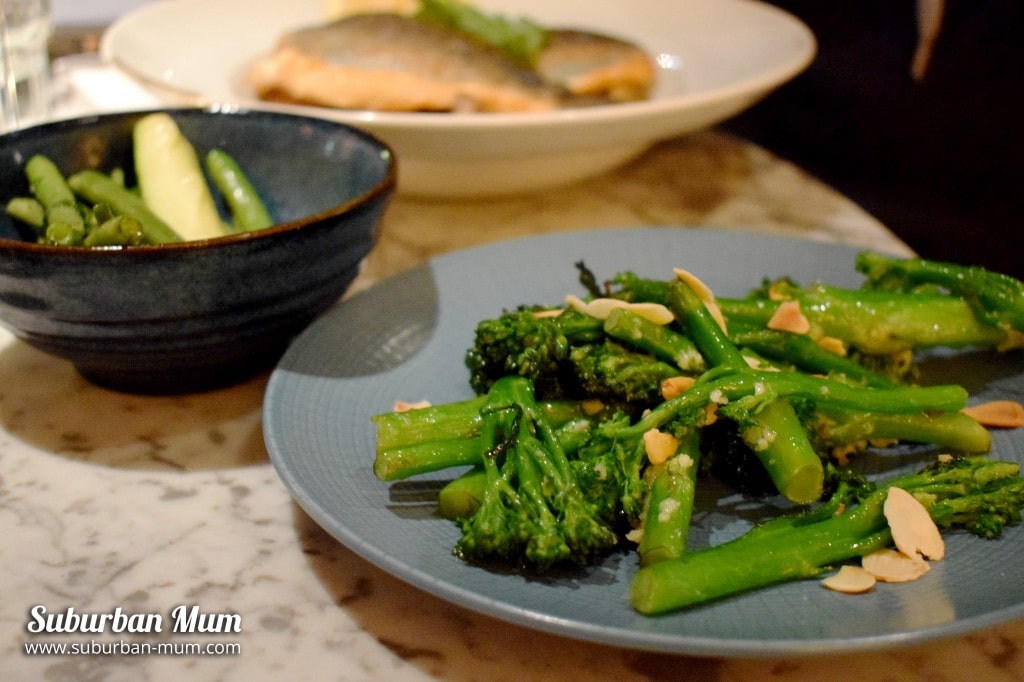 Dessert
For dessert, I had the Panna Cotta which was delicious and Mr H went with the Crostata, an italian jam tart.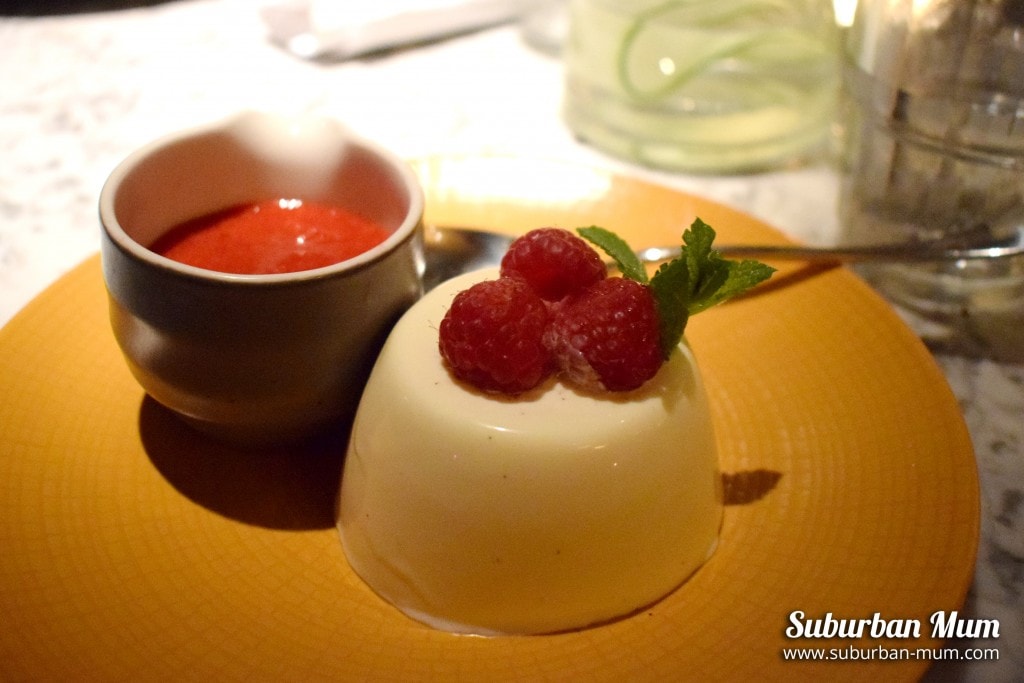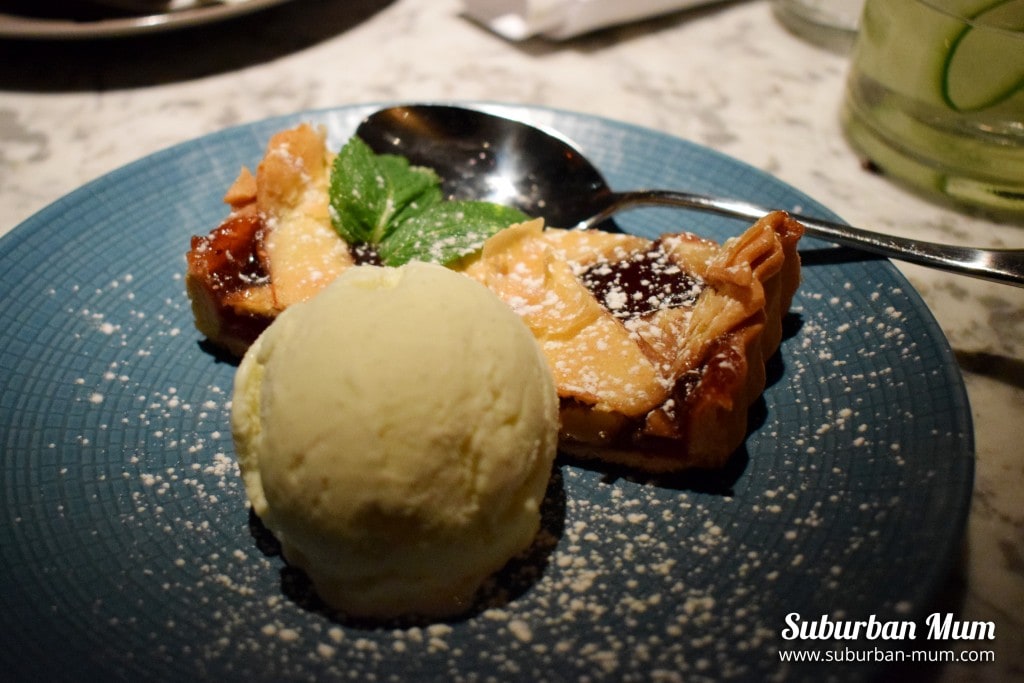 The Carluccio's Kid's Menus
The boys were looking forward to having pizza initially until they realised there was no pizza on the menu and I have to say I was a little surprised by this.
M ordered from the Children's Set Menu (£6.25) and had some cucumber, tomato and carrot sticks to start. He then chose the Spaghetti Meatballs which was a really good size. Finishing with some strawberry ice cream for dessert.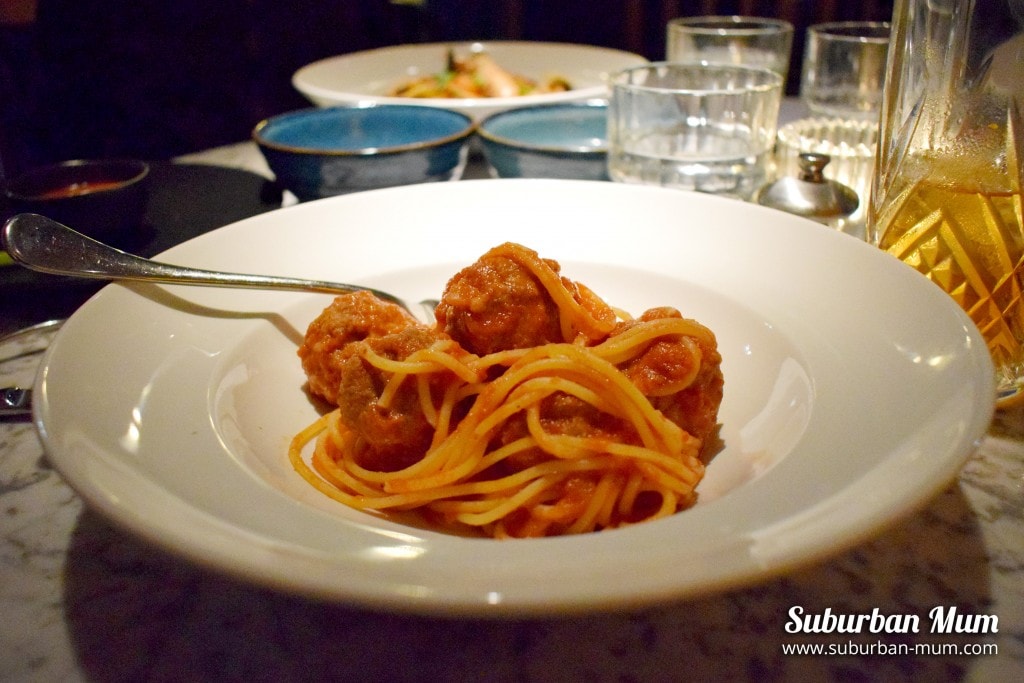 E ordered off the adult menu and had the Seafood Linguine which we asked the waitress if he could have a child's portion of. They were very helpful and it wasn't a problem at all.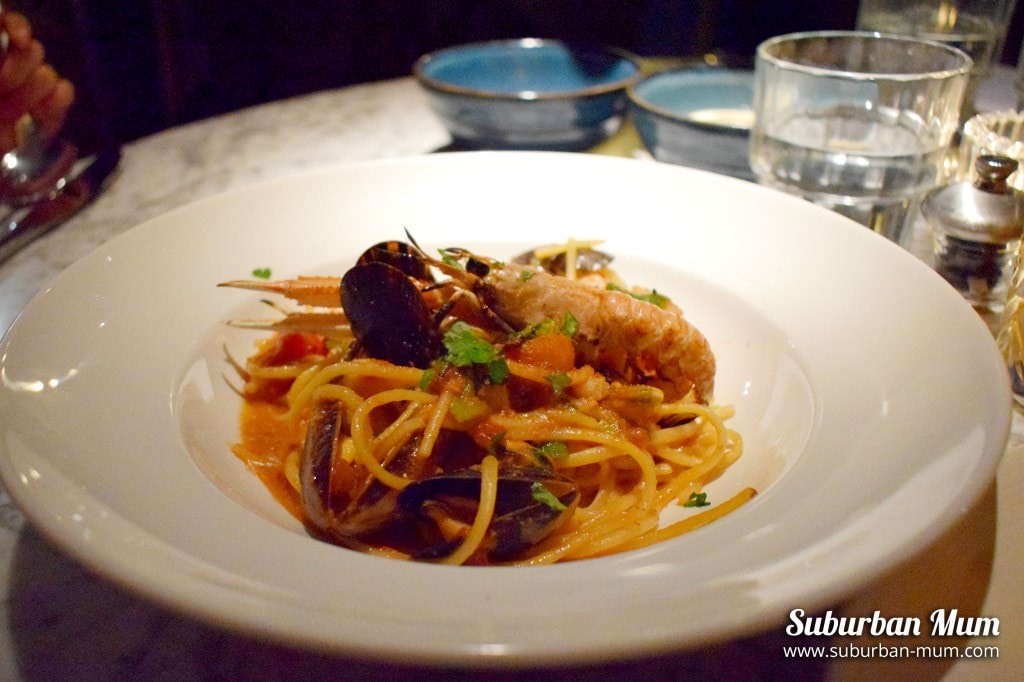 He ordered the Molten Chocolate Pudding from the adult menu and it was huge! We were all really envious of it. He managed to eat every last mouthful.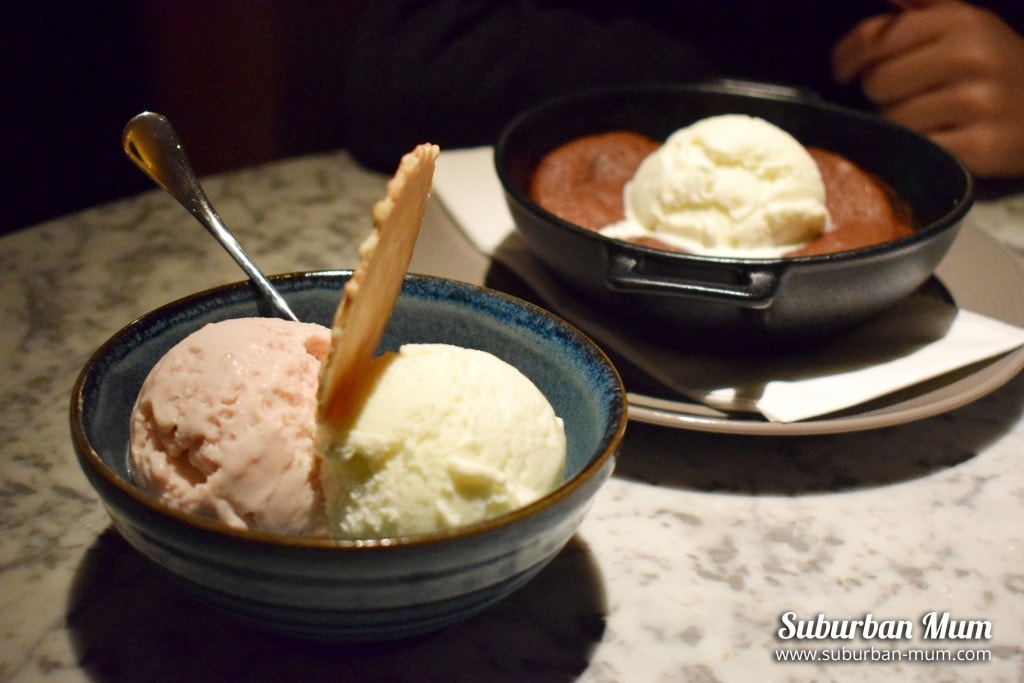 Overall, we enjoyed our food at Carluccio's Richmond, the service was good and we never had to wait long for our food or drink. The waitress was friendly and professional and we all enjoyed the dishes we had. We can definitely recommend a visit either with friend or family.
You can find your local Carluccios here.