Since becoming a mum I don't spend half as much time worrying about what I wear these days. As long as it's comfy I'm happy.
Recently I had the opportunity to pick out some clothes to try from Pink Clove, so I took this opportunity to choose some items I wouldn't normally choose.
Pink Clove are a plus sized clothing company that stock a range of clothes from sizes 16-32. Their aim is to translate catwalk fashion onto the high street whilst flattering the fuller figure.
I got to choose three items from their range and went with the following:
Leena Shirt Dress With Tie Waist
This dress is super comfy and for me it has been perfect for work in this weather that can't seem to make its mind up.
E noticed straight away it was new and promptly told me it looked like I was wearing a karate outfit?! Mr H then decided to chip in with his two pence worth and said it looked a bit like a dressing gown. I think this is down to the tie waist part of the dress though.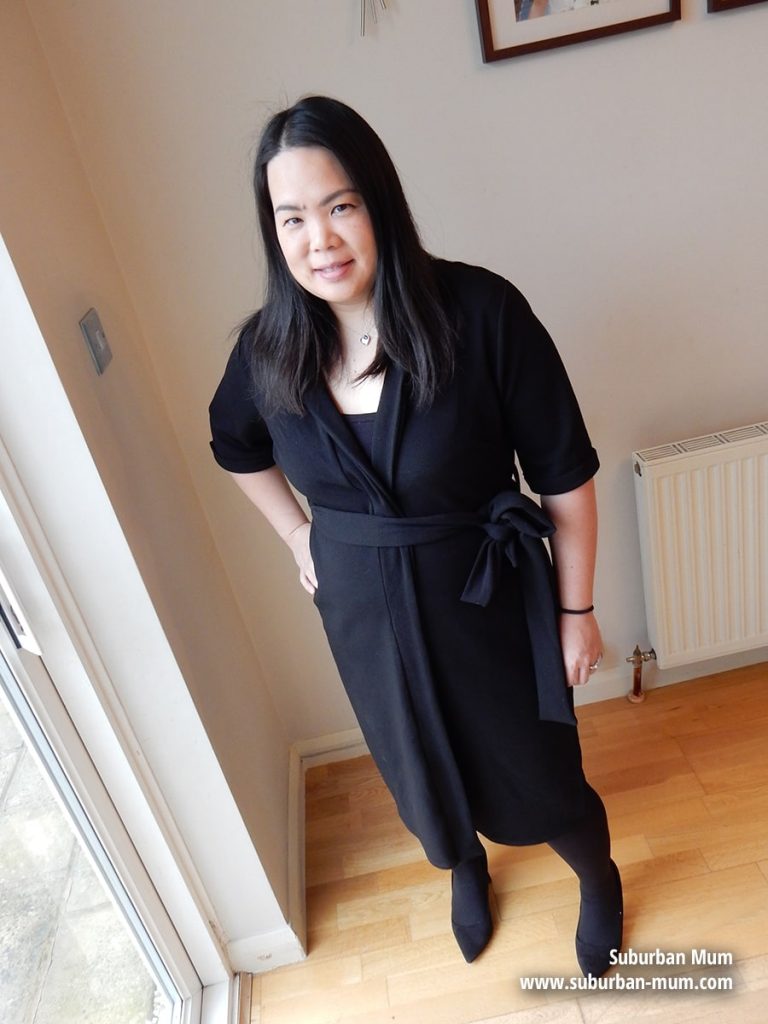 Seriously, what do men know anyway? I LOVE this dress and have been living in it religiously. I do have to wear a top underneath though, otherwise I felt like I was showing a bit too much of my chest and I'm sure no one wants to see that!
Kyra Belted Duster Coat
Being only 5ft 3″ I felt this coat dwarfed me a bit and probably is a bit too long for me too. I've only had the chance to wear this once though so I think I'll need to give it another go when the weather is milder and less windy.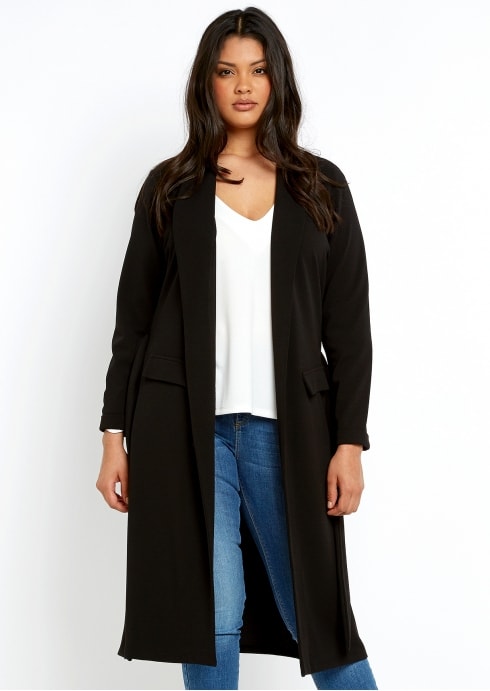 Kathy Mesh Insert Skater Dress
I don't get to go "out out" much these days but when I do a LBD with heels is normally my outfit of choice. I'm looking forward to wearing this properly for our Valentines meal this weekend. The mesh sleeves hide my arms and the style of the dress skims over my tummy (another one of my problem areas)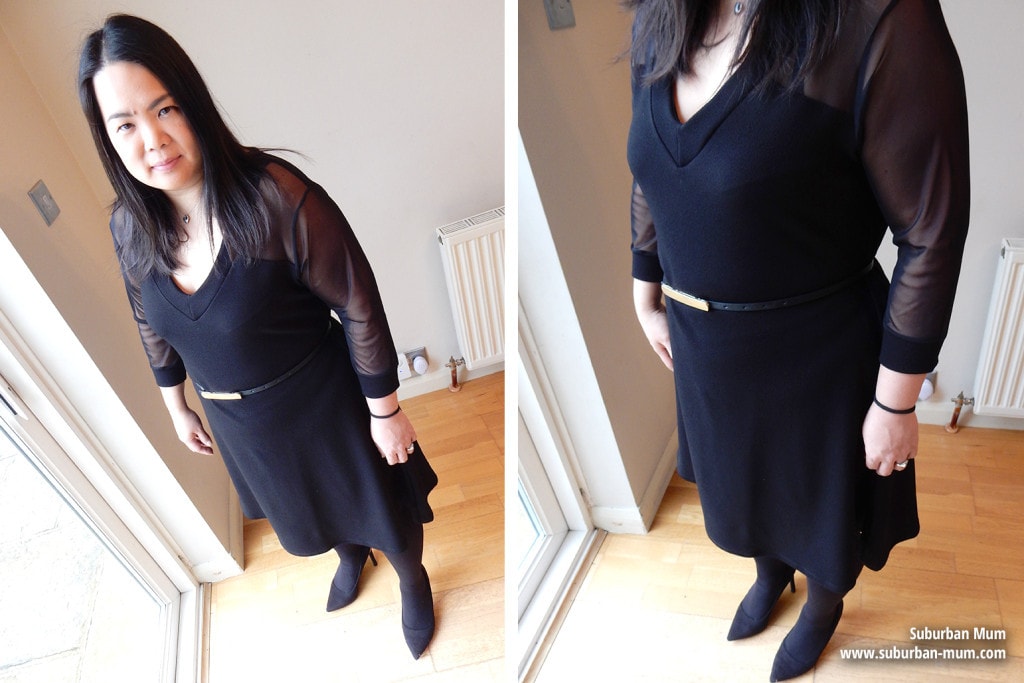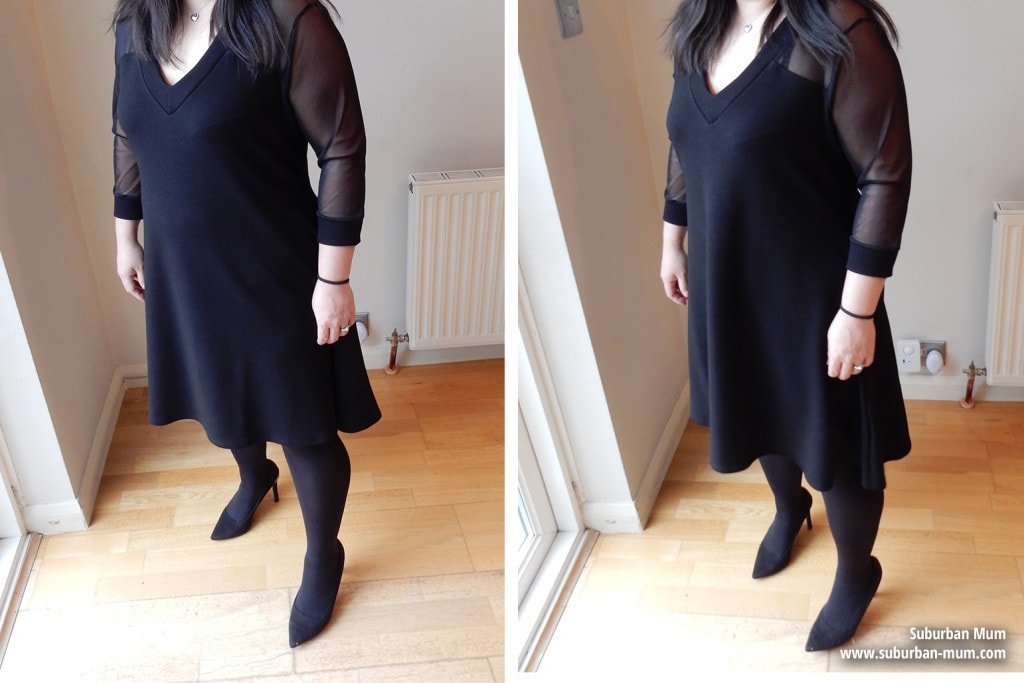 I never usually buy clothes online, I worry about whether the items will fit me but having tried these outfits from Pink Clove I would happily buy from them again. Once I ordered, the items arrived in no time at all and each item flattered my size 16 figure in all the right places.
* I was sent these items for the purpose of this review. All opinions and images (unless otherwise stated) are my own.